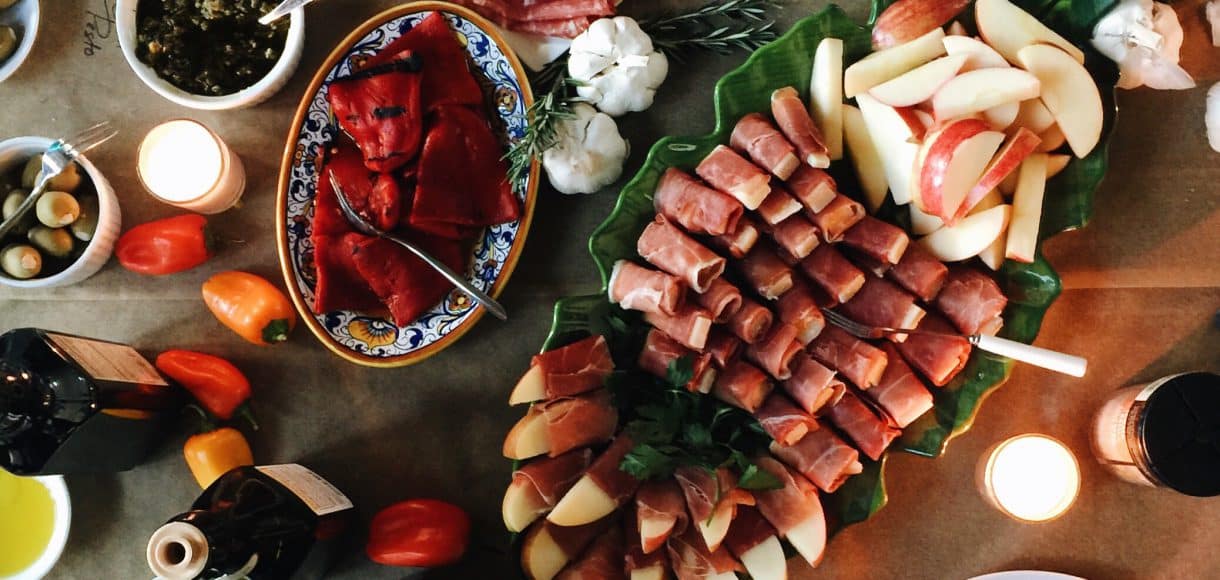 Five Little Things from Better Blog Retreat 2015 + Twelve Little Things for Thanksgiving
At this time a month ago, I spent a blissful weekend in Park City, Utah, in the company of 11 inspiring women and 11 incredible sponsors. The Better Blog Retreat is the brainchild of Heidi of Foodie Crush and Maria of Two Peas and Their…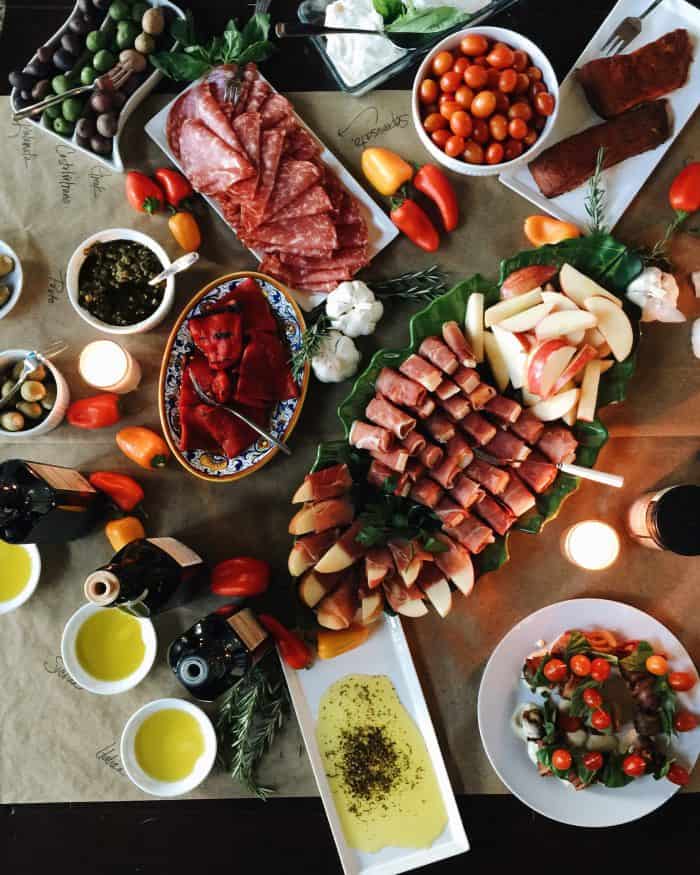 Five Little Things from Better Blog Retreat 2015 + Twelve Little Things for Thanksgiving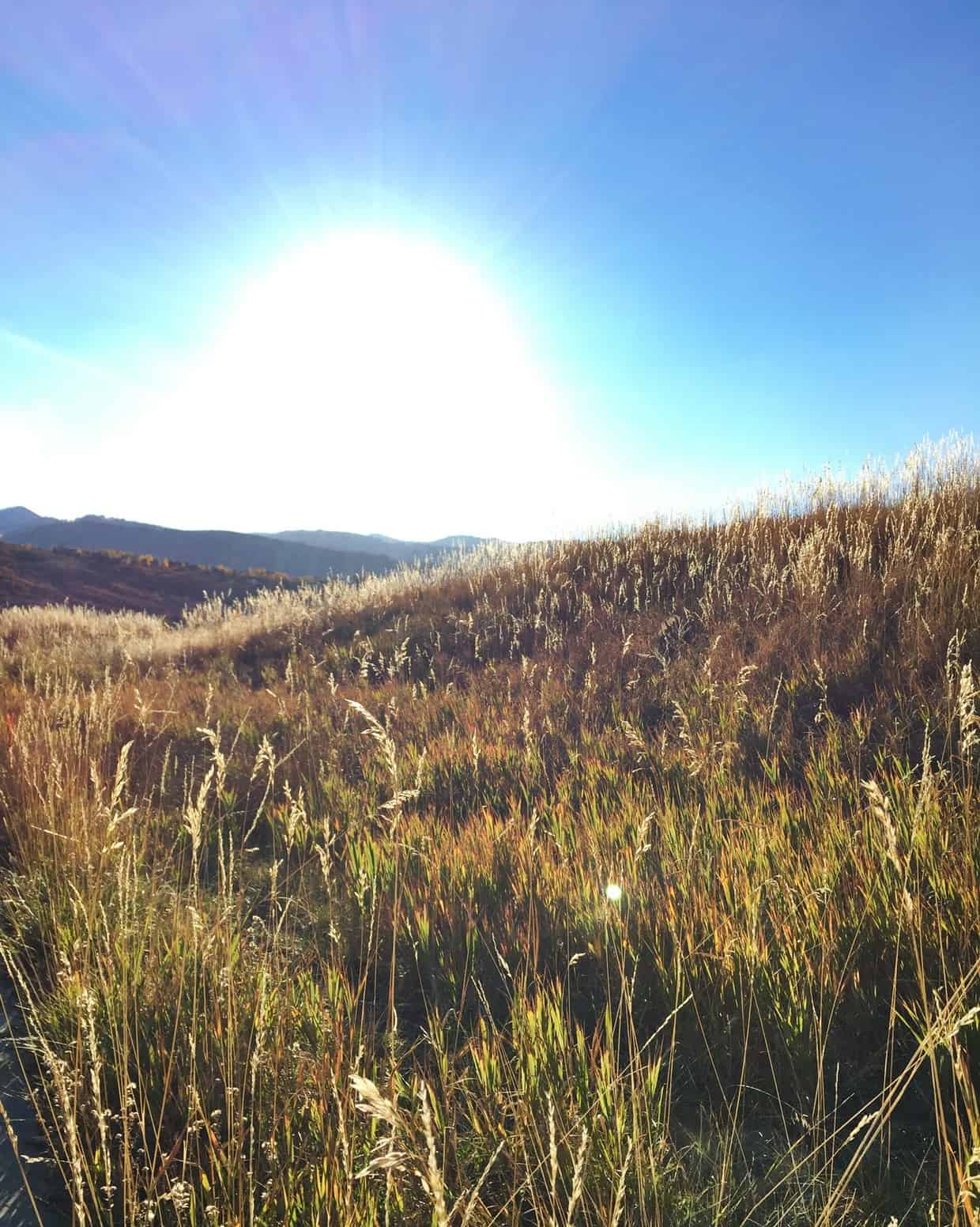 At this time a month ago, I spent a blissful weekend in Park City, Utah, in the company of 11 inspiring women and 11 incredible sponsors. The Better Blog Retreat is the brainchild of Heidi of Foodie Crush and Maria of Two Peas and Their Pod, both of whom I first met in person three years ago at the Alt Summit Conference in Salt Lake City.
It was such an enriching weekend – I was surrounded by ladies who understand what it is like to be in the kitchen, in front of the computer, and behind a camera, and sometimes on the road, day in and day out. Seeing friends I haven't seen in months or years made for a happy reunion and a chance to catch up, and it was especially nice to meet new friends in the blog world. While we took in the beautiful autumn setting at the Deer Valley Resort, we were able to exchange ideas and "talk shop," not only amongst ourselves, but with the brands who sponsored the weekend, all in a relaxed setting.
So this Friday, I thought I'd do something a little different for my Five Little Things. Here are Five Little Things from Better Blog Retreat 2015 + Twelve Little Things for Thanksgiving, inspired by the ladies who were there. Secretly, it is a little self serving, as I am currently planning out my own Thanksgiving menu, so I was naturally attracted to recipes perfect for next week's holiday table. I hope you find some delicious inspiration, too!
1. Epic Charcuterie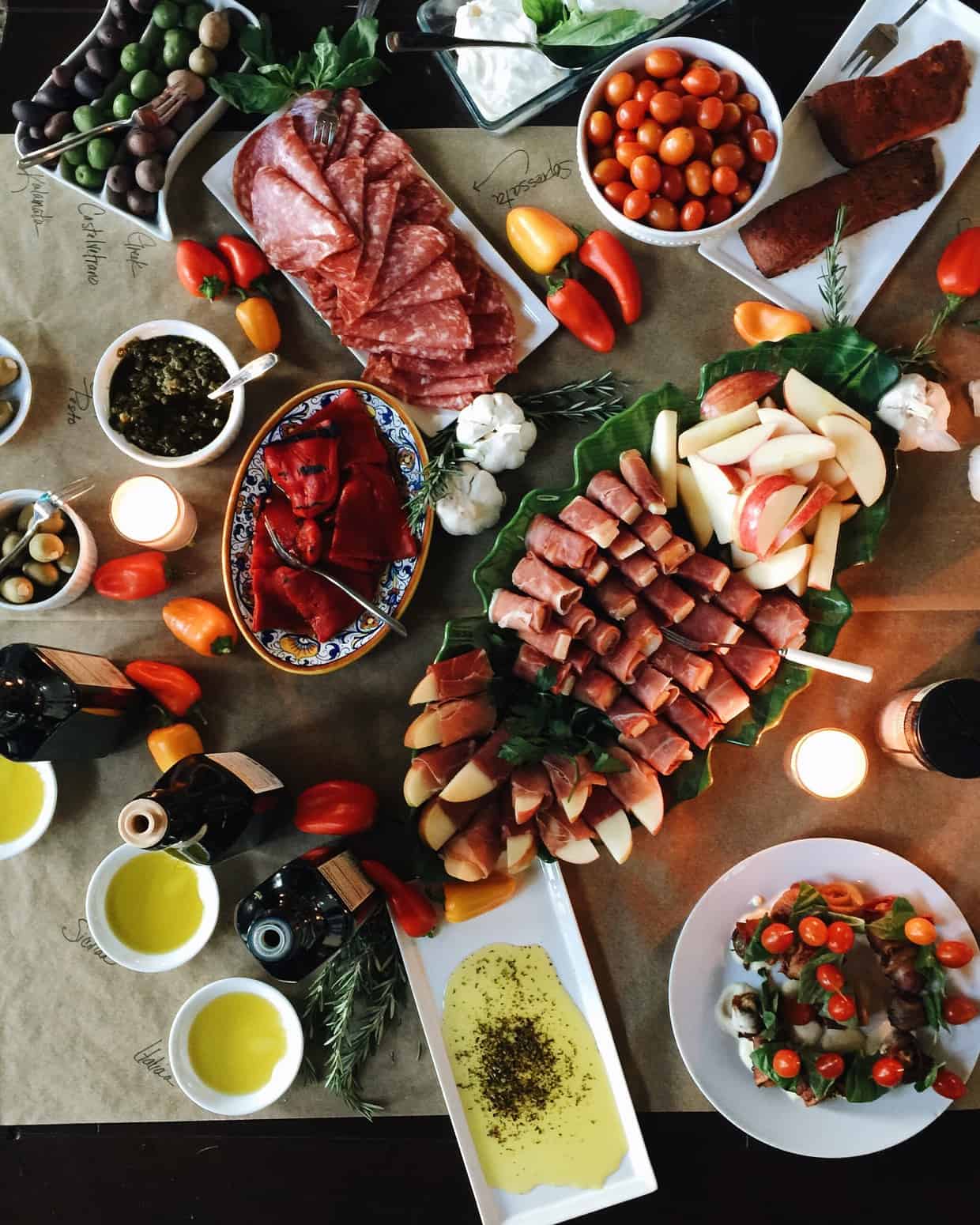 If this could by my dinner every single night, I would be content. This beautiful spread was just the beginning of a delicious meal, all highlighting Private Selection. I was so impressed with the quality of the ingredients – from the antipasto to the cuts of lamb to the gelato and bakery cookies – all perfect for entertaining.
2. Chocolate + Wine = Happiness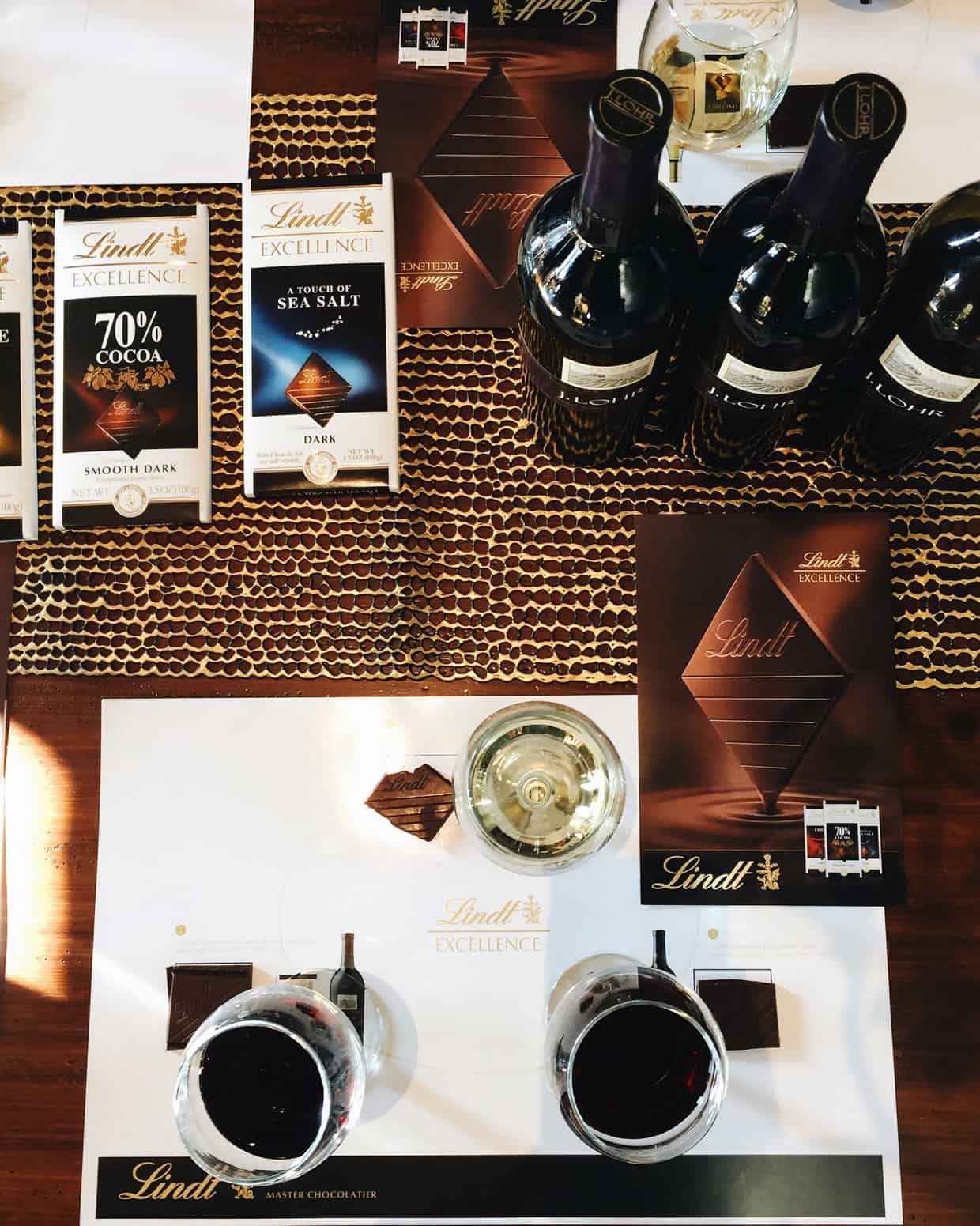 You know how I feel about chocolate, right? Lindt Chocolate, in particular, has a special place in my heart, as well as my husband's Christmas stocking (I always make sure to stuff it with his favorite Lindt truffles!). Pair it with wine, and I was in heaven. It was so inspiring having dinner with Lindt Master Chocolatier, Ann Czaja. Her career in chocolate and with Lindt is beyond fascinating! If you must try just one pairing in your life, make it this: Lindt Excellence Pineapple with J Lohr Chardonnay. Your tastebuds will be wowed.
3. Say Cheese!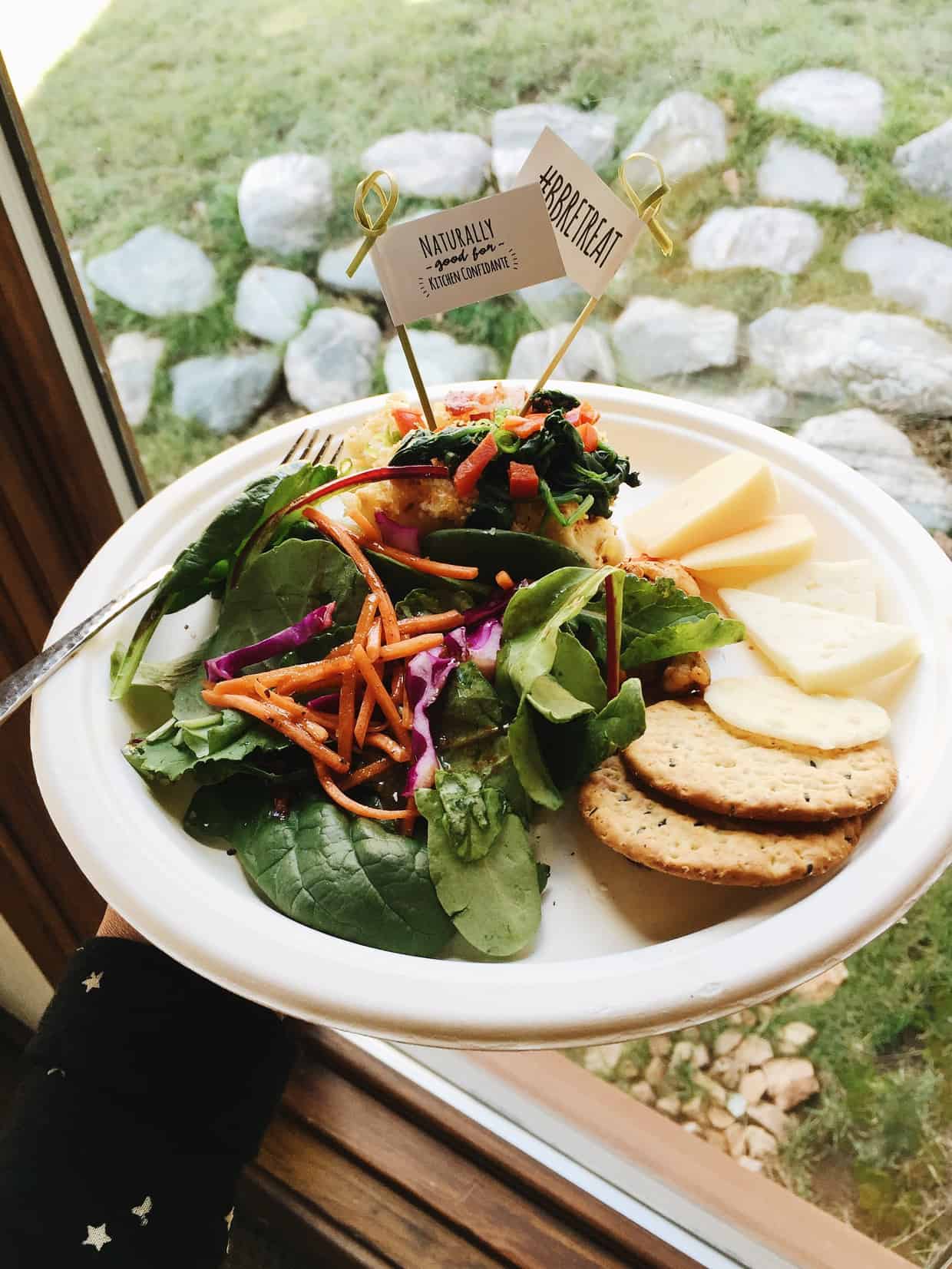 I was all smiles with the abundance of delicious cheese from Arla Dofino. This European based cheese company is making its presence known here in the US, and I couldn't help but think of my mom and how much she would have loved seeing and tasting her favorite cheeses – havarti and gouda. I can't wait to take the idea of hosting a Mac and Cheese Bar and incorporate it into my own parties.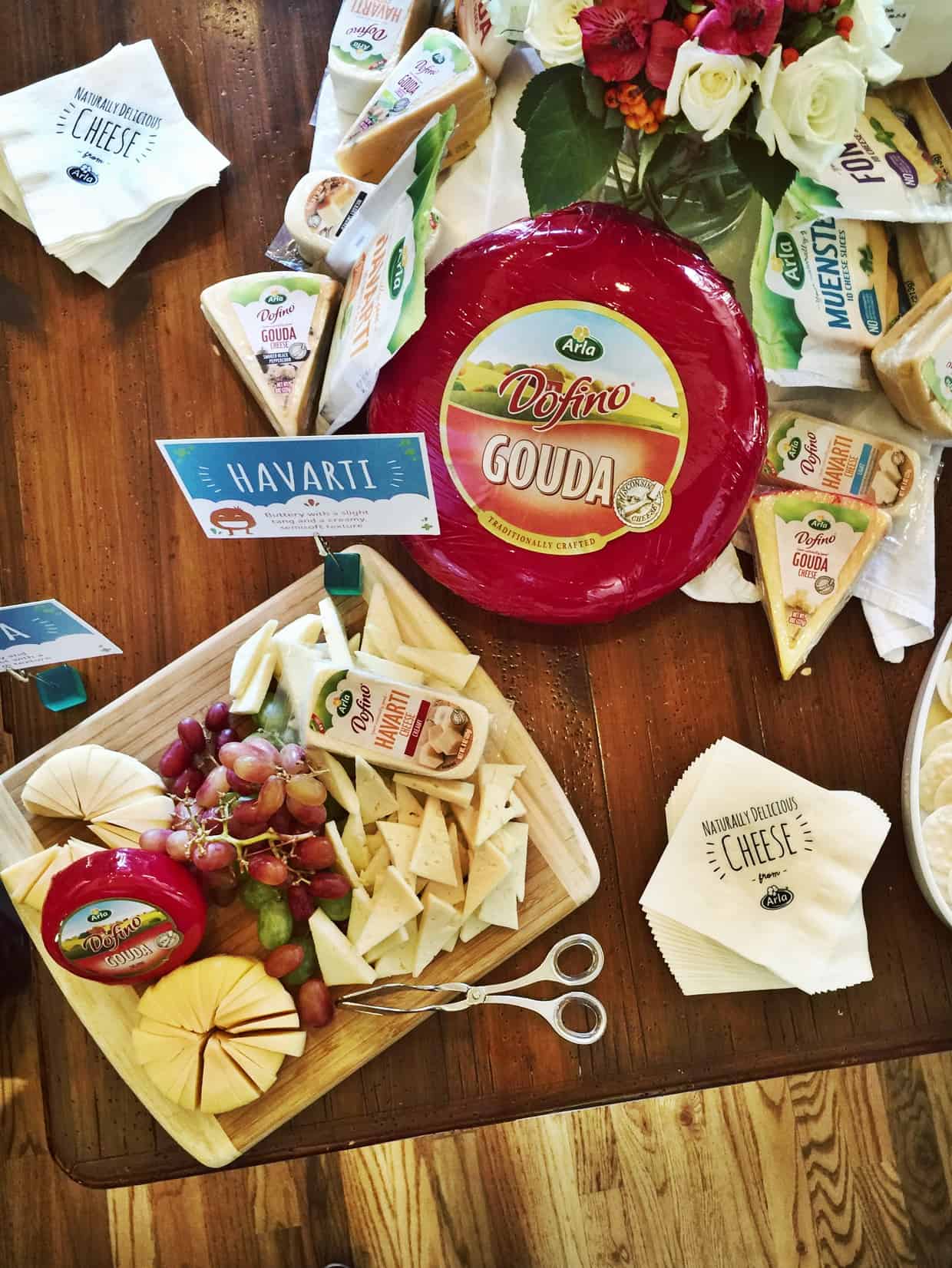 4. Breakfast with a View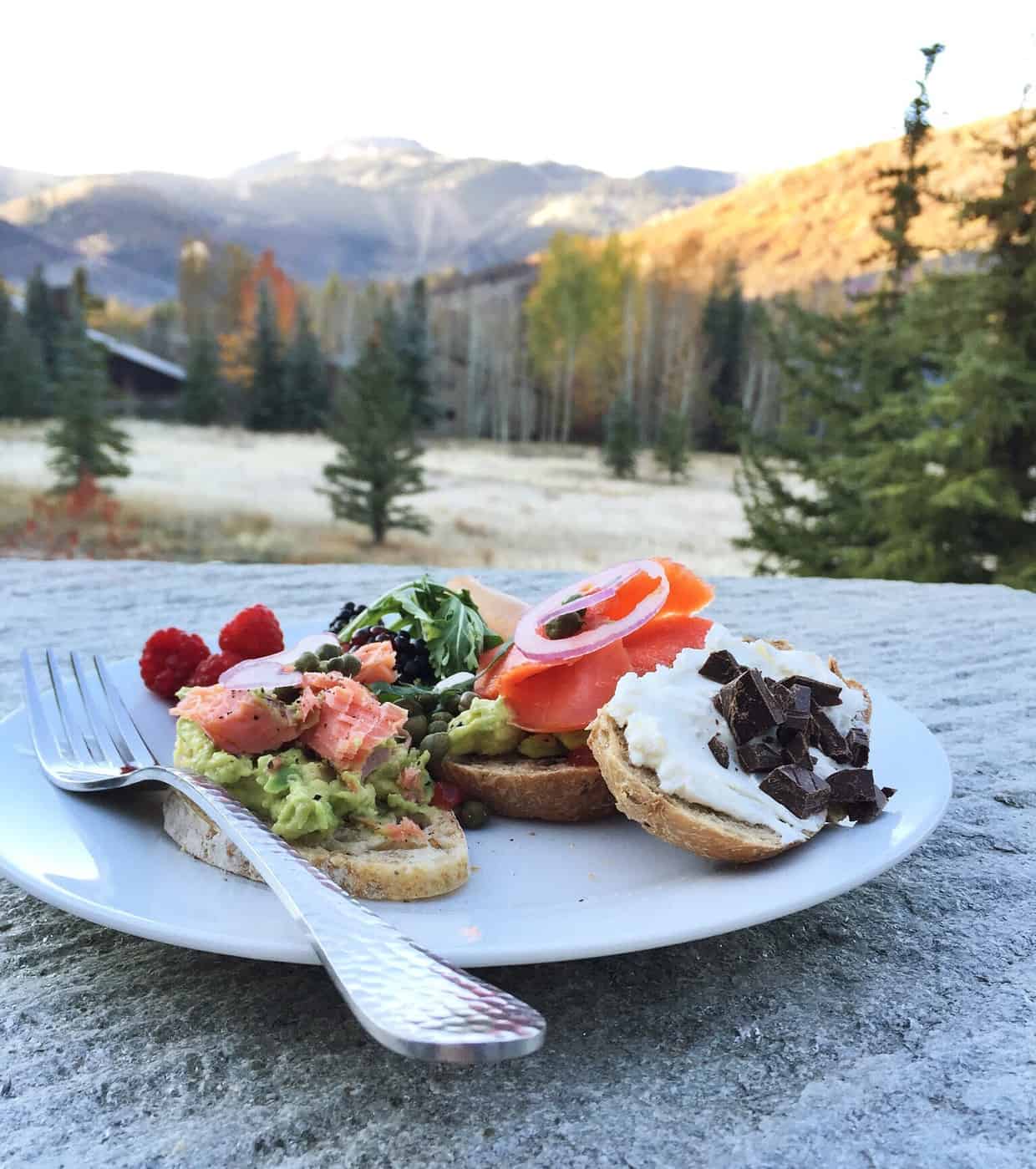 It's really hard to not be inspired when you are surrounded by the beauty of Deer Valley Resort. I can not wait to return and share it with my family. It's beautiful in the fall, but can you imagine it covered in snow?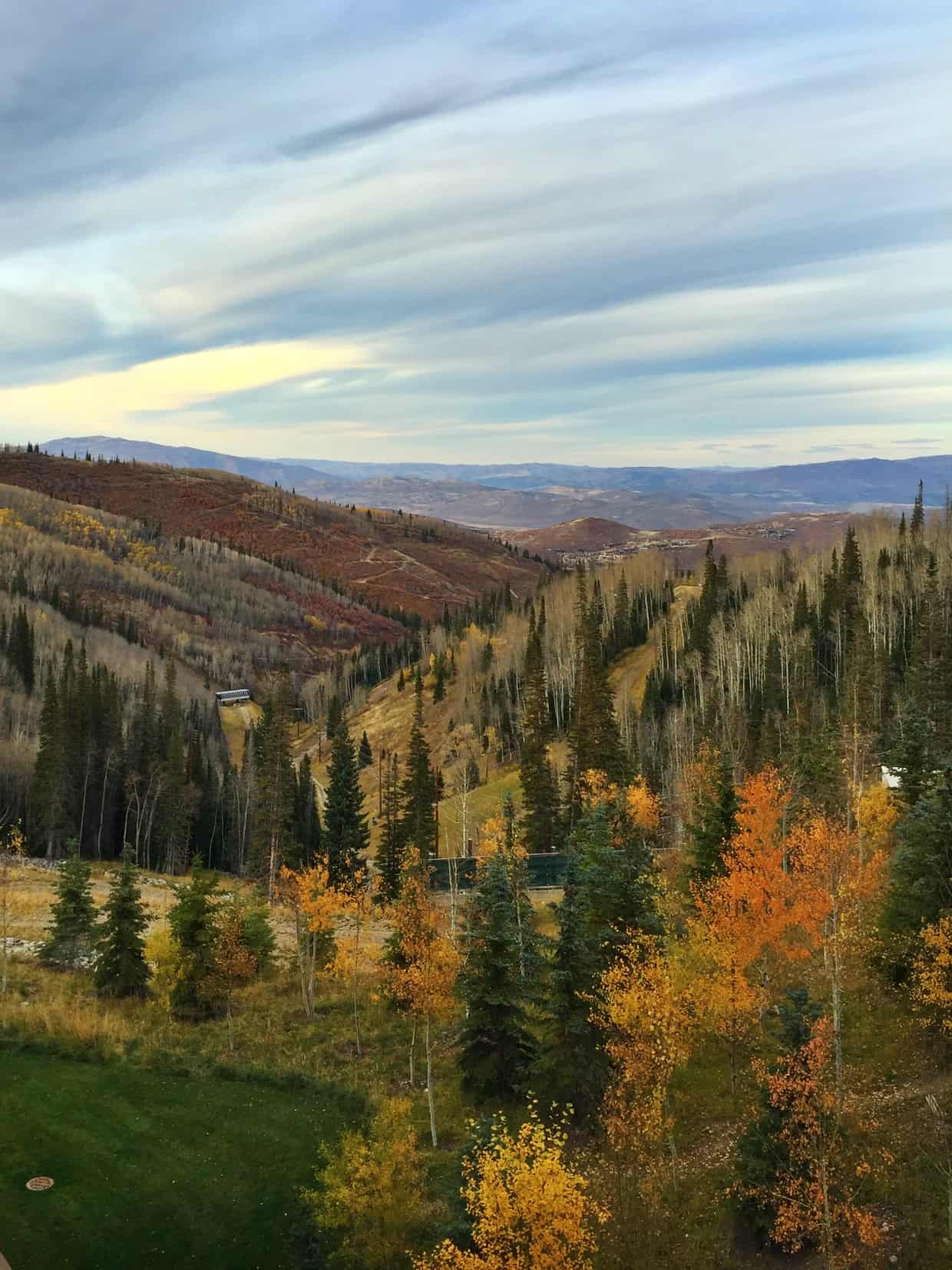 5. Renewed Hope for Running a Marathon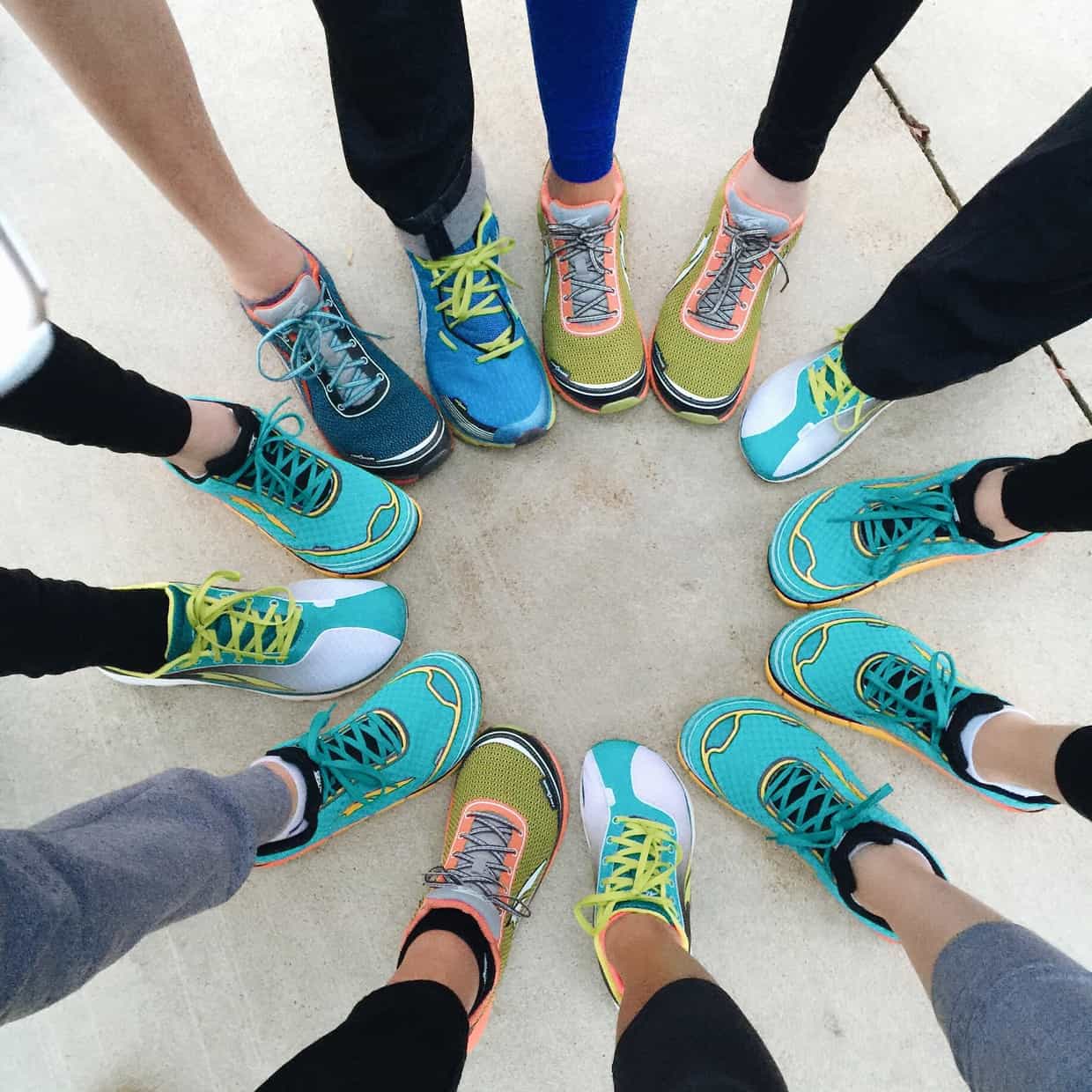 Ok, maybe not a marathon, but running in general! I am what you might call a gym rat, but only because I have always struggled with running. And I'm realizing that perhaps the reason for that is I could never find a shoe to properly fit my wide width feet. And even if you don't have wide feet like me, you will find that these running shoes from Altra will fit you unlike any other shoe you've had – because they are actually foot shaped! We had a running clinic with Golden Harper, the founder of Altra, as the sun rose over the mountain tops at Deer Valley, and I am inspired to take up running again. Small steps. In shoes that fit.
Twelve Little Things for Thanksgiving
My Thanksgiving menu is definitely going to be inspired by these holiday-ready recipes!
Shredded Brussels Sprouts & Kale Salad with Apple, Gorgonzola & Candied Pecans from Monique at Ambitious Kitchen.

Slow Cooker Gingerbread Oatmeal from Liz at The Lemon Bowl.
Creamy Goat Cheese Grits with Roasted Brussels Sprouts and Squash and Poached Eggs from Laura at Blogging Over Thyme
Roasted Butternut Squash Soup from Kathryne at Cookie and Kate
Cranberry Orange Relish from Andie at Can You Stay For Dinner
Slow Cooker Mashed Potatoes from Maria at Two Peas & Their Pod.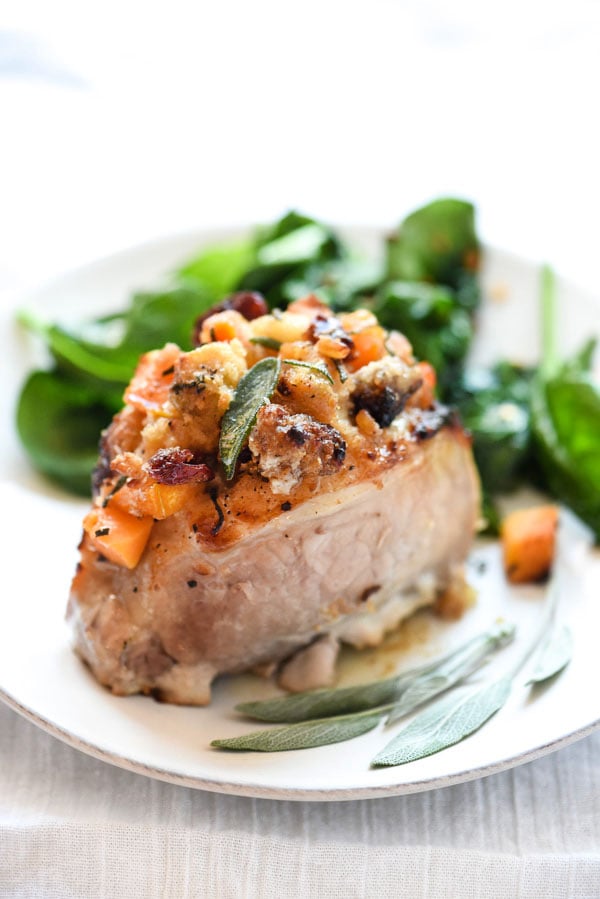 Stuffed Pork Chops from Heidi at Foodie Crush.

Dijon-Chive Spiralized Potatoes by Ali of Inspiralized.
Sweet Potato Casserole by Ali at Gimme Some Oven.
Sparkling Hard Apple Cider Sangria by Kristin at Iowa Girl Eats.
Pumpkin Cheesecake Cookies from Kelly of Just a Taste.
Pumpkin Carrot Cake from Sarah at Broma Bakery
A special thank you to Heidi and Maria again for all the hard work they put into the weekend. I know it was no small feat – they were gracious hostesses in every way. And a very sincere thank you, too, to the sponsors who helped make it all possible: Deer Valley Resort, Arla Dofino, Lindt, Private Selection, DeLallo, Sabra, Altra, Albion Fit, Montage Deer Valley, and Riverhorse on Main.