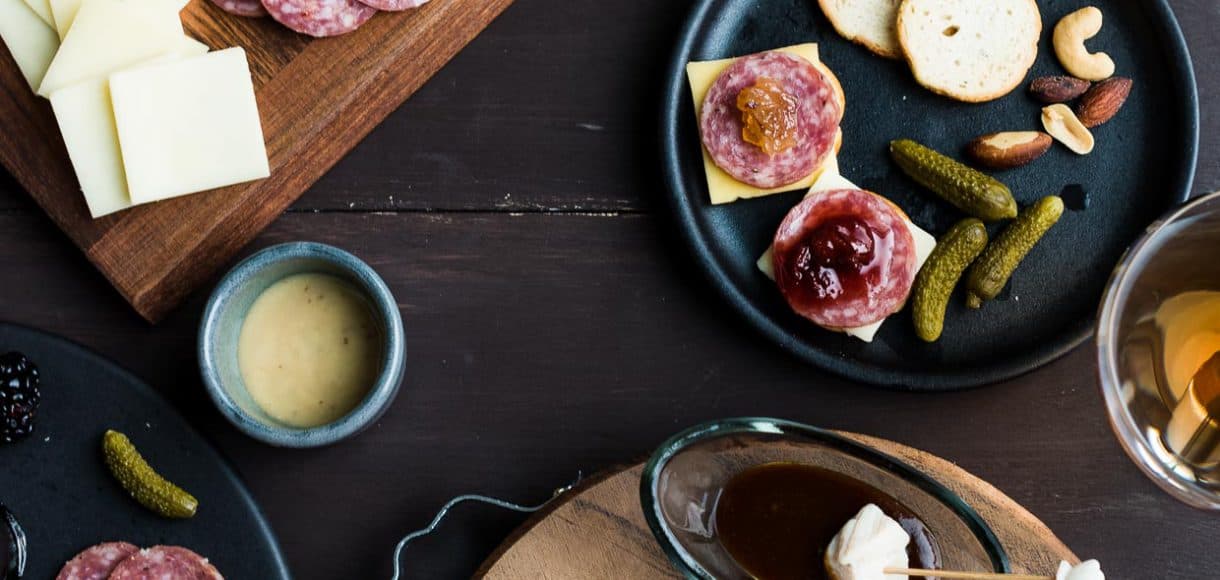 Making Time for Snacking + Scenes from Hillshire Snacking Snack Week
Make time for snacking with an elevated snack experience! This post is brought to you in partnership with Hillshire Snacking. It's no secret that life changes when you become a mom. I remember the words of wisdom that friends would share when I was expecting,…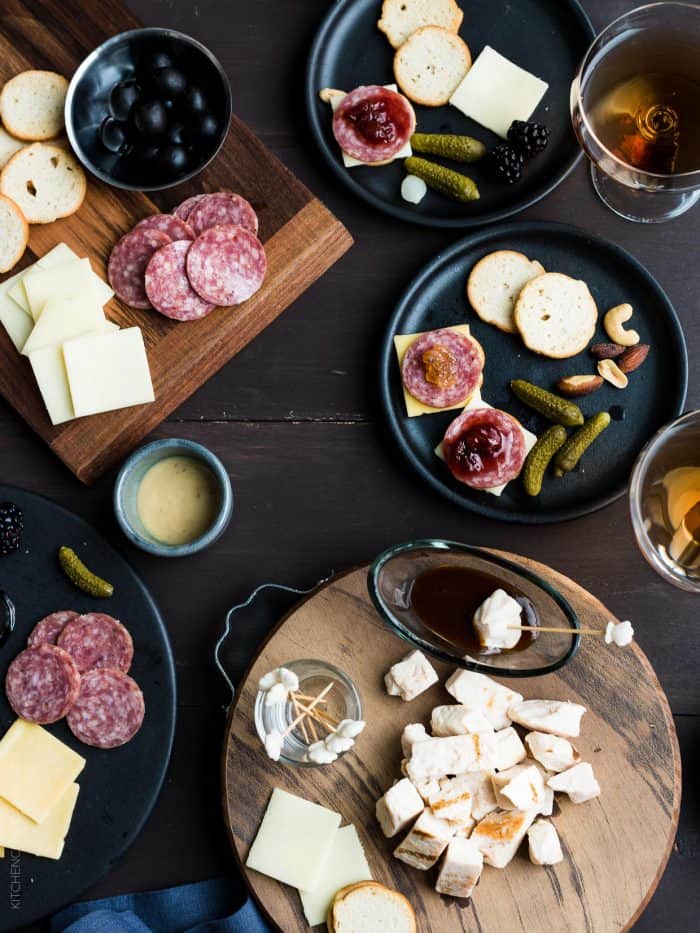 Making Time for Snacking + Scenes from Hillshire Snacking Snack Week
Make time for snacking with an elevated snack experience! This post is brought to you in partnership with Hillshire Snacking.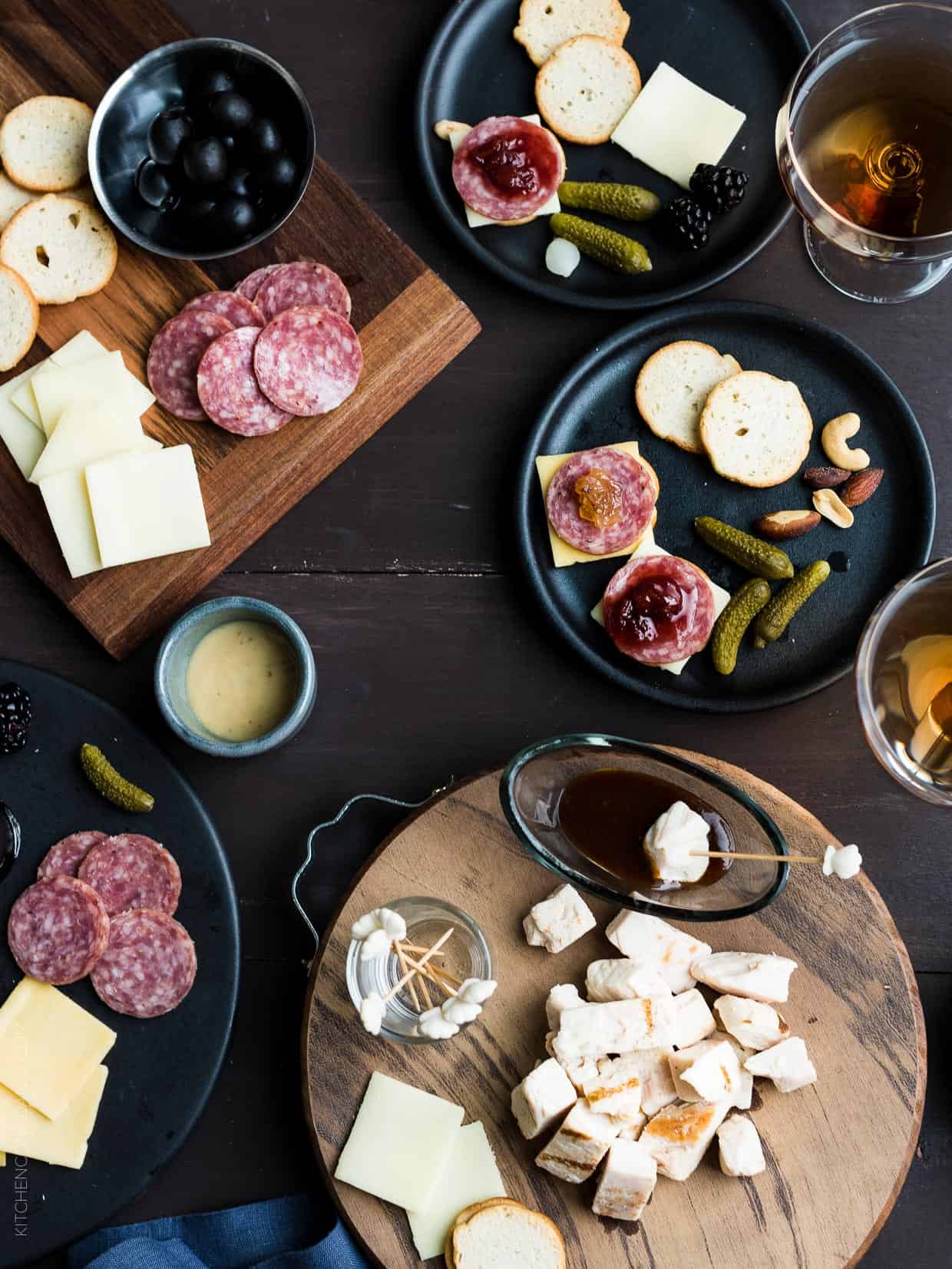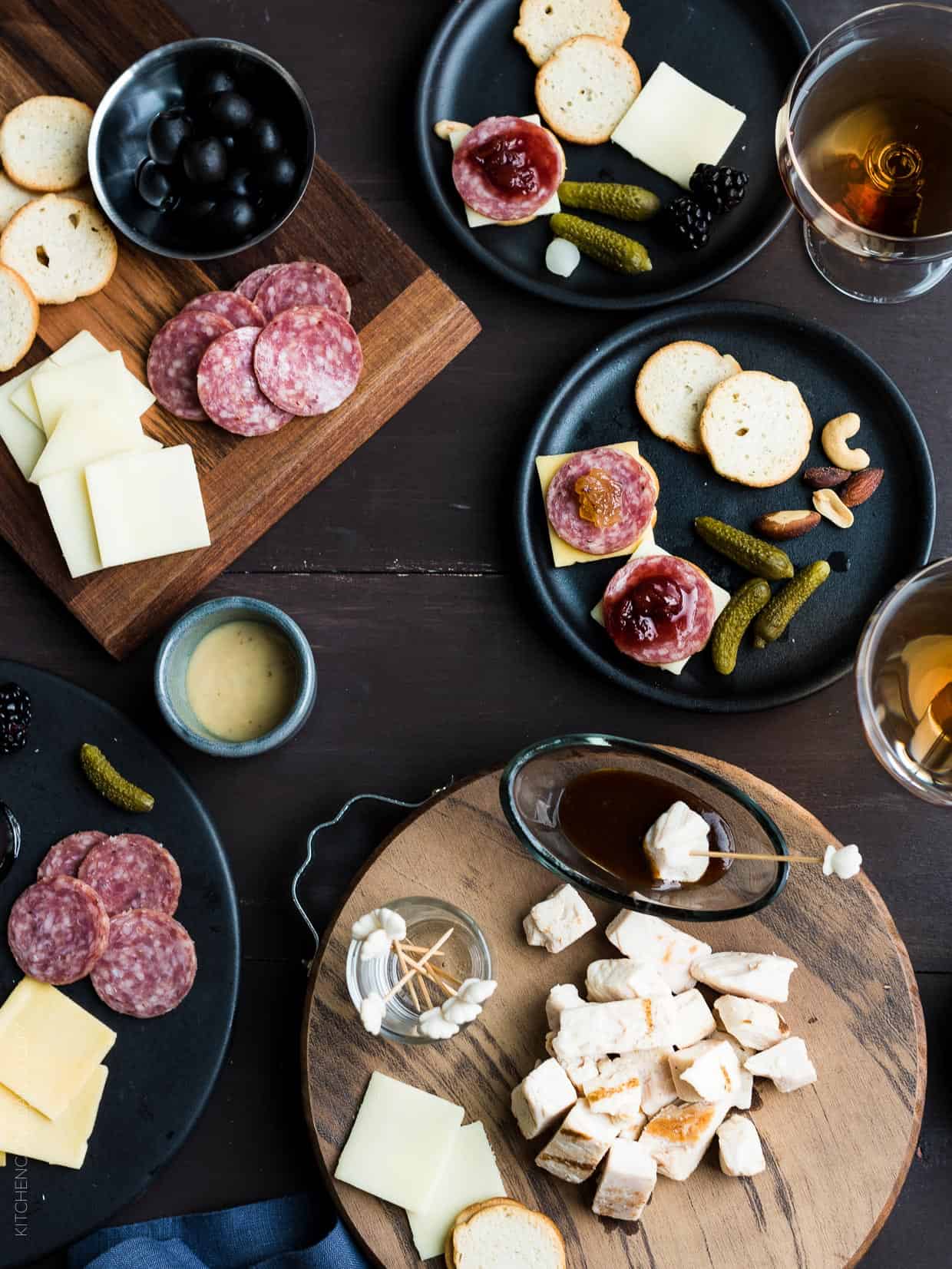 It's no secret that life changes when you become a mom. I remember the words of wisdom that friends would share when I was expecting, the knowing smiles they would give me, the little secrets they would feel was their duty to tell me before my life changed forever. But the truth is, it really didn't matter what they said, because I didn't fully believe them.
In some cases, they were very wrong. "Sleep while the baby sleeps," they would say, and even to this day, I laugh, because we all know that never happens. As much as it sounded wonderful, when my babies slept, that was my time to work, to cook, to clean, to do all the five thousand things I didn't have time to do while they were awake. So, "ha!" I would think to myself. That piece of advice was totally not true.
But in some cases, they were very right. "Take care of yourself, pamper yourself," friends would say. And while this would often fall at the bottom of the to-do list, I've learned over the years that it must be the priority. So even if that means taking five minutes out of my day to snack, you better believe that I will make the best of those precious minutes.
A few weeks ago, I traveled back to New York to kick off #SnackWeek and celebrate the launch of Hillshire Snacking, pre-packaged snacks featuring elevated flavor combinations of meats and cheeses as well as all-natural chicken bites paired with unique sauces. I spent the morning at a "Meat Up" chatting with fellow "snackies" Claire Thomas from Kitchy Kitchen and Chef Dale Talde, discussing our favorite ways to snack, and of course, what we love about the new Small Plates and Grilled Chicken Bites. If you haven't had the chance to check it out, you can see it on video over on the Hillshire Snacking site!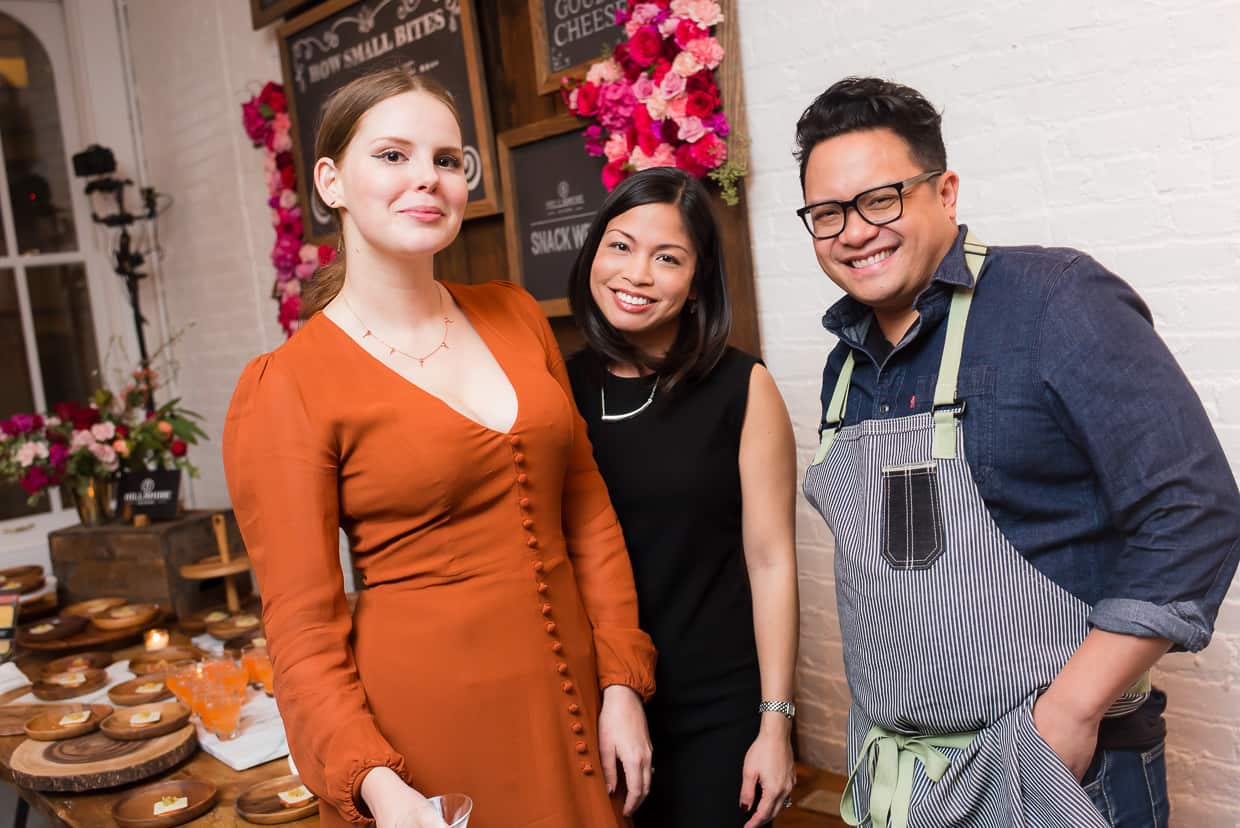 After a morning of filming, we joined Bravo's Andy Cohen for a fabulous launch party highlighting the Small Plates and Grilled Chicken Bites, which were paired with custom cocktails created by mixologist Julie Reiner. Each of us had a beautifully decorated station highlighting one of the Hillshire Snacking products with a custom cocktail pairing.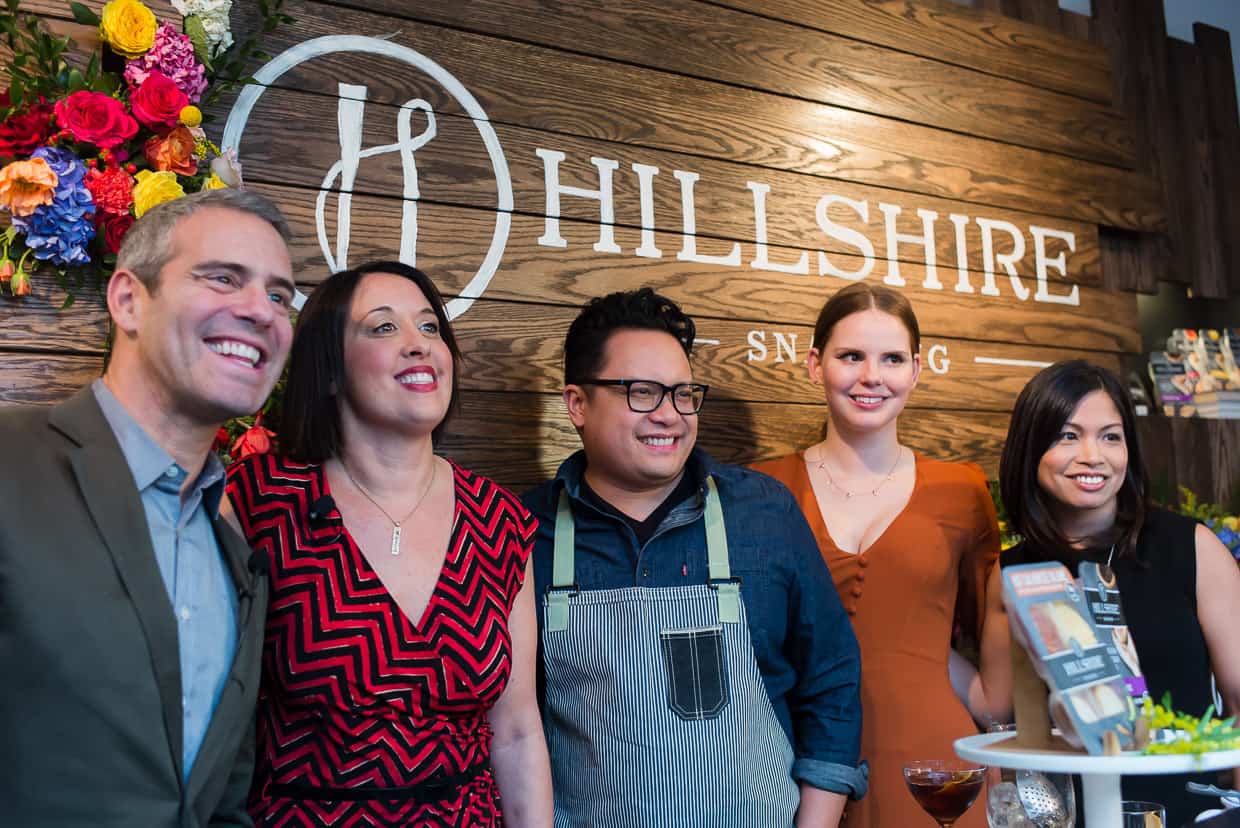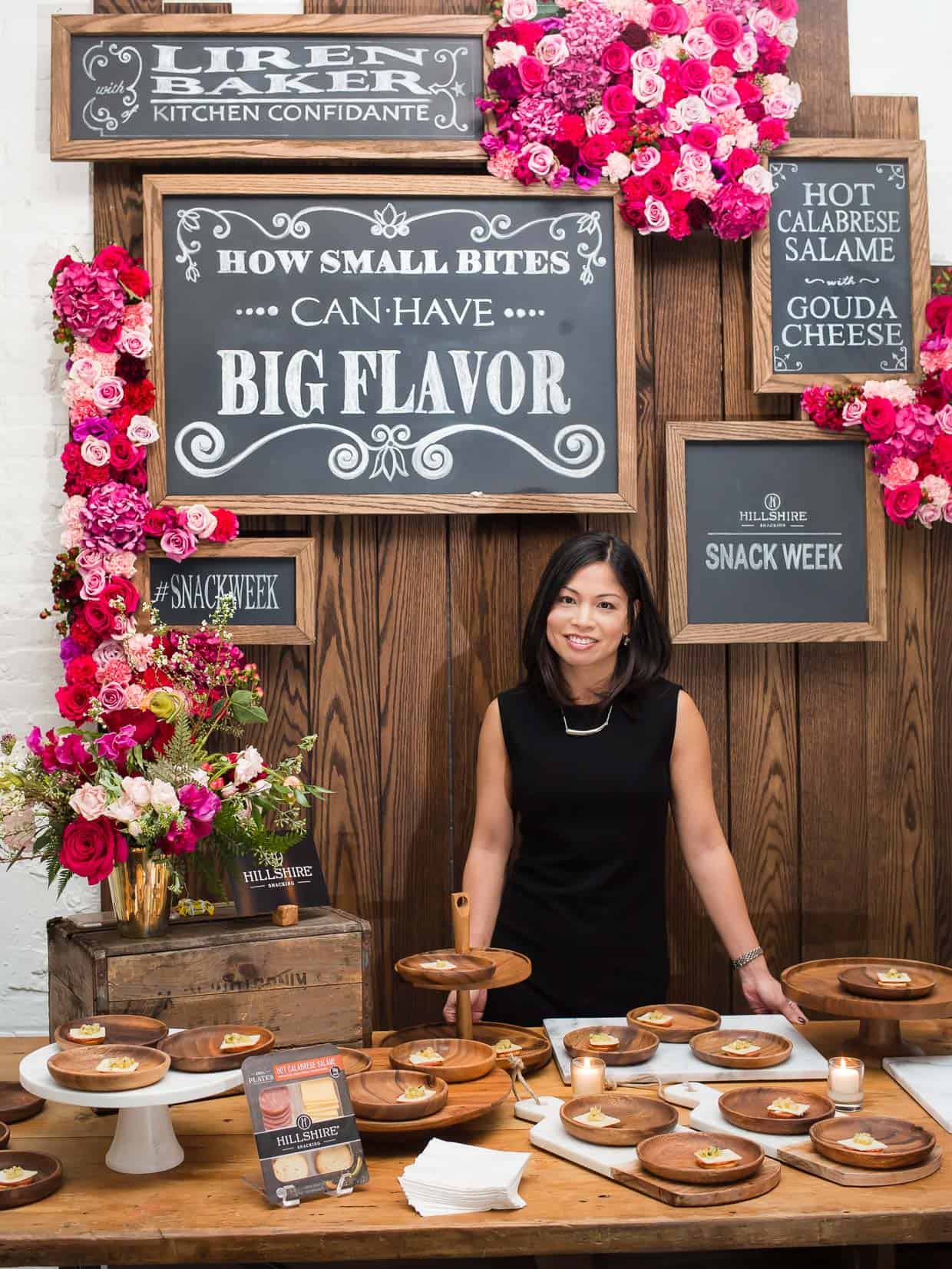 My station featured my favorite Small Plates: Hot Calabrese with Natural Gouda Cheese and Toasted Rounds – you know how much I love snacks with bold flavors! The salame has the kick I always seem to crave. And to pair? Julie Reiner mixed up a refreshingly light and delicious Venetian Spritz cocktail with gin, Aperol, St. Germaine and grapefruit juice. I adore any cocktail with St. Germaine and grapefruit juice, how did she know? The bright, citrus flavors went so nicely with the spicy sausage and cheese. It was my favorite pairing of the night, and I'm not just biased because it was served at my station.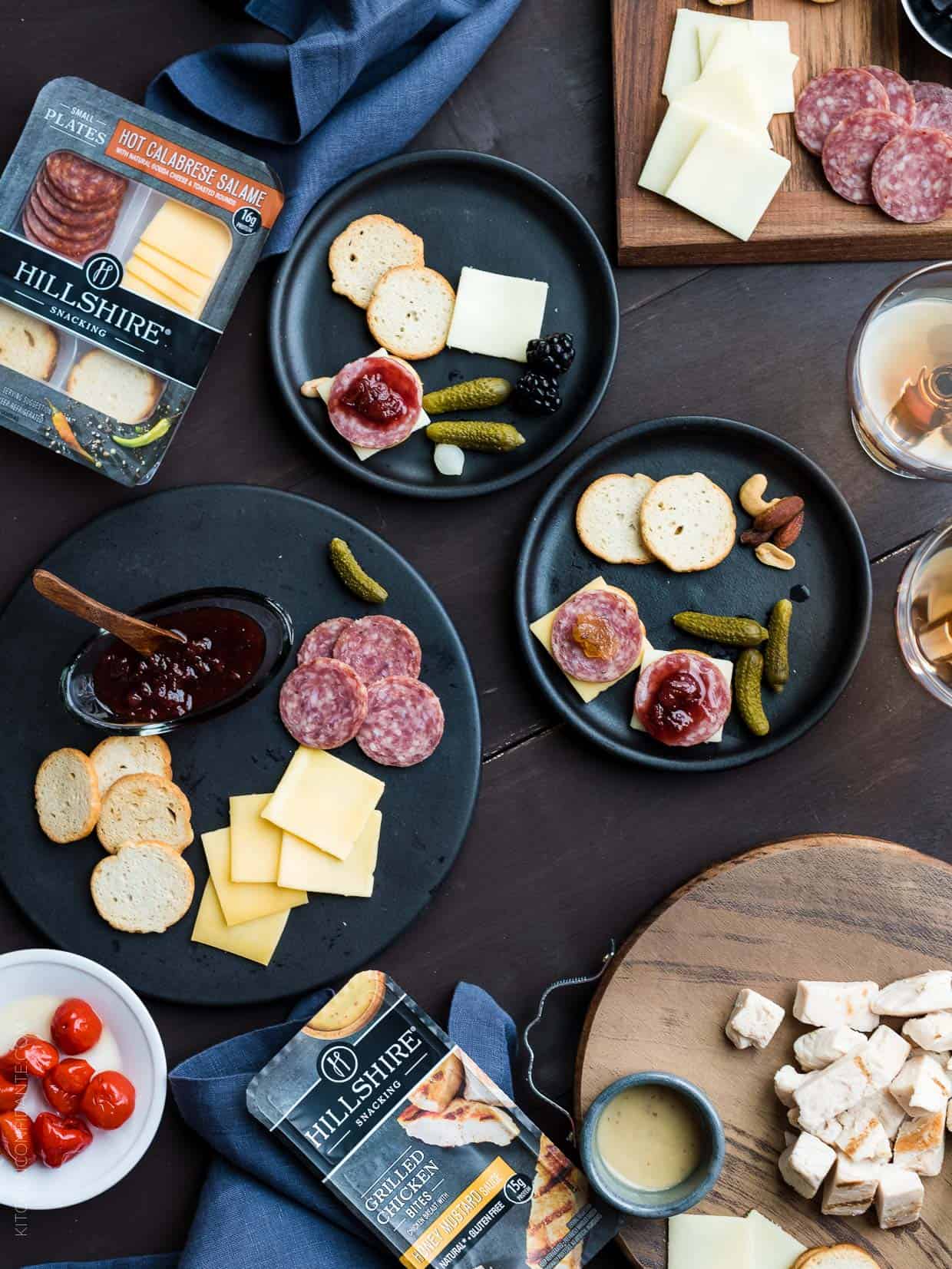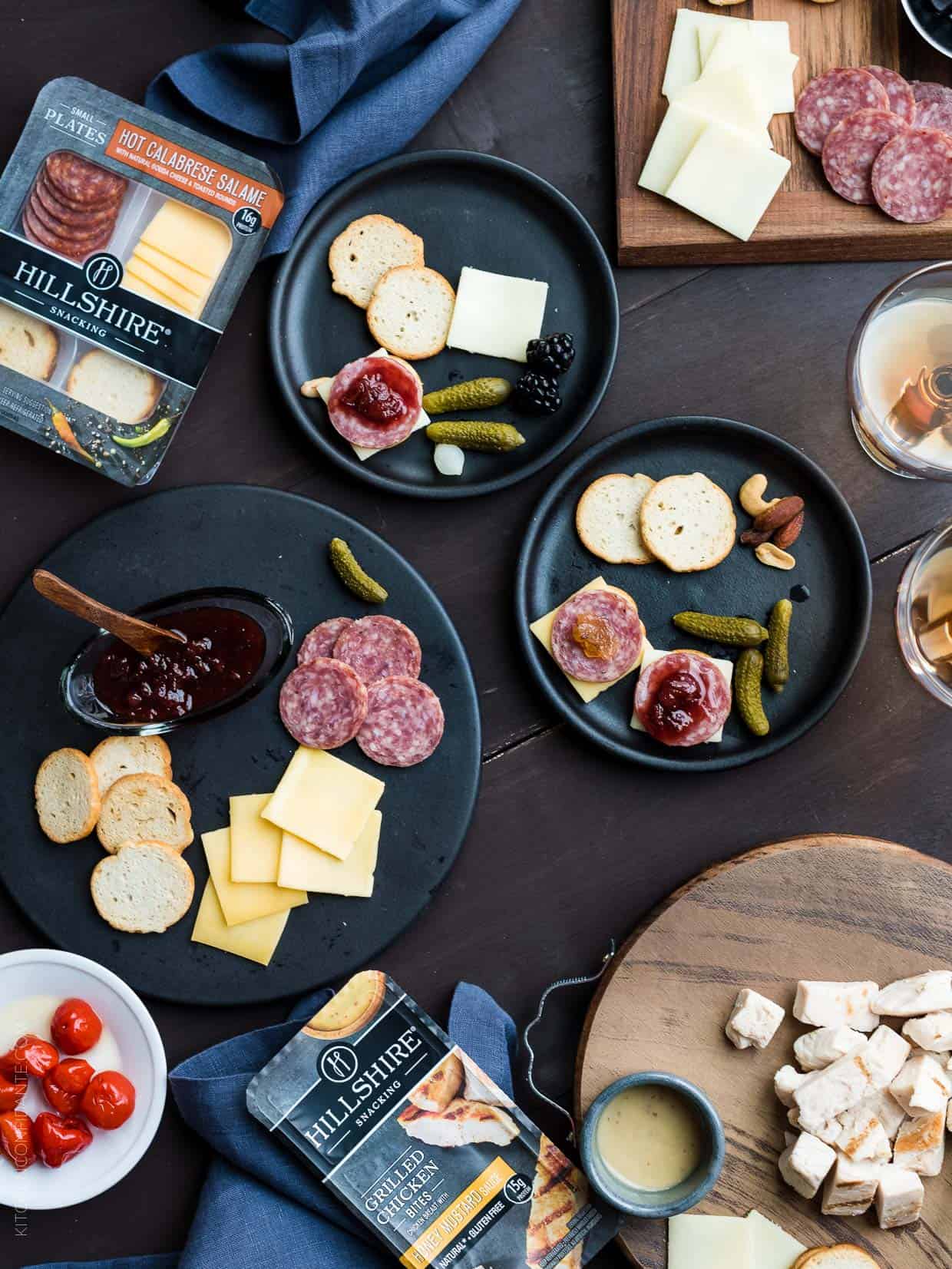 Since my trip, snacking has gotten more exciting. I'm a huge snacker, but I love having the convenience of interesting flavor pairings at my fingertips. They've been great for on the go, a little indulgence in the middle of the day, or to liven up my cozy nights in.
It's a great way to pamper myself, to take that mini-vacay during the day, even if only for five minutes.
To learn more about #SnackWeek and how to elevate your snack game, visit Hillshire Snacking and check them out on Facebook and Instagram.
Disclosure: This post was brought to you by Hillshire Snacking. Sponsored posts such as these help behind the scenes at Kitchen Confidante. Thank you so much for supporting brands that matter to me and making my blog a part of your day!