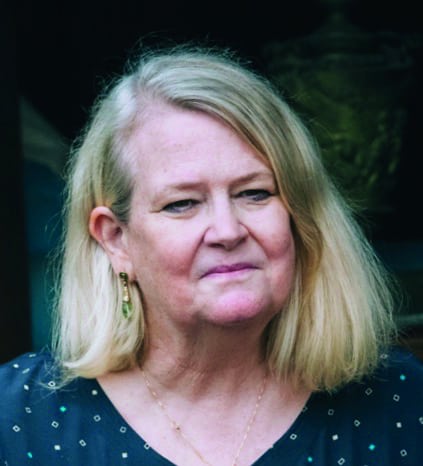 Mindfulness and Connection with Japanese Vegetarian Food, with Nancy Singleton Hachisu
In Episode 68 of the Kitchen Confidante Podcast, Liren talks to Nancy Singleton Hachisu about her latest book, Japan: The Vegetarian Cookbook, mindfulness and connection with vegetables, the elegant simplicity of Japanese vegetarian dishes, and more!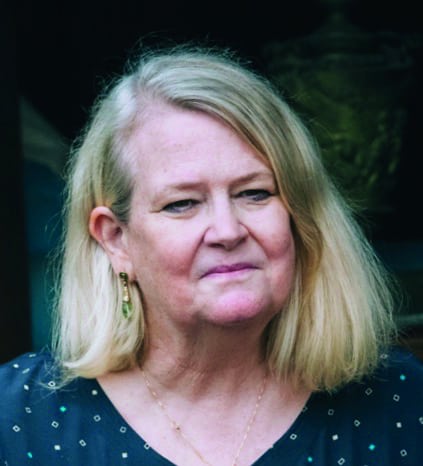 Mindfulness and Connection with Japanese Vegetarian Food, with Nancy Singleton Hachisu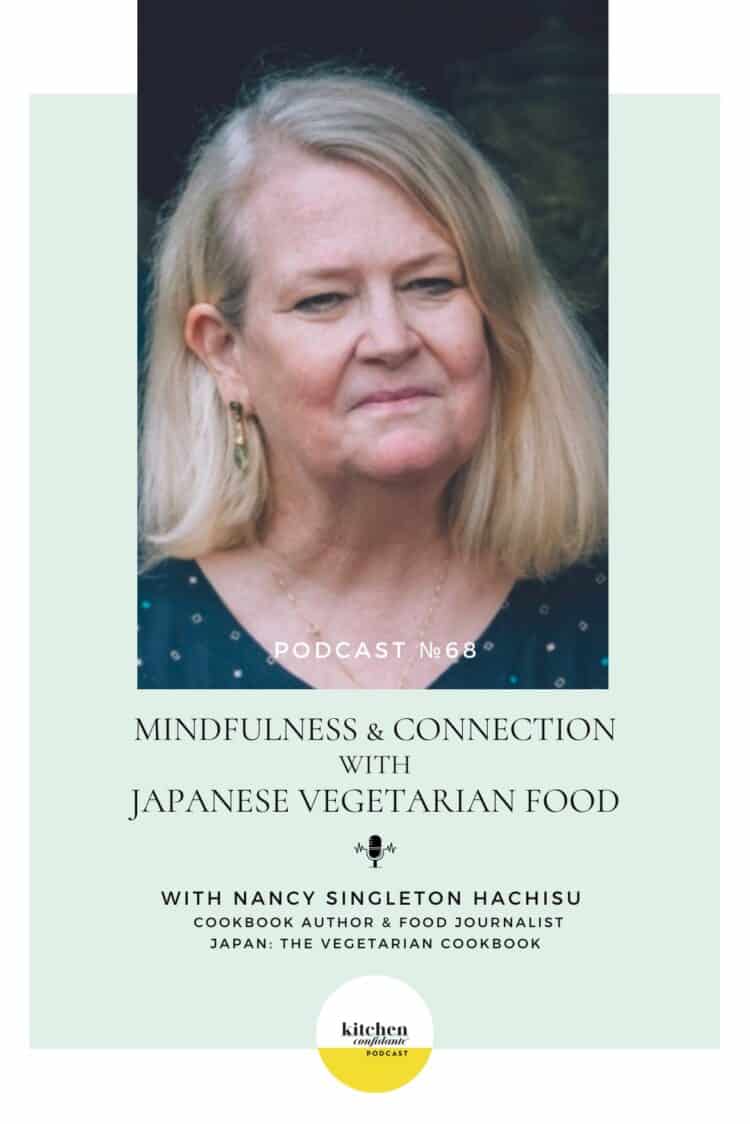 Japan the Vegetarian Cookbook — with Nancy Singleton Hachisu
On the podcast, I recently spoke with Nancy Singleton Hachisu. Nancy is a California native and Stanford alumnus who moved to Japan in 1988 to live in rural Saitama prefecture with her husband, a Japanese farmer. A James Beard Award-winning food writer, Nancy is the author of 4 cookbooks and frequently appears in Japanese print and television media. You may have seen her on Netflix's Salt Fat Acid Heat.
Nancy's latest book, Japan the Vegetarian Cookbook, is a follow-up to the global best seller, Japan The Cookbook, and showcases the beauty of Japanese vegetarian dishes.
In this episode, we chat about her life in Japan, the importance of cooking seasonally, and how to appreciate the ingredients' heart, energy, and tradition.
Listen to the full episode here, or keep reading for some of my favorite moments with Nancy.
How did you get interested in Japanese cooking?
After attending college in San Francisco, I worked in the restaurant business for about eight years. I became obsessed with sushi. I loved the experience of sitting at the sushi bar and talking to the master. So, when I decided to go to graduate school, I chose to take Japanese. I went to Japan as an exchange student for a year, ended up staying, and I've been here for 35 years.
I found a sense of calm in Japan and felt deeply connected to the culture and tradition around Zen Buddhist cooking. Cooking is how I make sense of life, so connecting with the spirituality of vegetables and this approach to cooking felt like fate.
When you go into a field and touch the leaves and vegetables, you get energy from them. I love to handpick all the vegetables for this reason, especially when cooking for guests and loved ones. Handpicking allows you to get a feel for how the vegetables want to be treated, and then it is your role as a cook to help them become their best selves.
Of course, most of us go to a supermarket with a list and get vegetables from a shelf, even when they are out of season. I did this for many years. But if you live near farms or farmer's markets, I encourage you to buy from them regularly. This will help you get a sense of what is in season and make this connection to the ingredients.
Furthermore, seasonal cooking tends to be cheaper and better tasting.
Tell us more about your book, Japan the Vegetarian Cookbook
The book is a bit different from other cookbooks because it is not recipes that I made up. Instead, I've selected the most delicious, appealing, and forward-thinking dishes that will go into the next decades while still rooted in tradition. All the recipes are curated from authentic sources, such as Buddhist priests. The recipes in the book are all vegetarian or vegan food that would appear in traditional cookbooks, in restaurants, or be served during a special occasion for temple monks, but with a modern take. They are not recipes that would be eaten daily at a temple during devotional training.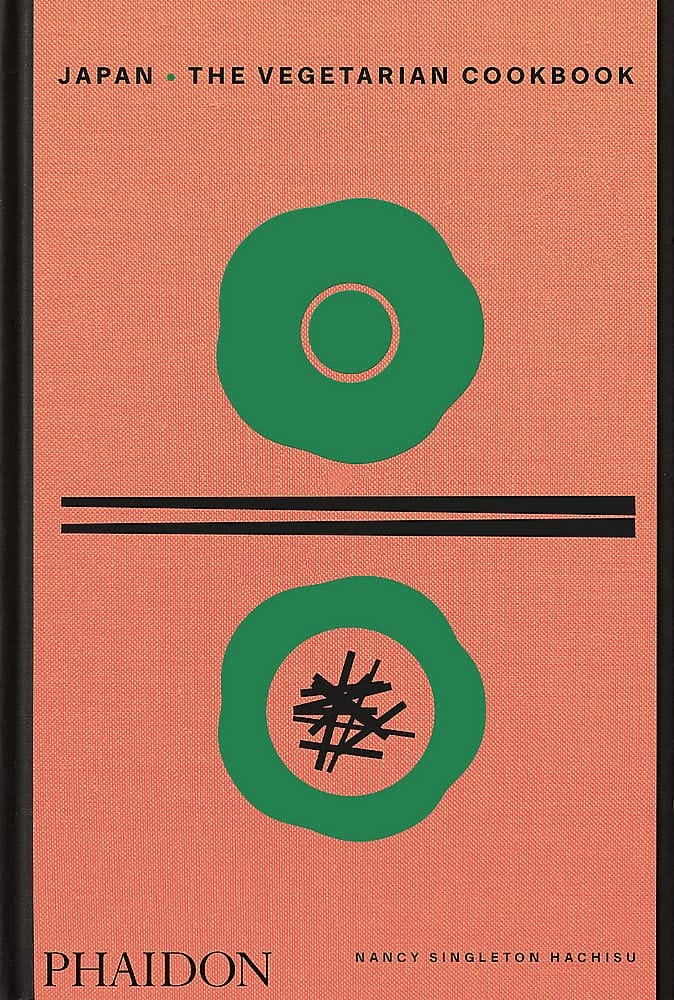 Learn more
Listen to the full podcast episode with Nancy, learn more at nancysingletonhachisu.com, and follow her on Instagram at @nancyhachisu.
Related Posts
Nancy's Quick Pickled Napa Cabbage