Minikin
I had a house full of miniature mommies this weekend. Or little mommies in training, to be more precise. My daughter turned eight years old last week, and by now, we've had our fair share of birthday parties. We've done the big ones, the small…
Minikin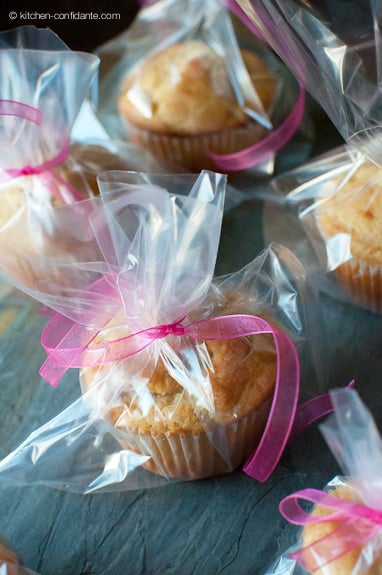 I had a house full of miniature mommies this weekend. Or little mommies in training, to be more precise.
My daughter turned eight years old last week, and by now, we've had our fair share of birthday parties. We've done the big ones, the small ones, the Build-a-Bear ones (twice), the gymnastics ones, the list goes on. Because she is a January baby, we have always avoided large birthday parties at our home – wet winter weather means indoor parties, and the idea of 15-20 children in our cozy house was a little too much. But we've never done the big slumber party. And you guessed it, this year, that was her birthday wish.
Not just a regular sleepover, mind you, but an American Girl themed sleepover. And I fell in love with the idea. Because, really, you can't get any girlier than that.
So, last weekend was the big slumber party, and I knew I had to be prepared. I did make her pare down her guest list considerably, and figured I could handle six little, giggly, doll-obsessed eight year olds quite well. But advance preparation was key, and I did my best to map out the entire evening of activities. And you know what? They were fantastic. Just a great group of girls; they made everything quite easy for me. Each guest brought her favorite doll or stuffed animal, and we kicked off the celebration with a minikin dinner party, with pint sized portions for the girls and, naturally, matching miniature portions for their beloved doll companions.
For breakfast the following morning, I knew I wanted to continue the mini-me theme, but was a little uncertain which direction to head. Savory bacon and eggs (and quail eggs for the dolls?). Our traditional Sunday pancakes? I decided that muffins were the easiest and most efficient way to feed my little army of mommies, but did not want to sacrifice our Sunday breakfast tradition. So I put the pancake into the muffin.
My Buttermilk Maple Muffins were a hit with my slumber princesses, and with the tolerant little brother and daddy of the birthday girl, as well (the boys liked them because they were not too sweet). I liked that they tasted great not only plain, but with sweet jams, or with a savory cheese (my preference). I packaged up the extras for the girls to take home, but of course kept some for myself. They were my special treat the following day, with my cup of afternoon coffee. In quiet solitude.
Buttermilk Maple Muffins
Makes 2 dozen muffins or 24 mini-muffins.
1 3/4 cups all-purpose flour
2 teaspoons baking powder
1 teaspoon baking soda
1/4 teaspoon salt
1 stick (8 tablespoons) unsalted butter, melted
1/2 cup pure maple syrup (best quality, I prefer Grade B for its stronger maple flavor)
1 egg
1 1/2 cups buttermilk
Preheat the oven to 400° F. Grease muffin tins or line with paper liners.
Sift or whisk together flour, baking powder, baking soda and salt. Set aside.
In the bowl of an electric mixer, mix melted butter, maple syrup, egg and buttermilk. Gradually add flour mixture, do not over mix. Fill muffin cups about 2/3 full.
Bake in oven for 15-20 minutes for standard muffins (8-10 minutes for mini-muffins), or until a toothpick inserted into muffin comes out clean.