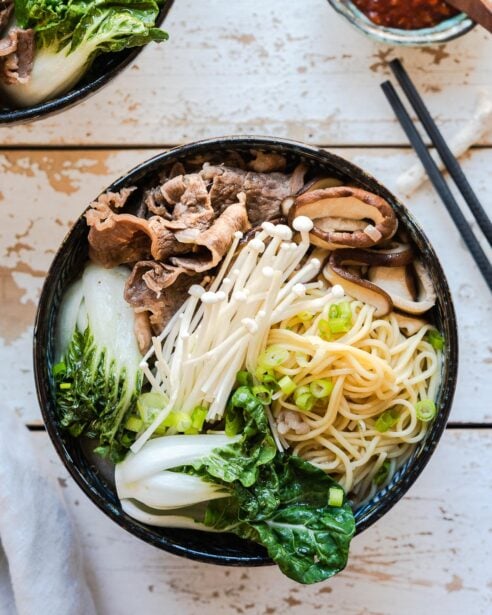 When you crave a comforting beef noodle soup, a hot bowl of Mushroom and Short Rib Noodle Soup offers coziness in minutes! Flavorful beef broth, tender shabu-shabu beef, earthy mushrooms, and ramen noodles taste like it's been simmering for hours but cooks in just half an hour!
READ MORE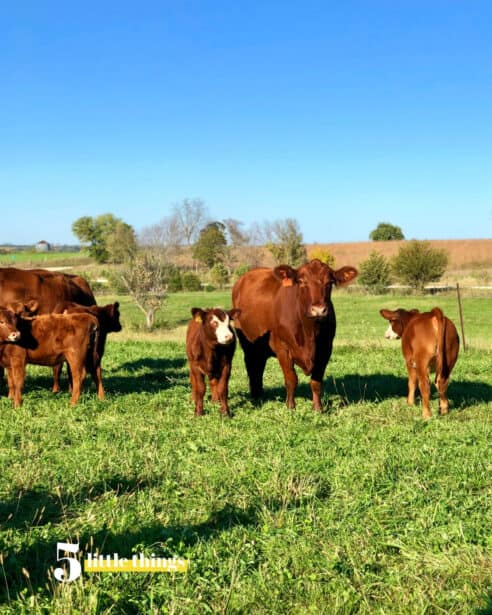 Five Little Things I loved the week of October 11, 2019: a trip to the Midwest, unique art, hilarious pranks, and more!
READ MORE

Kitchen Confidante uses cookies to serve you the best possible experience. By using our website, we understand that you accept their use and agree to our cookie policy.
The cookie settings on this website are set to "allow cookies" to give you the best browsing experience possible. If you continue to use this website without changing your cookie settings or you click "Accept" below then you are consenting to this.