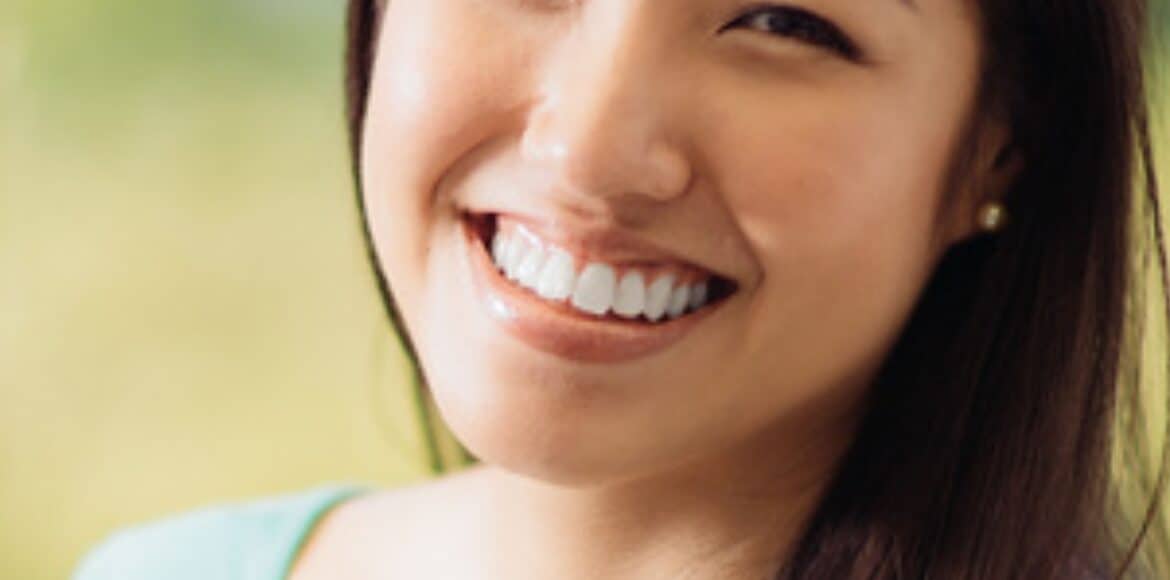 SABAI: 100 Simple Thai Recipes for Any Day of the Week with Pailin Chongchitnant
In Episode 67 of the Kitchen Confidante Podcast, Liren talks to Pailin Chongchitnant for Hot Thai Kitchen and Pailin's Kitchen on YouTube about her new book, Sabai, the authenticity of chicken satay, the secret to YouTube success, what makes a Thai meal balanced, what it means to cook "sabai," and more!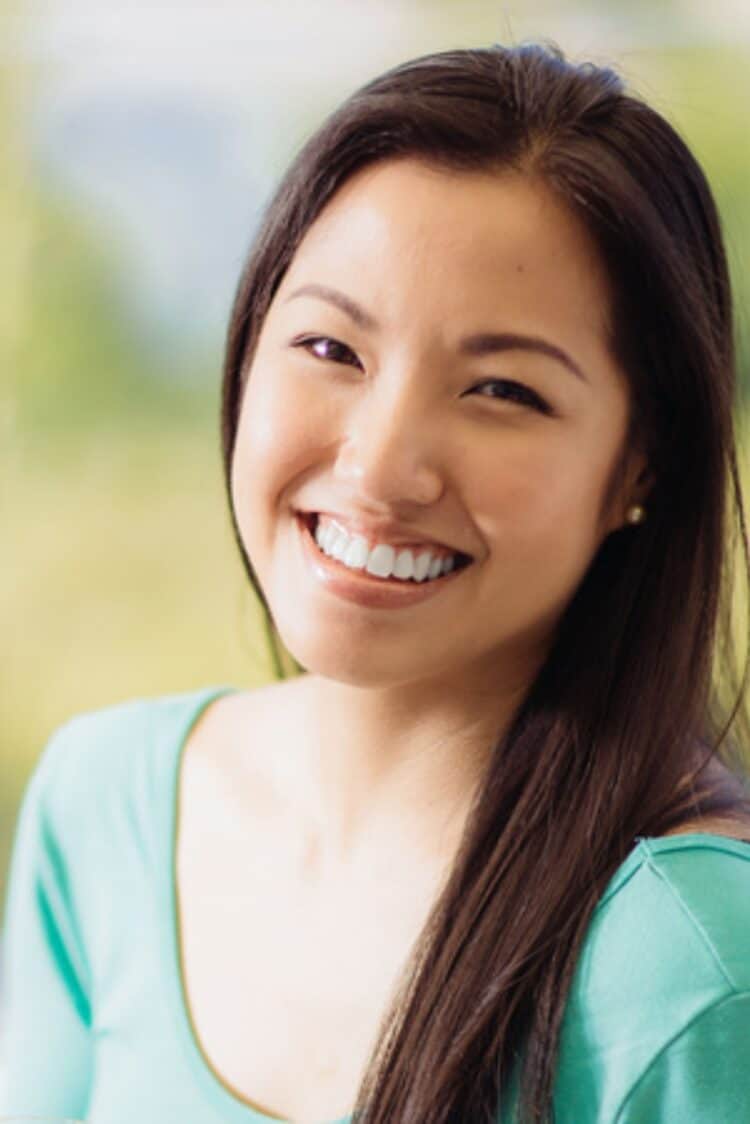 SABAI: 100 Simple Thai Recipes for Any Day of the Week with Pailin Chongchitnant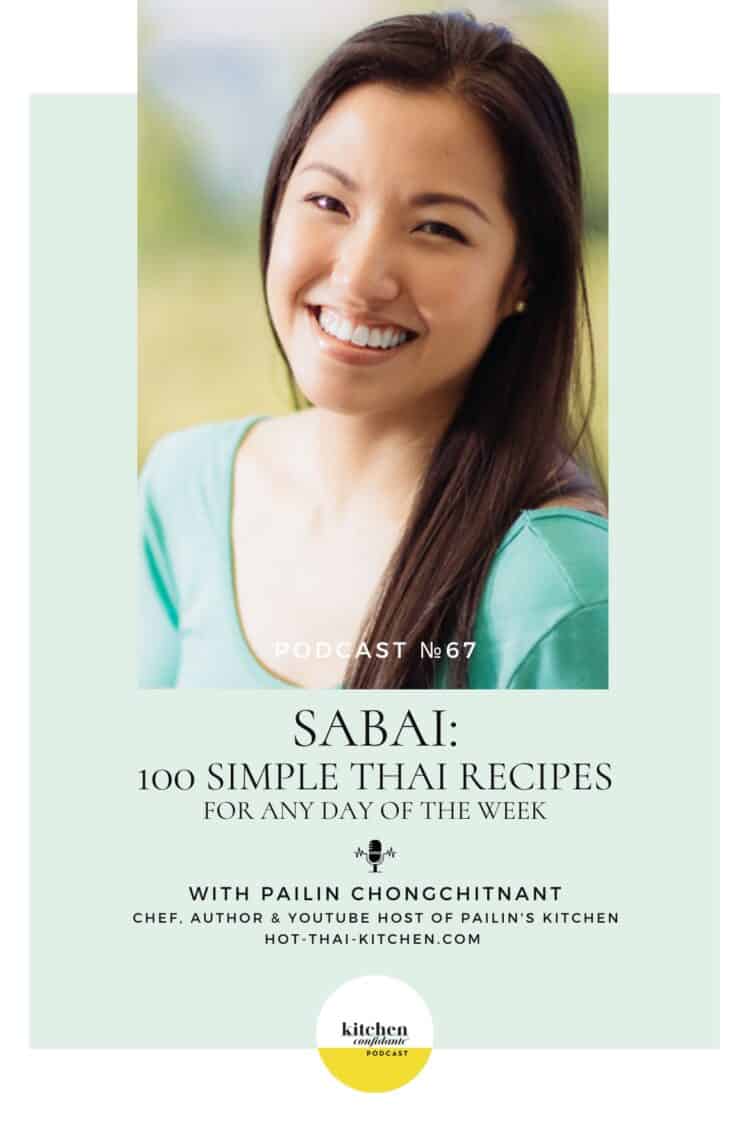 Sabai: 100 Simple Thai Recipes for Any Day of the Week — with Pailin Chongchitnant
On the podcast, I recently spoke with Pailin Chongchitnant, the best-selling and award-winning author of Hot Thai Kitchen and the creator and host of the popular cooking channel Pailin's Kitchen on YouTube.
Born and raised in Thailand, Pailin is now a professionally trained chef based in Vancouver, Canada. Pailin has made it her life's mission to show everyone how to create authentic Thai dishes, wherever they may be. She is out with a new book, Sabai: 100 Simple Thai Recipes for Any Day of the Week.
In this episode, we discuss her culinary journey, the classic flavors and "balance" of Thai meals, and how to make Thai cooking more approachable for the everyday home cook.
Listen to the full episode here, or keep reading for some of my favorite moments with Pailin.
How did you get started cooking?
In Thailand, kids often start cooking in the kitchen from a young age. The first thing I ever cooked was the same thing every Thai person learns to cook: a Thai omelet. I was probably about 7 years old.
Growing up, only very basic ingredients were available in Southern Thailand, so we made everything ourselves. For example, you couldn't find ground pork, so you'd take a piece of pork home and chop it up yourself. This was another task I did as a young kid because while it may seem dangerous to us now, it didn't require precision so anyone could do it.
I did many laborious tasks like this as my entry into the kitchen, and I thoroughly enjoyed them. I was always looking for ways to help. As I grew older, that love of cooking stayed with me.
I studied nutritional science in university in Canada — not because I was interested in health but because it was the only major related to food. I started working in restaurants and loved it. From there, I went to culinary school in San Francisco and had the time of my life. I loved learning how to make fancy things and working in professional kitchens.
I'd always wanted to have a cooking show, so in 2009, I started my cooking show, Pailin's Kitchen, on my YouTube channel, which I still do full-time today.
Tell us more about your new book and what "Sabai" means to you?
Sabai is my favorite Thai word. It is a popular term that essentially means "comfortable." It can be used simply to describe a chair or refer to a way of life, meaning to be at peace, comfortable, relaxed, not worried, and anxiety-free. I named my new book Sabai because I want it to be a resource for people who want to cook Thai food but are intimidated by it and don't want it to be complicated or difficult.
If you look at my recipes online, it can be challenging to tell which recipes are doable on a weeknight. By contrast, you can always grab the book off the shelf, turn to any page, and know everything is doable. I hope this resource will help people make Thai food on a more regular basis and work Thai recipes in their everyday rotation rather than reserving Thai recipes for an occasional weekend project.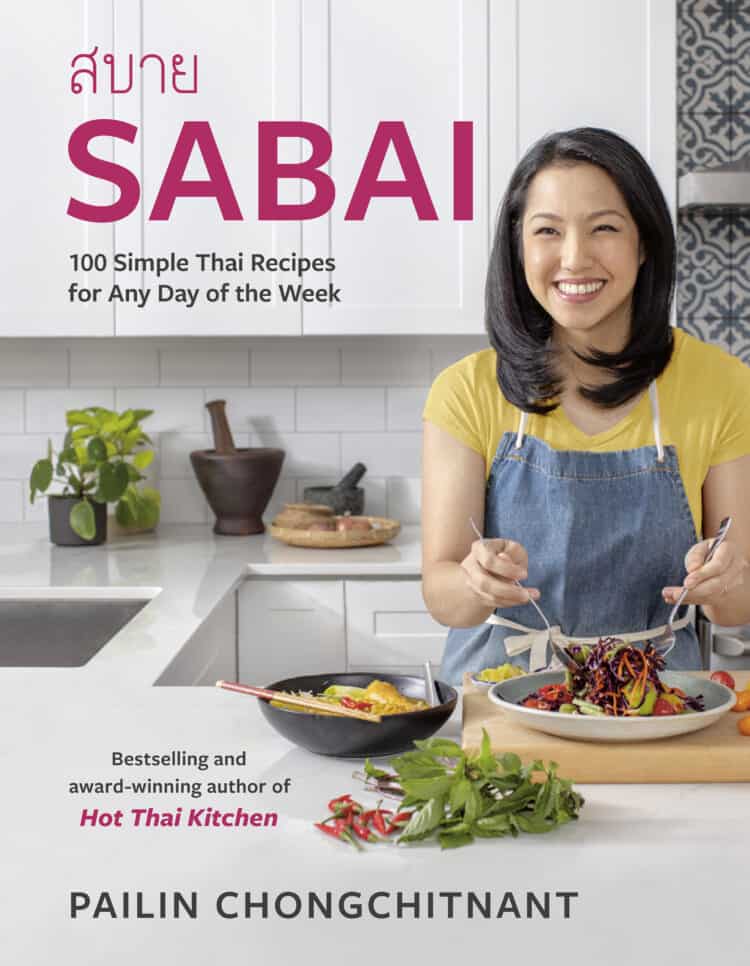 Learn more
Listen to the full podcast episode with Pailin, learn more at Hot-Thai-Kitchen.com, and follow her on Instagram at @HotThaiKitchen.
Related posts