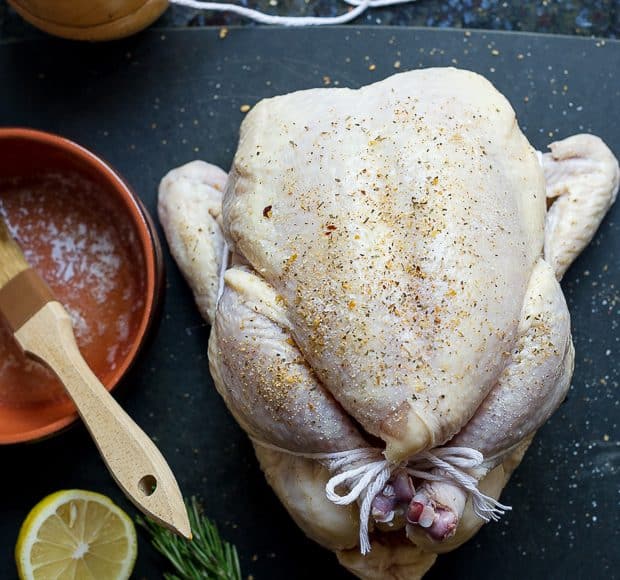 Simple Sundays | Prepping for the Week
It's Sunday. A day of rest for most of us, or at least we try, right? By the time Sunday afternoon rolls around, it's time for me to carve out one hour to devote to prepping for the week of meals ahead. If I do,…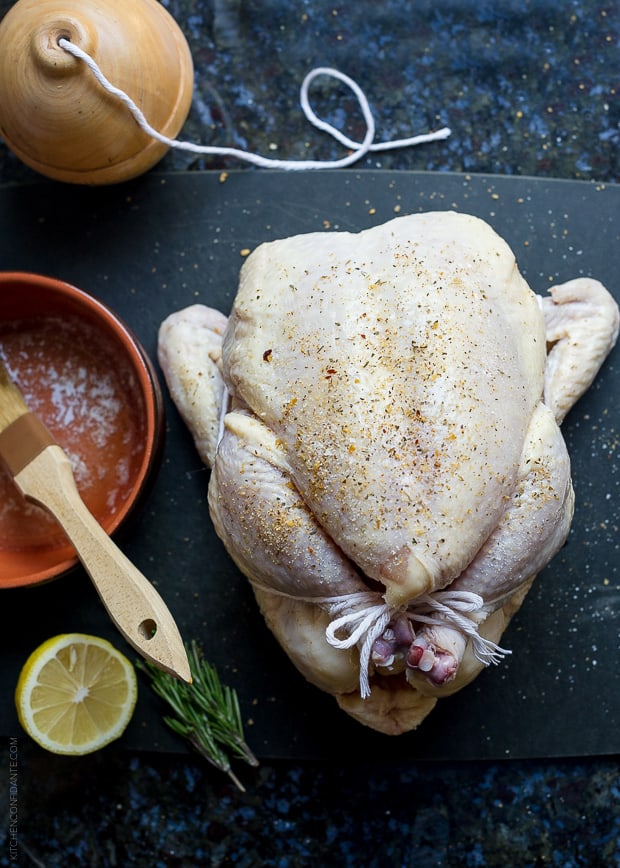 Simple Sundays | Prepping for the Week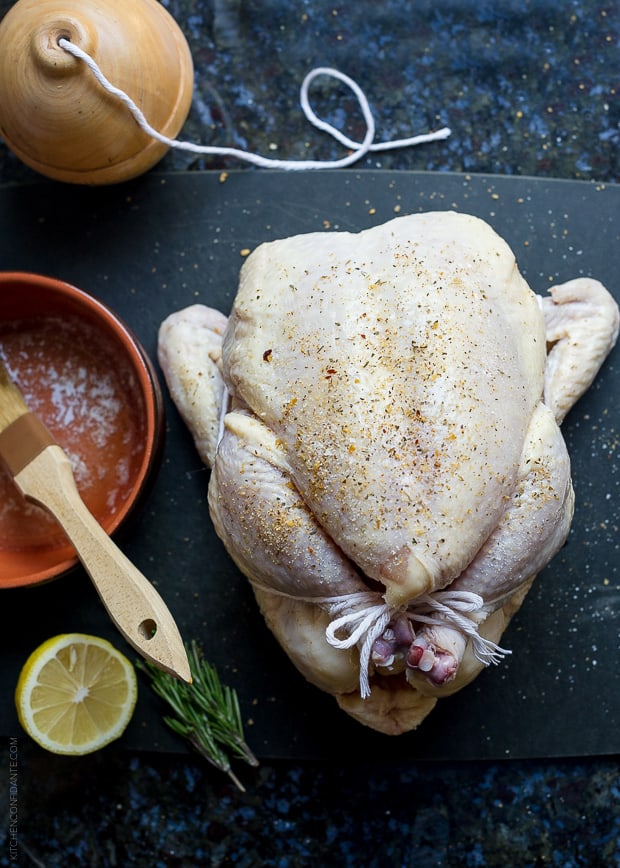 It's Sunday. A day of rest for most of us, or at least we try, right?
By the time Sunday afternoon rolls around, it's time for me to carve out one hour to devote to prepping for the week of meals ahead. If I do, it does wonders for smoother and more efficient dinners.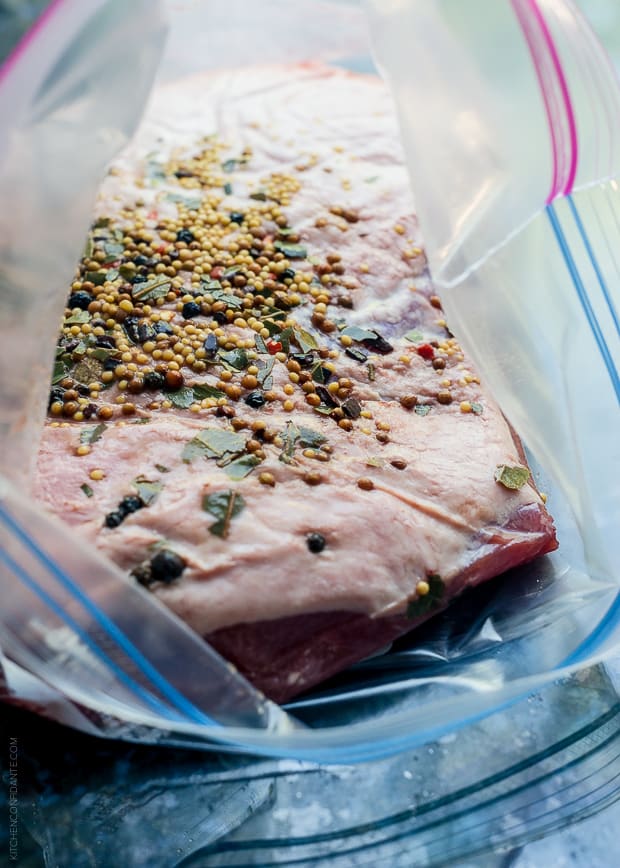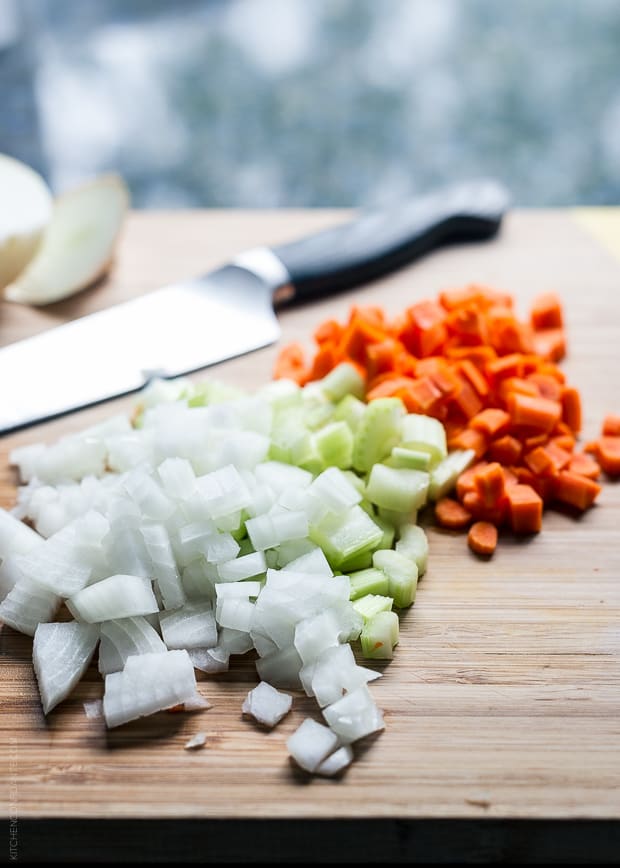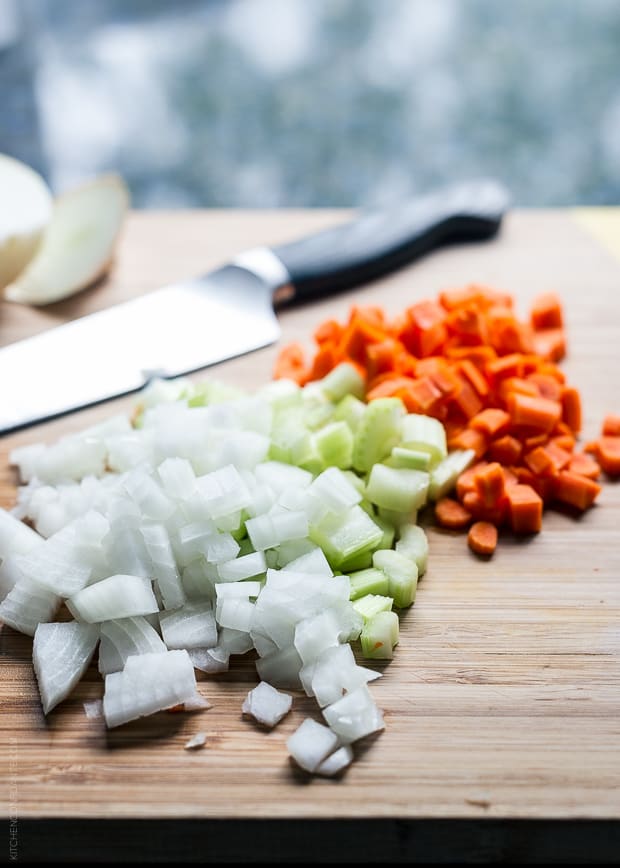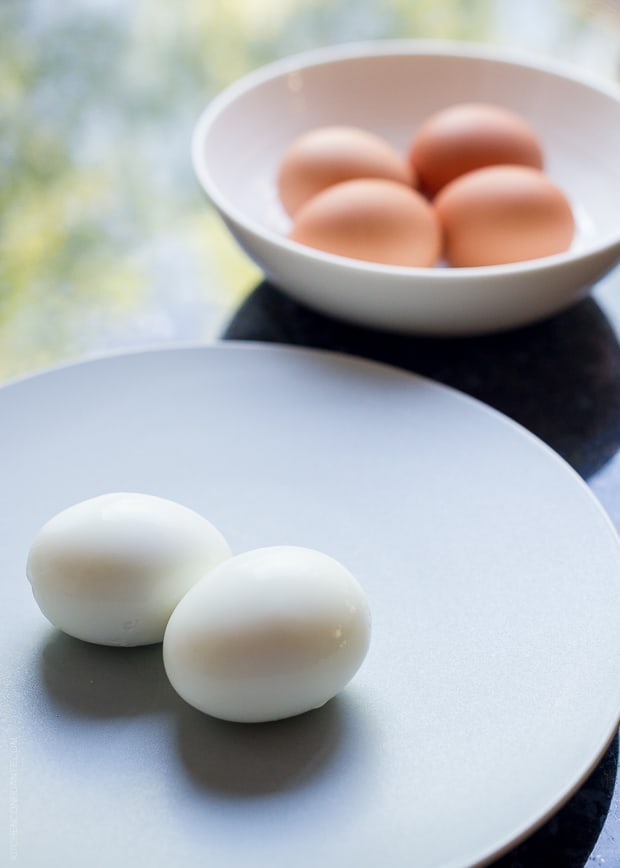 There are weeks where I admit to flying by the seat of my pants, barely giving a thought to meal plans and what not. But the truth is, when I have some meals set in place, with the intent of repurposing leftovers into something just as appetizing, the week is so much more enjoyable!
Do you like to prep for the week, too?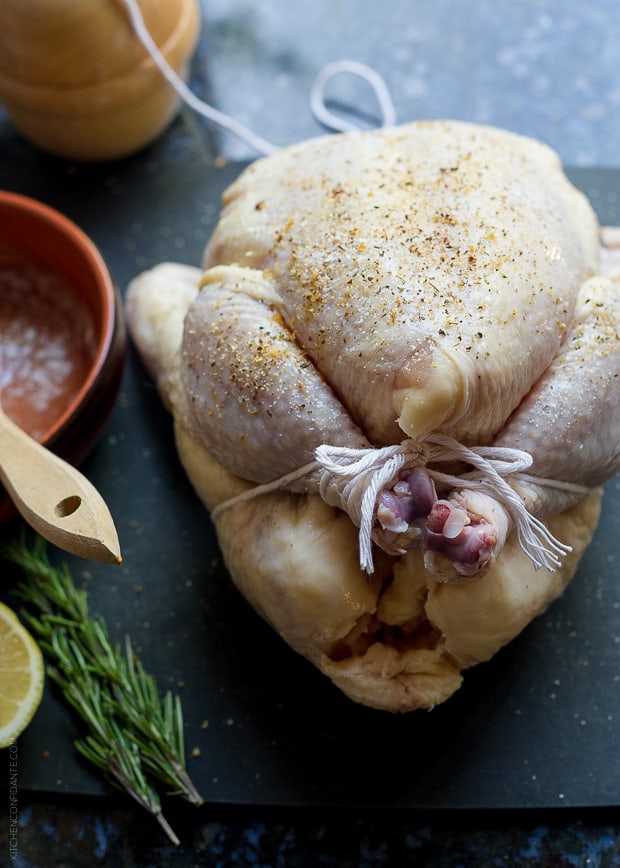 I recently shared some of my tried and true tips for making meal planning a cinch on SheKnows.com. Come join me and check it out!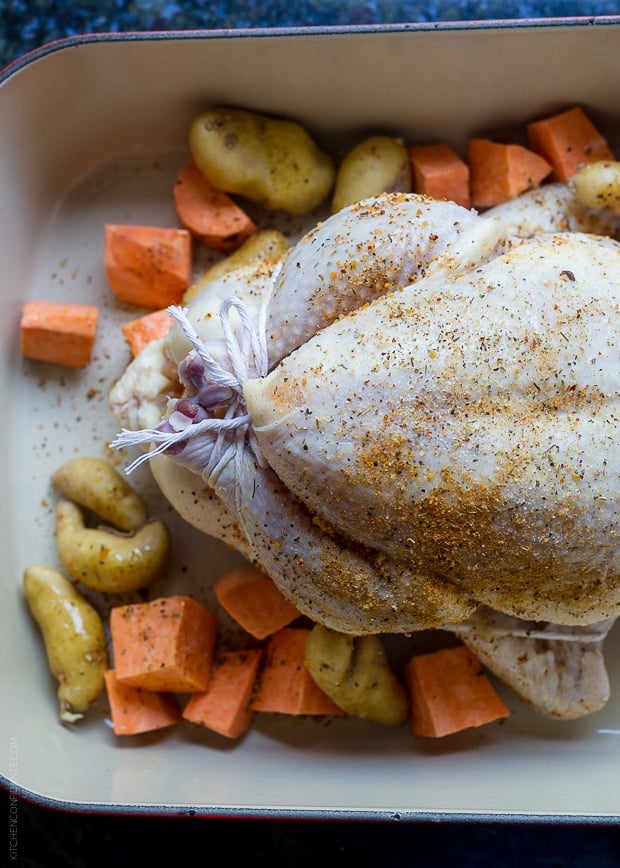 Once you get the meal planning out of the way, you can get back to your well deserved R&R. Which is right where I'm headed, right now. Have a restful Sunday, everyone!
Disclosure: This post is part of a collaboration with SheKnows.com.