Simple Sundays | Santa Maria Tri-Tip: It's All In the Rub
I hope you're enjoying your Memorial Day weekend. In case you haven't ironed out your menu, I wanted to usher you over to my favorite recipe for a Santa Maria Tri-Tip. With origins from the Central Coast, in the small town of Santa Maria just…
Simple Sundays | Santa Maria Tri-Tip: It's All In the Rub
I hope you're enjoying your Memorial Day weekend. In case you haven't ironed out your menu, I wanted to usher you over to my favorite recipe for a Santa Maria Tri-Tip. With origins from the Central Coast, in the small town of Santa Maria just north of Santa Barbara, this is quintessential California on the grill.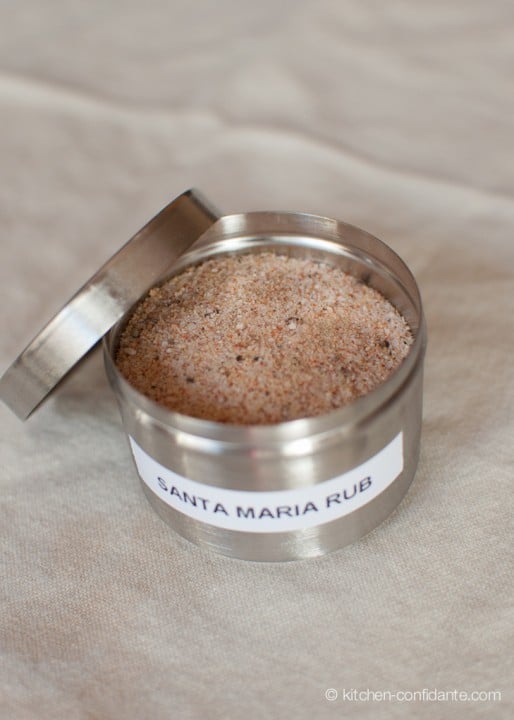 The trick to this classic is all in the rub. And if you're lucky to find a butcher who can provide you with a tri-tip that has not been fully trimmed of all its fat, then you will hit the jackpot. You may shudder to hear me recommend selecting a cut with some fat left on the meat, but believe me, as you grill this hunk of tastiness, the fat will melt into the fabulous zesty spice rub, and coax the tri-tip into succulence supreme.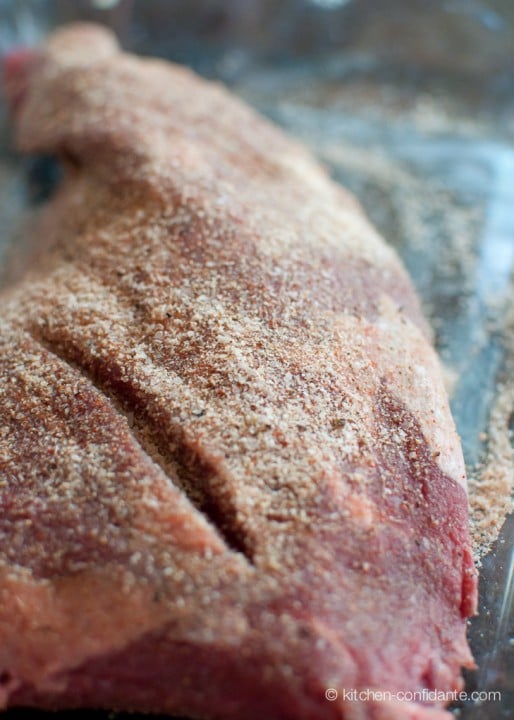 My personal favorite recipe for a Santa Maria Style BBQ Oakwood Grilled Tri-Tip was featured on an old episode of BBQ with Bobby Flay, from a gentleman named Frank Ostini. It's a recipe I turn to time and again, and though I may tweak it here and there, I have come to realize that the recipe, as written, is just about perfect. I like to make a big batch of the rub and keep it on hand; when I'm in a pinch, I can bang out a Tri-Tip in a jiffy.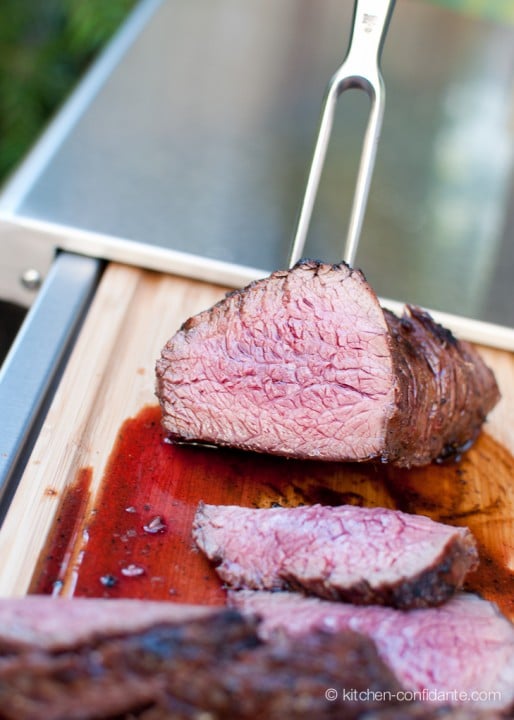 I hope you like it! Go get your grill on!