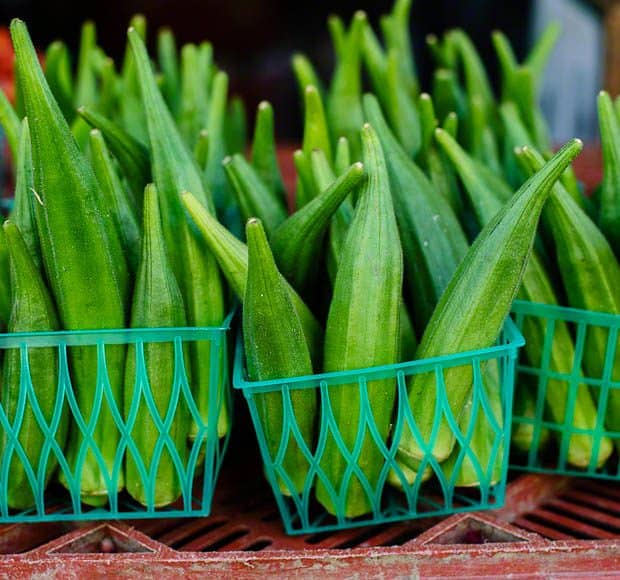 Simple Sundays | Scenes from the Ferry Plaza Farmers Market
It's the most wonderful time of the year. – That carol is playing in my head, but do not fear, I'm not going loony. I know we are nowhere near the Christmas holiday. But it may as well be for me. The markets are brimming…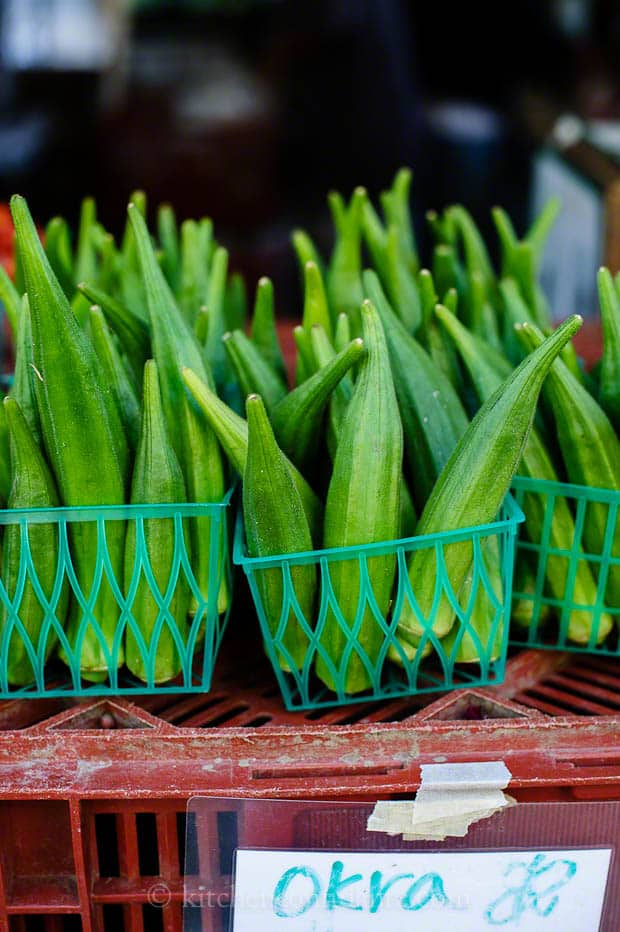 Simple Sundays | Scenes from the Ferry Plaza Farmers Market

It's the most wonderful time of the year. – That carol is playing in my head, but do not fear, I'm not going loony. I know we are nowhere near the Christmas holiday. But it may as well be for me. The markets are brimming with all the freshest fruits and vegetables I love – the sweetest stone fruits, the juiciest berries, and the greenest produce. I am in heaven this time of year. While we have our own quaint farmers markets on this side of the bay, we rose this Saturday morning to explore the Ferry Plaza Farmers Market with the children. It was one stunning day – a nice change of pace after this week's chill. The sun decided to come out and sparkle.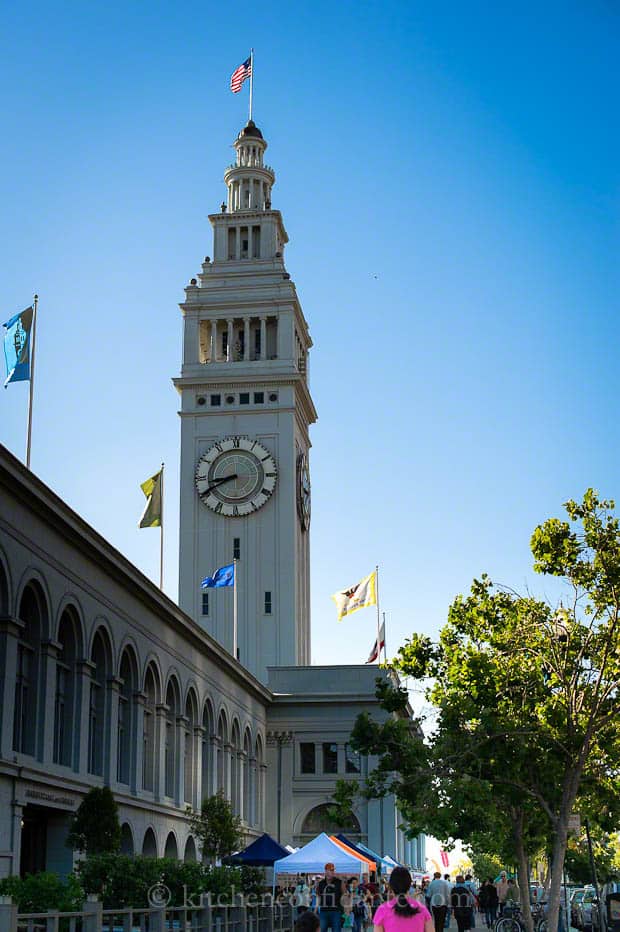 I feel very fortunate that we have access to amazing markets and phenomenal local farms. The abundance and variety never ceases to amaze me. Even better, this farmers market is open all year round. Today, I came specifically to look for these wonderful people..they are the partner families behind CandyCots.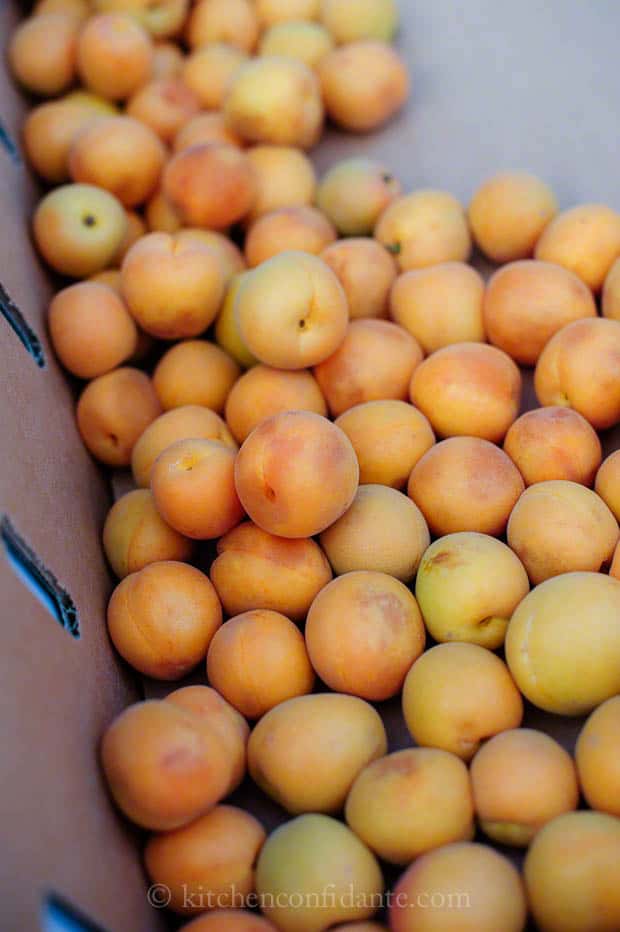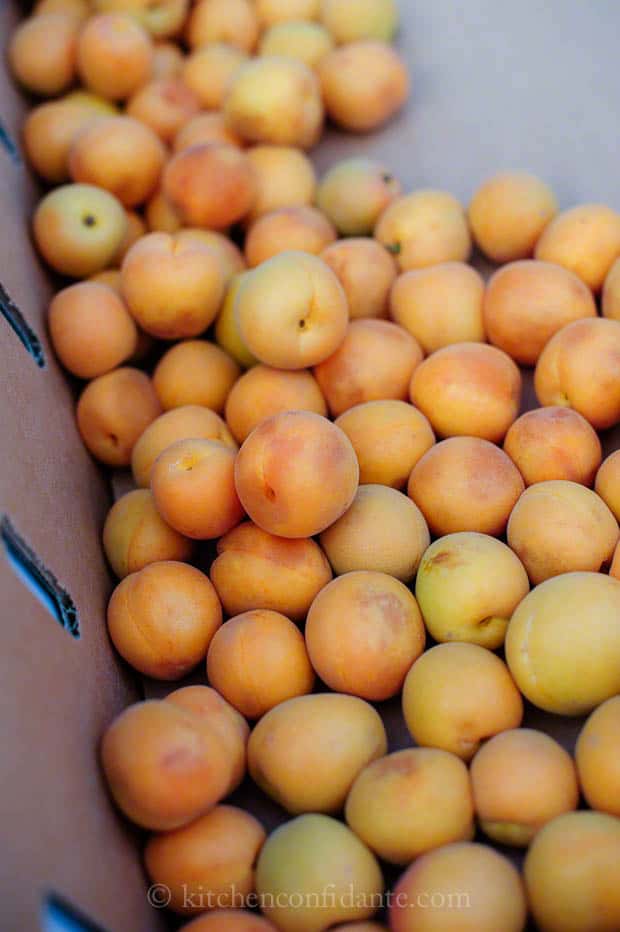 I will be sharing much more on these delicious gems in my next post, including a delicious tart I made as soon as I got home today. But for now, let's stick with a little sneak peek. There is so much to see at the market, I thought you might enjoy a virtual wander with me.
We brunched, we strolled, we surveyed the goods before deciding with what to fill our bags. Just like kids in a candy store, it is tempting to buy everything in sight.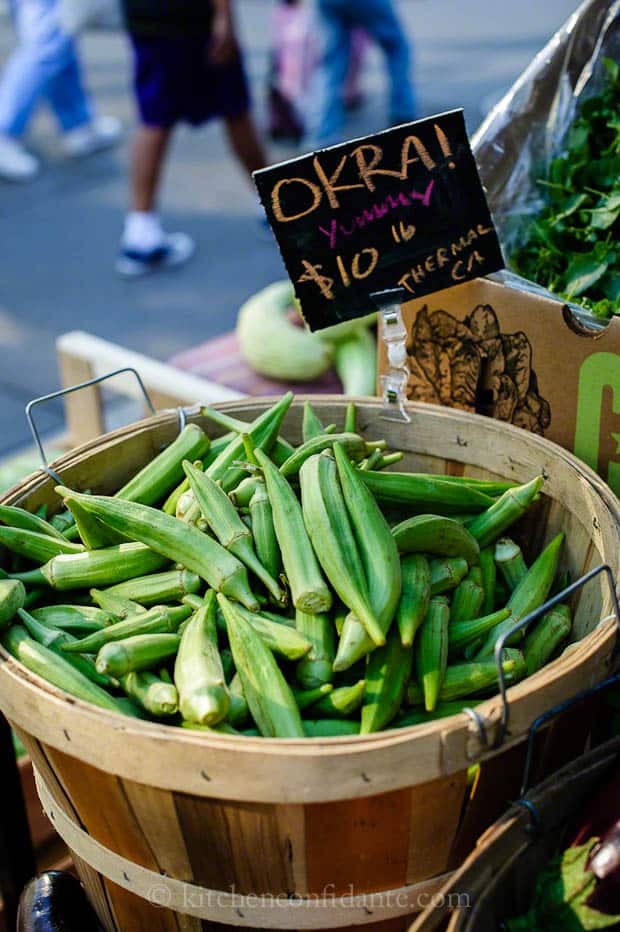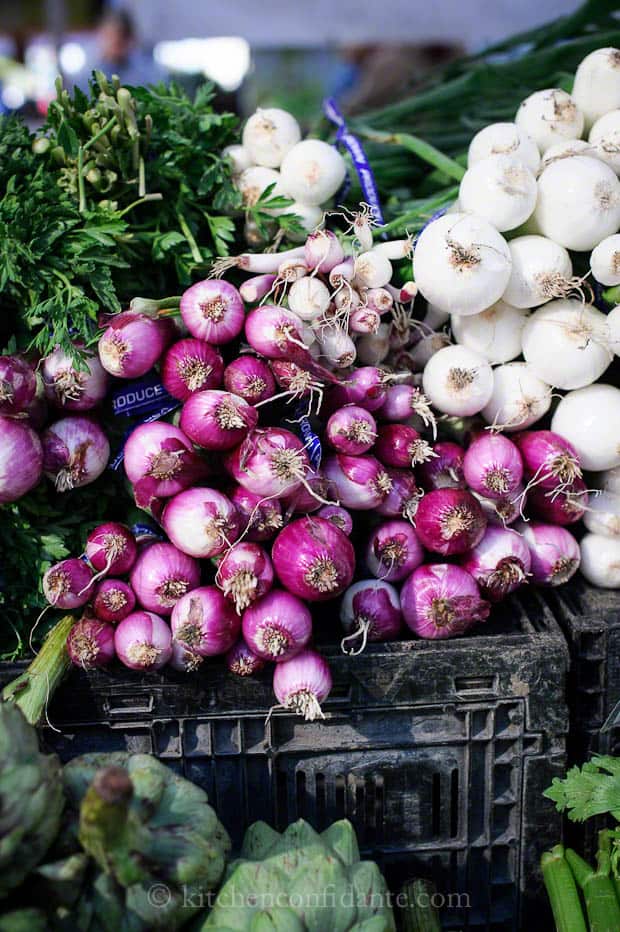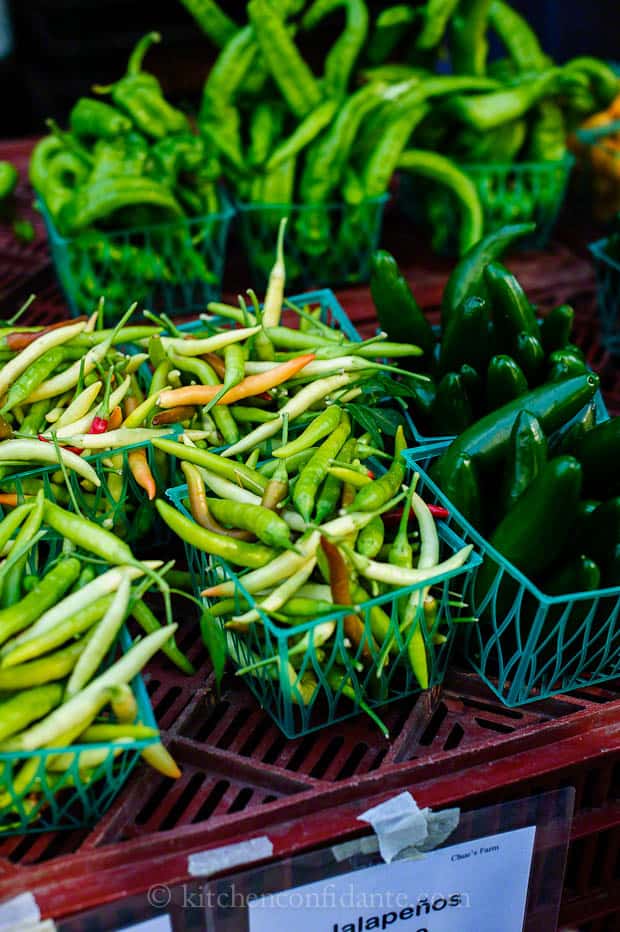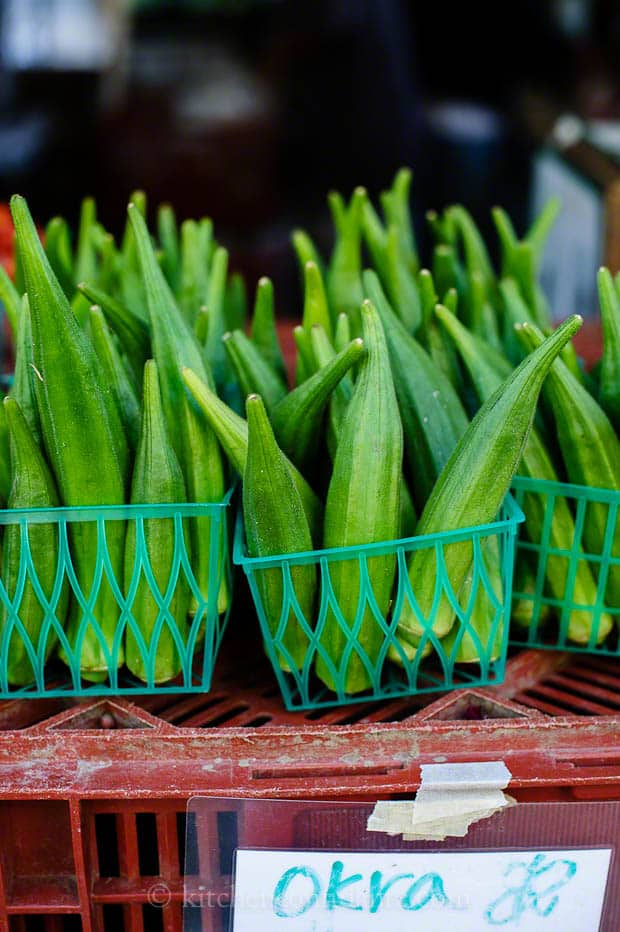 Can you tell I love okra? I do. Love them.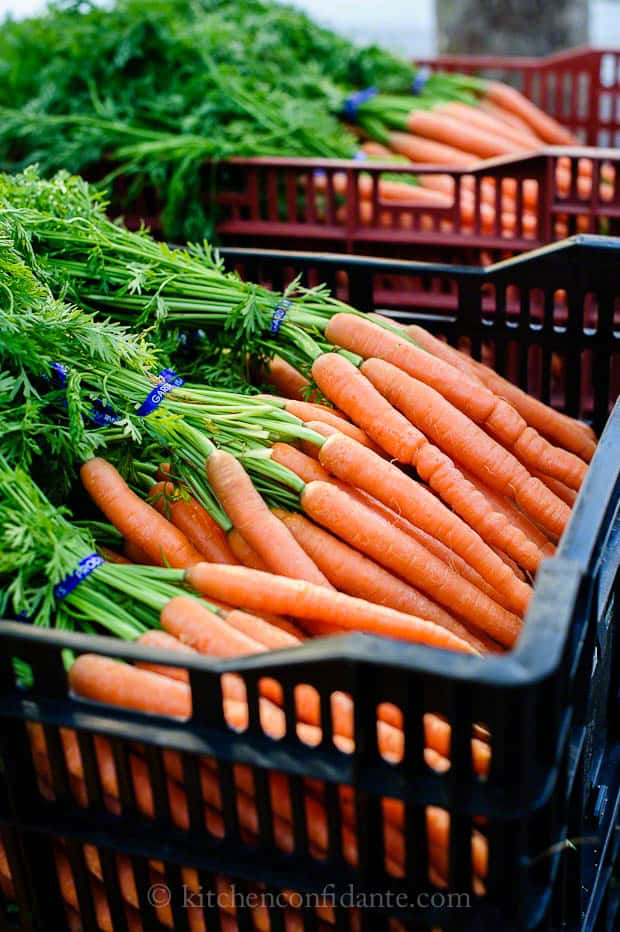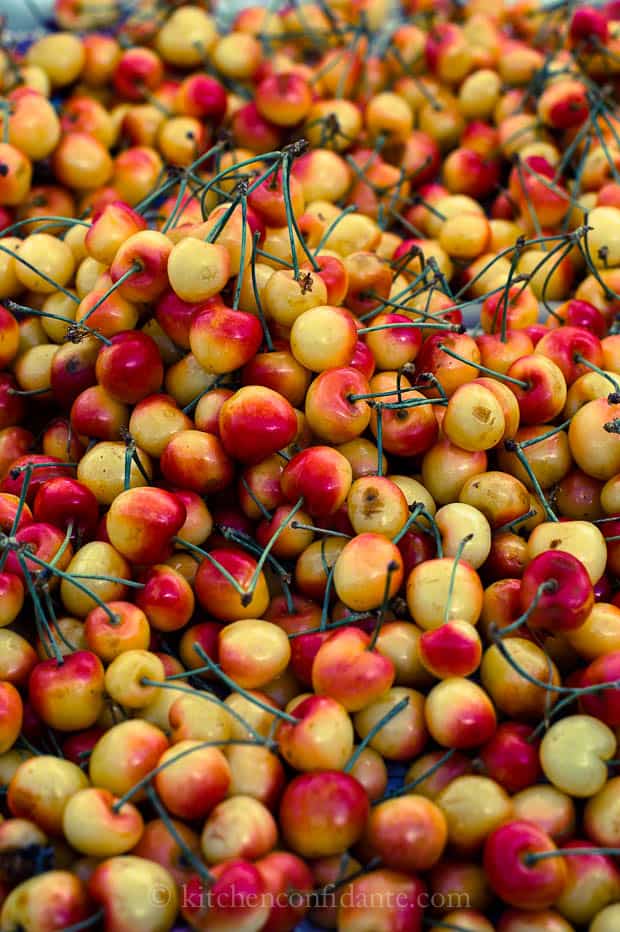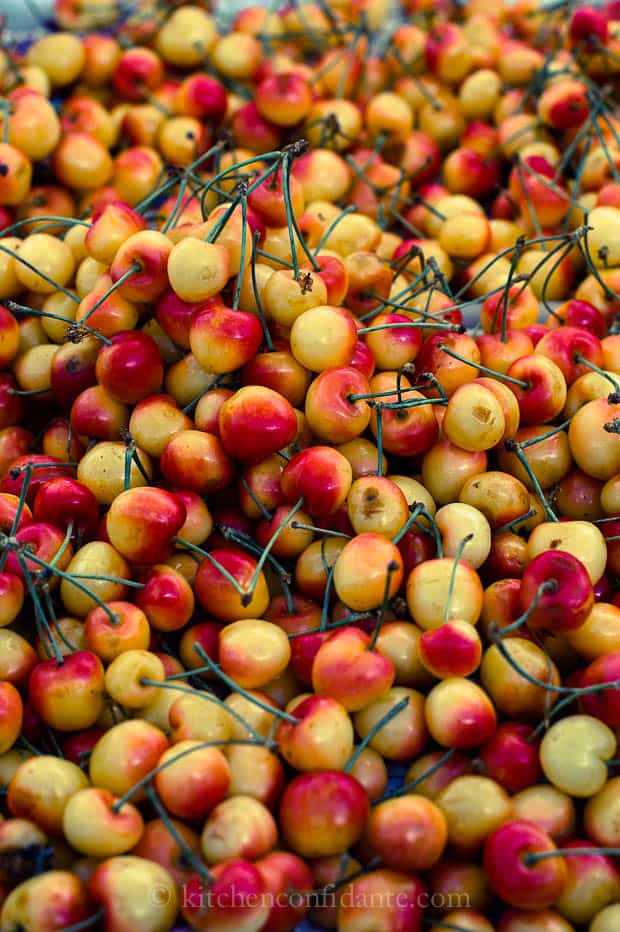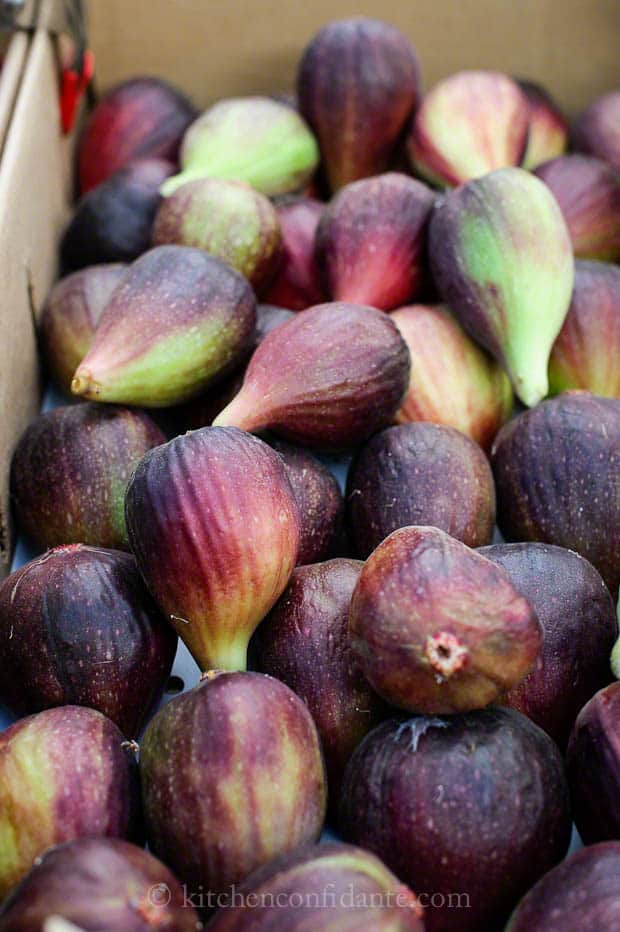 You know I did a happy dance when I saw these Turkey brown figs. They're – as my kids would say – ginormous.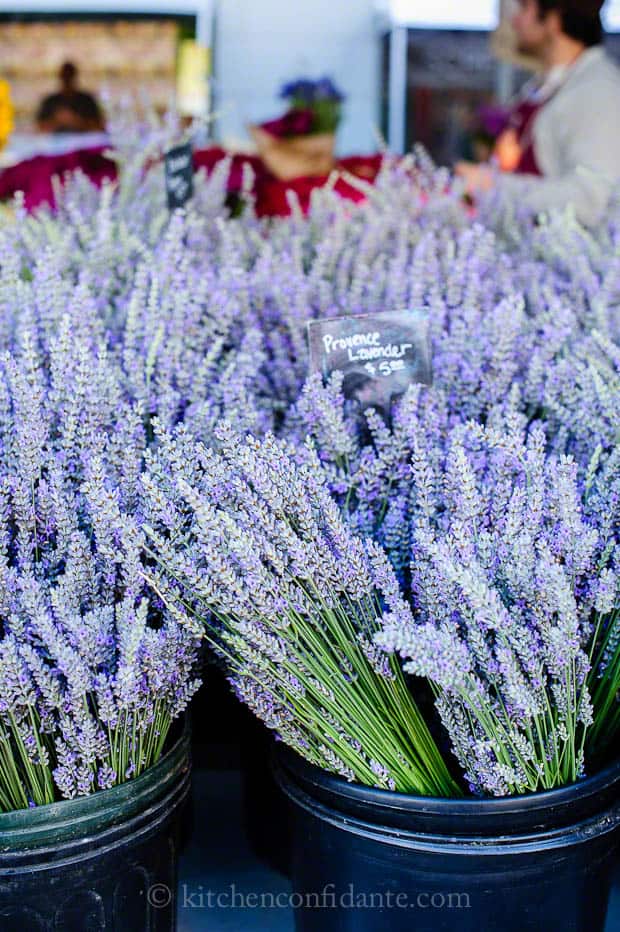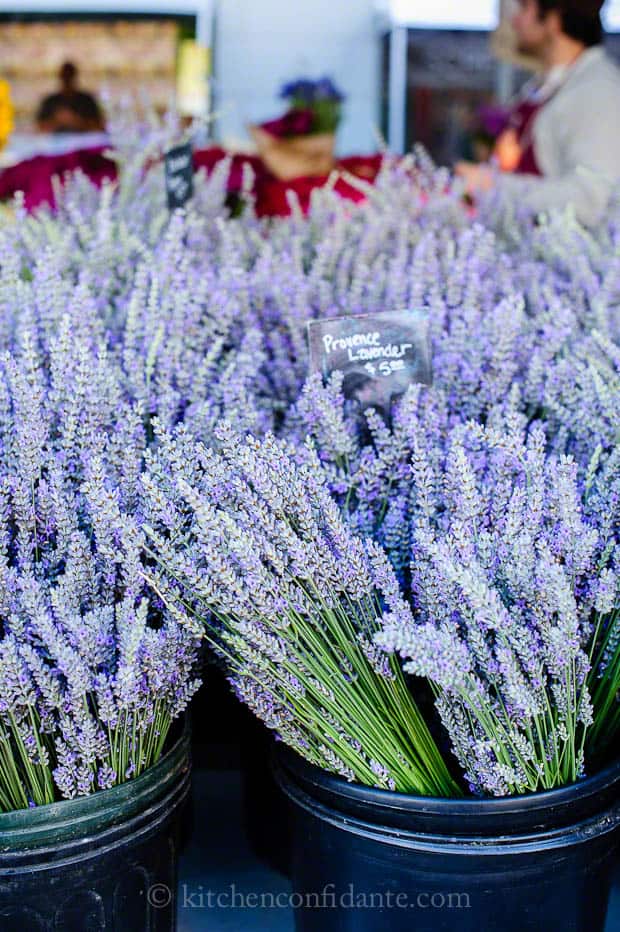 Breathe in. Can you smell the sweet lavender?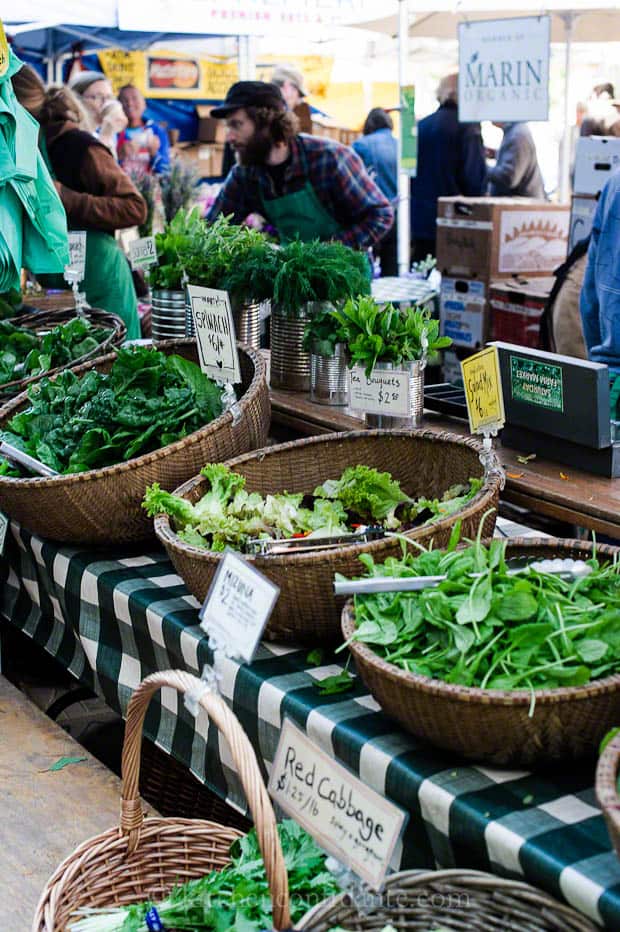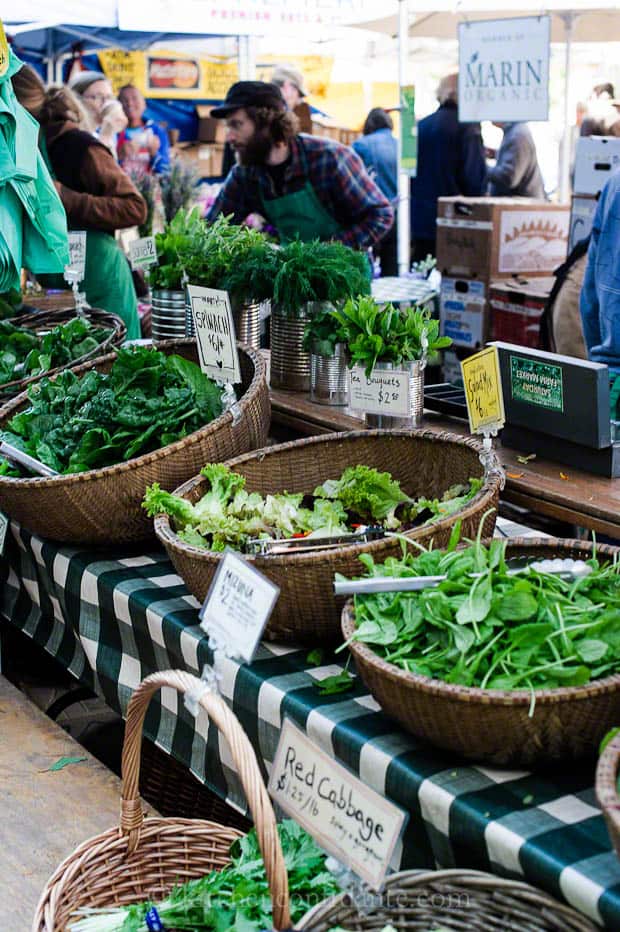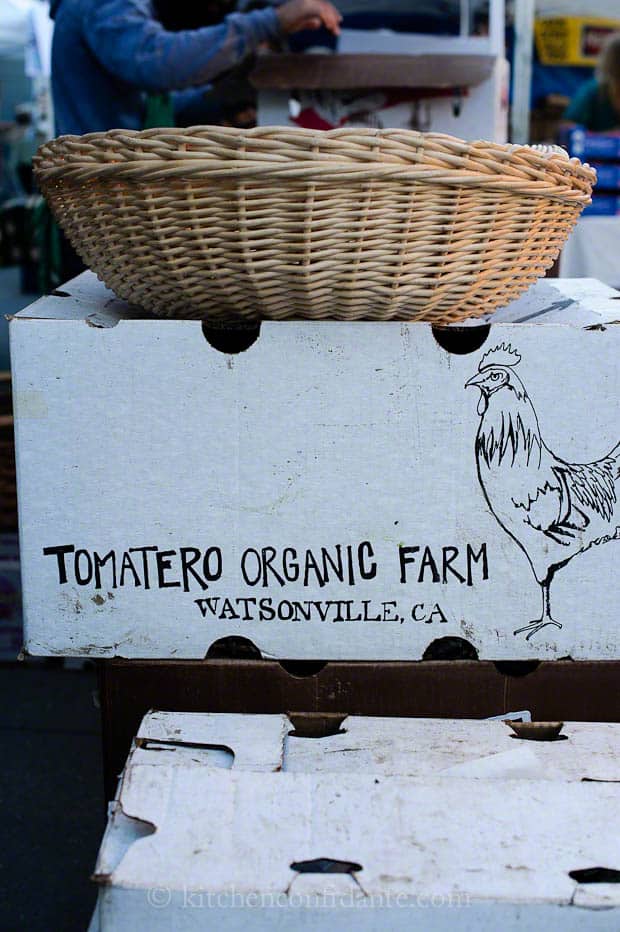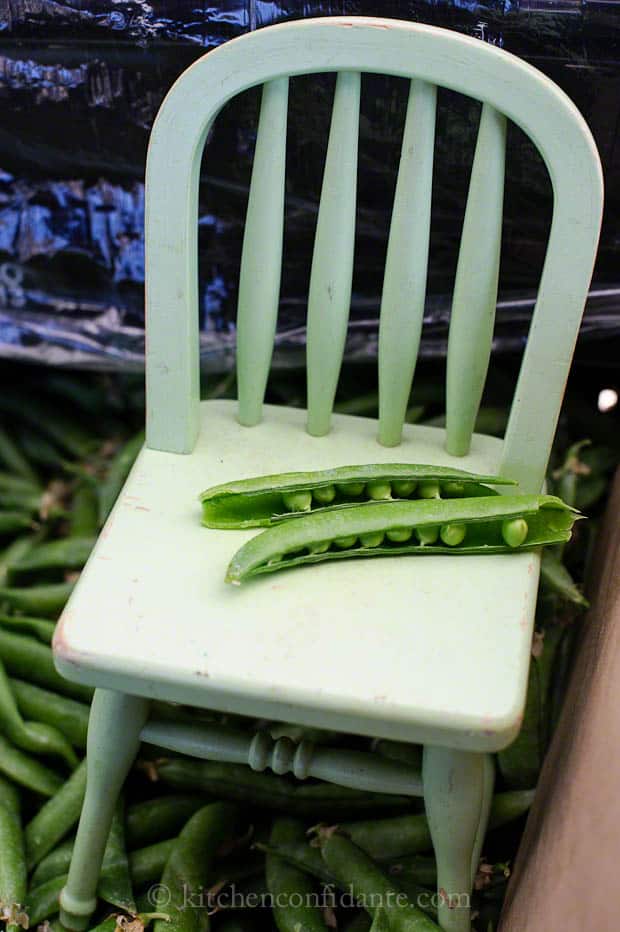 Too darling. I swear, I love the props they use at the market.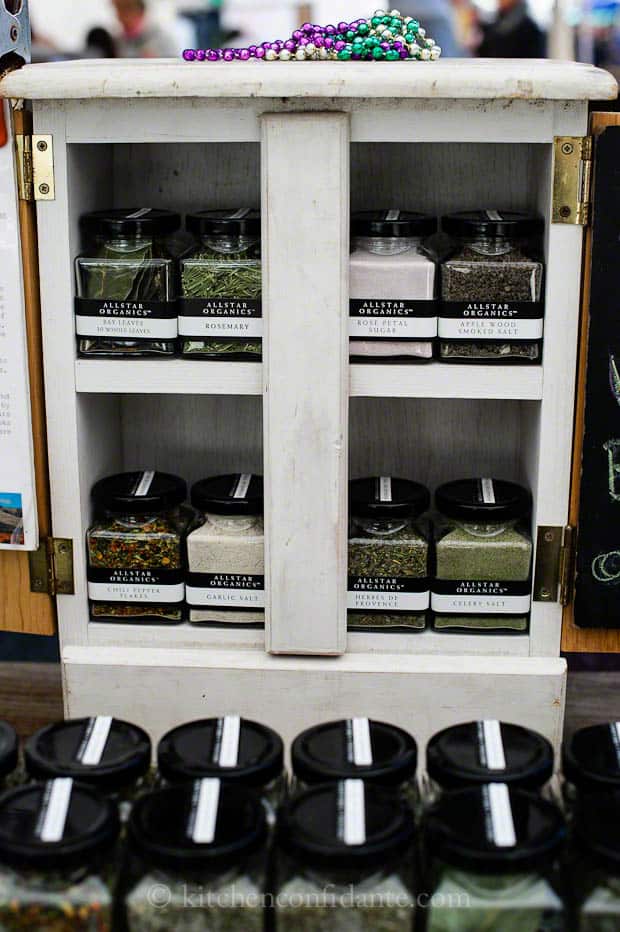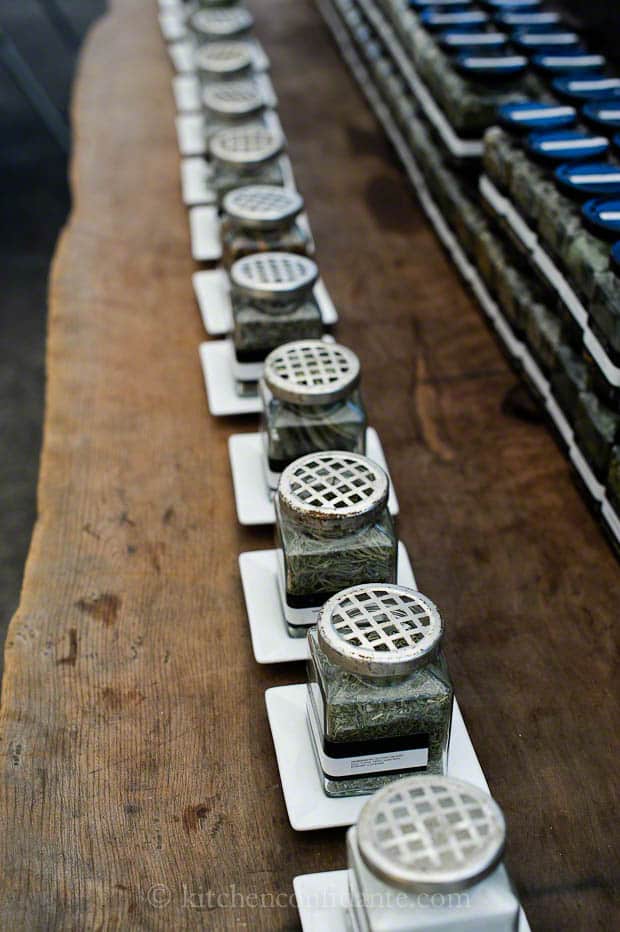 See what I mean? I wish that board was for sale.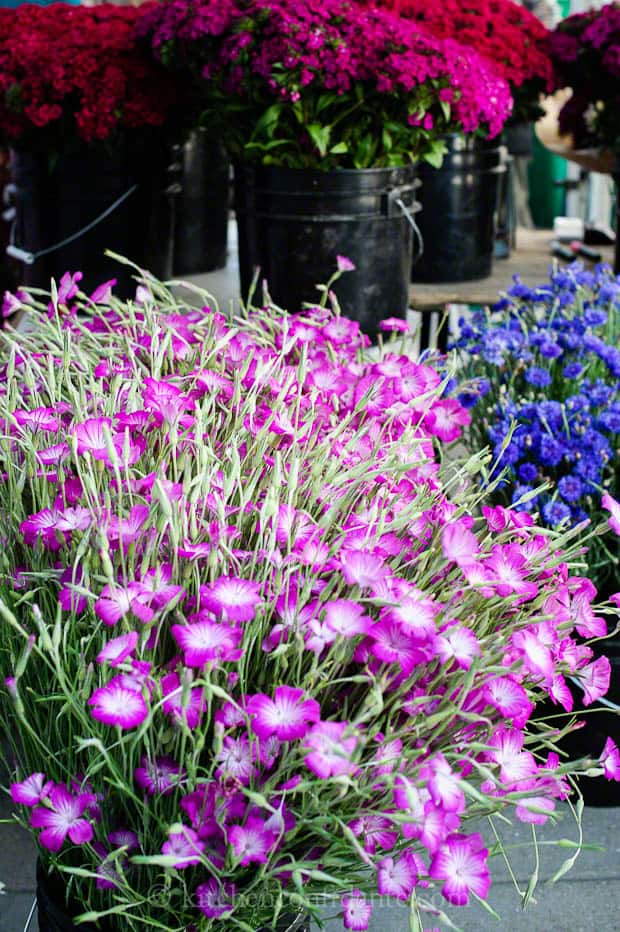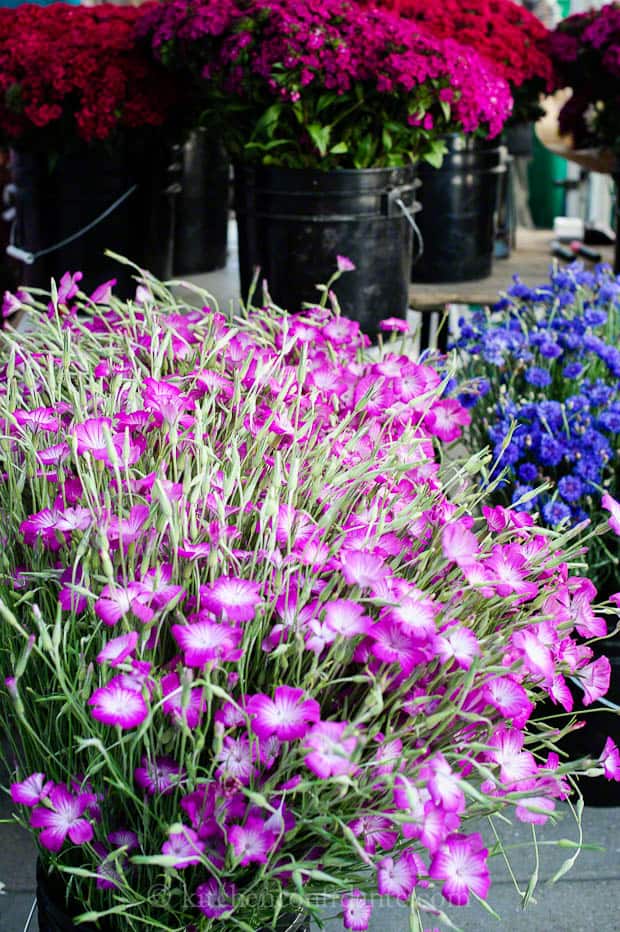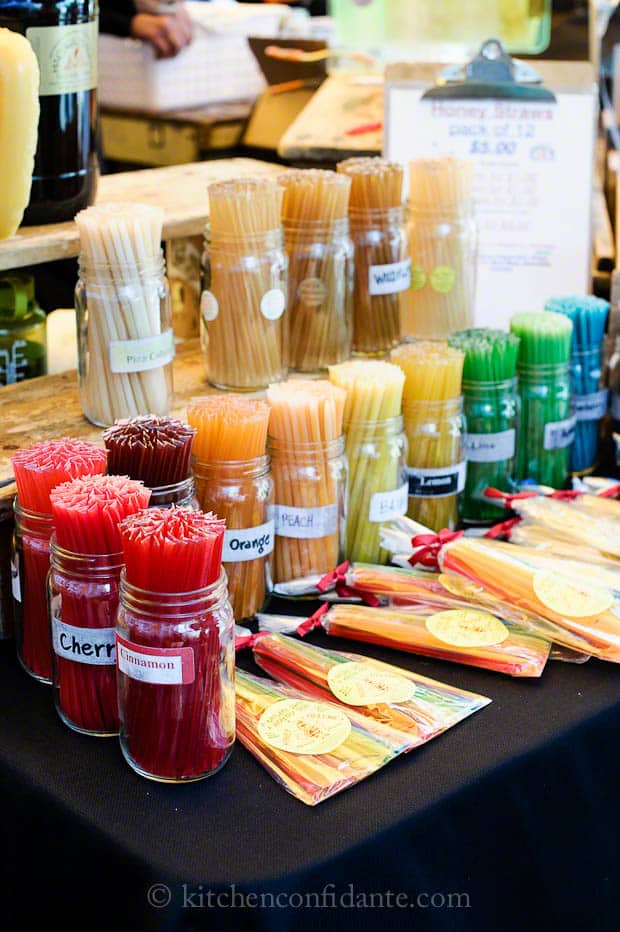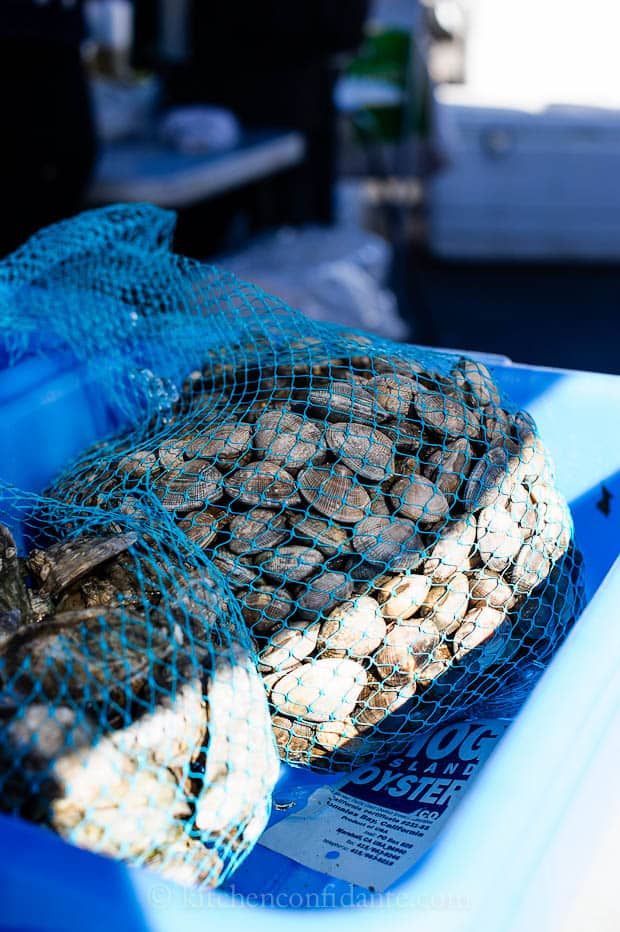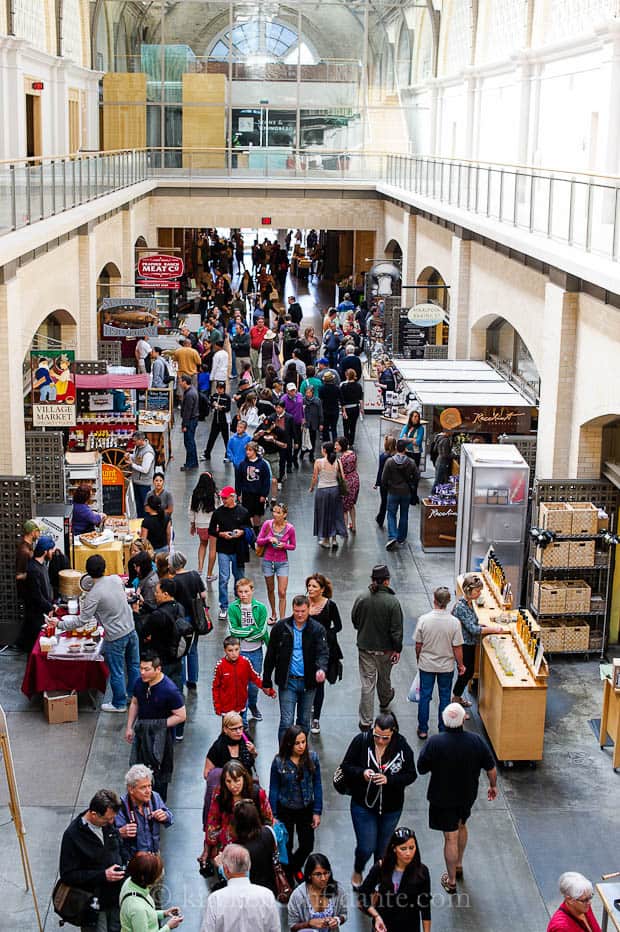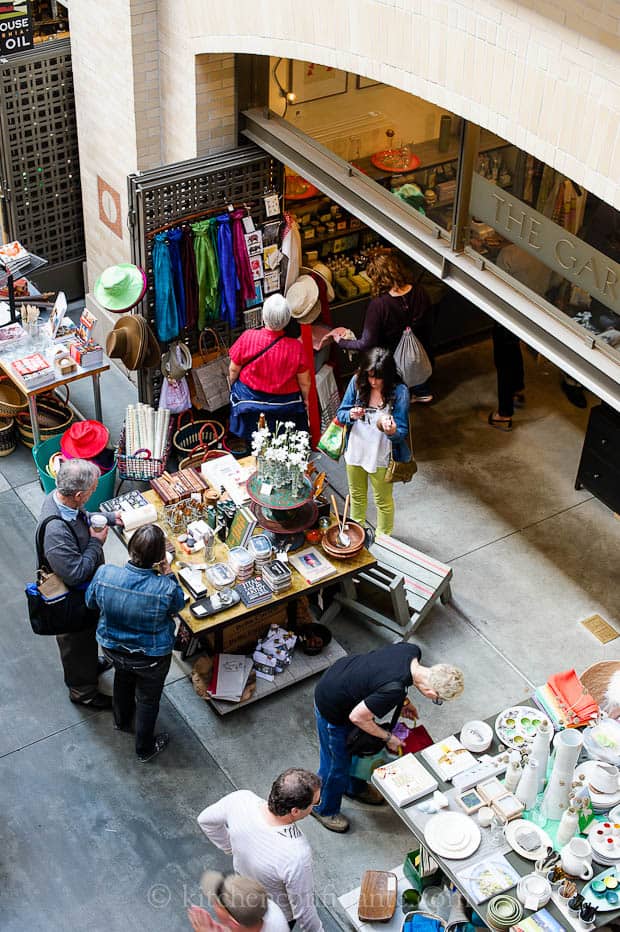 I love seeing how the Ferry Building has changed since it first opened its doors to food purveyors years ago. How much it has grown! I remember pushing my daughter in her stroller through its empty halls when she was a baby.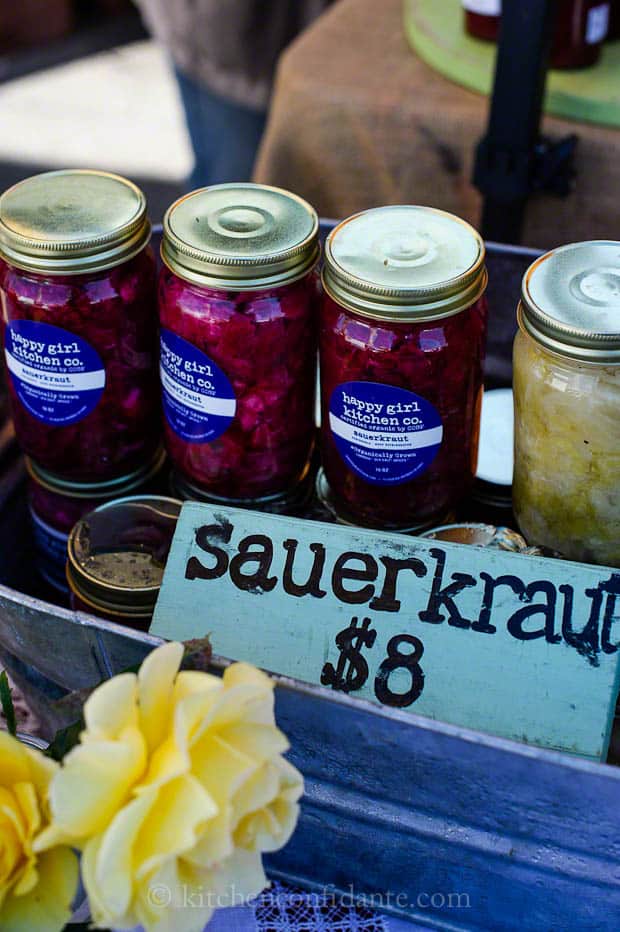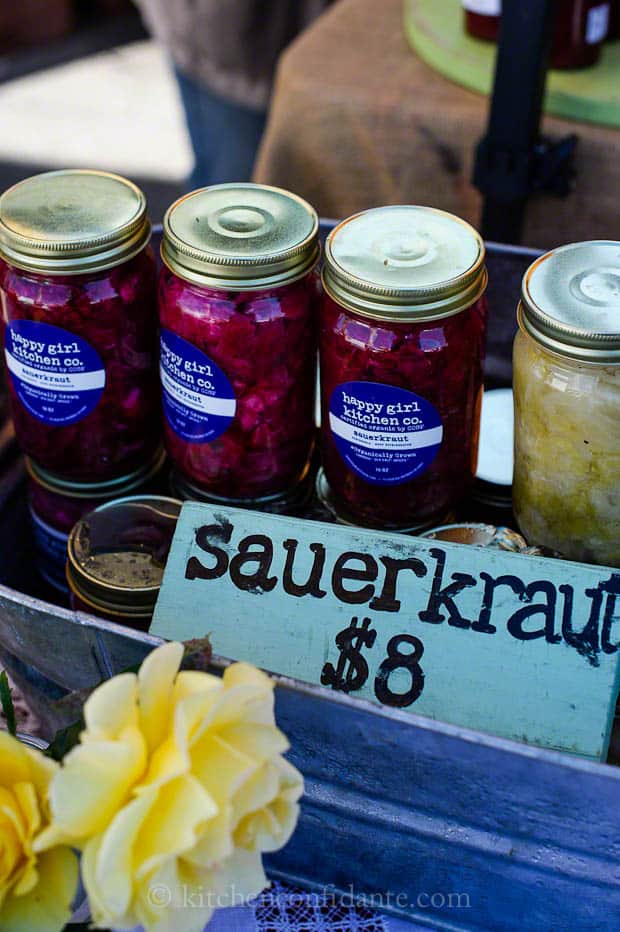 We loaded up on these gorgeous blueberries before calling it a day. My children, who initially resisted changing from their pajamas to head out had, within a few hours, turned into happy food explorers. Each had their day's favorites – my little guy continued to sneak from our supply of CandyCots, while my daughter, would exclaim her delight with each pluot she ate. Mmmm!
It was a delicious day, indeed.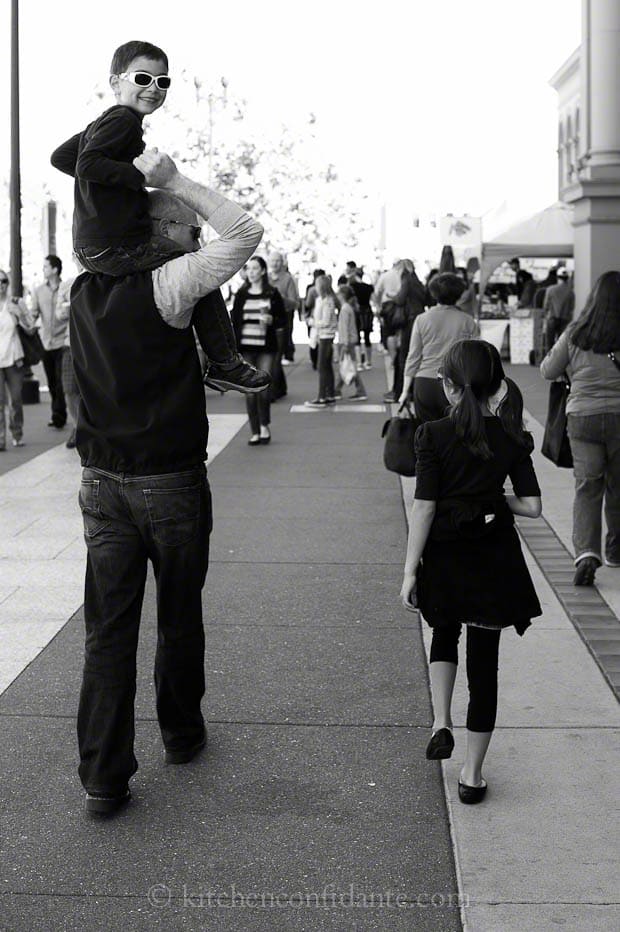 Don't forget, there is a giveaway underway for Ree's Cooking Essentials! Hope you stop by for a chance to win two cookbooks from the Pioneer Woman, as well as some kitchen goodies and delicious Butter with Olive Oil & Sea Salt from Land O Lakes.
Ferry Plaza Farmers Market
The Ferry Plaza Farmer's Market is open Tuesday, Thursday and Saturday. If you're visiting San Francisco, be sure to stop by and explore the wonderful market and the Ferry Building's delicious offerings.
One Ferry Building
San Francisco, California 94111
(Corner of Market and Embarcadero)
Ferry Plaza Farmers Market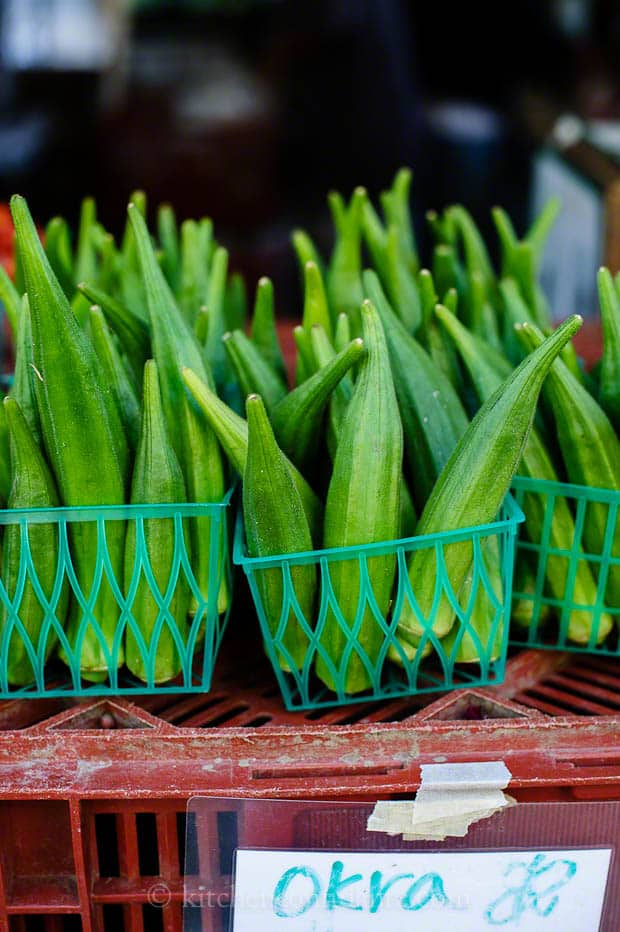 Print Recipe
Ingredients
Instructions