Simple Sundays | Scraps of Dough
Little bits. Those odds and ends. You end up with little trimmings, whenever you make pies and tarts. What do you do with them? Sometimes, I let my children have the scraps, to make with them whatever they please. Whether or not their creations make…
Simple Sundays | Scraps of Dough
Little bits. Those odds and ends. You end up with little trimmings, whenever you make pies and tarts.
What do you do with them?
Sometimes, I let my children have the scraps, to make with them whatever they please. Whether or not their creations make it into the oven does not matter – sometimes they just like having their own dough to play with, just like mama.
But if I'm alone when I am baking, I re-roll the scraps of dough to make my own personal hand pies. I fill them with whatever is on hand, my favorite jams, chocolates, even Nutella. These little beauties are filled with golden lemon curd. No waste and an extra little treat for me!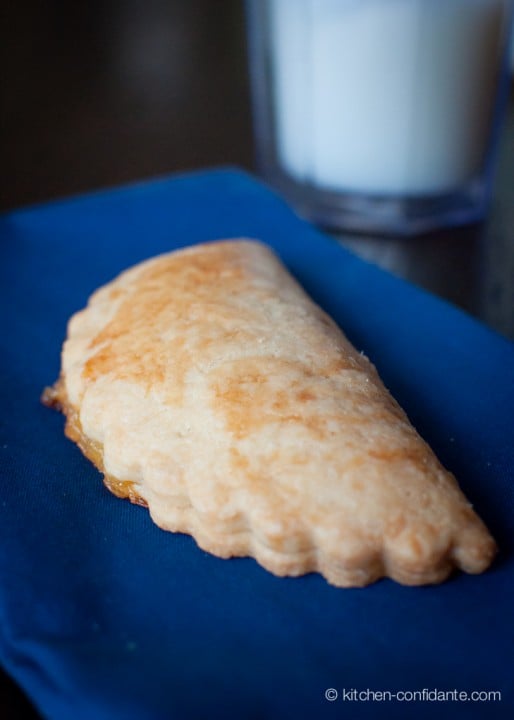 In case you feel like making a full batch of hand pies, here is some inspiration from the archives:
[blog count="1″ posts="4297″ width="50″]