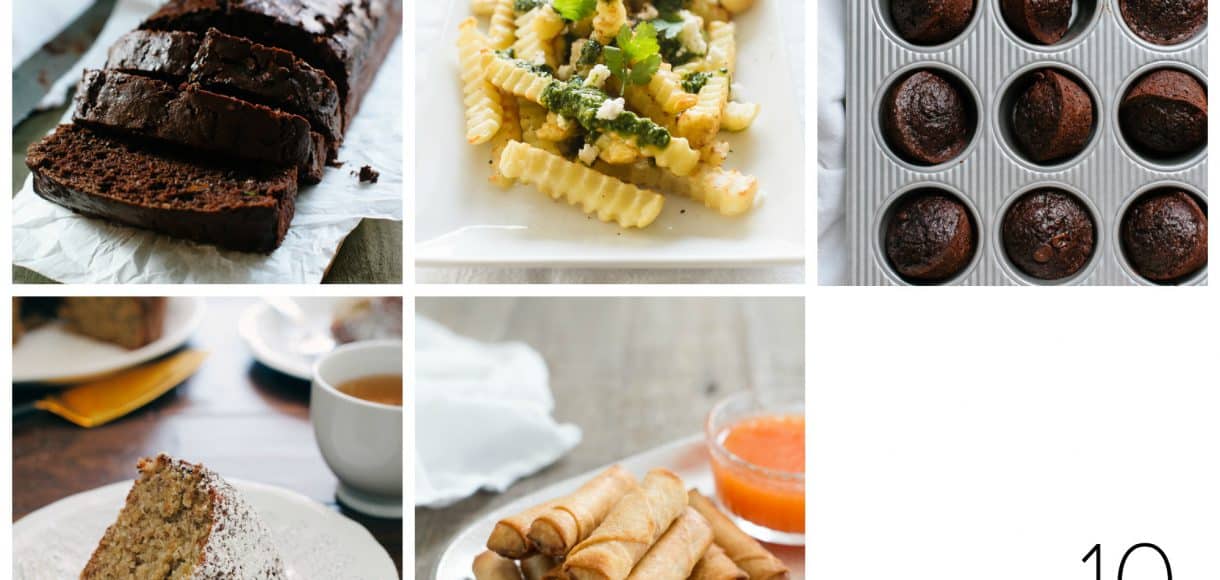 Top 10 Recipes of 2015: Reader Favorites
This is the time of year when I get particularly nostalgic – more so than usual, if that is even possible – and as the hours tick before the stroke of midnight, I thought I would take just a few more minutes of what remains…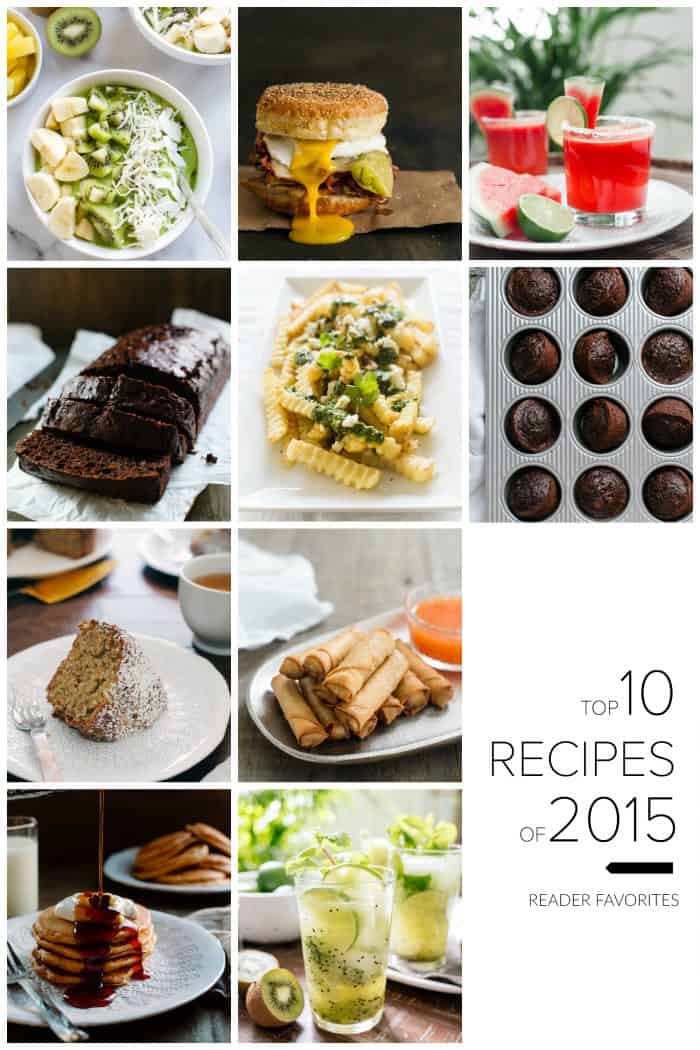 Top 10 Recipes of 2015: Reader Favorites
This is the time of year when I get particularly nostalgic – more so than usual, if that is even possible – and as the hours tick before the stroke of midnight, I thought I would take just a few more minutes of what remains of 2015 to look back upon the Top 10 Recipes of 2015: Reader Favorites. These are the recipes that I shared with you this year that resonated most with all of you, and I wanted to also pause and say THANK YOU. Thank you for making my recipes part of your lives, for sharing the food with your friends and family, and for reading the stories behind them. Nothing makes me happier than knowing when you have loved a recipe as much as I have.
So without further ado, let's ring in the new year and count down with some of your (and my) favorites:

10. Double Dark Chocolate Zucchini Bread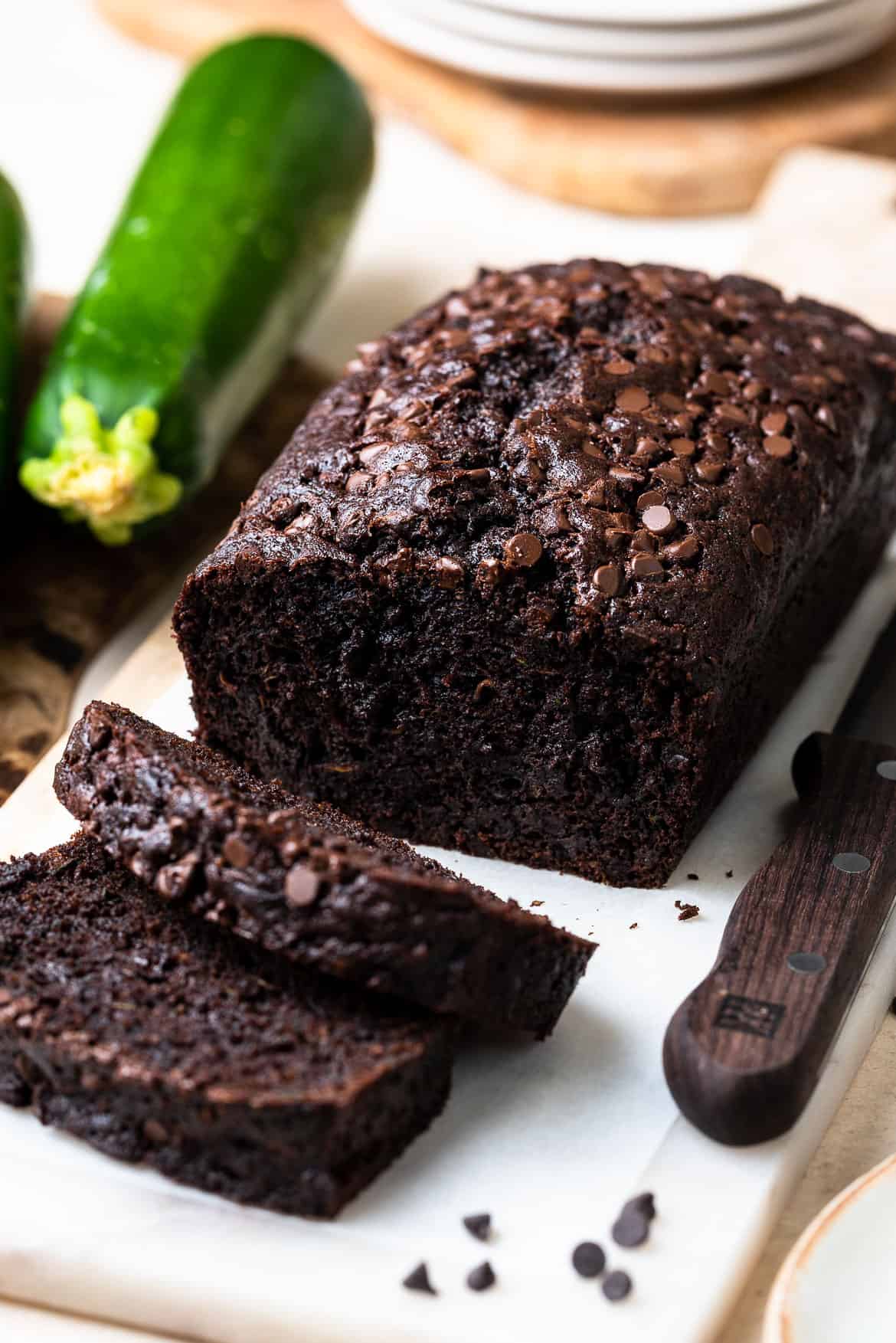 Chocolate is always a winner, but my family loved this bread just as much as you. It's especially awesome because the kids love it – and with all the zucchini, you can feel a little less guilty!
9. Kiwi Lime Mojito
When I crave a vacation and just can't get away, this is the next best thing.
8. Banana Pineapple Cake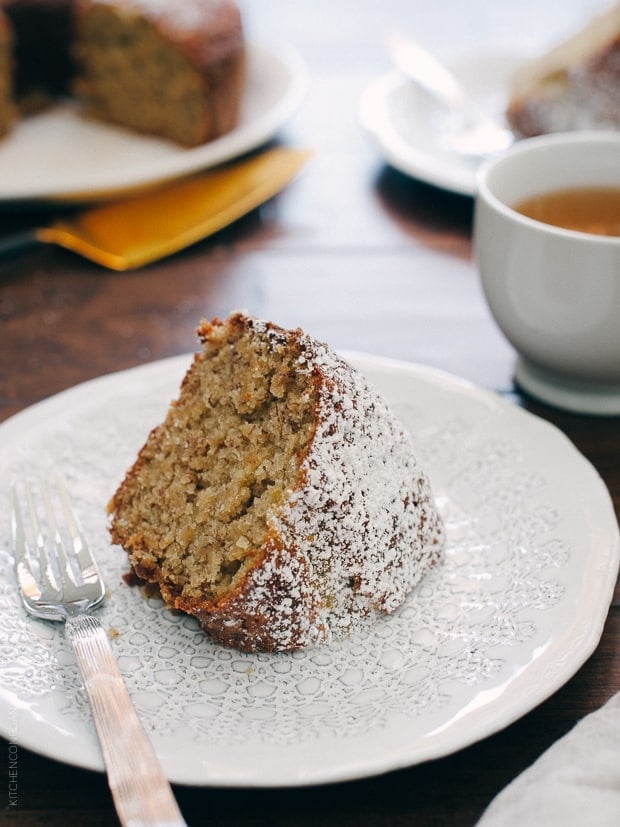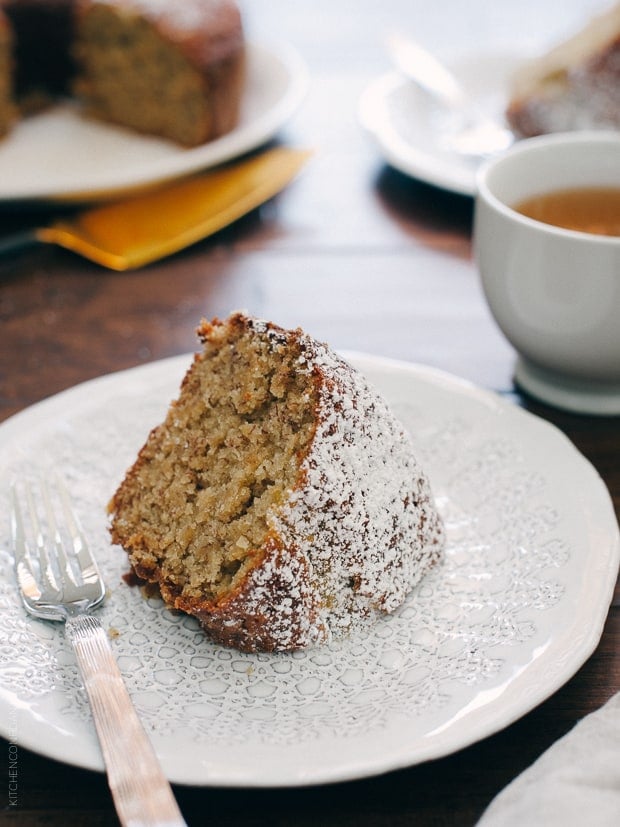 I reintroduced this personal and very sentimental favorite from my mother's recipe binder — whenever I bake it, I think of her, and I hope you do, too.
7. Cubano Breakfast Sandwich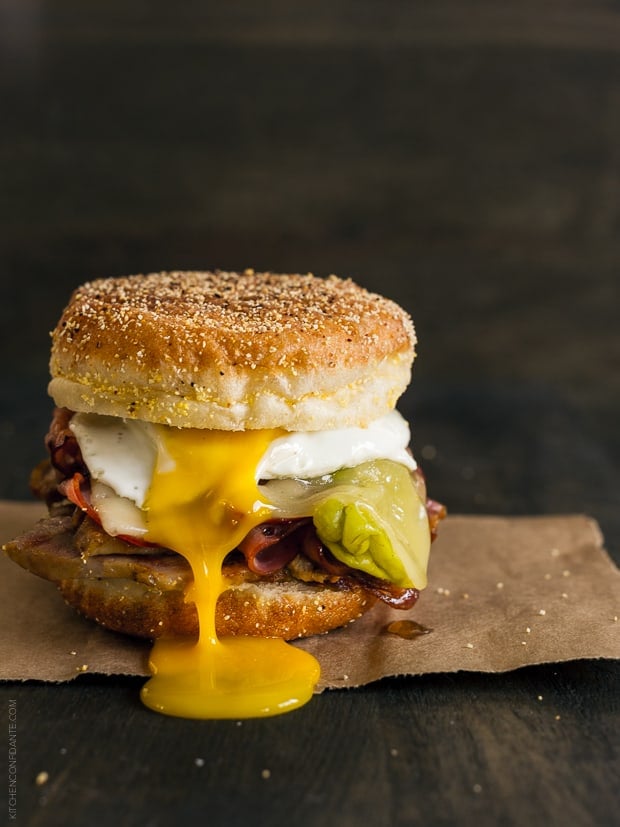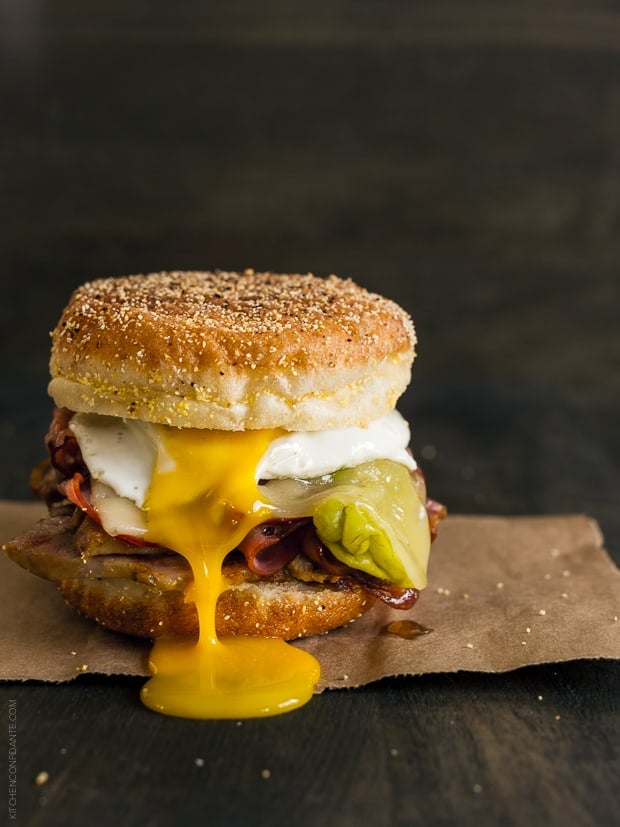 Breakfast sandwiches are weekend staples at our house, and this Cubano inspired sandwich is eggy heaven.
6. Watermelon Lime Margaritas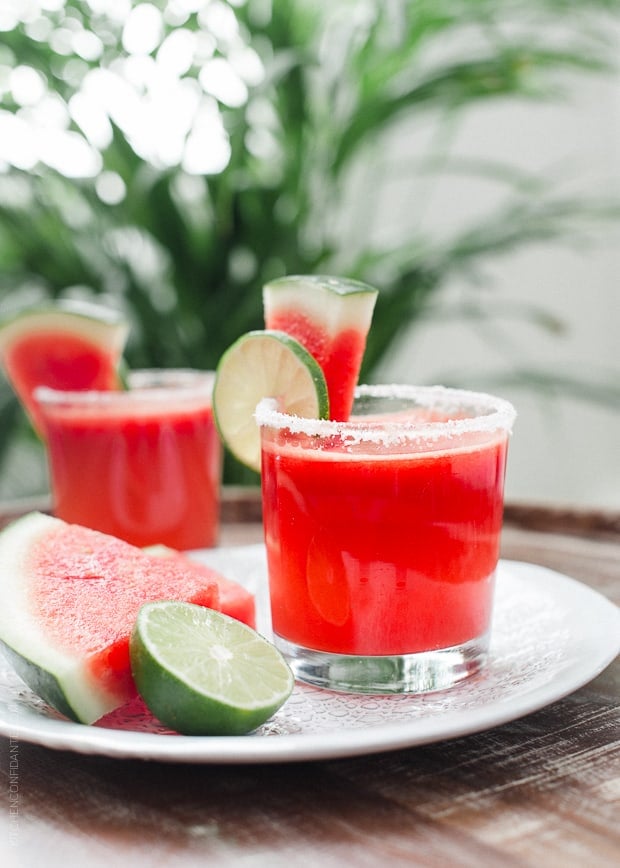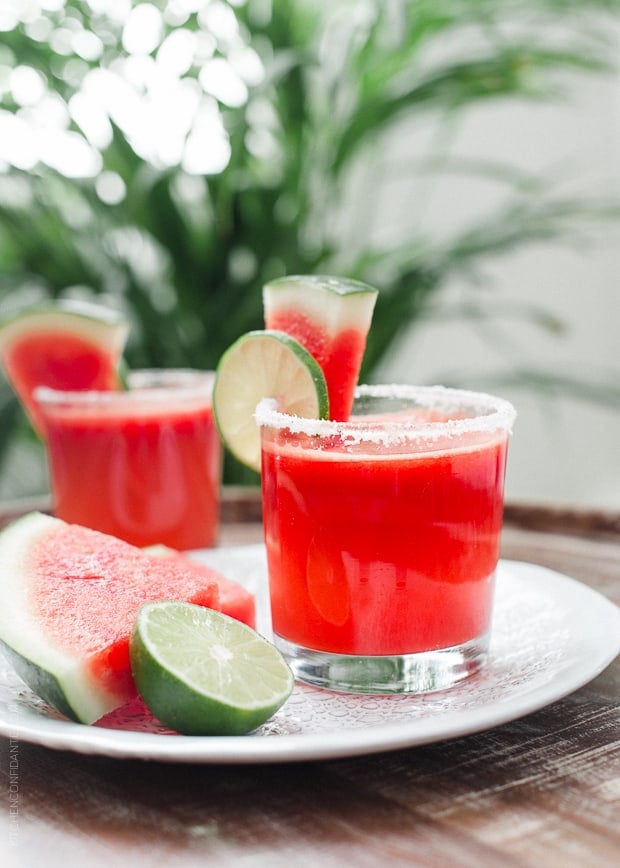 Is it summer yet? I can't wait to sip on one of these!
5. Chocolate Banana Quinoa Muffins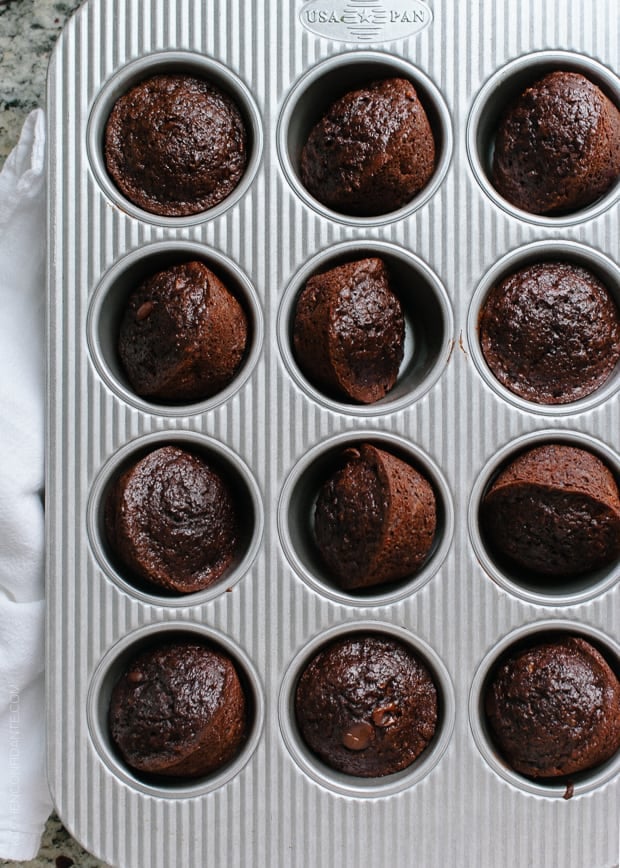 As we head into the new year and leave all the holiday indulgence behind, I know I'll be making more of these again!
4. Chimichurri Fries with Queso Fresco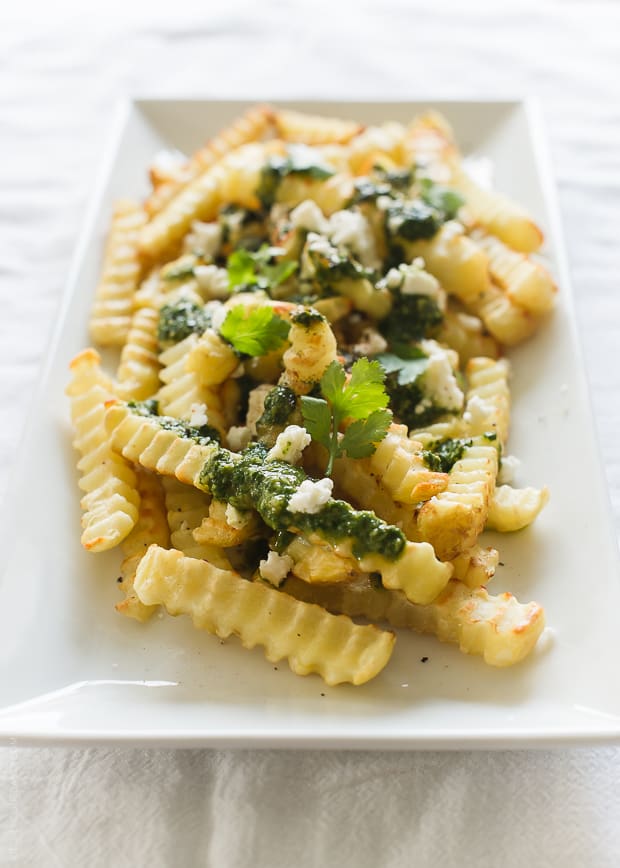 I could put chimichurri sauce on anything, but over crispy fries – oh my! So good.
3. Sweet Potato Pancakes
Sweet potatoes are something I can never get sick of, and in a pancake, it's ridiculously good. Think pumpkin pie, in a pancake!
2. Lumpiang Shanghai – Filipino Spring Rolls (Lumpia)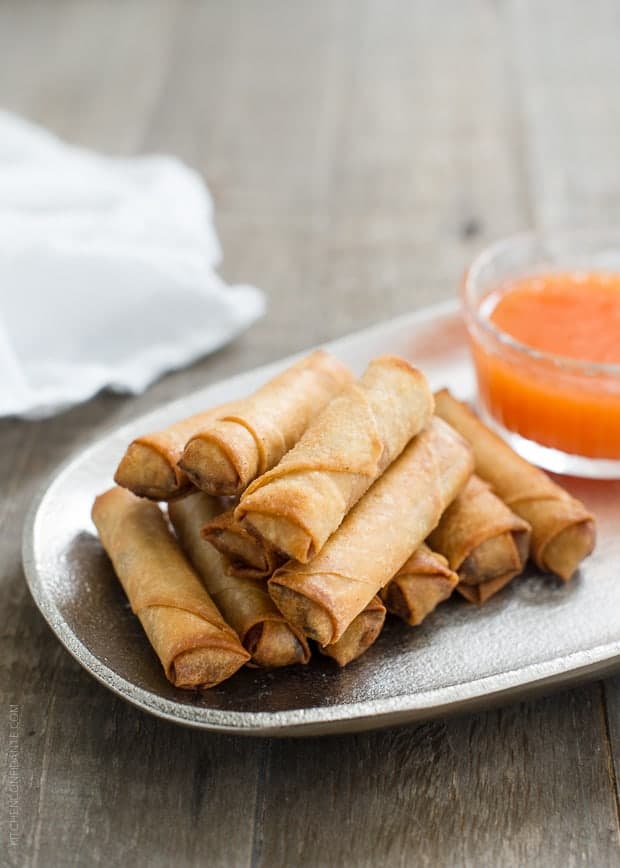 I honestly was surprised at how popular my family favorite lumpia was with all of you, but at the same time, I'm not! No one can resist a good egg roll, and my family thinks these are the best, too.
1. Green Smoothie Bowl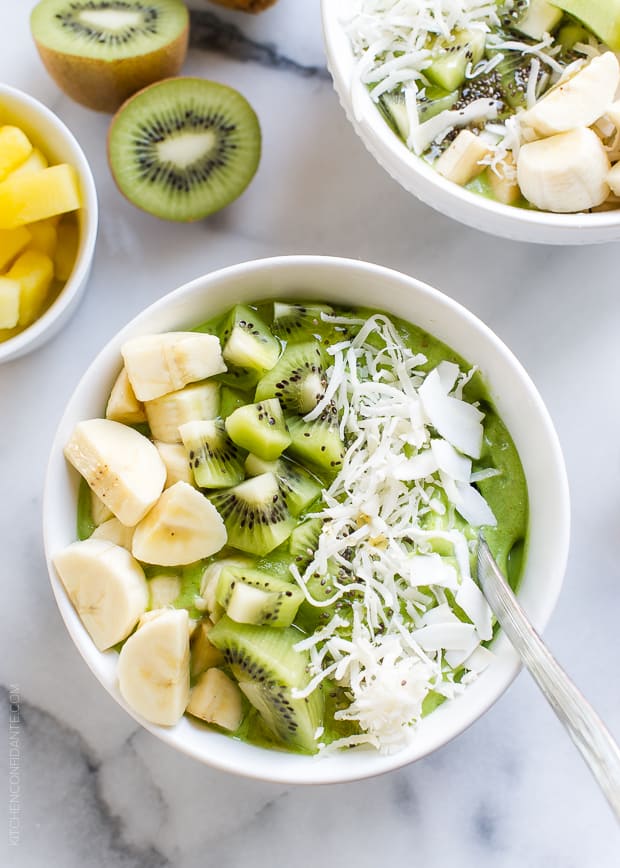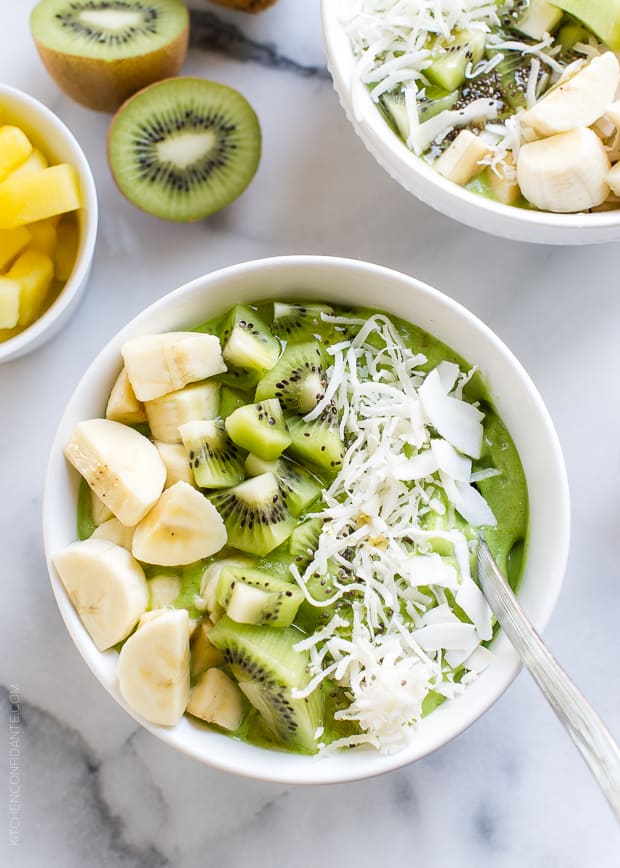 Last but not least, the almighty Green Smoothie Bowl! And how appropriate now that many of us are ready to re-set our eating habits for the new year. This is a delicious way to start.