Wordless Wednesday + A Holiday Cooking Twitter Party
I'm taking some time away with my family. The last several months have flown by, with hardly a weekend free to devote entirely to those dearest to me. So, as we head into the busy holiday season, I am cherishing some time alone with them.…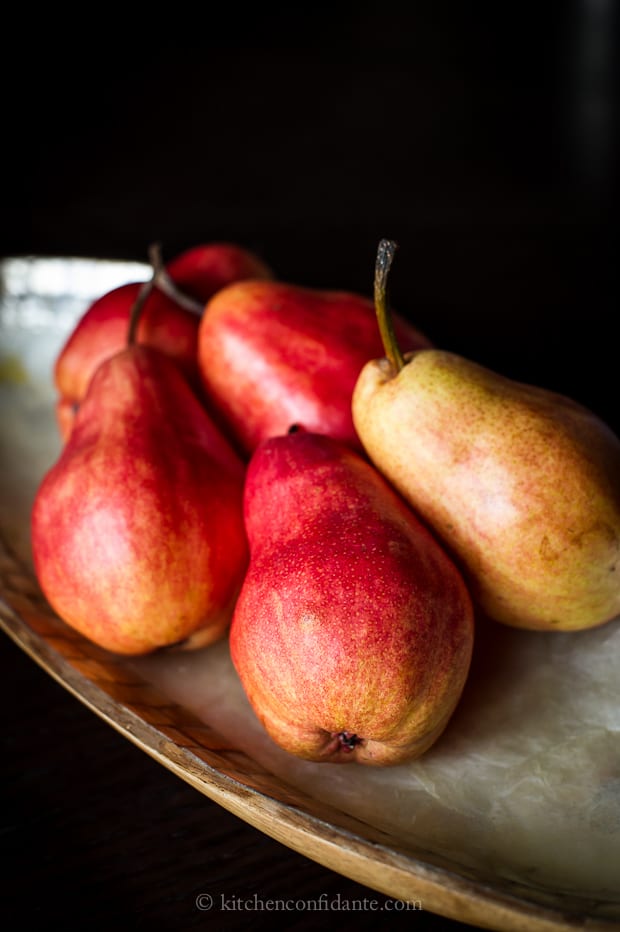 Wordless Wednesday + A Holiday Cooking Twitter Party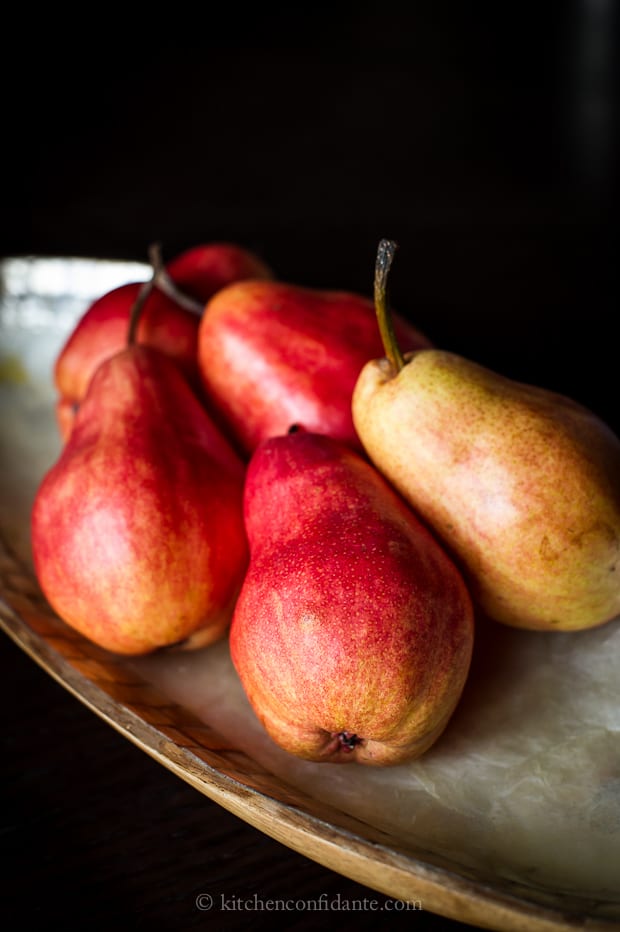 I'm taking some time away with my family. The last several months have flown by, with hardly a weekend free to devote entirely to those dearest to me. So, as we head into the busy holiday season, I am cherishing some time alone with them. Away.
But I can never manage to steal away completely. As my mind begins to gear up for the big Turkey Day ahead, and all the holiday preparations following, I will take some time for something fun! I would love if you could join me today, Wednesday, November 14, as I host a Twitter Party! Let's chat about holiday cooking and entertaining – I would love to hear your ideas…and of course, share mine with you. Plus, there will be $25 Wayfair Gift Card giveaways every 10 minutes! Doesn't that sound like fun?
So, please, spread the word, and I hope to see you there! Join me, from 8-9pm Eastern, today!
{New to twitter parties? My favorite way to join the fun is TweetChat. Follow me and the hashtag #HomemakerHappyHr there!}