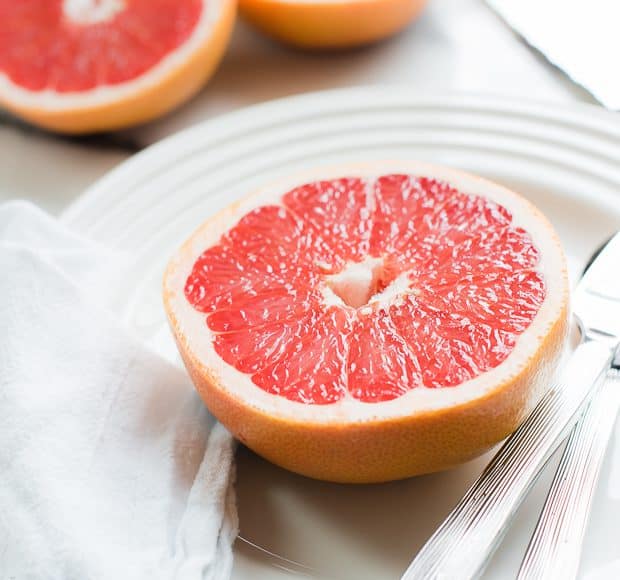 Five Little Things
Five Little Things I loved this week: 1. Pretty in Pink…Grapefruit I've always loved grapefruit, but ever since I had my daughter, it's taken on a whole new meaning. I'll never forget how I craved grapefruit so much when I was expecting – I must…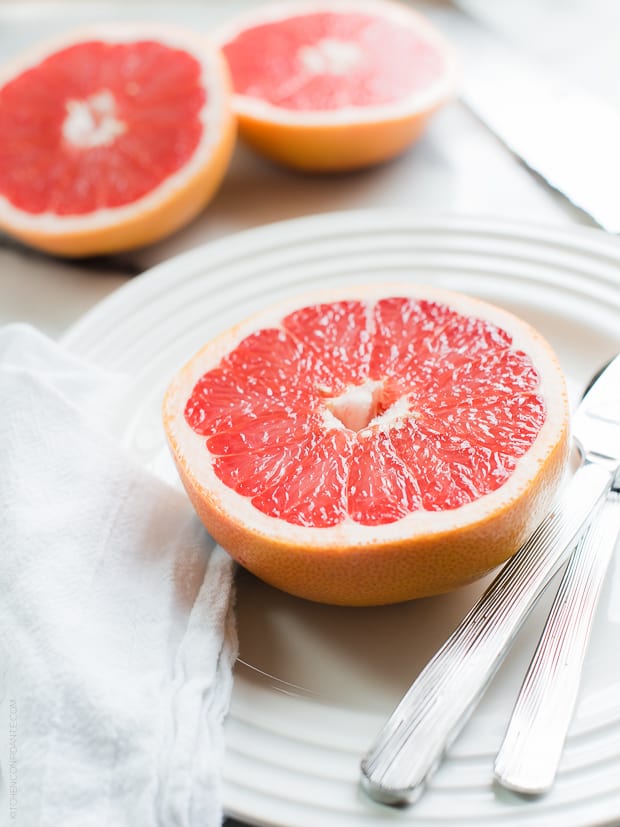 Five Little Things
Five Little Things I loved this week:
1. Pretty in Pink…Grapefruit
I've always loved grapefruit, but ever since I had my daughter, it's taken on a whole new meaning. I'll never forget how I craved grapefruit so much when I was expecting – I must have gone through so many crates of these pink beauties that winter! So now, whenever I slice into a pink grapefruit, I think back to that time and smile. This shows you how I peel a grapefruit and if you're looking for a way to enjoy them in a salad, may I suggest a Beet, Grapefruit and Mache Salad? And this Grapefruit Negroni from my friend Brian at A Thought for Food looks incredible.
2. Homemade Pretzels
I have been obsessed with baking pretzels at home and plan to make another batch this weekend. And I'm not alone. Kasey at Turntable Kitchen shares a beautiful post with her Sesame Salt Pretzel Twists. Rebecca at Foodie with Family shows you how to make pretzel bread a gorgeous Pretzel Bread boule – she makes it look so beautiful and easy! Check out her post for the recipe.
3. Hello?
I already love any time James Corden has his carpool karaoke, but when Adele is in the car, I love it times 100.
4. The Right Way to Organize the Fridge
Is there a right way? I'm always looking for help in this department. I've added the Waste Free Kitchen Handbook to my reading list.
5. Dad Saves for the Win
Dads can save the day…literally.
Let's all breathe a sigh of relief. Whew! It's Friday!