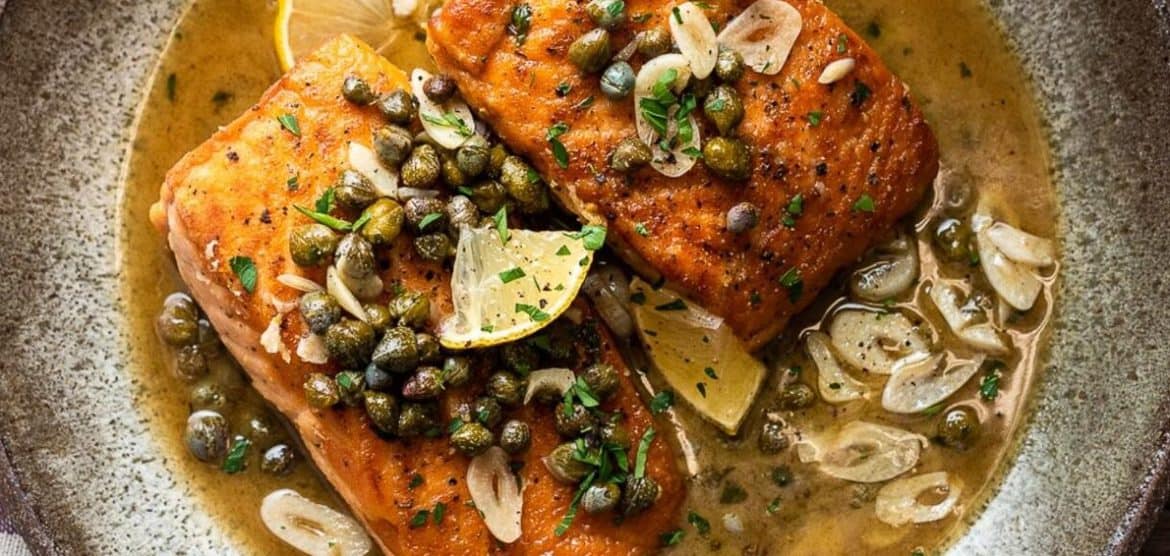 Five Little Things
Five Little Things I loved the week of January 21, 2022: salmon, bagels from home, misheard lyrics, and more!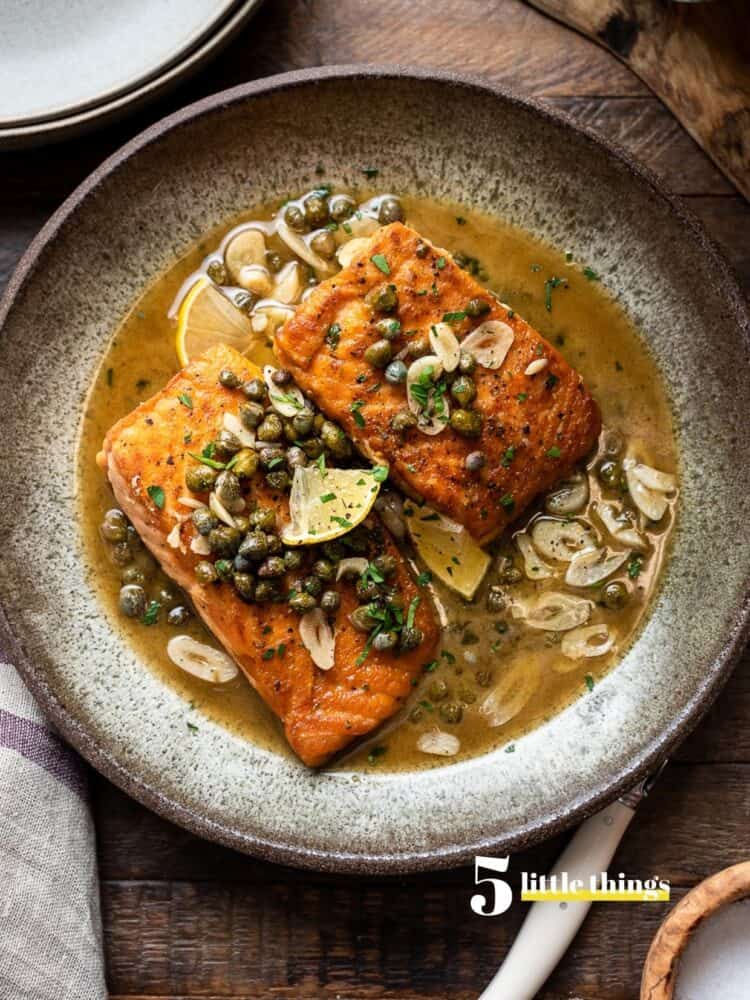 Five Little Things
Ah, the weekend is here at last. Did you have a good week? I am happy to report that after taking quite a long time to get back into the swing of things post-holiday, I am finally getting my mojo back on the work front! It's a good feeling. Granted it took most of January, but hey, that's okay.
Here are Five Little Things I loved this week:
1. Salmon
This week, I revisited the Salmon Piccata recipe I made from The Date Night Cookbook when I interviewed Ned and Ariel Fulmer on Episode 28 of my podcast. What a winner of a recipe! But the salmon love doesn't end there. I've also been loving my Scottish Smoked Salmon Bagel with Scrambled Eggs lately! What's your favorite way to enjoy salmon?
2. NYC Bagels
Speaking of which…over the holidays, my husband brought back my favorite souvenir from home: bagels! When we're in Manhattan, my favorites are either Best Bagel & Coffee (if we're on the west side) or Ess-a-Bagel (if we're on the east side). But I was so happy to see that Eater recently featured Utopia Bagels in Queens, which is a short 8-minute drive from my childhood home! The passion and the details they share in crafting the perfect bagel are well worth the watch.
3. Mandarins
I've been eating mandarin oranges nonstop — this is citrus season, after all, and they have been so sweet and juicy! I loved these tips from Thanh Truong (aka Fruit Nerd Thanh).
4. Wordle
It was love at first challenge. Who else is hooked?
If you haven't tried Wordle, I promise you'll love this word game! The best part is there is only one game daily, which means you won't spend all day playing on your phone!
5. Misheard Lyrics
Comedian Peter Kay may have given me the biggest laugh this week with his bit on misheard lyrics.
Stay joyful!!!