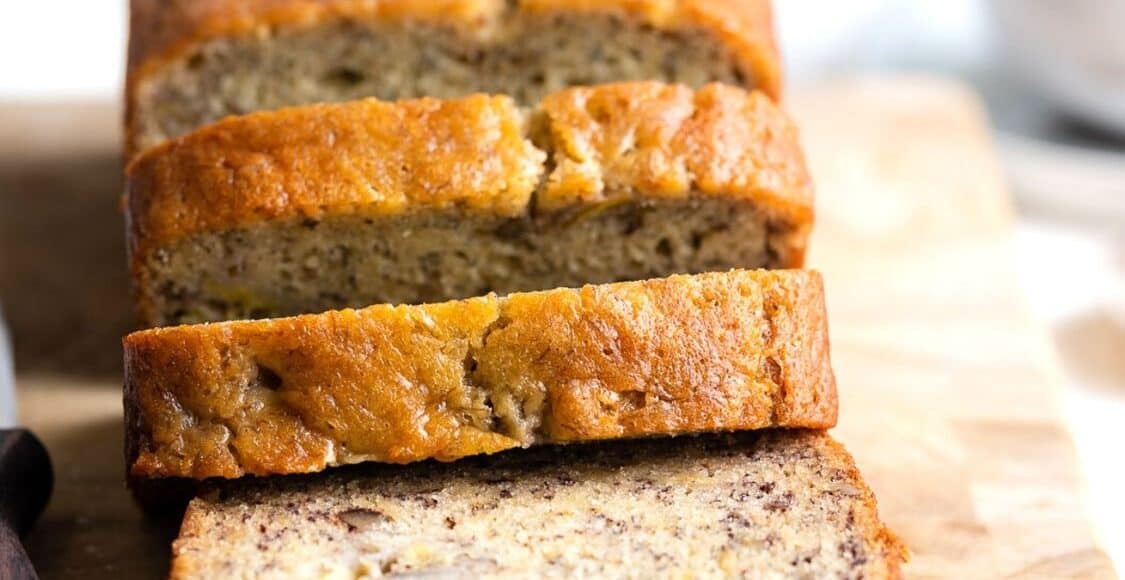 Five Little Things
Five Little Things I loved the week of January 23, 2021: banana bread, a noodle giveaway, Bernie memes, and more!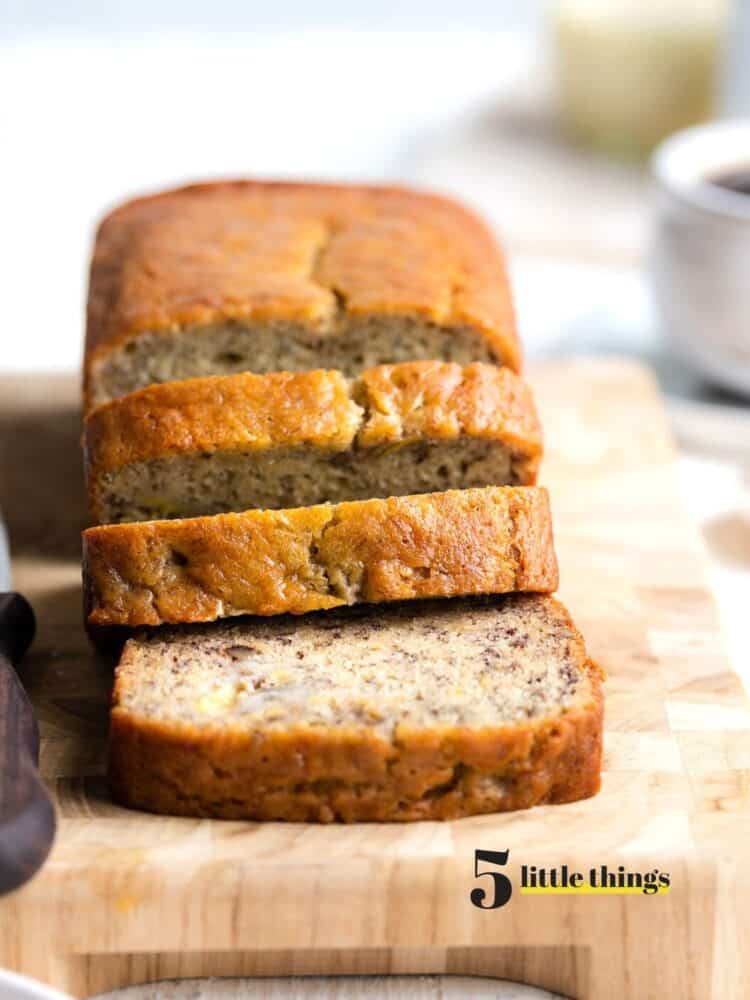 Five Little Things
Hi friends! I just realized that this is my first Five Little Things post of 2021 — I have been consumed with some very big projects that I can't wait to share with you (soon!), but know that I've been filing away the things that make me smile each week to share with you. I just wish there were more hours in a day sometimes!
Here are Five Little Things I loved this week:
1. Banana Bread
I know some of you might be thinking that banana bread is so 2020, but I've always loved it, especially since 1999 when my boyfriend (now husband) first baked his dad's recipe. I always think of my dear father-in-law whenever I bake buttermilk banana bread, and I made a big batch this week, enough to share with some friends.
2. Noodles and a Giveaway
Remember the noodle dish I shared this week? I'm so excited to host a giveaway over on Instagram! Head on over to enter to win a NOODLE PRIZE PACK + SAUCES so you can cook your favorite Asian dishes!
View this post on Instagram
3. Bernie Everywhere!
This week's inauguration ceremonies brought out one of the most unlikely unifiers — Bernie memes! I can't get enough, and honestly, I could fill at least a month's worth of 5 Five Little things with my favorite ones.
But this might be my favorite:
View this post on Instagram
4. Birth of a Friendship
There is always light in the darkness, if you just look for it, and this story proves just that.
5. Every DIY Project
I'm sure there are those of you who are super handy, but this is pretty much spot on when I think my husband is about to embark on a home project!
Stay joyful!