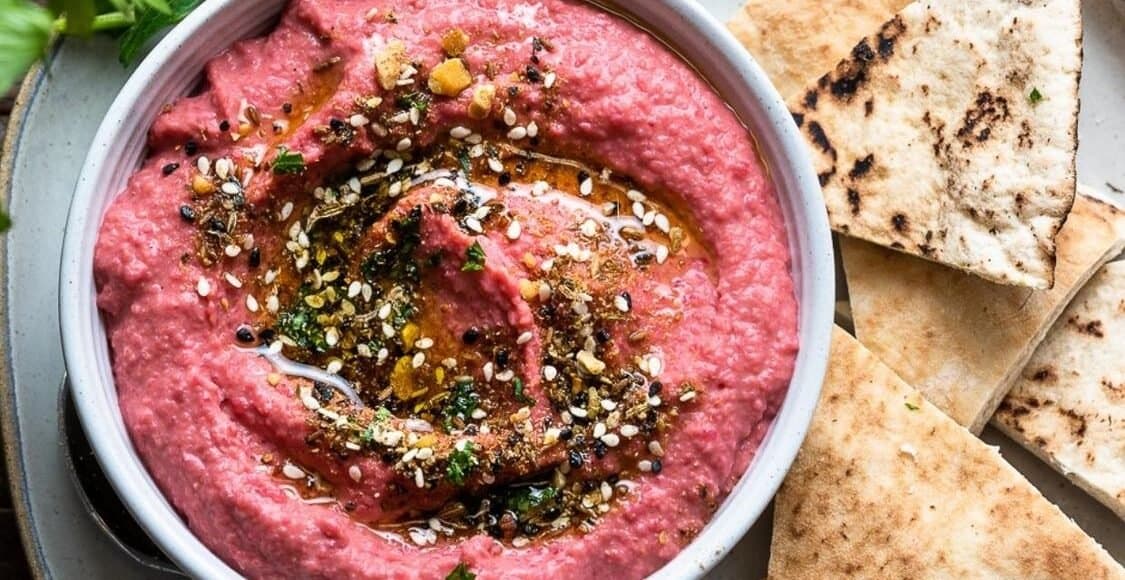 Five Little Things
Five Little Things I loved the week of January 28, 2022: beets, Conan Needs a Friend, impressing John Williams, and more!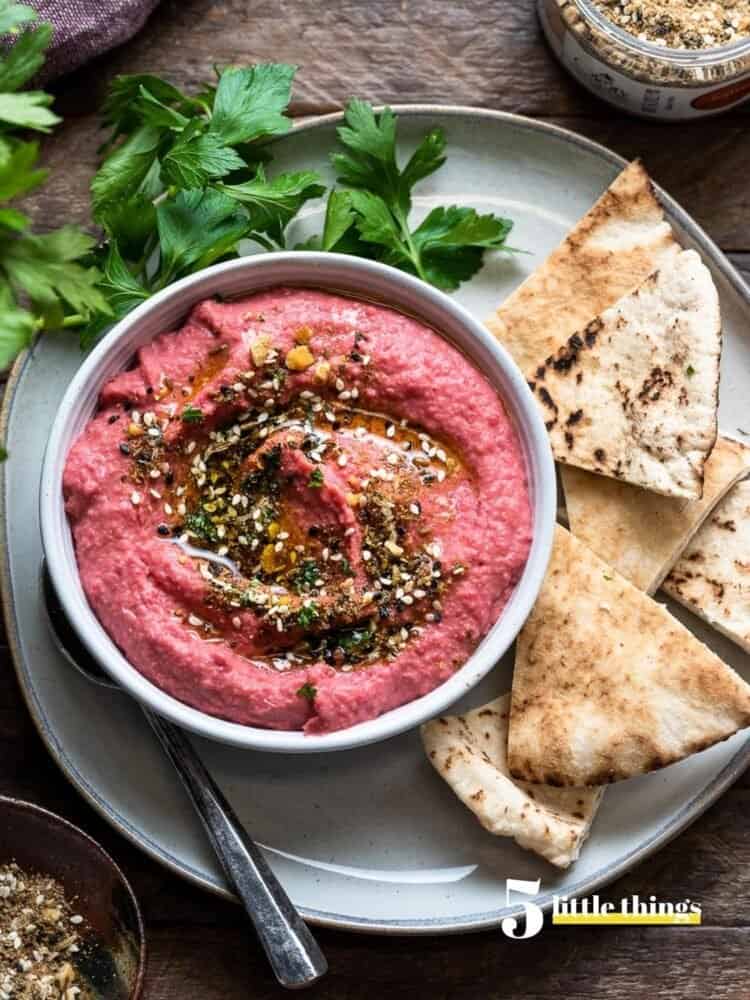 Five Little Things
The weekend is upon us! How was your week? I am in the thick of tax season, perhaps my least favorite time of the year, if I had to pick one. To be honest, I haven't gotten as much work done as I had hoped, but that's ok. I'm grateful for the little distractions, whether it's the green hills outside my window, looking even more spectacular now that mustard season is in full force or delicious treats from friends who surprise me at the doorstep. Besides, there's always next week.
Here are Five Little Things I loved this week:
1. Beets
I've been adding beets to so many things lately, from my veggie wraps and salads to my hummus! Have you tried Quinoa Salad with Roasted Red Beets, Oranges, and Pomegranate or Apple Beet Salad with Endive and Baby Greens? What's your favorite way to eat beets?
2. More Wordle?
I think the beauty of Wordle is that since it is a game that releases daily, players are not tempted to spend all day playing the world puzzle. So while I personally am not looking to play more Wordle every day, there is now an archive of past Wordle puzzles for those of you who want to go down that rabbit hole. More interesting, though, is you can now play Wordle in other languages! I'm tempted to see how I fare in Wordle French!
3. Conan Needs a Friend
I've been loving Conan O'Brien's podcast, Conan Needs a Friend, especially when he talks to "regular" people, like in this episode with opera singer Kyle.
4. Under the Whispering Door
If you're looking for your next read, check out Under the Whispering Door (affiliate link) by TJ Klune. I'm currently in the middle of reading this quirky novel and finding myself enamored with its characters.
5. Wow
When you can spot John Williams saying "wow," after conducting a thrilling Imperial March with the Vienna Philharmonic, you know that was a special performance. I can only imagine the goosebumps in the audience that evening!

Stay joyful!!
Disclosure: There may be affiliate links in this post. Please see my Privacy & Disclosure page for details.