Five Little Things
For someone tiring of the cold, the sneak peek into spring this week came as a very welcome surprise. For the first time in what feels like forever, I felt the warm sun on my back, and I wanted to toss off the boots and…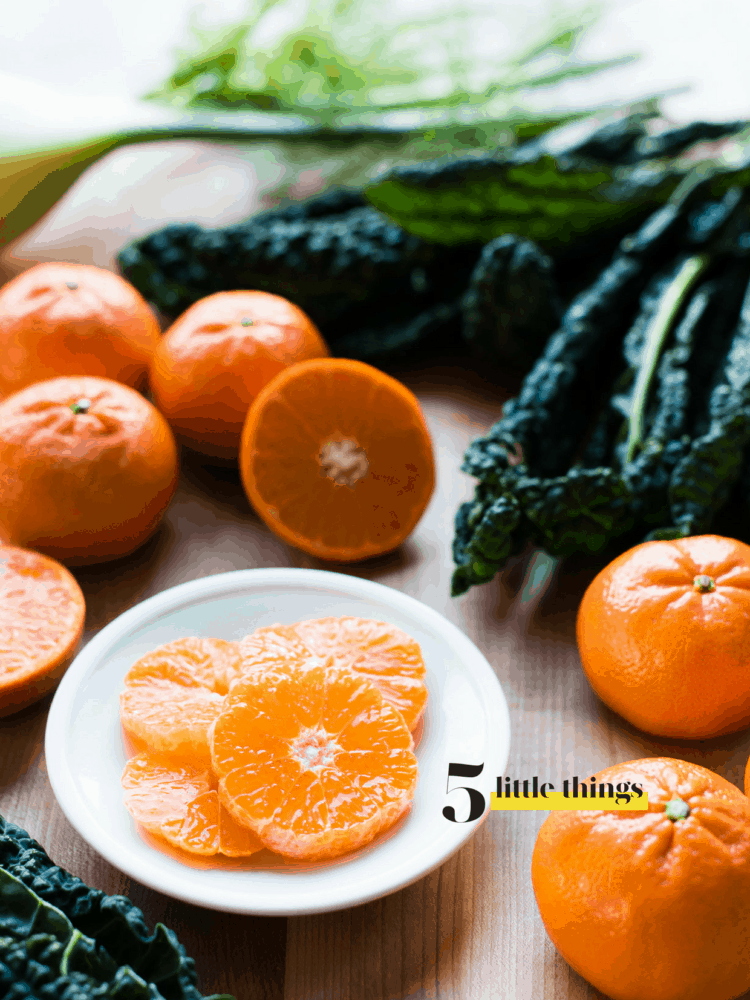 Five Little Things
For someone tiring of the cold, the sneak peek into spring this week came as a very welcome surprise. For the first time in what feels like forever, I felt the warm sun on my back, and I wanted to toss off the boots and dig out the sandals. It's probably short-lived, and we continue to need rain here in Northern California, so I'm still in a wintery mood when it comes to food.
Here are Five Little Things I loved this week:

1. Treating Furbabies
I decided to make a batch of homemade dog biscuits for Bruno this week — it's an oldie but goodie recipe from the blog archives. If you have a pup, you'll love this easy recipe (and skipping the trip to the pet store!)!
2. Special Wedding Attendants
One of my fondest memories growing up was when my second grade teacher married and invited our class, and the school choir, to sing at her wedding. I will never forget watching her walk down the church aisle as I sang from the organ balcony. I loved this story of how an Alabama bride included 15 very special attendants in her wedding — all children she babysat over the years!
3. Saying No
The phrase "just say no" used to have a very different meaning when I was growing up, but these days, I am applying it to my life as much as possible. This piece on over-stuffed schedules was a good reminder.
4. Chef's Table: Pastry
One of my favorite shows to binge-watch when traveling is Chef's Table, and I beyond excited that Chef's Table: Pastry premieres this April! Perfect for spring break travel!
5. The Power of Vocals
As someone who used to sing in my past life, I can't help but be continually amazed by the talent that is out there. I loved the Angel City Chorale's opening to Africa — it's amazing what they can accomplish with just their hands!
If you really want goosebumps, then take a moment to watch this behind-the-scenes look at Keala Settle's rehearsal performance of "This Is Me" from The Greatest Showman. It will leave you speechless.
Have a wonderful weekend, everyone! May you have a little sun and song to make it happy!