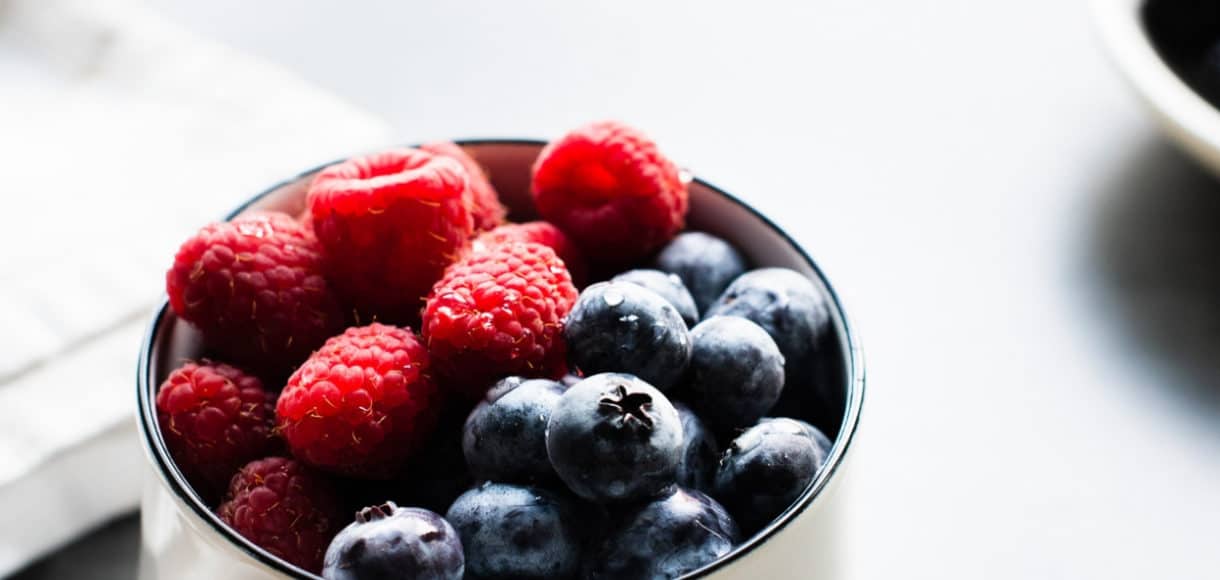 Five Little Things
Five Little Things I loved the week of February 8, 2019: doppelgängers, Miss Piggy, Ina hanging out with Seth Myers, and more.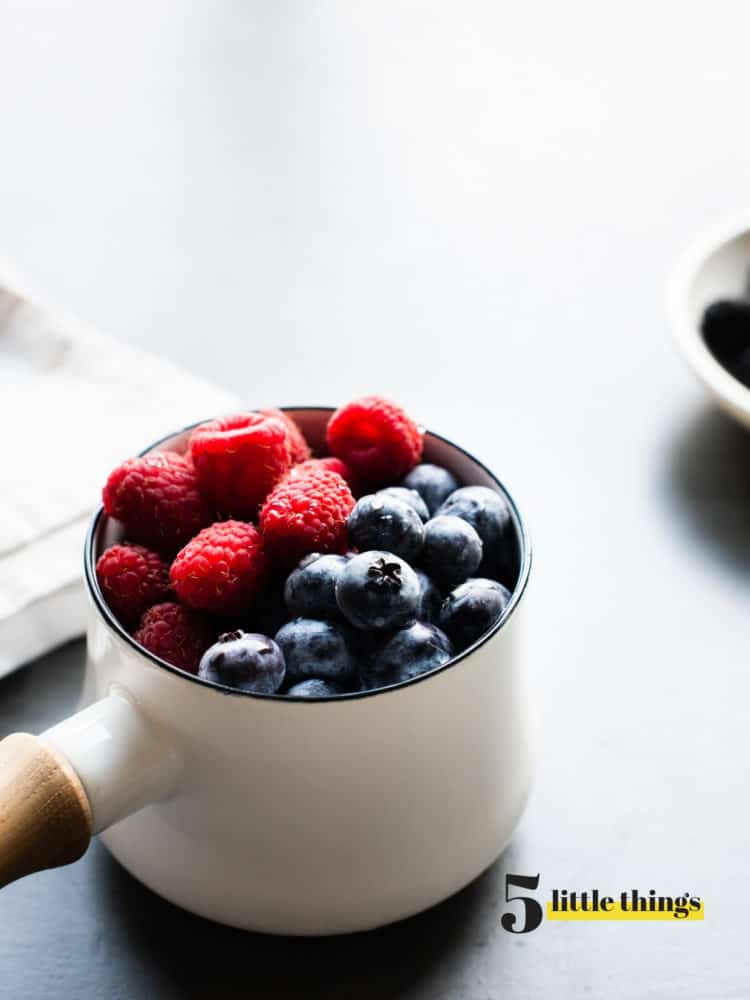 Five Little Things
By the time you read this, I will be surrounded by thousands of budding thespians at a junior musical theatre festival — it's going to be full of music and loads of energy, for three days straight! I hope you get to relax a little this weekend for me! Here are Five Little Things I loved this week:
1. Berries and Brunch
For some reason, I have berries and brunch on my mind. This week I shared the blender waffles that I've been making these last couple of weeks, and as soon as I can get baking again after this weekend, I plan on making these Blackberry Yogurt Muffins and Bakery Style Buttermilk Blueberry Muffins. Oh! And how could I forget my Blueberry Goat Cheese Scones
2. Doppelgängers
It was Doppelgänger Week on the Today Show, and I think you'll be pretty impressed with the look-alikes they found for the hosts! My personal favorite was Dylan Dreyer's, but Craig Melvin's doppelgänger was pretty awesome, too!
3. Everybody is Somebody
Remember the Fonz? Henry Winkler read the last two pages of his final Hank Zipzer novel, Everybody Is Somebody on the Jimmy Fallon show, and it just touched my heart!
4. Year of…Miss Piggy?
This year marked Chinese New Year and the year of the pig…but a certain Miss Piggy made her mark on Drop the Mic!
5. Seth and Ina
Ina and Seth hung out over many cocktails and they were just too cute. So much laughter!
Wishing you all a weekend full of music and laughter!