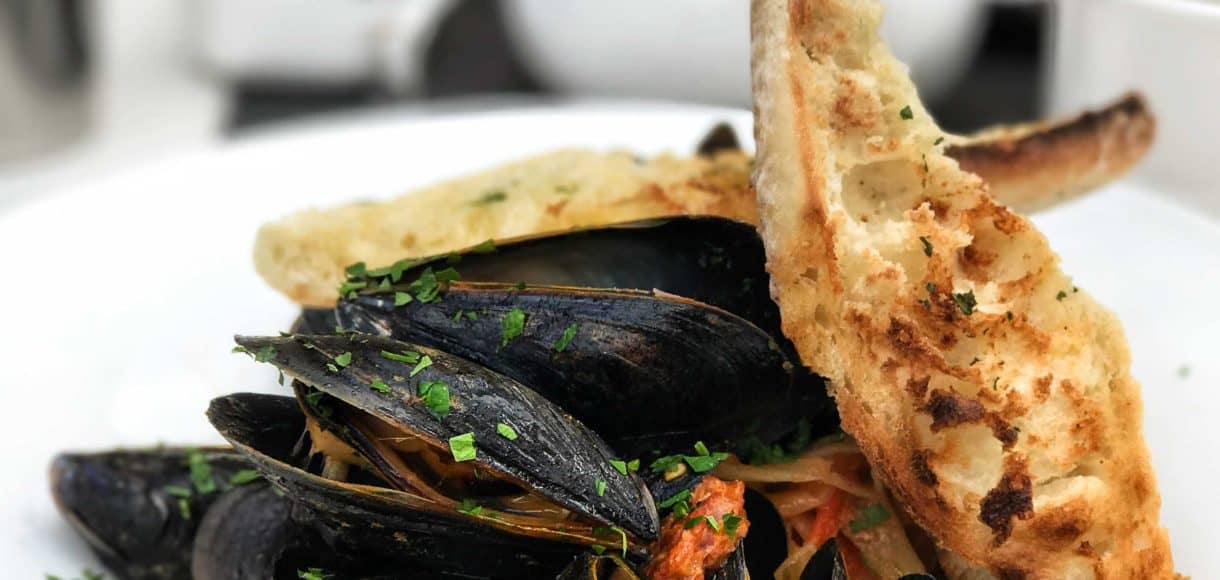 Five Little Things
Five little things I loved this week: 1. Facebook Live (Eek!) You guys! I finally decided to be brave and jump into Facebook Live! I really appreciated and loved seeing those of you who joined me as I baked my favorite savory scones (thank you!)!…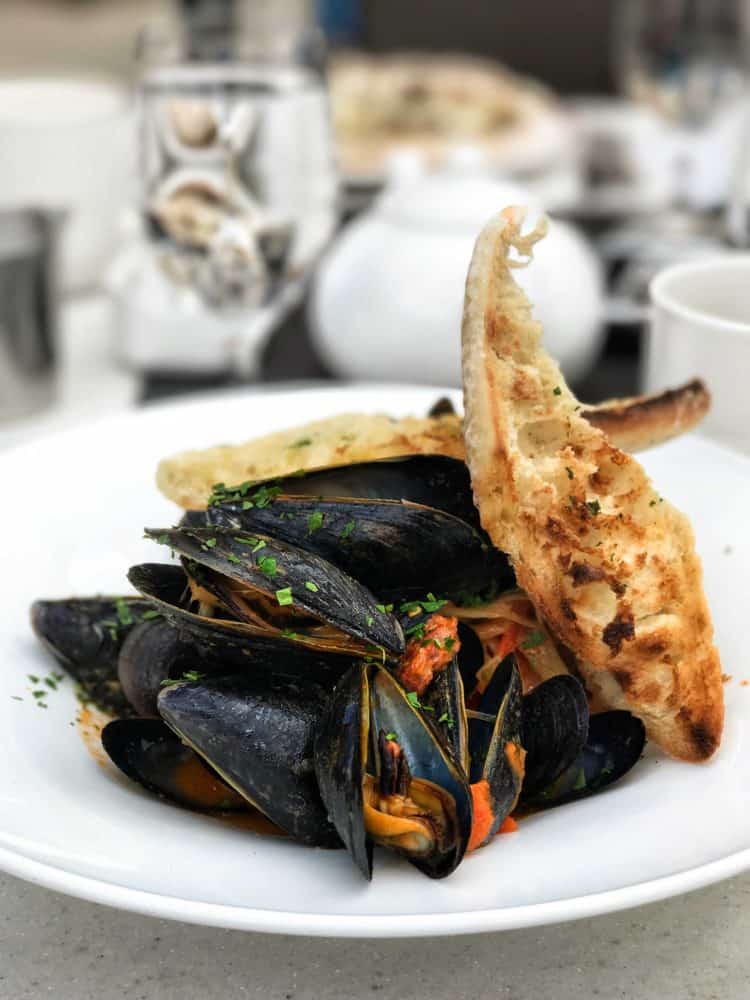 Five Little Things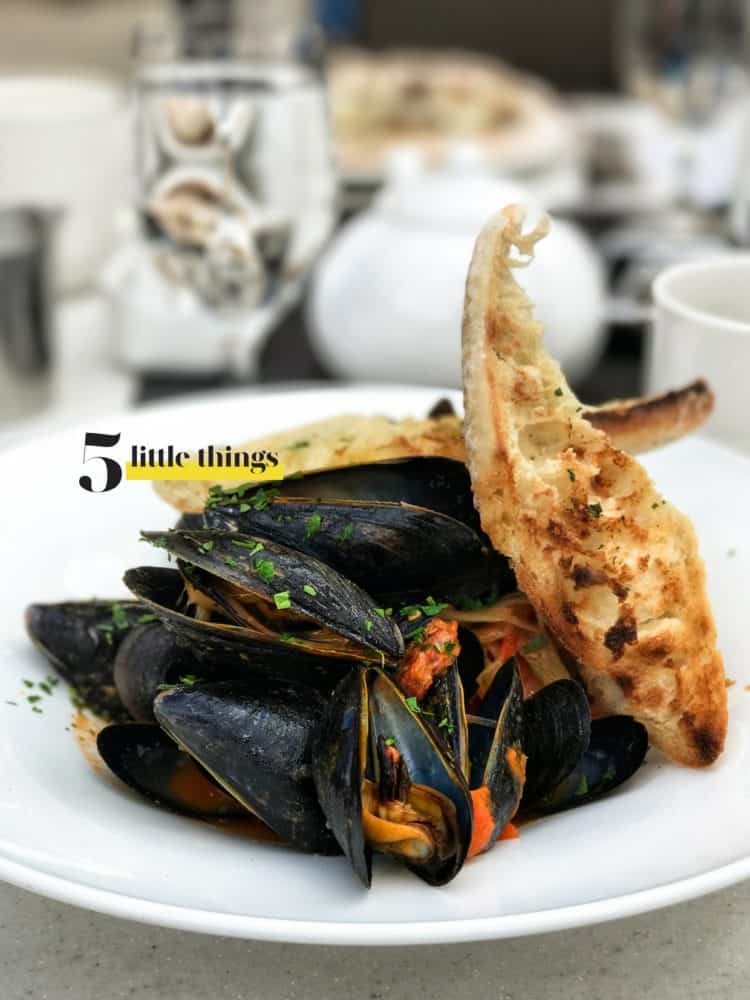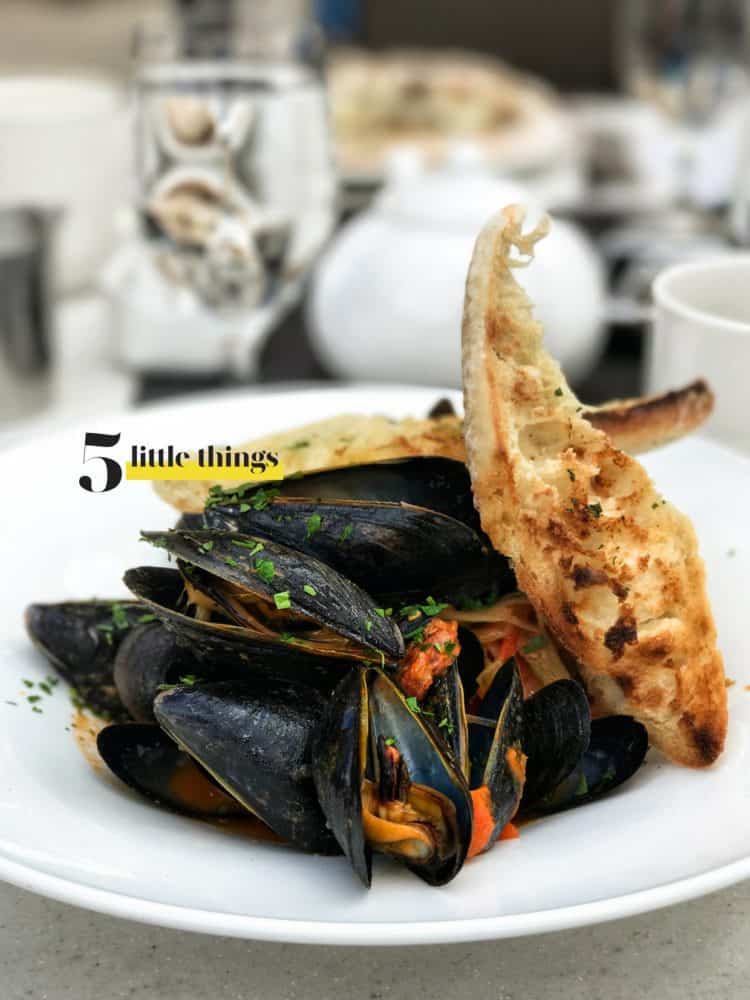 Five little things I loved this week:
1. Facebook Live (Eek!)
You guys! I finally decided to be brave and jump into Facebook Live! I really appreciated and loved seeing those of you who joined me as I baked my favorite savory scones (thank you!)! In case you missed it, come join me on Facebook and bake along! I plan on doing more Facebook Live sessions, so please chime in and let me know what you would like to see me cook in the future. Or we could also take field trips up here, so if there's something you'd like to see in and around the Bay Area, let me know!
2. Snow!
When there's rain, there's snow up in the mountains and we had an amazing time in Lake Tahoe last weekend. It was warm-ish weather skiing, with glorious, clear blue skies! There was nothing better than enjoying an alfresco lunch on the slopes – the brothy mussels I had (see above!) were just what I needed!
3. Love Letters
Ah Valentine's! While I do feel a bit flummoxed when I see the explosion of red and pink in the stores, I still love the holiday for reminding us to celebrate love every day and in every letter. I adore how President George H.W. and Barbara Bush shared their precious notes and letters in this special segment!
4. Hangin' Tough
Confession: I usually try to make sure I look presentable when I'm running errands, but the last couple of weeks, well, ahem, I've let it slide. This reminds me to always be prepared, you never know who you'll run into!
5. Thinking Out Loud (Cutest Version Ever!)
If you need to turn that frown upside down, just watch this little guy's adorable performance and surprise on Ellen.
Wishing you a wonderful long weekend! Hope you're baking something yummy (hint, hint!).