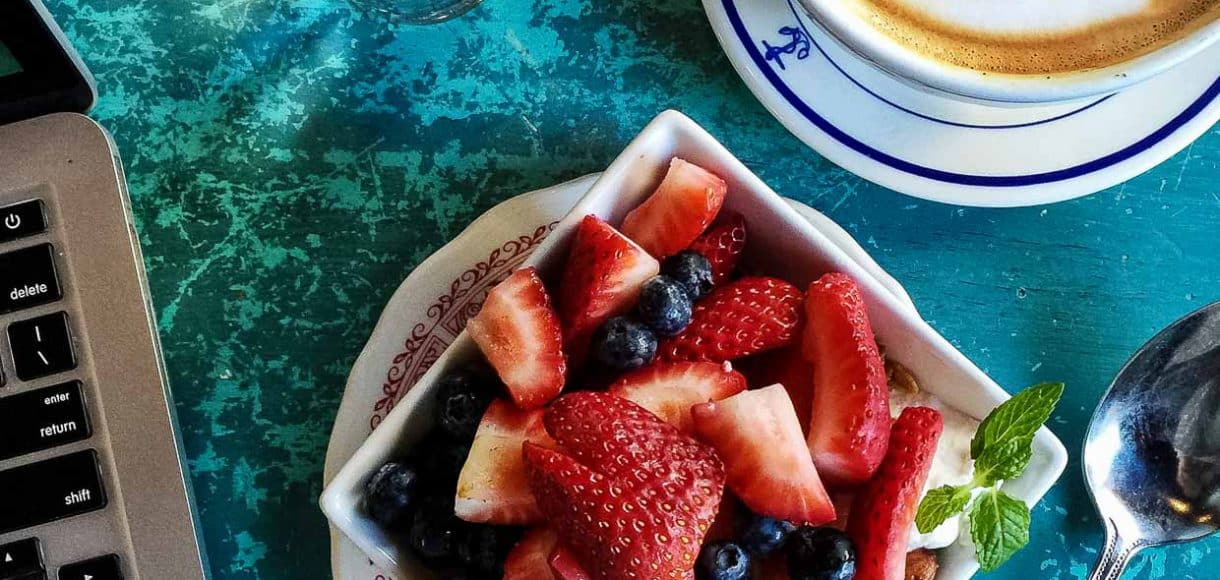 Five Little Things
Five Little Things I loved this week: 1. Fueling up for the Day Between strong coffee and wholesome breakfasts, you could say this week was all about morning fuel. But then again, so is every week! In case you missed it, I shared how to…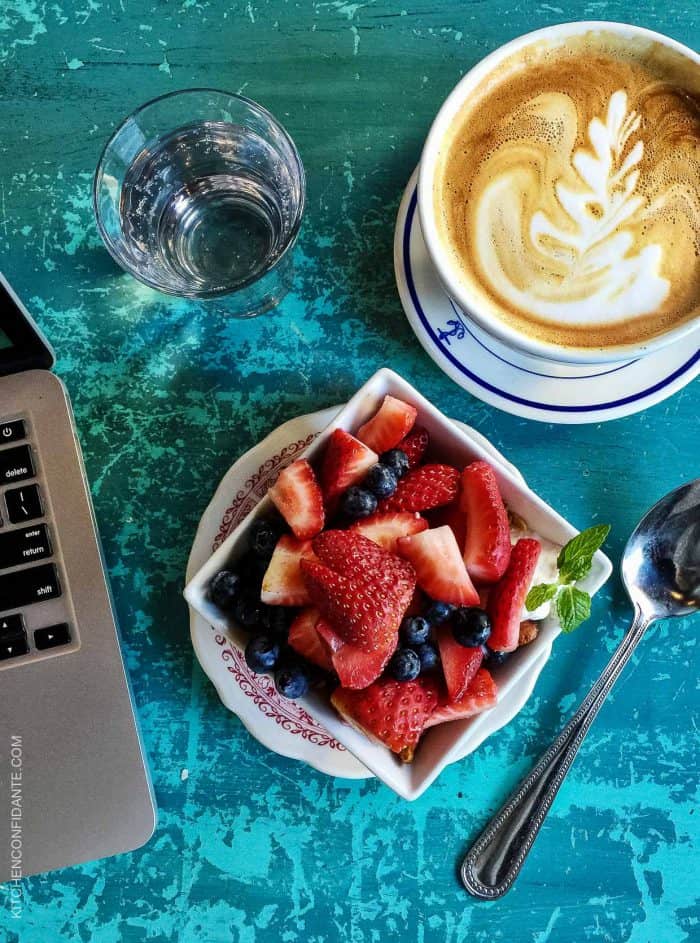 Five Little Things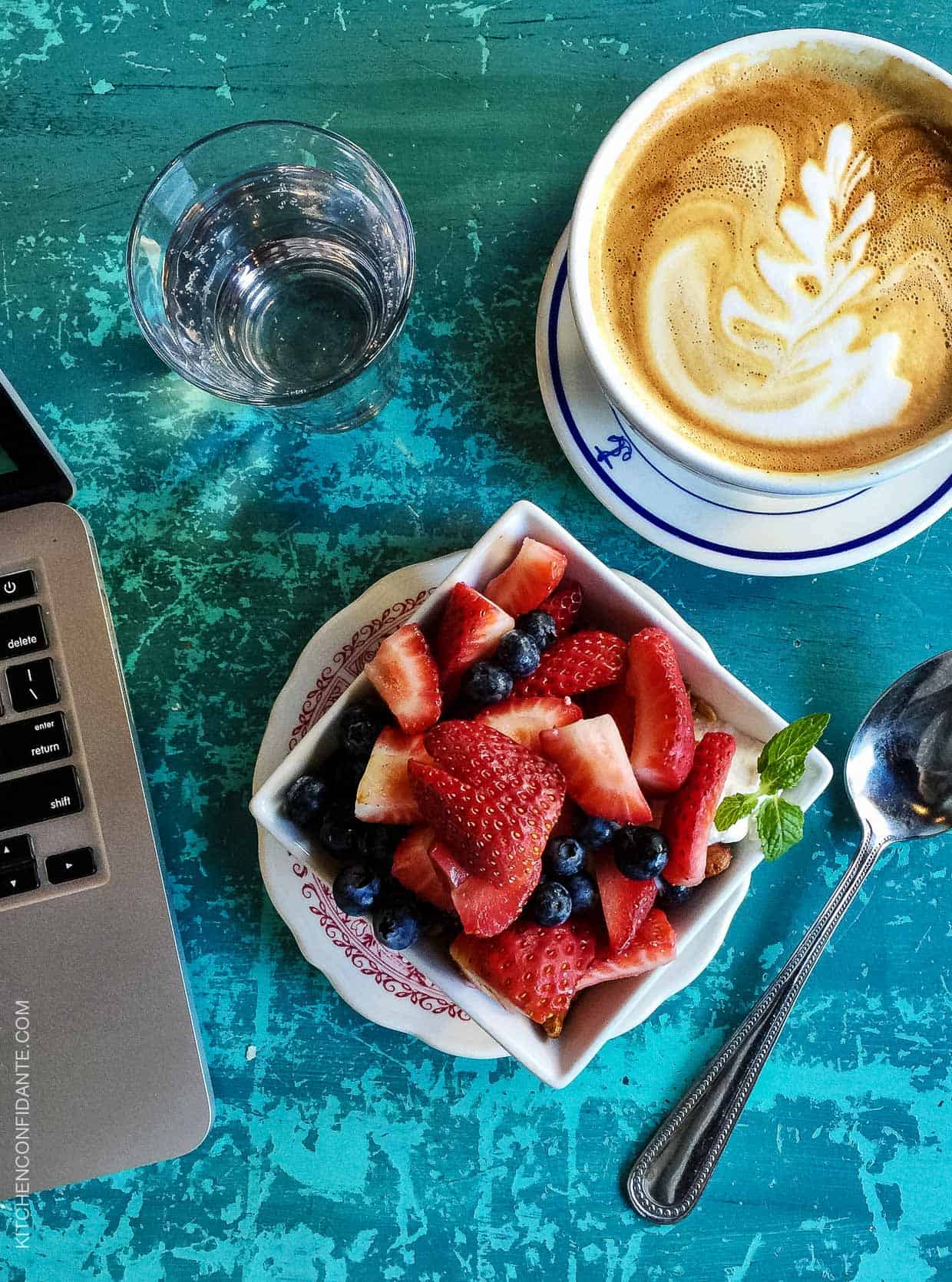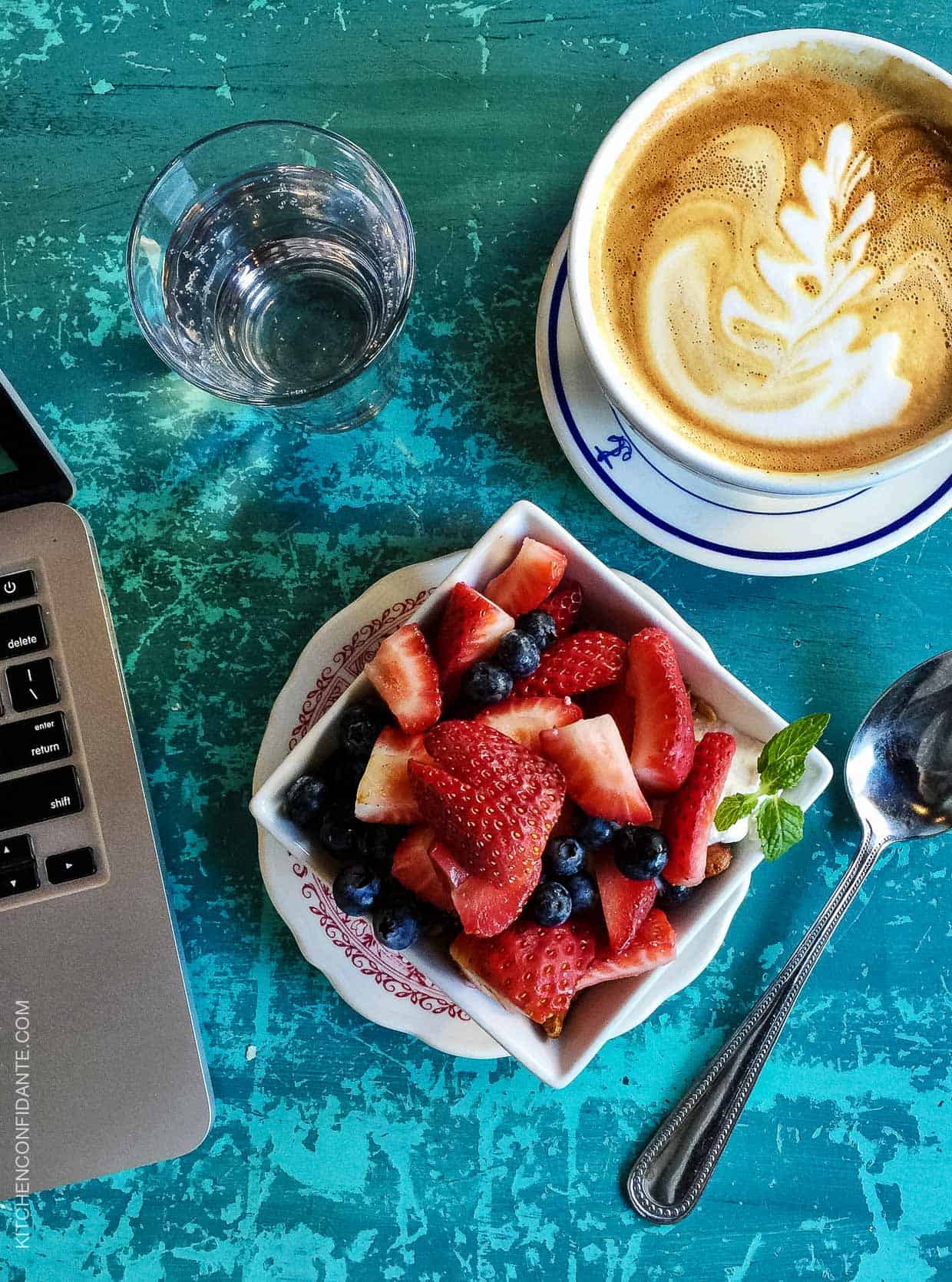 Five Little Things I loved this week:
1. Fueling up for the Day
Between strong coffee and wholesome breakfasts, you could say this week was all about morning fuel. But then again, so is every week! In case you missed it, I shared how to make an authentic Vietnamese Iced Coffee and a Waffle Breakfast Sandwich in five minutes or less. And let's not forget the Chocolate Coconut Oat Porridge – my daughter and I are hooked!
2. Shakshuka Focaccia
Speaking of breakfast, have you seen this Shakshuka Focaccia on Food52? Talk about the ultimate brunch food!
3. Kryptonite
(Not So Secret) Confession: chocolate is my kryptonite. I have to have a small piece of good chocolate every day. And right now, my favorite is Lindt Excellence Pineapple Dark Chocolate. Pineapple and chocolate? YES. You must trust me on this. And if you want the ultimate combination, try it with pineapple gummy bears. You will absolutely love it.
4. Upside Down & Inside Out
OK Go should win the award for most creative video of the year. I'd love to know how many takes it took?
5. Hello, Jamba Juice
Between Ellen cackling and Adele eating wheatgrass, I couldn't stop laughing when they play a prank at Jamba Juice with Ellen in Adelle's ear!
Wishing you a Friday full of laughs! Have a great weekend!
Disclosure: I received EXCELLENCE Dark Chocolate from Lindt Chocolate, however, I was not compensated to mention the product or write this post. I am sharing it because it truly is a personal favorite. All opinions are always my own.