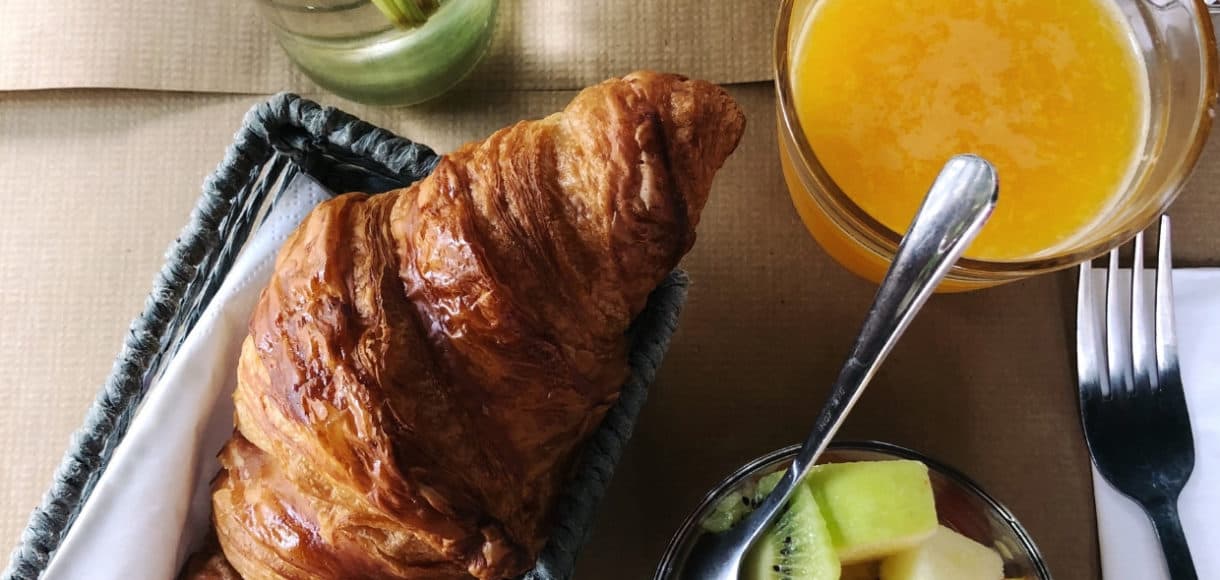 Five Little Things
Five Little Things I loved the week of March 1, 2019: butter, cute couples, babies, and more!
Five Little Things
Oh, what a week! My hubby was sick all week, and I have definitely been fighting something (and keeping my distance!). Being away probably helped, and if you caught any of my Instagram stories this week, then you'll know that I was up in the Sacramento area shooting a couple of commercials. I can't wait to share that with you once they're out! It was a lot of fun…I'm relieved my voice held up!
In addition to fun projects, there was much to love this week – here are this week's Five Little Things:
1. Butter
As a bookworm who simply struggles to find time to read these days, I'm excited to report that I finally finished All the Light We Can't See. Never mind that it took me a couple of years, it was wonderful! Now I've started Butter: A Rich History — my sister gave it to me and it's been sitting on my bookshelf patiently. So far, it's proving delicious! It's making me crave a trip back to France for croissants (did you check out my Paris Travel Guide this week? I have one on Nice and the French Riviera coming up soon, too!). And it also makes me want to bake buttery scones this weekend – the question is do I make Savory Olive Cheese Scones or Coconut Raspberry Scones?
2. Baby Love
I'm an auntie again! My sister and brother in law welcomed their first baby and I can't wait to cuddle with her! This new technology that allows NICU babies to cuddle with their parents thanks to "skin-like" sensors really touched me since my little niece had to spend her first week in NICU — thank goodness for modern medicine and the angels who looked after her!
3. Proud Sis
My little brother is a talented photographer and I'm so excited that his work is in this new book! If you're a hockey fan, check it out!
4. White Rabbit…In Ice Cream
Raise your hand if you grew up eating White Rabbit candy! If you're familiar with this milky treat, you might want to know that there is now White Rabbit Ice Cream…for a limited time only.
5. Taste Buds
Everyone may be talking about Lady Gaga and Bradley Cooper after their Oscar performance this week (and how she explained it afterwards), but can we just talk about real-life couple Kristen Bell and Dax Shepard? Can they possibly get any cuter after this game of Taste Buds on Ellen?