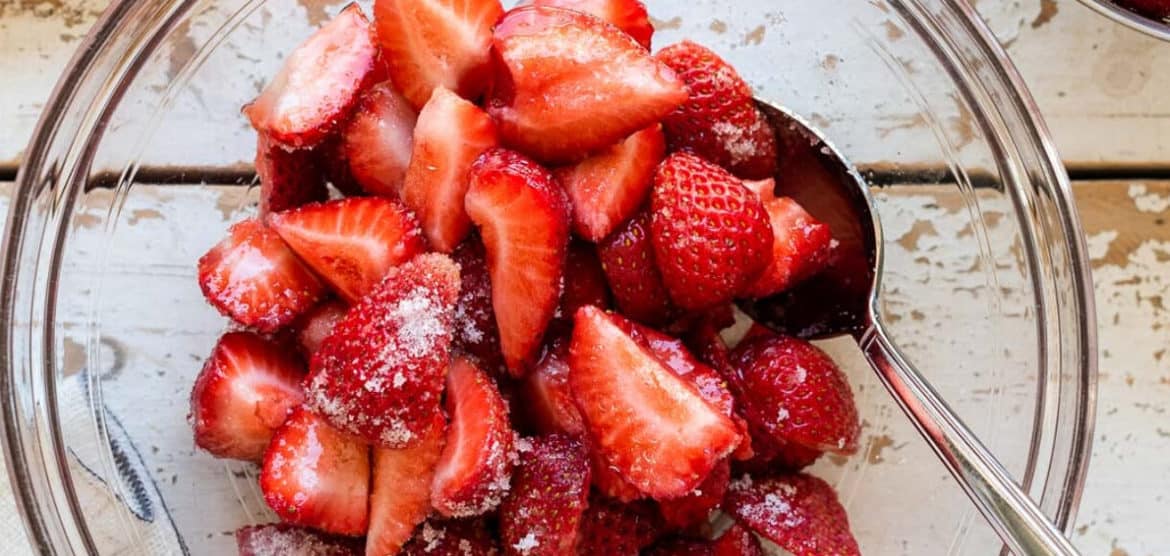 Five Little Things
Five Little Things I loved the week of March 6, 2020: strawberries, Julia Child and Mr. Rogers, a new podcast to love and more!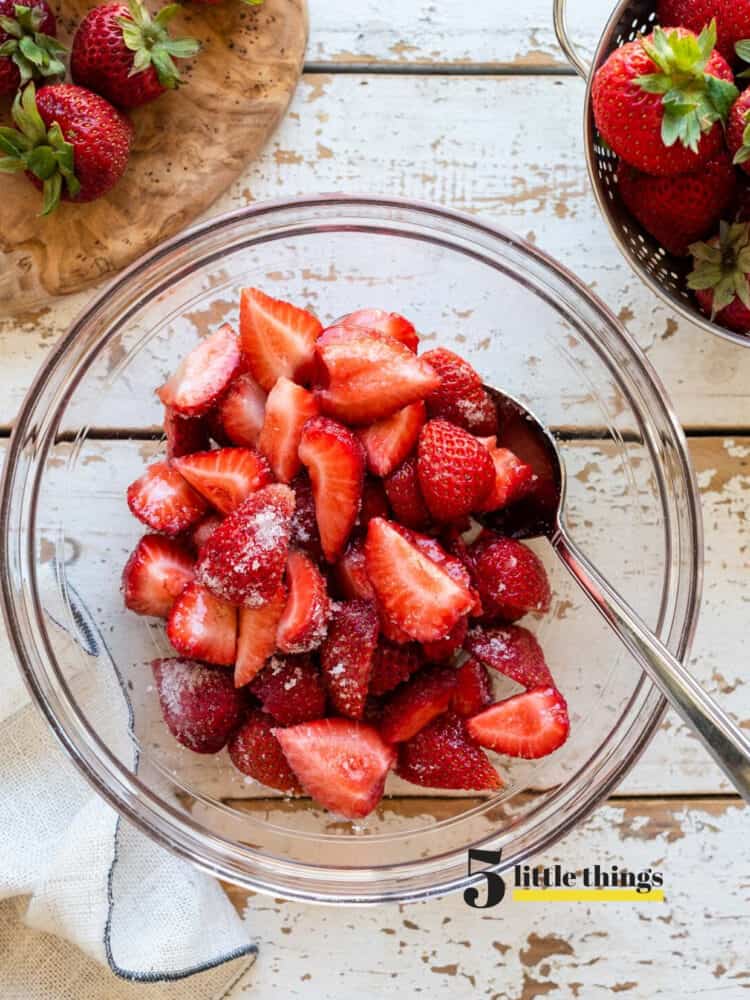 Five Little Things
Hi friends! It's been a rough week for many of us — I know that between stressful headlines, dealing with sick kiddos, and just everyday stress, now more than ever, I seek the small things that make me smile. Here are Five Little Things I loved this week, and I hope it brings a little light to your day!
1. Strawberries
The strawberries have been getting better week after week, so I'm always adding it to my basket when I'm at the market! They mostly go in school lunches, but I want to make Vegan Strawberry Shortcake and Strawberry Rhubarb Crisp this weekend!
2. Wine and Figs
Did I mention the time I spent in wine country cooking with the wonderful chef Joanne Weir for an episode of her show Plates and Places? I'm excited to let you know that the episode is now airing, and you can catch it on YouTube, too! Be sure to check it out for some delicious wine and fig inspiration!
3. More Good from The Good Place
I was so bummed when I watched the last episode of The Good Place, but am thrilled to learn that there is The Good Place Podcast — I've been listening non-stop! If you're a fan of the show, you'll love this peek behind the scenes.
4. Baby Frogs
With the passing of leap year last weekend, I couldn't help but smile when I saw how some hospitals dress their Leap Day babies as frogs. Your heart will melt!
5. Julia Child and Mr. Rogers, Together!
When I was a little girl, I loved watching Julia Child and Mr. Rogers in the afternoons, and I just loved seeing The Kitchn share this video of Julia and Fred making spaghetti together!
Wishing you a lovely weekend!