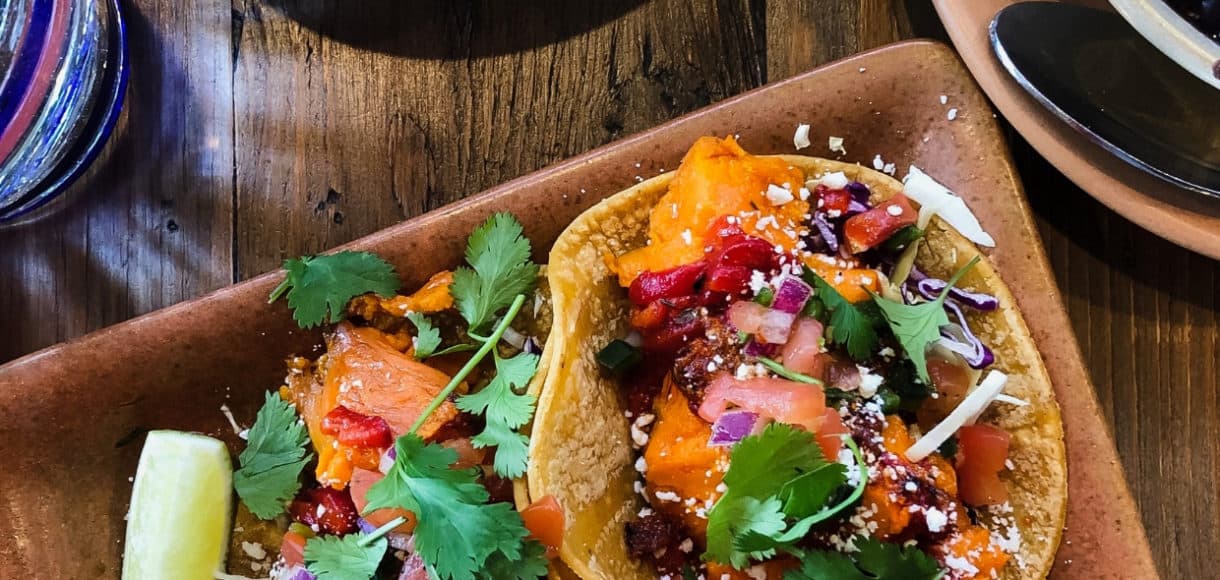 Five Little Things
Five Little Things I loved the week of March 8, 2019: ski soldiers, dress rescues, the sniff test, and more!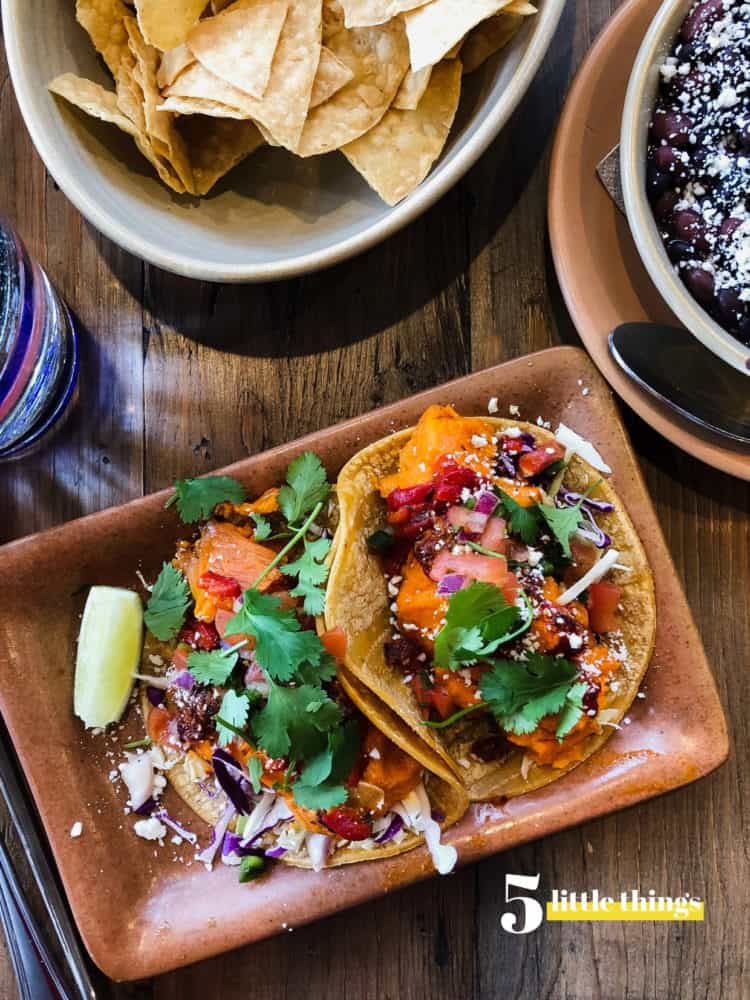 Five Little Things
Happy Friday, friends! I'm starting to feel better — truth be told, I still have a cough that sounds worse than I feel, so I'm still taking it easy. But I have a busy weekend ahead with my daughter and all her theatre performances, so I'm relieved that I'm well enough to go! I hope all of you are staying healthy.
Here are Five Little Things I loved this week:
1. Sweet Potatoes
I met a friend for lunch yesterday and I had the most delicious tacos with sweet potatoes. I can't wait to recreate it for you! It made me realize just how much I love sweet potatoes, from Sweet Potato Pancakes to Spiralized Sweet Potato Kale Egg White Frittata, and Sweet Potato Chips with Whipped Goat Cheese and Caviar for fancy nights! What's your favorite way to cook with sweet potatoes?
2. Sniff Test
The struggle of keeping up with everything in our fridge and pantry is real! Here are 9 helpful rules on when to throw things out.
3. The Baby-Sitters Club…on TV
I grew up reading every single book in the series — I don't care how old I am now, I want to watch the show when The Baby-Sitters Club comes to Netflix!
4. Operation Rescue the Dress
I love when airlines do something heartwarming. Southwest Airlines helped a bridesmaid who forgot her dress at home — and delivered it safe and sound in time for a wedding in Costa Rica!
Yep. That was totally worth it. 😊 pic.twitter.com/aM81Y9amUE

— Southwest Airlines (@SouthwestAir) March 3, 2019
5. Operation Ski
California is having an insane ski season — it makes me want to head up to Tahoe! If only I could ski as well as these guys! Meet the skiing soldiers of the 10th Mountain Division.
Hope you have some adventure planned this weekend!