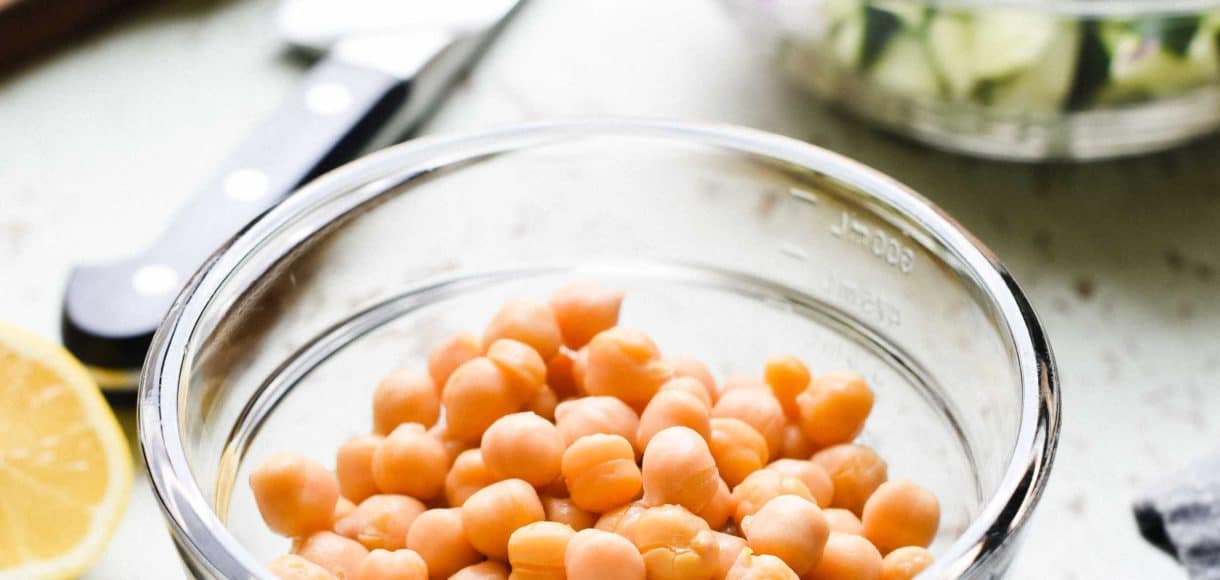 Five Little Things
Five little things I loved this week: 1. Chickpeas I can't live without my chickpeas! This pantry staple is one of my favorite things, whether stuffed in butternut squash, braised with chicken, in a buddha bowl, or my favorite Chickpea Salad. I did a Facebook…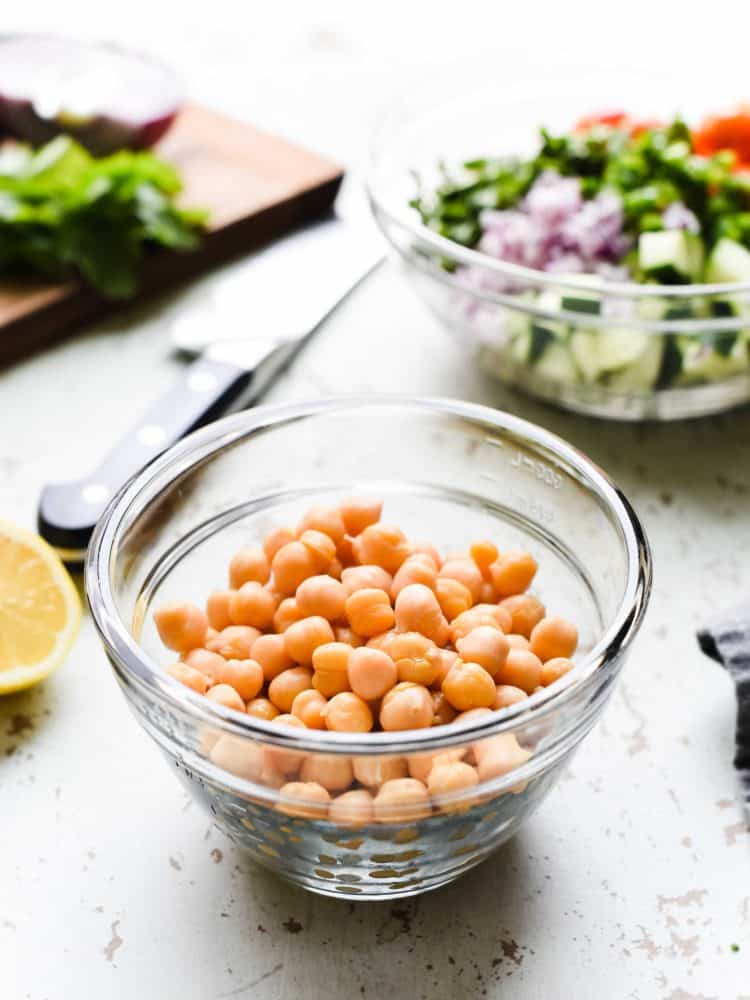 Five Little Things
Five little things I loved this week:

1. Chickpeas
I can't live without my chickpeas! This pantry staple is one of my favorite things, whether stuffed in butternut squash, braised with chicken, in a buddha bowl, or my favorite Chickpea Salad.
I did a Facebook Live this week cooking up my Chickpea Salad to welcome spring — in case you missed it, cook along with me!

2. Happiness
This quote says it all.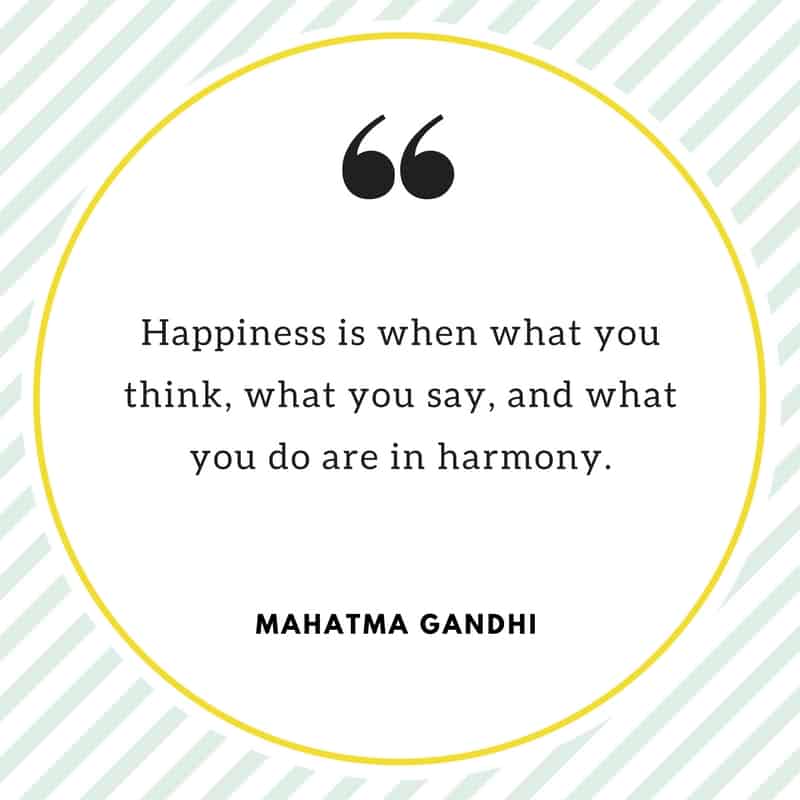 3. Yodelayheehoo!
My daughter is playing the part of Maria in a local production of Sound of Music, and she came across this adorable bit with Julie Andrews and the real Maria von Trapp!
4. Okay? Okay.
This adorable little girl and ever-patient mama just put a smile on my face! Sigh, I do know what it's like to not have any privacy!
5. The Sort of Clif Notes Version
This one is for all my literary lovers! Think back to high school English. Got it? Now check this out.
Have a wonderful weekend, friends!