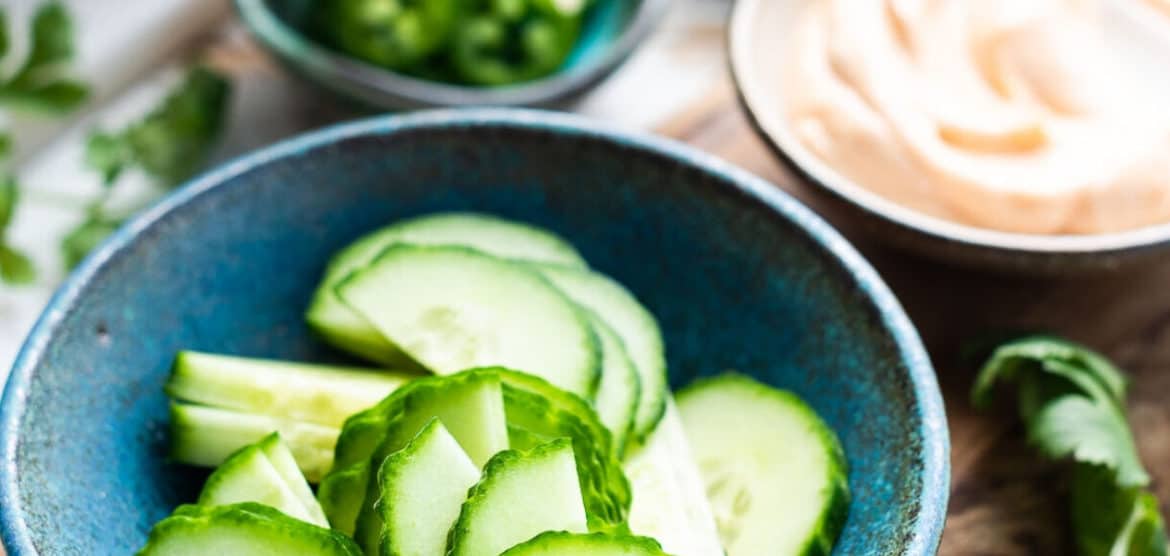 Five Little Things
Five Little Things I loved the week of April 3, 2020: quick pickles, modern rooftop love, three-ingredient recipes, and more!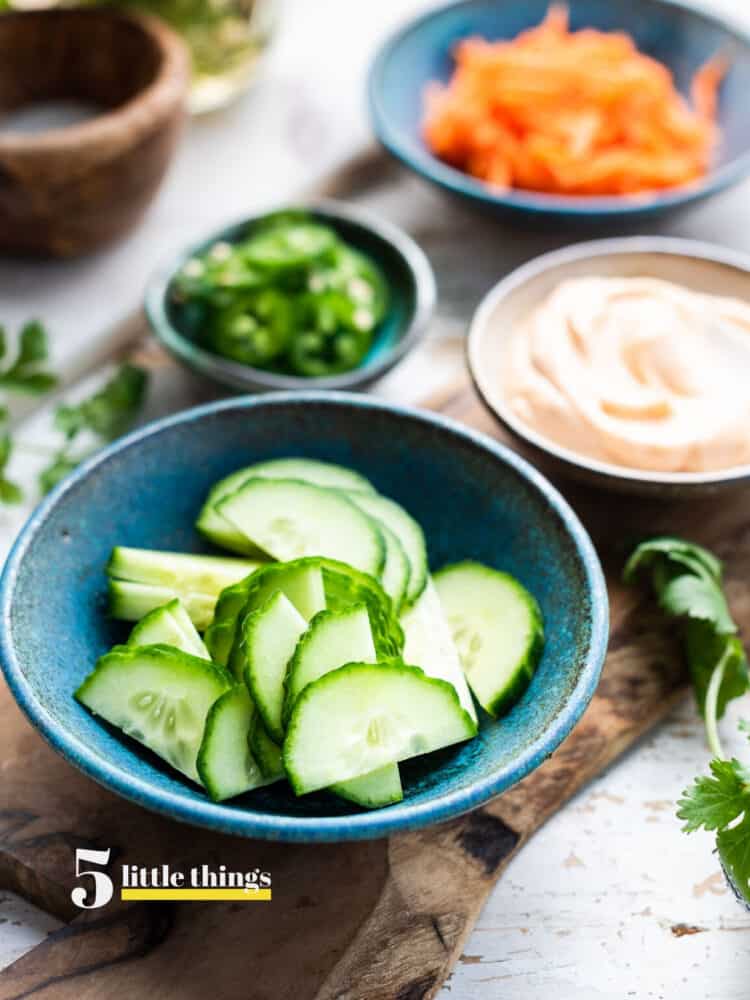 Five Little Things
Hi friends, I hope you are doing well this Friday. I feel like we're getting into a rhythm here at my house, adjusting to the new normal, and I'm appreciating the silver linings: less time wasted driving everywhere and to all the different kid activities, FaceTime with my sister and niece, dusting off my slow-cooker and revisiting old recipes. I hope you had a week full of silver linings!
Here are Five Little Things I loved this week:
1. Crunchy Vegetables and Quick Pickles
This week I revisited my Slow Cooker Bánh Mì Vietnamese Sandwich, and besides the wonderful aroma that enveloped my house until the next day, I found myself marveling at how the fresh crunchy vegetables and quick pickled carrots brought the sandwiches to the next level. It reminded me of Achara: Filipino Green Papaya Relish and my Oven-Fried Crispy Shrimp Tacos with Quick Pickled Cabbage — what a difference acidity makes! I plan on making my Asian Cucumber Carrot Slaw with my leftover veggies.
2. How to Regrow Vegetable Scraps
Aiméee from Simple Bites shares her tips for how to regrow vegetable scraps, a brilliant idea!
3. Three Ingredient Recipes
When it comes to Tasty videos, between you and me, I've never been a fan of the frenetic, fast-paced recipe videos. I much prefer calmer, story-telling styles, so I loved seeing how Alvin from the Tasty team shot these 3 ingredient recipes from home, in a more soothing style. It's more about the story than the recipe for me.
4. Francophiles and Cheese-lovers
If you love cheese…and need to practice your French…you will love listening to this podcast about la championne du fromage!
5. Rooftop Love
I'm a sucker for a good love story, and this one in the current state of affairs warmed my heart. See how Jeremy Cohen sees a girl dancing on the roof and sends her his drone with his number on it – and what happens next!
Bonus: What the Worlds Needs
Is love. Thank you to the students from the Berklee College of Music for sharing their talent and hope!

Thinking of all of you. Stay well!