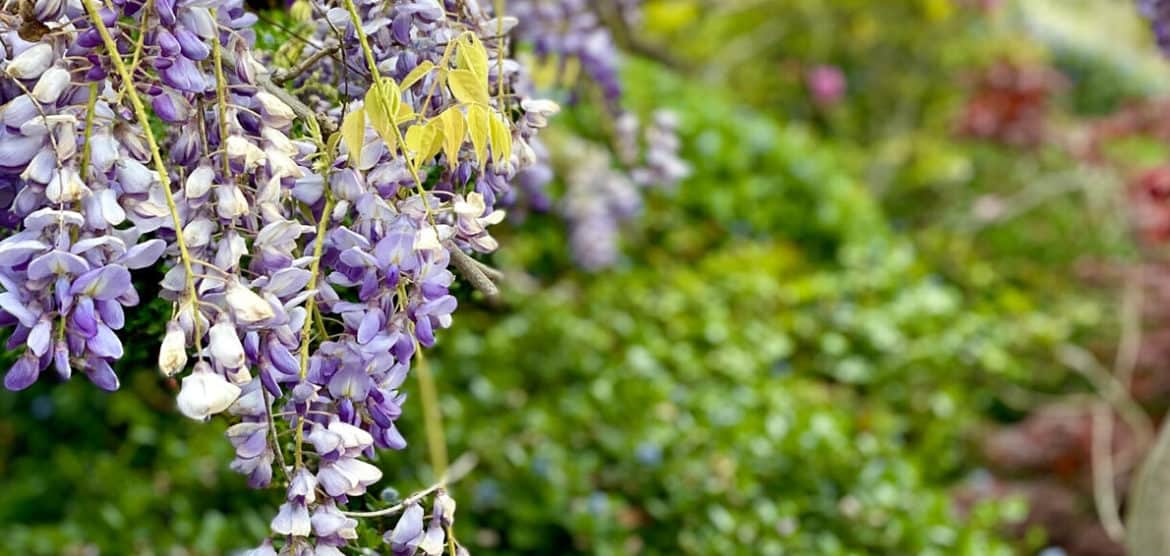 Five Little Things
Five Little Things I loved the week of April 10, 2020: signs of spring, finding good news, new skills, and more!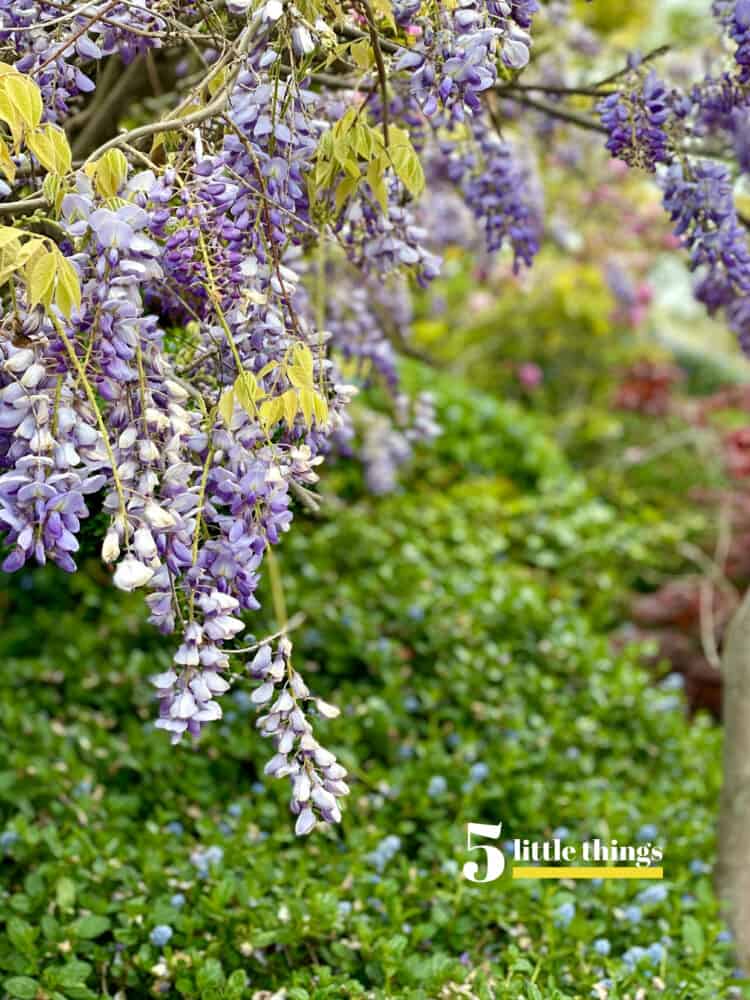 Five Little Things
Hi friends! How are you this week? My kids were technically on Spring Break, and while our plans definitely did not take us to our originally planned destination, there's no place I'd rather be than with them, here, safe at home. I am so grateful for each day, especially as I get sad news from family and friends who are sick back in New York. I hope you are well, know that I'm thinking of you.
Here are Five Little Things I loved this week:
1. Signs of Spring
We've had tons of rain this week, but how brilliantly green the hills are! I relish each walk and breaths of fresh air and all the beautiful signs of spring!
2. Chili
My favorite excuse for making cornbread: chili! I made a new video for you guys of my Vegan Chili!
3. Sewing Skills
You guys, I never properly learned how to use a sewing machine. It's one regret of mine. My mother had an amazing sewing machine and would sew the most amazing costumes for me! Luckily, my daughter got a sewing machine for Christmas many years ago and I dusted it off and let me just say, thank goodness for YouTube. It took me a while to fix the machine before I got to the actual sewing, but I was able to sew myself a mask, filter pocket and all! If you're looking for an easy mask with a great design, this tutorial is the one I used.
4. Music For Hope
Andrea Bocelli will be performing an online concert from Milan's Duomo cathedral this Easter! Bocelli: Music for Hope," is set to take place at 7 p.m. in Italy, the singer's deeply afflicted home nation. That time slot will have it streaming in the U.S. at 1 p.m. ET and 10 a.m. PT. You can watch in on Bocelli's YouTube channel.
5. SGN: Some Good News
John Krasinsky, you are my kindred spirit! I'm always looking for good news, and wanting to share it, so I'm so glad he started SGN – I've always thought they should have a news show devoted to happiness! Make sure you watch to the end (and check out Episode 2, too! It's the best news report I've watched all year.
Stay well, dear friends. And have a lovely Passover and Easter!