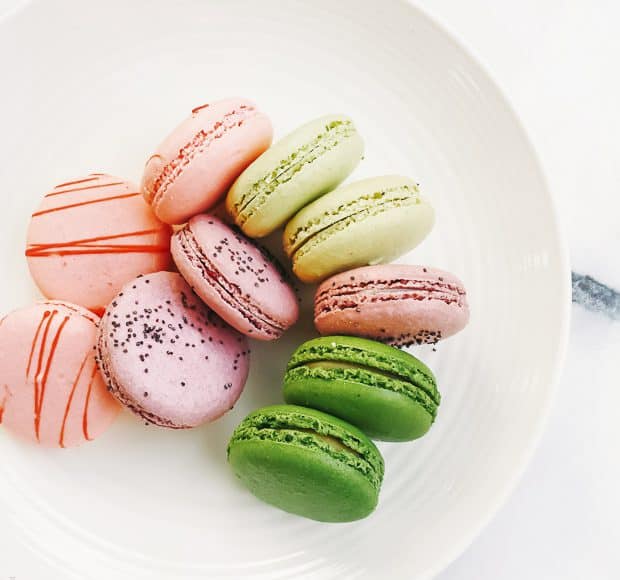 Five Little Things
Five Little Things I loved this week: Life's Little Surprises (and Macarons!) This week has been peppered with wonderful little surprises. Unexpected macarons from a local favorite was one of them, and so were surprise sushi dates, as well as my husband's fabulous exam results.…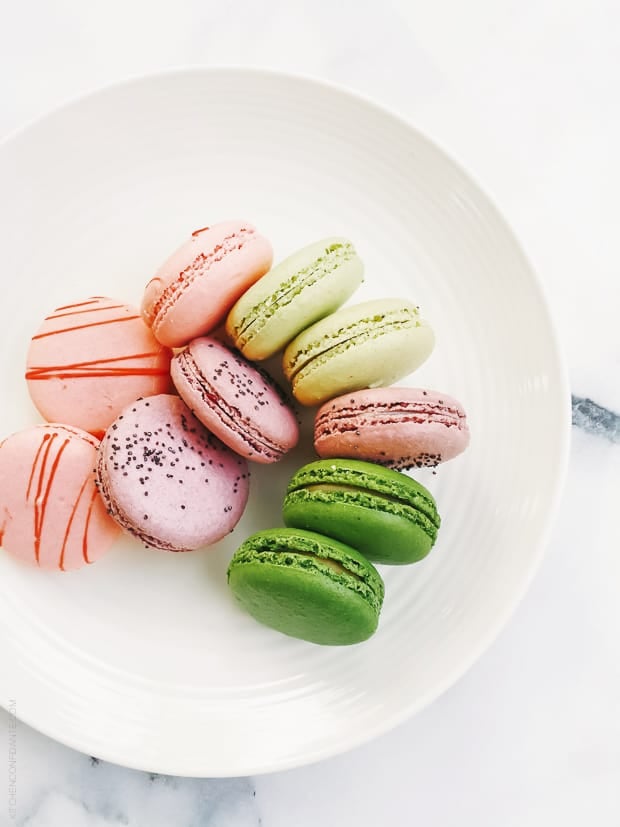 Five Little Things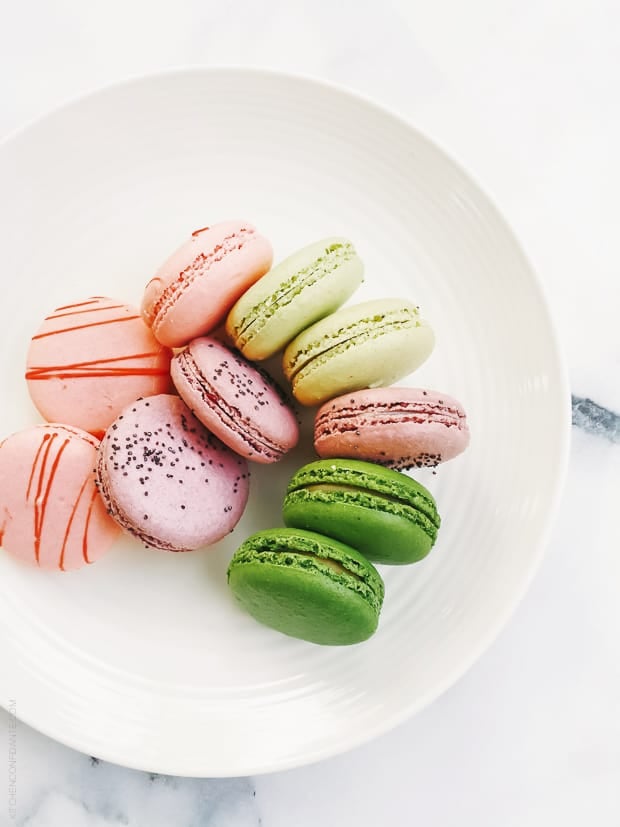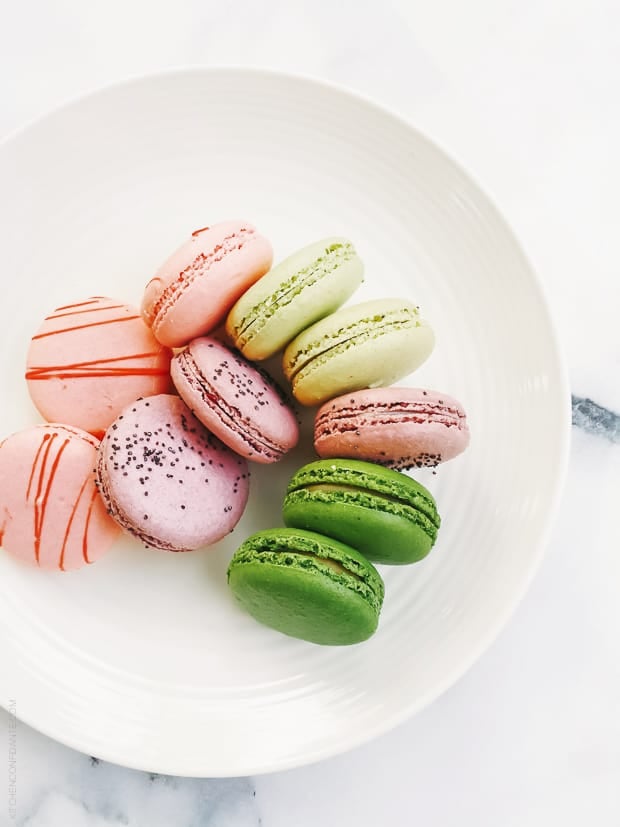 Five Little Things I loved this week:
Life's Little Surprises (and Macarons!)
This week has been peppered with wonderful little surprises. Unexpected macarons from a local favorite was one of them, and so were surprise sushi dates, as well as my husband's fabulous exam results. He's been studying so hard these last few months for another professional designation; when we learned that part one of the process was under his belt, it was worth celebrating.
But wait, there's more! I was also surprised and so immensely flattered that dear Heidi of Foodie Crush included me in her list of Friday Faves: 5 Food Blogs I'm Following Now. Thank you, Heidi! Some of my favorite blogs I love to read are listed, too, so I hope you hop on over and find more delicious reads.
Artichokes
You know I'm in love with my artichokes. I'm loving how they're popping up everyone, not just in the markets, but among my blogging friends. Look at Lauren's (Climbing Grier Mountain) Artichoke Bread Pudding with Bacon & Gorgonzola! These Easy Spinach Artichoke Quiche Cups from Ali at Gimme Some Oven are perfect for brunch, don't you think?
National Sibling Day
Yesterday was National Sibling Day, and it took over my Facebook feed. Yours too? I loved it, especially seeing old pictures of brothers and sisters. I didn't get a chance to post one myself, so why not play catch up here? I miss my brother and sister, especially seeing them just recently. Here's one from way back:
Can we get an "awww?" I mean, look at my little brother and sister. They were so cute!
Bionic Cat Oscar
Speaking of cute, I fell in love with this cat, Oscar. He looks just like our Zoe, but had to undergo groundbreaking surgery after he lost his back feet. See his amazing story here.
Singing Frozen
Who has "Let it Go" stuck in their head? You might want to check this out to find out how to get rid of earworms, as they call it. Or give in. I finally watched Frozen with my little people last weekend, so it's quite fresh in my ear. And I've also been obsessed with this adorable young couple who is perhaps more obsessed. You've got to check out their lip syncing antics. My daughter can't stop watching them, either!
Craving more? They sing For the First Time in Forever, too. I challenge you to figure out who's more amusing to watch.