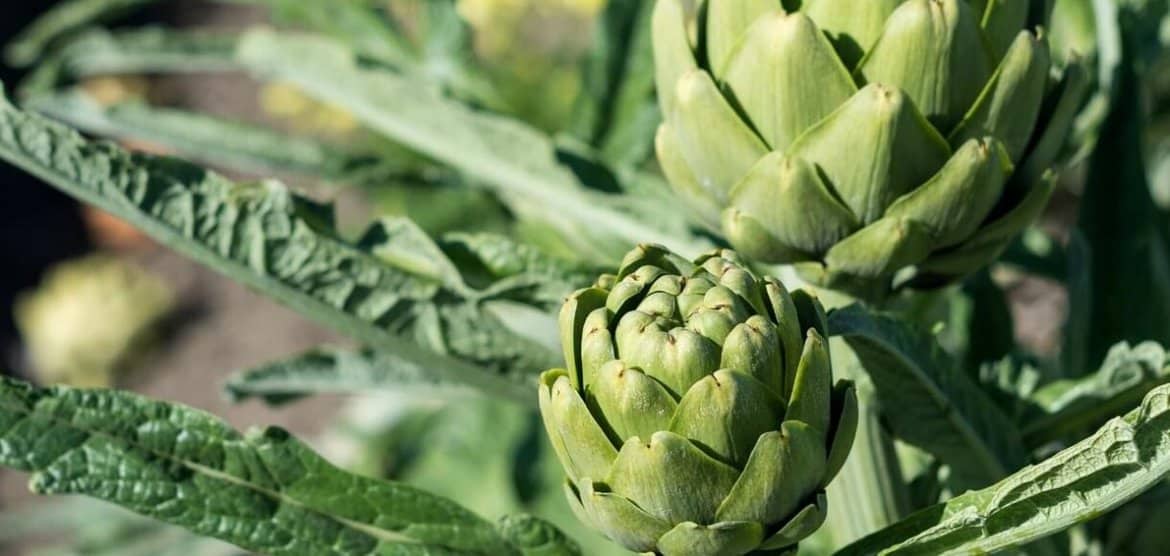 Five Little Things
Five Little Things I loved the week of April 23, 2022: artichokes, etiquette, first dances, and more!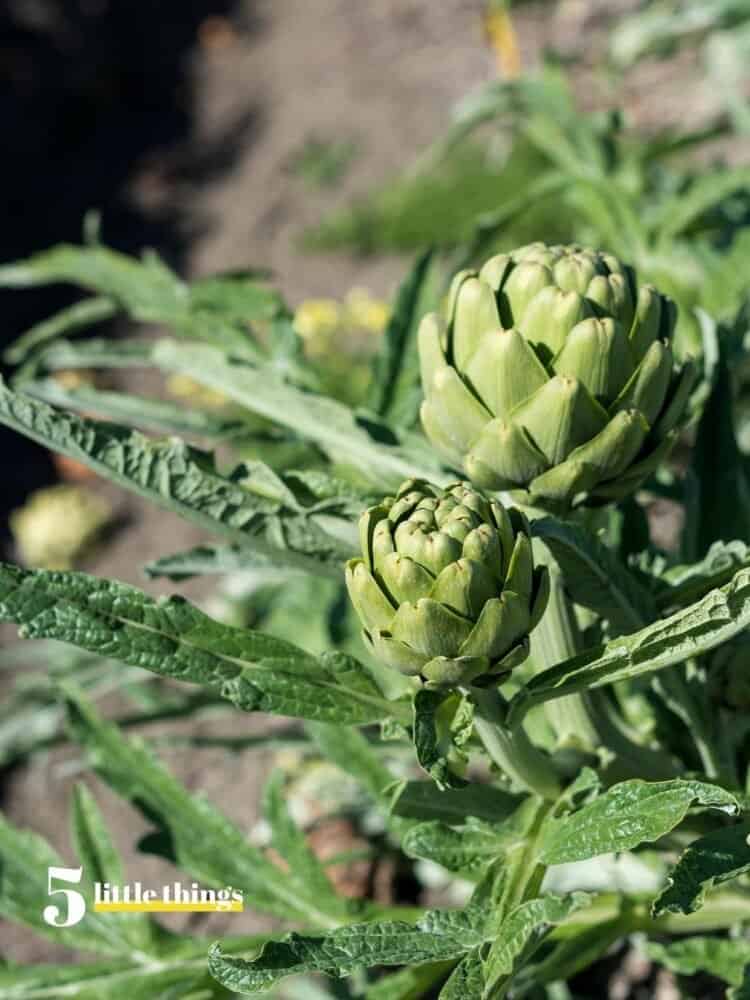 Five Little Things
How are you doing this week? I hope you're having a relaxing weekend! My plans include rest, rest, and more rest. This is easier said than done, but if you have any good movie suggestions, please pass them along my way! Here are Five Little Things I loved this week:
1. Artichoke Harvest
For the first time since the pandemic started, I was able to return to one of my favorite parts of my work: visiting and learning from the California farmers who work so hard to feed us! I was invited to join Ocean Mist Farms to experience the artichoke harvest, and I was so humbled. It is absolutely backbreaking work, and I gained such an appreciation for how challenging it is to grow and harvest one of my favorite foods! See the photos in my recent Instagram post to see what it's like to strap on a canasta and harvest artichokes:
Now that I'm back home, I think I need to revisit some of my favorite artichoke recipes. Have you tried my Tomato and Mozzarella Ravioli with Tomatoes, Baby Kale and Artichokes, Artichoke and Avocado Dip, or Skillet Pesto Flatbread with Goat Cheese, Artichokes, and Roasted Butternut Squash?
2. Banana Lounge
Have you ever heard of the MIT Banana Lounge? My friend Sharon from Nut Free Wok shared this article from Boston Magazine that explains just what the Banana Lounge is, and I think we need more of them in the world!
3. Mon Soleil
I just had to add this song to my playlists and have been listening to it on repeat! I love that Broadway veteran Ashley Park had the chance to showcase her pipes on Season 2 of Emily in Paris!
4. Etiquette
I stumbled upon etiquette expert and former member of the Royal household Grant Harrold's The Royal Butler this week. I love the little snippets he shares on Instagram and YouTube on etiquette! For example, here are his instructions on how to take your scones. It's motivating me to bake some Blueberry Goat Cheese Scones!
A little closer to home, I also found myself watching Michelle Khare and her friends try etiquette school! I do feel like etiquette is sorely missed these days, so it's nice to review some pointers.
5. First Dance
I love how these grandparents were finally able to have their first dance, 65 years later!
Stay joyful!