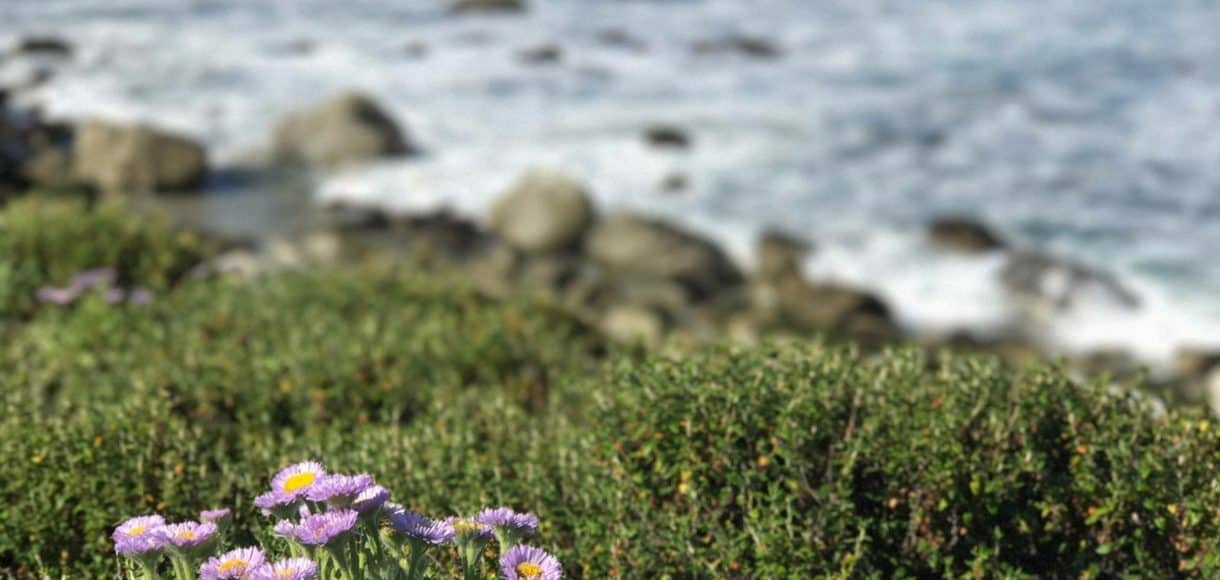 Five Little Things
Happy Friday, everyone! I hope you had an amazing week. Here are five little things I loved this week: 1. Oceanside Walks If you followed along on Instagram, I attended Pebble Beach Food & Wine last weekend. As much as I enjoyed and can't wait…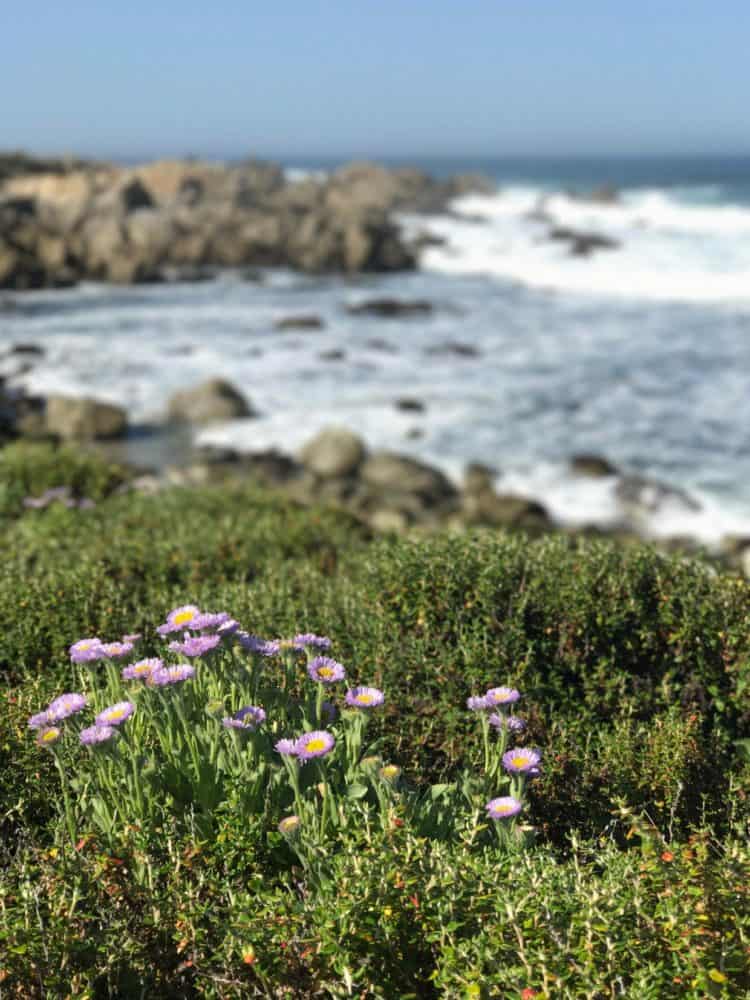 Five Little Things
Happy Friday, everyone! I hope you had an amazing week.
Here are five little things I loved this week: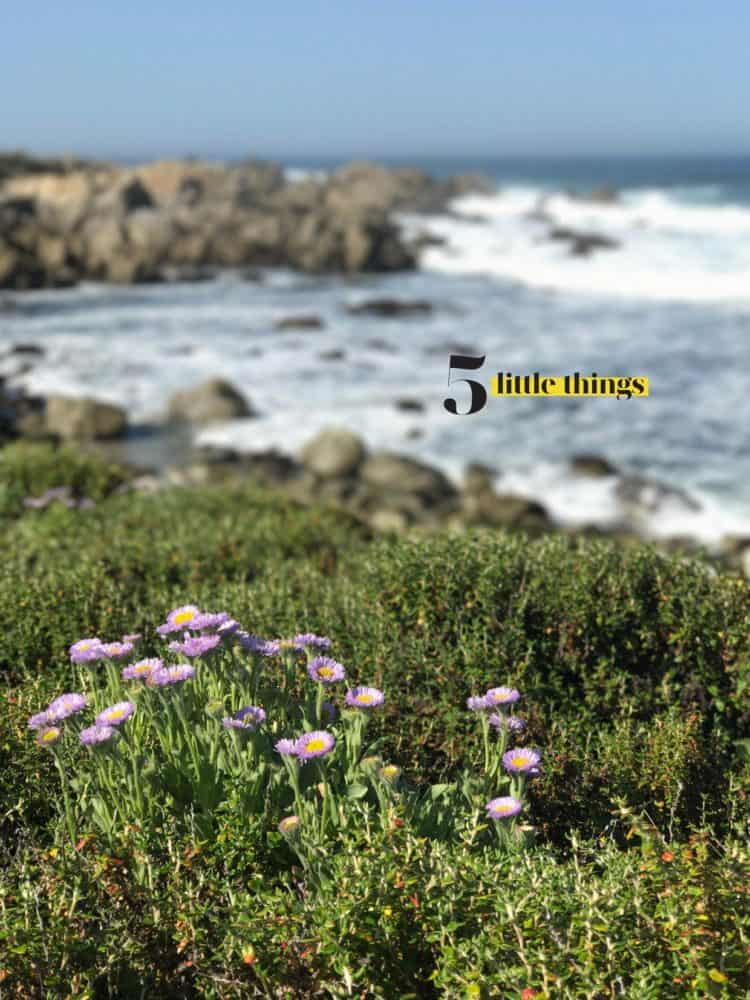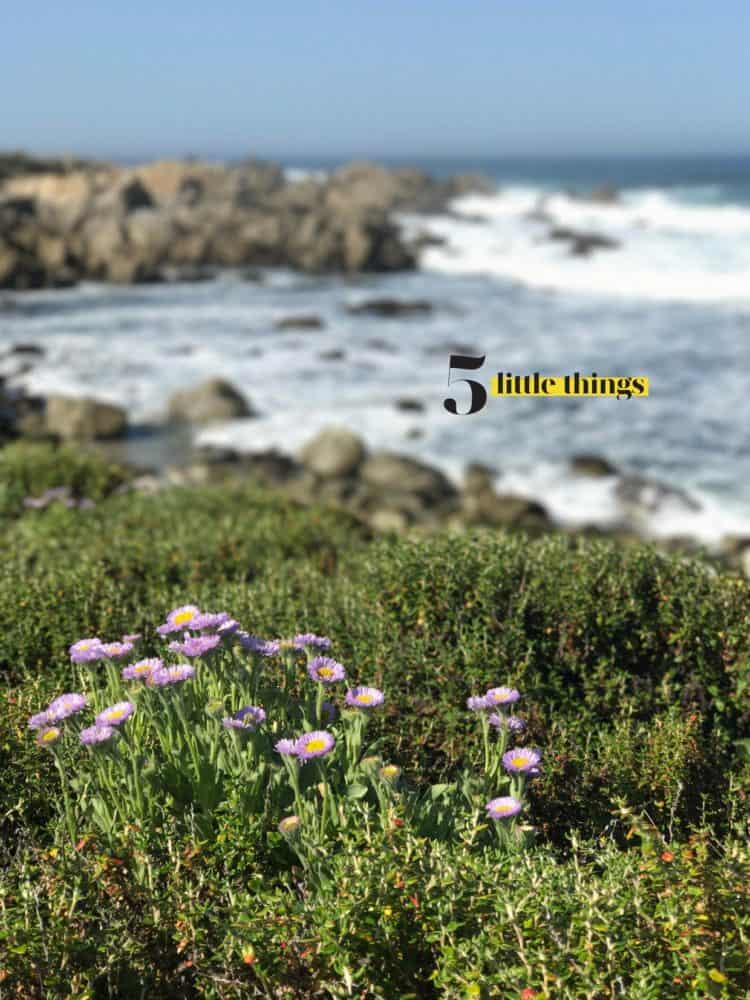 1. Oceanside Walks
If you followed along on Instagram, I attended Pebble Beach Food & Wine last weekend. As much as I enjoyed and can't wait to share the food and wine that inspired me (stay tuned!), I equally loved my morning walks along 17-mile Drive. It was so fun to be able to share that with you on Instastories, too!
2. The Trick to Perfect Yeast Bread
When I baked my hot cross buns a few weeks ago, I tried this neat trick using a thermometer for perfect yeast bread. It's something I will be using each time!
3. The Crown
I started watching the Netflix series, The Crown, on our flight home from London, and can I just say, I am hooked? I devoured the series and can't wait for the next season. If you haven't watched it, I highly recommend.
4. How to Make…Ice
When it comes to food videos, especially on Facebook, I have very mixed feelings about the ones that are super popular today. This video on how to make ice made me laugh so hard!
5. Alike
I needed this video today. In a world where we become so focused and driven, sometimes we forget to foster our creativity and talent. Whether you're a child or a grown up – I have a feeling this will ring true for you, too.