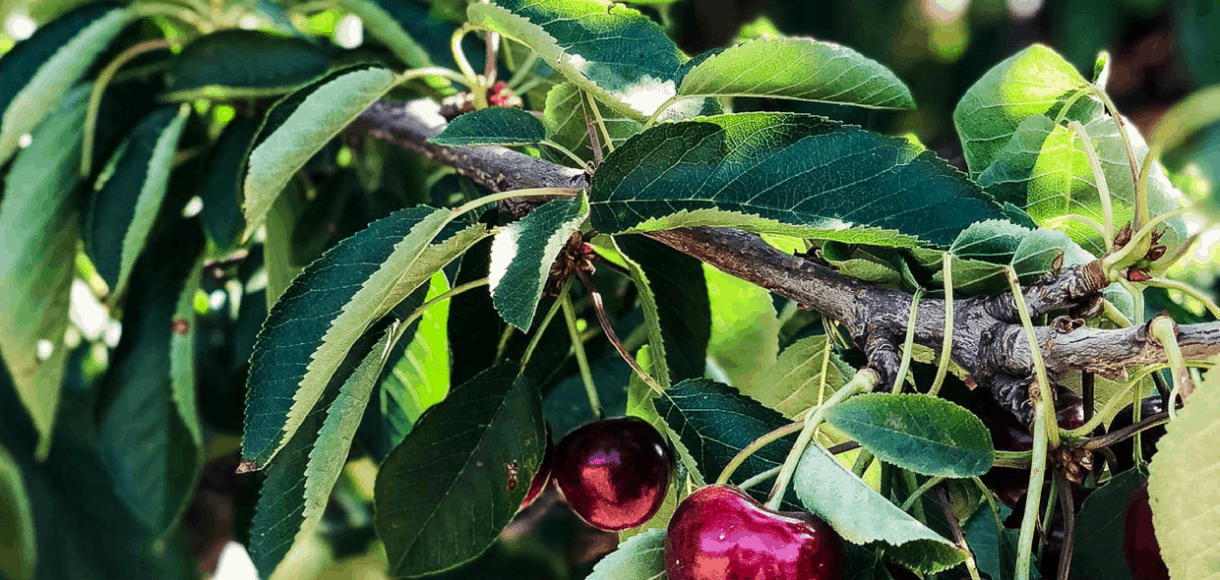 Five Little Things
Five Little Things I loved the week of May 18, 2018: cherries, Yanny vs Laurel, royal wedding cake, and more.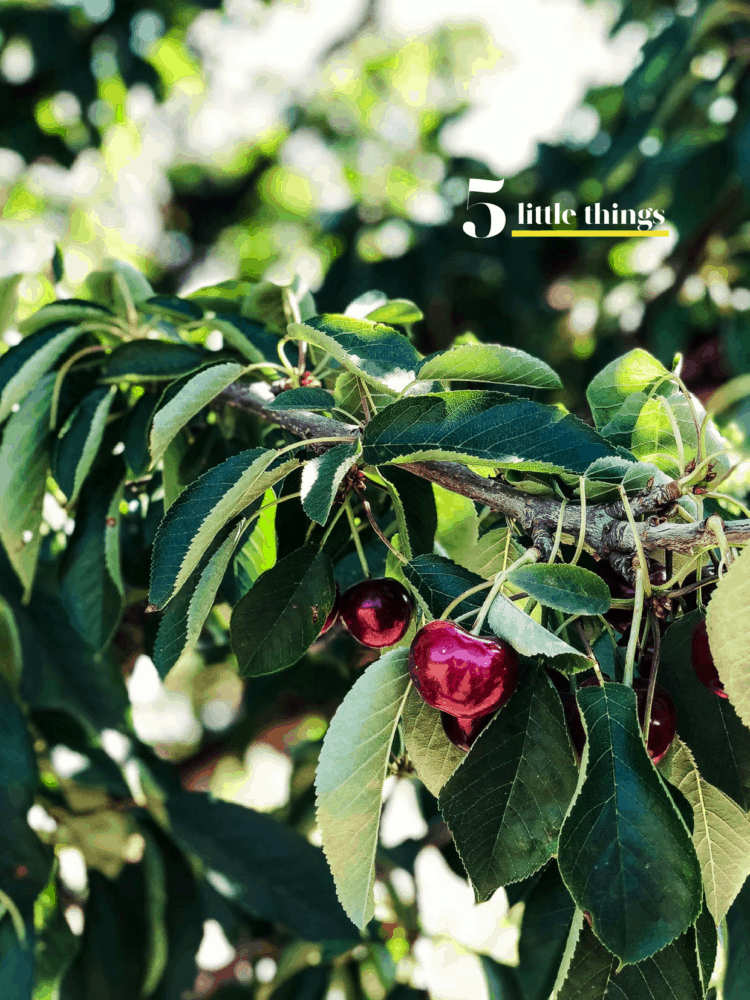 Five Little Things
What a week! I've been quiet on the blog-front, but I have been consumed by a lot of behind-the-scenes stuff — if you've heard of a little thing called GDPR, then you will surely understand why. But it's been a good excuse for me to take care of some blog spring cleaning, and I can't wait to get back to my normal posting schedule soon. That said, here are Five Little Things I loved this week:
1. Cherries
On Mother's Day morning, we headed to the orchards for our Second Annual Mother's Day Cherry Picking Adventure! If you live in the Bay Area, the cherries are ripe and ready for picking! Here's my guide to cherry picking and U-pick farms in the Bay Area!
2. Acai Bowls

I've been back on my acai berry bowl kick, so I couldn't wait to make a new recipe video to show you how easy it is to make one at home — no need to go to the acai bowl shop (they do get expensive!). Have you tried this yet? It's so good for after a workout, or breakfast, or even dessert!
3. Family Dishes
We all treasure family dishes in the form of recipes, but what about the dishes themselves? I still remember my mom's dainty china, tucked away and rarely used. And of course lots of Corelle growing up. How about you? Love this piece on Family Dishes by Karen Stabiner.
4. What Do You Hear?
When my daughter showed me the Yanny vs Laurel debate, I didn't think it would be as viral as the whole blue vs black dress insanity! I now predict the newest debate, courtesy Jimmy Kimmel and Guillermo:
What do you hear? Joker or Yogurt?
5. A Slice of the Royal Wedding
I'm not sure I can bear setting an alarm to watch the royal wedding of Harry and Meghan (why is California so far!?), but I am definitely excited! I can only imagine how everyone involved must feel, especially for the baker of the royal wedding cake! You know how much I love my lemon curd, right?
Have a wonderful weekend, everyone!