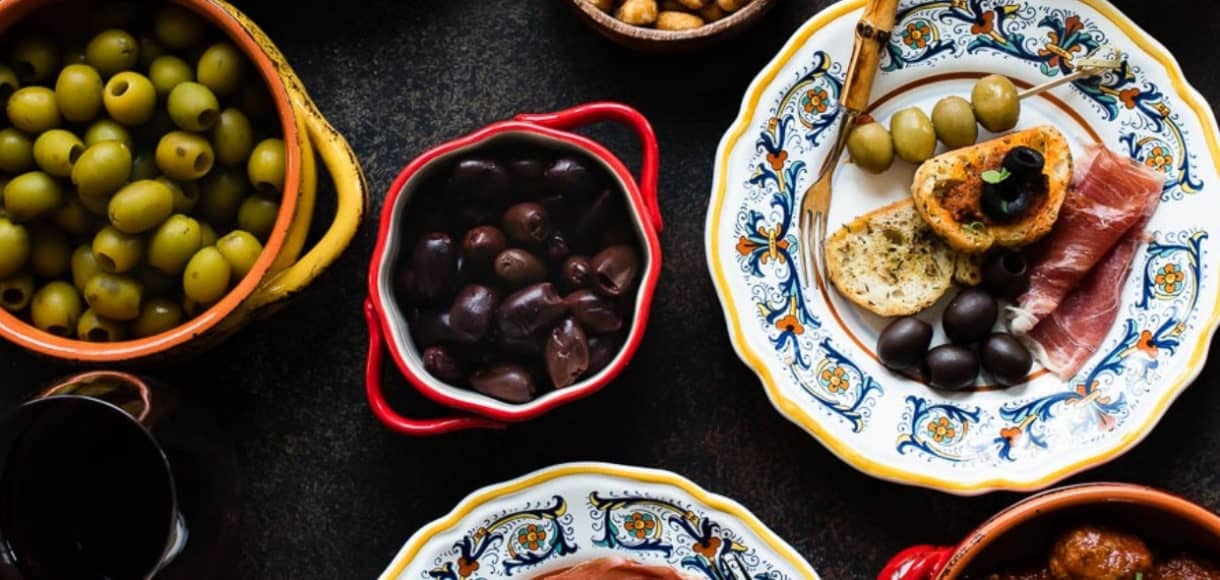 Five Little Things
Five Little Things I loved the week of May 31, 2019: olives, Aladdin, waving, and more.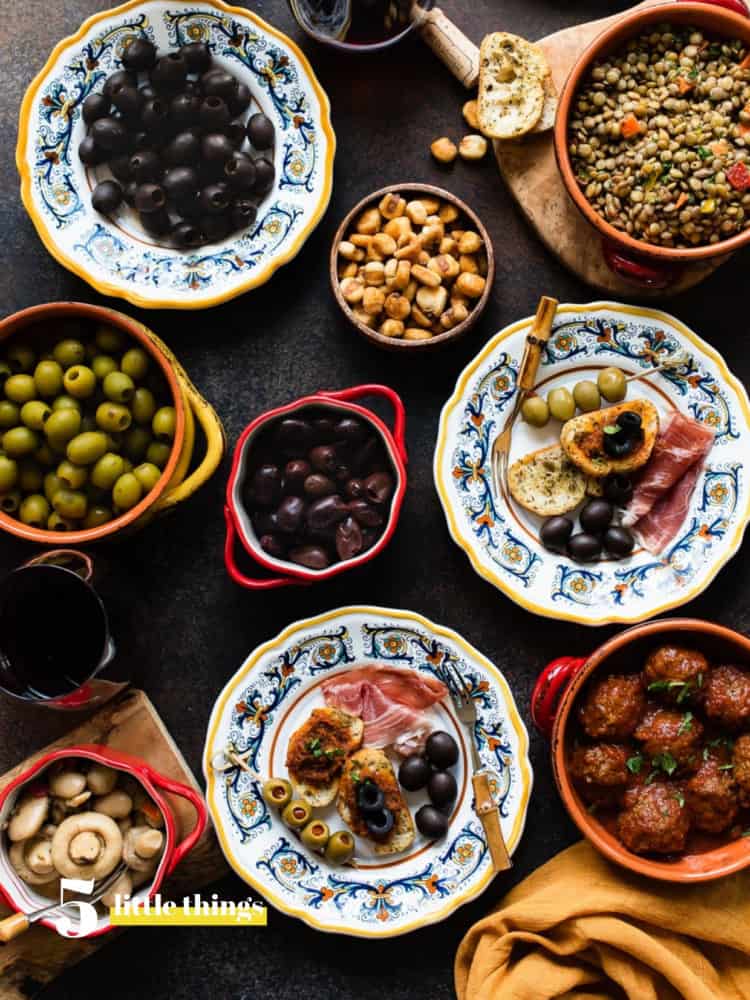 Five Little Things
Can you BELIEVE it? Tomorrow will be June! My kids just left the house for their last day of school, and to be honest with you, I'm not sure if I'm ready for summer vacation! It seems so early, but I welcome some calmer days and some time together as a family.
This week was a busy one, as last weeks of school often are, and here are Five Little Things I loved this week:
1. Olives
I feel like I'm always on an olive kick, but this week especially so. When I shared my Vegetarian Pasta Puttanesca this week, it felt like a long time coming, because it's been such a go-to all spring. I'm thinking of baking some Olive Cheese Straws to go with a glass of wine this weekend, and putting together some tapas to celebration National Olive Day tomorrow (yes, there's such a thing!).
2. Spread Love
This quote from Mother Theresa is one to hold on to.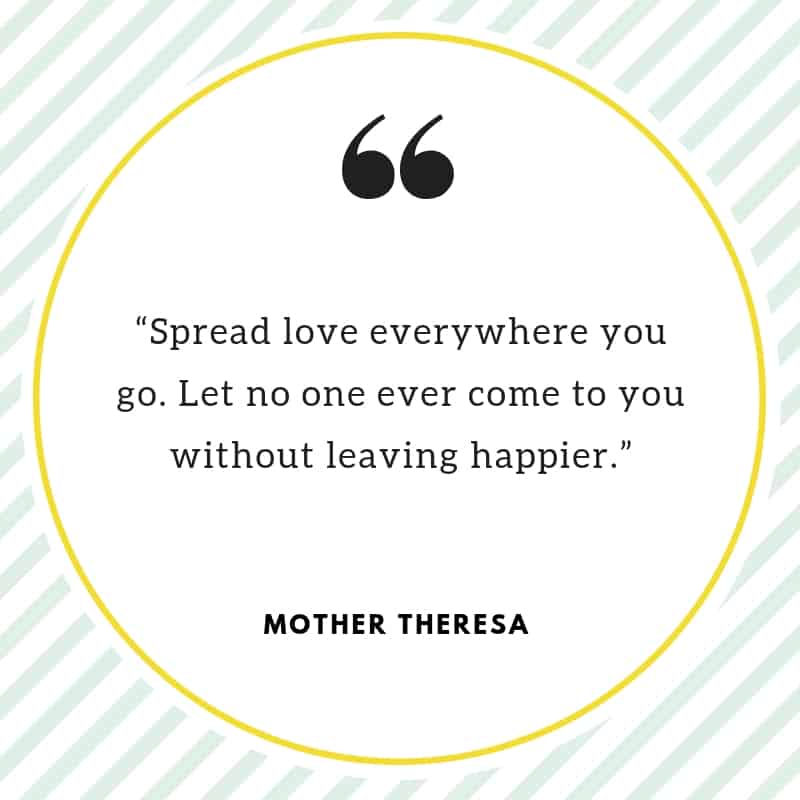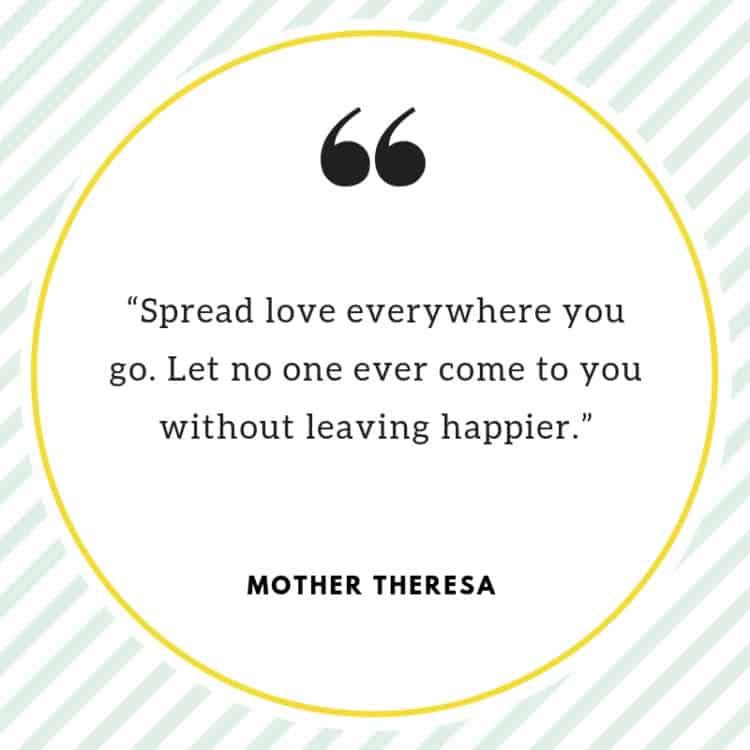 3. Aladdin
We watched the live action Aladdin last weekend, and I have to admit, while I spent the first 30 minutes trying to rid myself of comparisons to the animated classic and the musical we saw on Broadway, the new Aladdin managed to capture my heart! I loved it, and it was fun to see see how well Naomi Scott (Jasmine) and Mena Massoud (Aladdin) know the animated classic!
4. Smile and Wave
When I used to drive my daughter to school each morning, we would pass a sweet older gentleman who always waved to us as we drove by. I don't think he waved to every car, but he aways waved to our car. I think of him every time I drive down that road now, and since we don't carpool, I have seen him in a while.
This grandma reminded me of him!
5. Kodi Lee
I have a feeling Kodi Lee will become a household name. His heartwarming audition on America's Got Talent has certainly captured many people's attention – what a beautiful voice!
I hope you have a lovely weekend! Happy June!