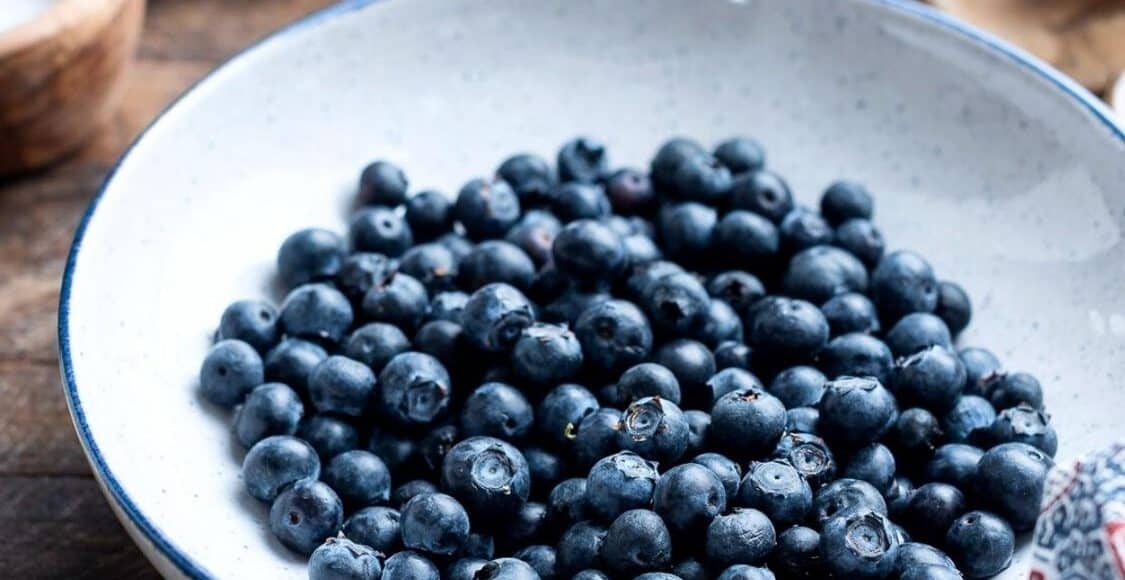 Five Little Things
Five Little Things I loved the week of June 3, 2022: blueberries, unexpected wedding gifts, sleepers, and more!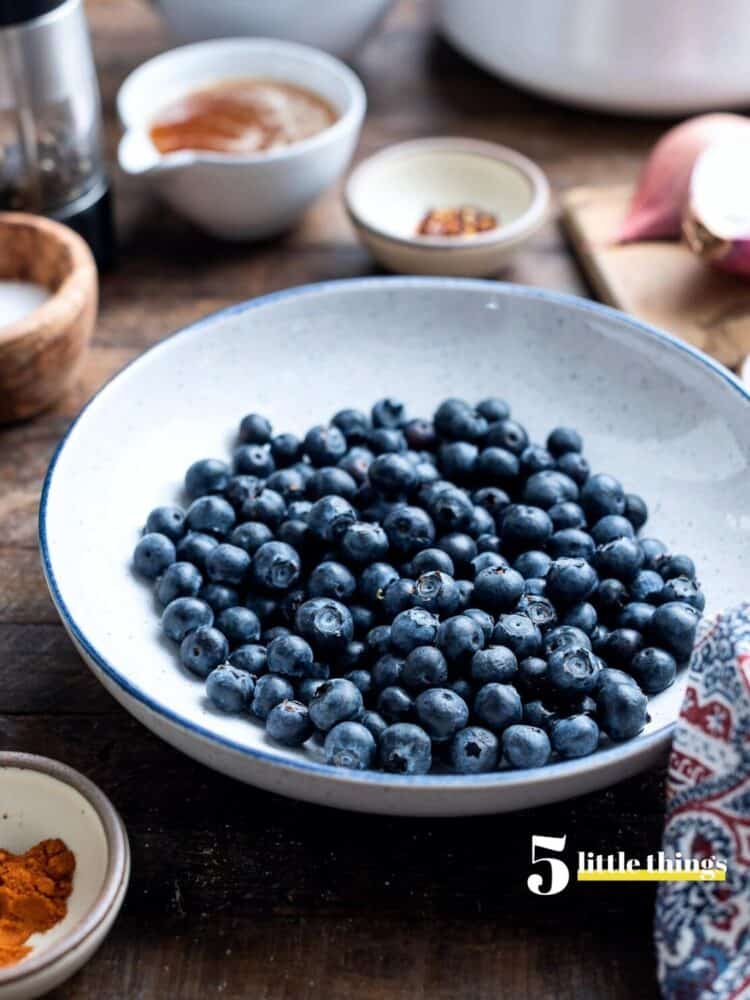 Five Little Things
Ah, the weekend is here again! These short weeks always seem so jam-packed, but this week, in particular, was really busy. We celebrated the last day of school, and I enjoyed my first alarm-free sleep in a long time – it was bliss! Here are Five Little Things I loved this week:
1. Blueberries
I have been buying quarts of blueberries and revisiting so many new and old favorite recipes this week! From Baby Back Ribs with Blueberry Balsamic Barbecue Sauce to Blueberry Muffin Overnight Oats, I can't get enough. This week, I have a special podcast episode on blueberries, so be sure to listen!
2. The Prayer
On Memorial Day, I watched the National Memorial Day Concert. All the performances were incredibly moving, and Lea Salonga delivered this most poignant version of The Prayer.
3. An Unexpected Wedding Gift
I love this story of a simple act of kindness that made a neck tie an unexpected wedding gift.
Got hitched last weekend. Cool part to the story? After a DM to @ianhanomansing to see where he got the tie he was wearing on his nightly broadcast on April 15, he followed up, mailed it to me with a thoughtful card. Can't think of a more Canadian move. @CBC @CBCVancouver pic.twitter.com/gYUjiWpUOR

— 💈Not Your Father's Barber💈 (@NYFbarber) May 30, 2022
4. A Comforting Pudding
I could listen (and watch) Mary Berry bake all day. Who else wants to try this comforting pudding recipe?
5. Sweet Dreams!
What kind of sleeper are you? Chance are, Trey Kennedy has you covered!
Stay joyful!