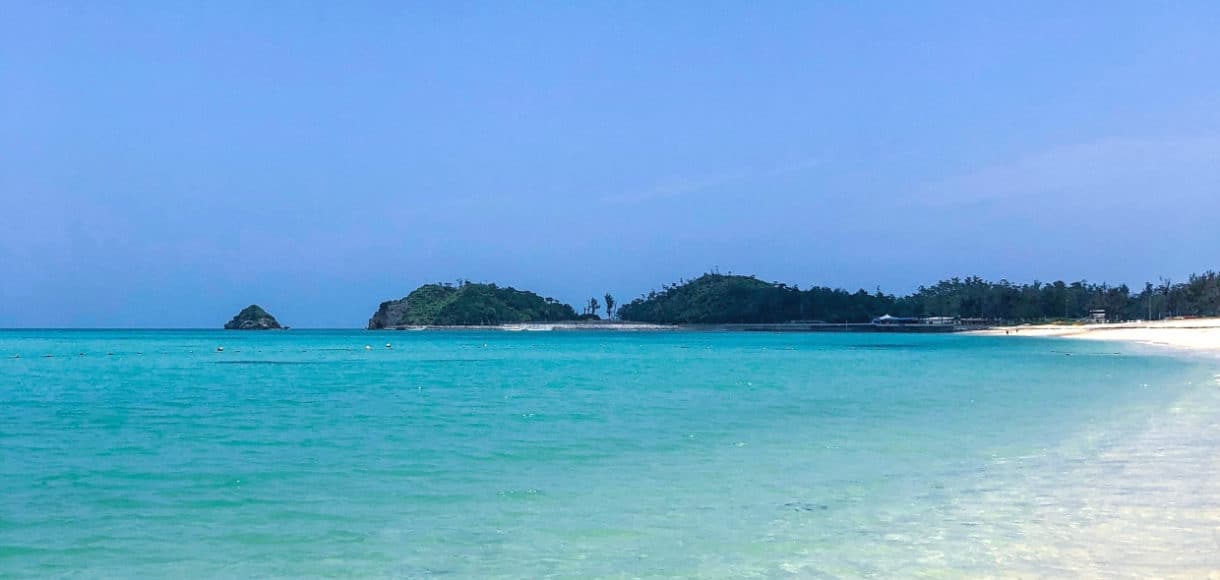 Five Little Things
Five Little Things I loved the week of June 22, 2019: summer, a segment on live TV, dads, and more.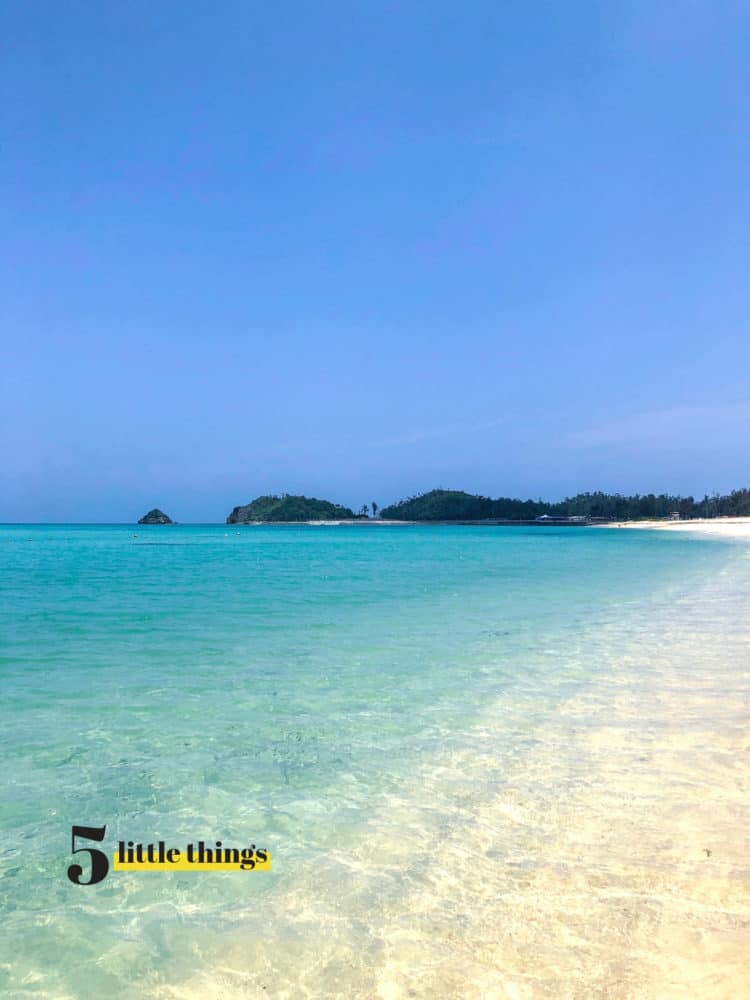 Five Little Things
It's officially summer! I hope you're enjoying these first, long sunny days of summer – I just love this time of year, don't you? Here are Five Little Things I loved this week:
1. Good Day Sacramento
To kick off summer, I joined my friends from Lindsay Olives on Good Day Sacramento to share some fun and easy summertime snacks that's perfect for on the go. I've done quite a number of videos, but this was my first live segment, and it was fun!
2. Father's Day
I hope everyone had a meaningful Father's Day last week. This piece from Edna Zhou was quite touching.
3. Dad Jokes
Speaking of Father's Day, my dad is notorious for his corny humor…and I've inherited it. I can't help but share these dad jokes with you!
4. Peeling Hacks
How many of these peeling hacks have you tried?

5. SNL Wedding Party
I love how this couple re-created the SNL credits to introduce their wedding party! The quality on the production is amazing!
Enjoy your first summer weekend, friends!