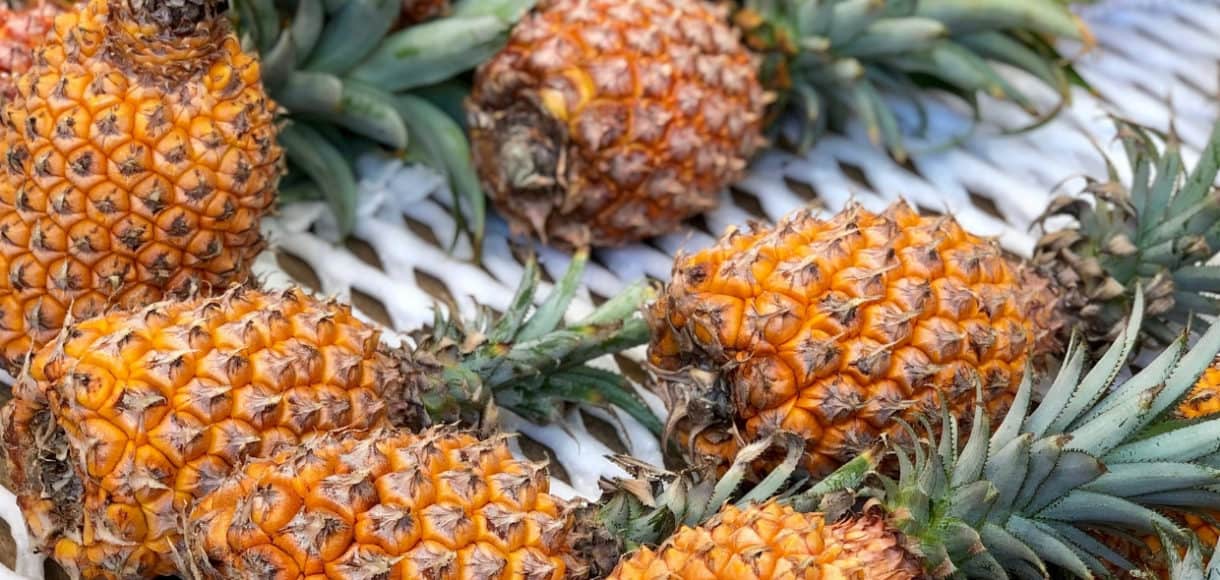 Five Little Things
Five Little Things I loved the week of June 14, 2019: pineapple, Okinawa, cat cafes, and more.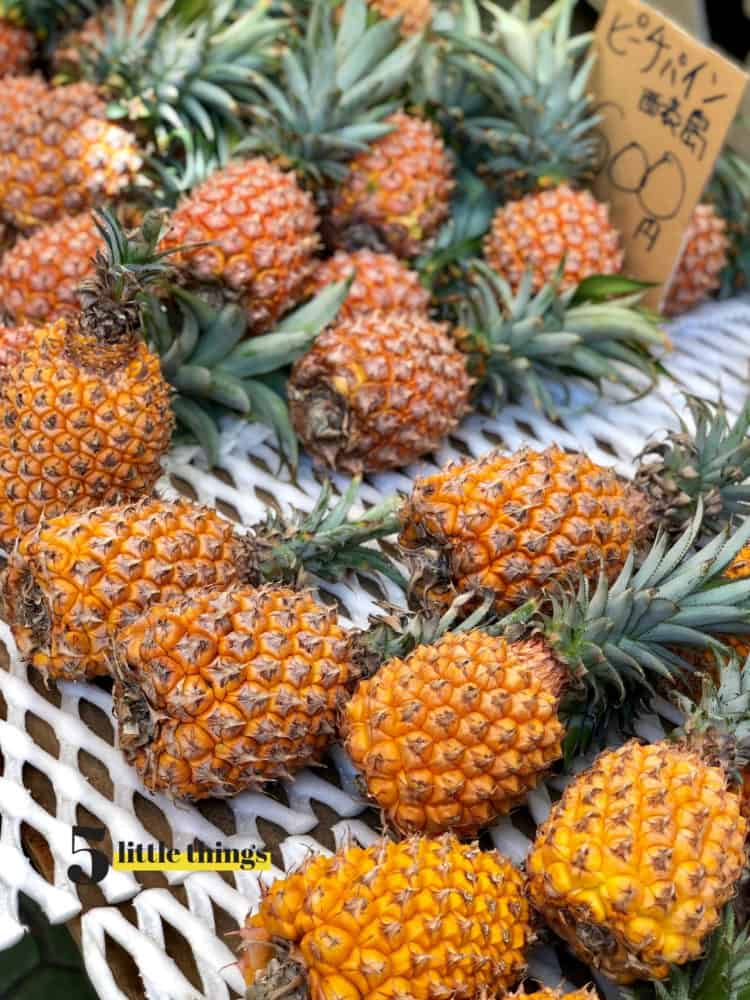 Five Little Things
Greetings from Okinawa, Japan! Summer vacation has begun, and we're just about wrapping up our trip as I type. By the time you read this, I'll be jet lagged and groggy, but very content. I hope you're having a great week!
Here are five little things I loved this week:
1. Pineapple
The pineapple here in Okinawa is some of the sweetest I've ever tasted, and we've been eating our fill. When I get home, if I can find some sweet pineapple, I want to make my Banana Pineapple Cake and Pineapple Smoothie Bowl; I'll probably make the latter first, since I hear it's super hot in the Bay Area this week!
2. Okinawa, Japan
My family and I are enjoying some major quality time together — Okinawa is such a special place and I can't wait to share more with you! Check out my Instagram story highlights for a sneak peek of all the fun!
3. Cat Therapy
I've heard of the cat cafes that originated in Taiwan and took off in Japan, and there's even one in San Francisco, though I haven't been to any of them. That all changed this week when we stumbled upon the cutest cat cafe in Okinawa and made a few friends! I never thought I would fall in love, but I highly recommend going – it's instant joy!
4. Face Masks
I finally found a drugstore brand face mask to love – this one from Neutrogena (affiliate link) is awesome for long haul flights!
5. Reading
I think all barbers should be like this one!

Happy weekend, everyone! I hope you're having a great start to summer!