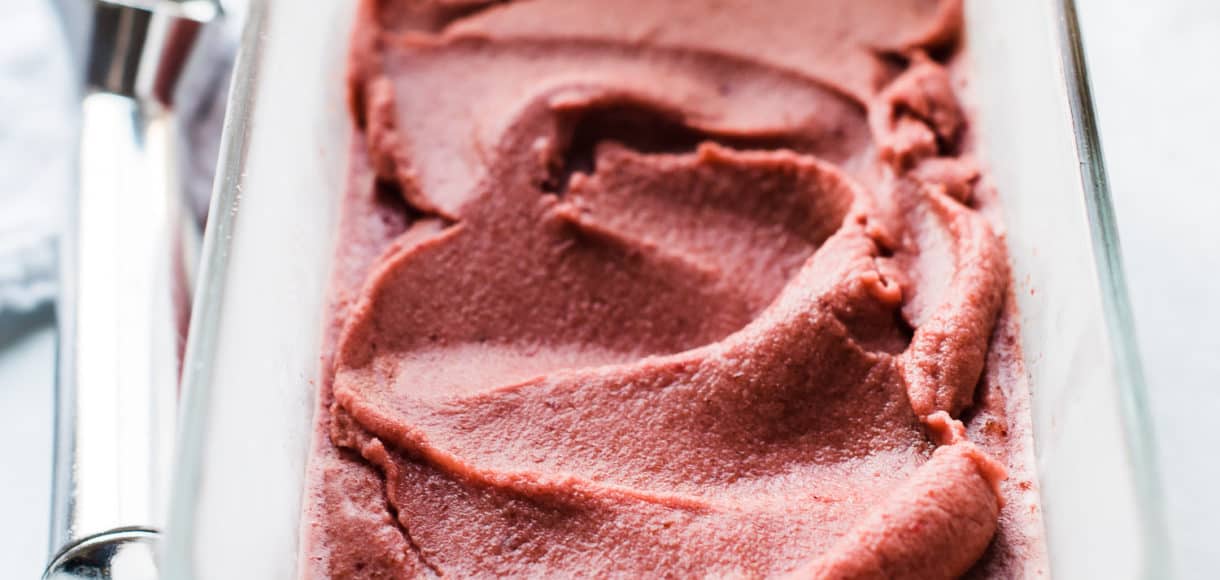 Five Little Things
Five Little Things I loved the week of June 23, 2017: icy treats, summer salads, graduations, and the little things.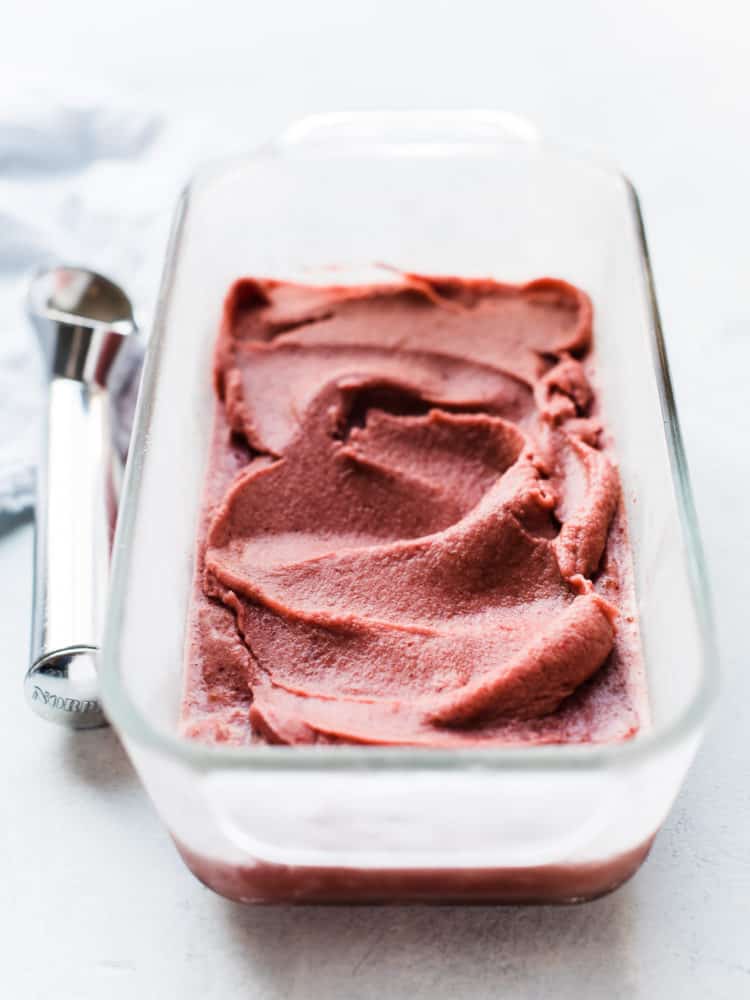 Five Little Things
Hi everyone! Summer is officially here! With it came scorching temperatures, so I've been approaching cooking with a minimal approach. That means lots of salads and grilling — anything to keep the kitchen cool! I hope you're enjoying the beginning of summer, too!
Here are Five Little Things I loved this week: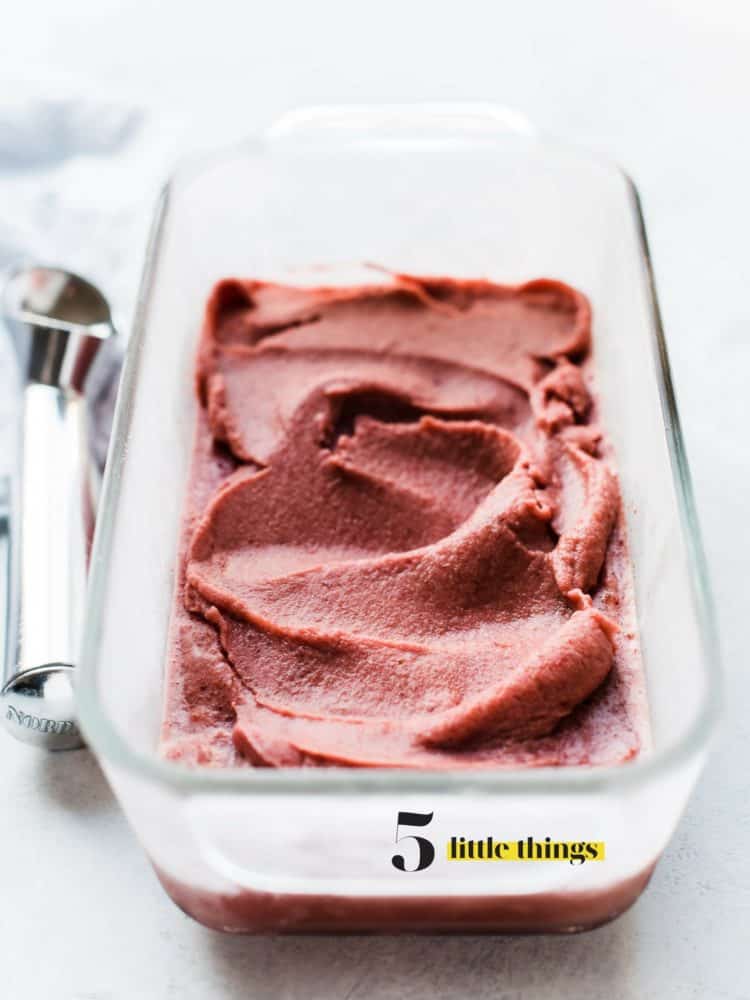 1. Ice Creams and Sorbets
It's been so HOT all week, the only thing we've been craving are icy treats. Whether it was visiting our favorite gelato place in town, trying the new creamery for liquid nitrogen ice cream, or finishing up my homemade cherry basil sorbet, it's the only desert that seems to make sense when temperatures are in the triple digits!
2. Chickpeas
I'm sure by now you know that I adore chickpeas, and if I had to pick just one salad to make all summer long, it would be my Chickpea Salad. It goes with everything! I was making another batch this week and decided to make a little video for you.
I loved making it, and am really enjoying the creative outlet — and I'm learning a lot, too. If you have any special requests for video recipes, let me know!
3. How Hungry Are You…Really?
If you're like me, it's easy to confuse hunger with a myriad of other things. Ellie Krieger has a very helpful tool to consider.
4. The Little Things
This quote from Kurt Vonnegut rang true for me this week: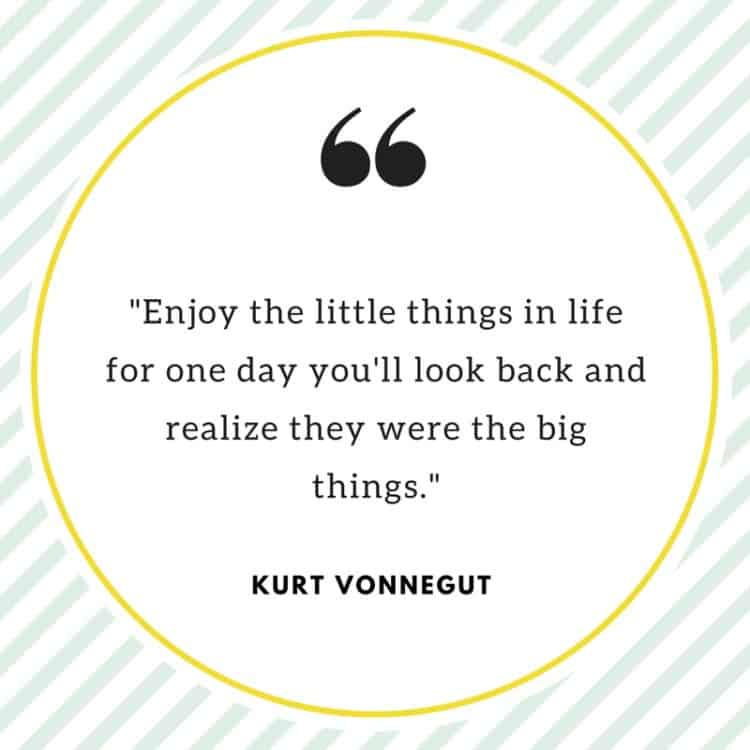 5. Let the Graduation Come to You
I've been feeling a little homesick for New York lately, and seeing this clip of college student Jerich Marco Alcantara on his way to the Hunter College commencement ceremony at Radio City Music Hall, only to be stuck on the train by those all-too-common unexpected subway delays tugged at my heartstrings.
What happened next made my heart swell even more.
In front of a carful of fellow passengers, Jerich's friend scribbled a "diploma" on his phone and passed it to Jerich, then shook his hand. Someone else blasted Green Day in the background. And lots of witnesses caught the whole thing on video.