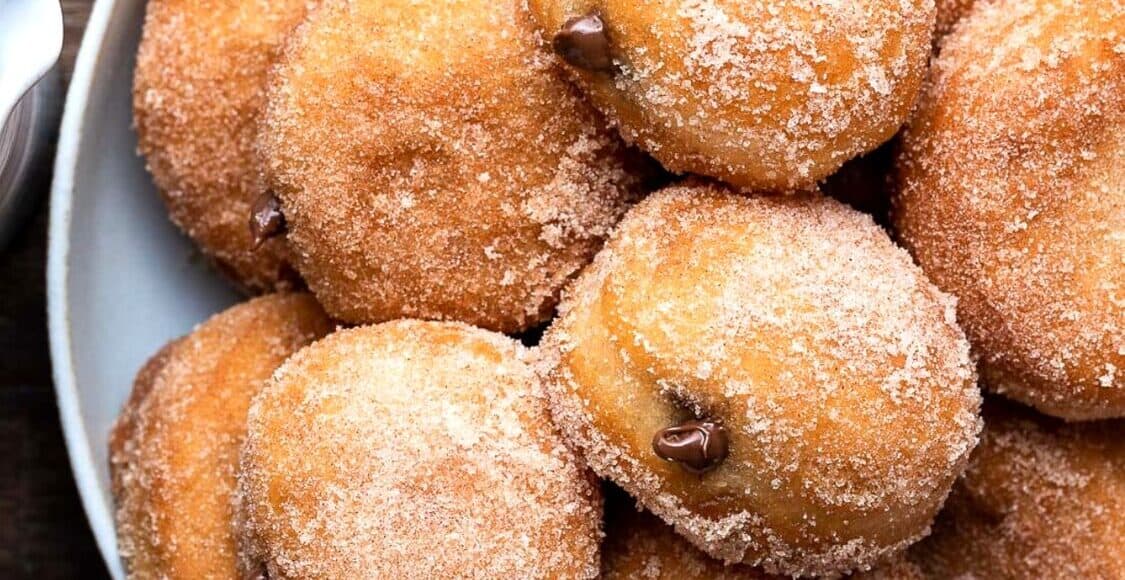 Five Little Things
Five Little Things I loved the week of June 26, 2020: mini doughnuts, food stories, good deeds, and more!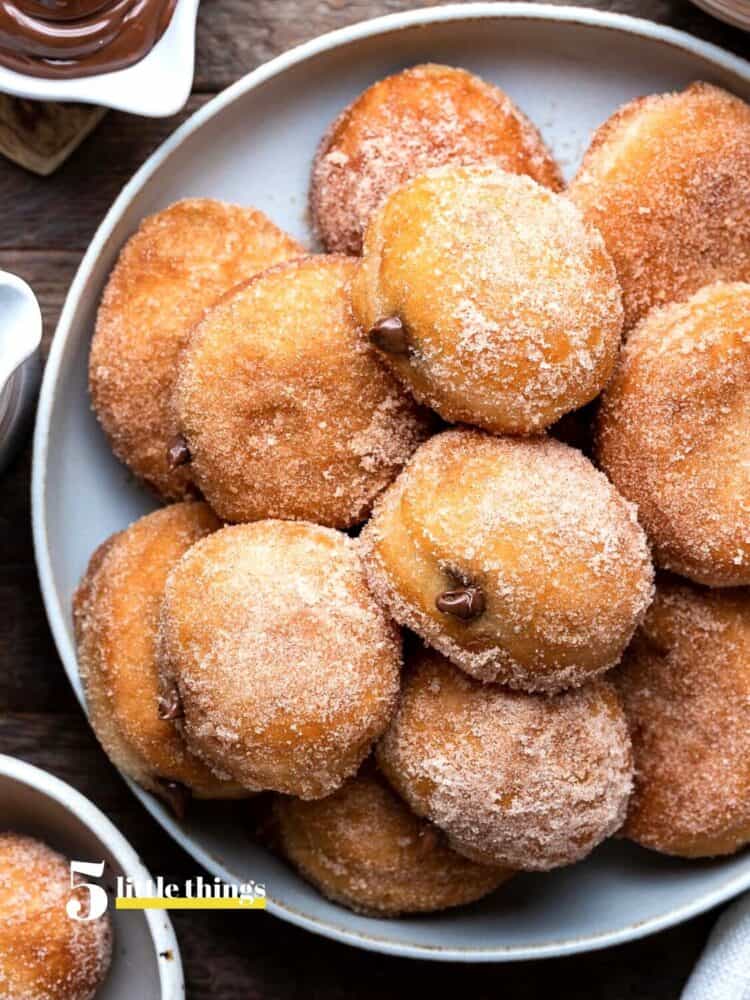 Five Little Things
How are you this Friday?
Now that we're officially in summer, I am trying to enjoy these longer days as much as possible. This is probably my favorite time of year, and I just want to enjoy the sun and light and outdoors as much as possible!
I have found myself baking a lot, though, remaking so many old favorites. In case you missed it, I reshared my Double Dark Chocolate Zucchini Bread this week, and you can't have Father's Day without doughnuts, right? Well, at least that was the thinking at my house. My daughter also made my special birthday request: Ina Garten's chocolate cake, which is always utter perfection. Needless to say, it's been a sweet-filled week!
Here are Five Little Things I loved this week:
1. Homemade Mini Doughnuts
To celebrate Father's Day, I revisited the Nutella Filled Mini Doughnuts we first shared many Father's Days ago. Fluffy, yeasty doughnuts, deeply fried to tender perfection are a once-in-a-blue-moon treat for my family, so I save it for extra special occasions! I updated the post for you, chock full of more tips and tricks to help you make any day doughnut-worthy!
2. More Special Dads
Last week, I shared some of the special dads out there, but they should be celebrated all the time, don't you think? These dads who join their daughters in ballet class melted my heart.
And look how these cellist dads and uncles make these babies so happy!
3. Province by Province
I have been a fan of Erwan Heussaff from the infancy of his YouTube channel. Erwan is of French-Filipino descent, and he has been producing incredibly beautiful videos about the Philippines, the food, and its people. I love his work, and his latest video, part of a series that explores the provinces of the Philippines, is so exquisite, I thought you might enjoy it, too.
4. Taste the Nation
Here in the U.S., we are also so blessed with such rich food stories, and I can't wait to dive into the new series Taste the Nation with Padma Lakshmi! Have you watched it yet?
5. Good Deeds
I feel hope when I see that there are still good samaritans in the world.
Have a good weekend, everyone! Stay hopeful!