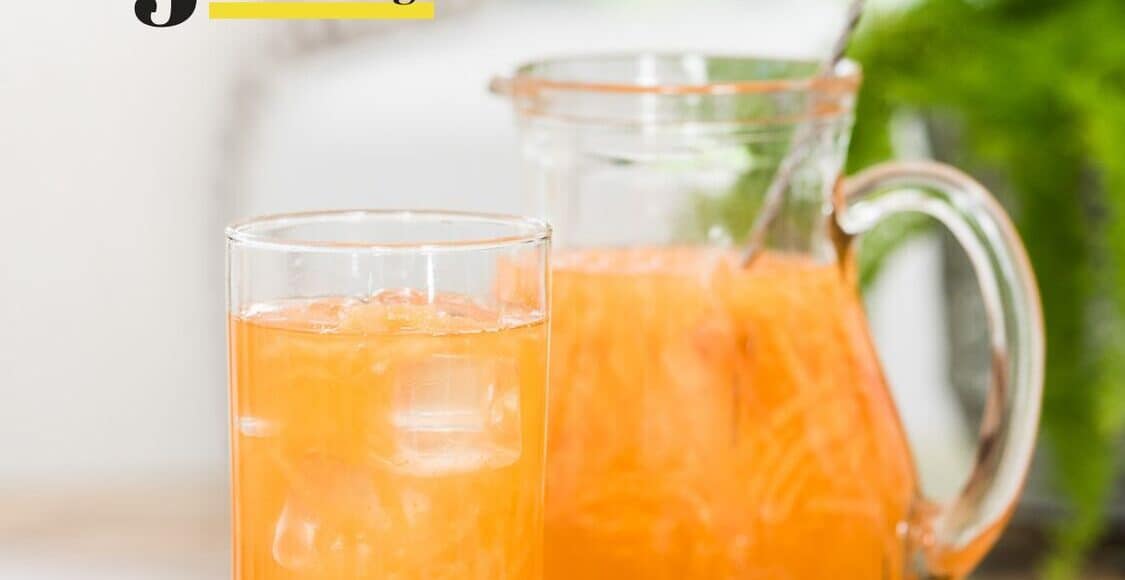 Five Little Things
Five Little Things I loved the week of July 3, 2020: cantaloupe juice, pen pals, performances, and much more!!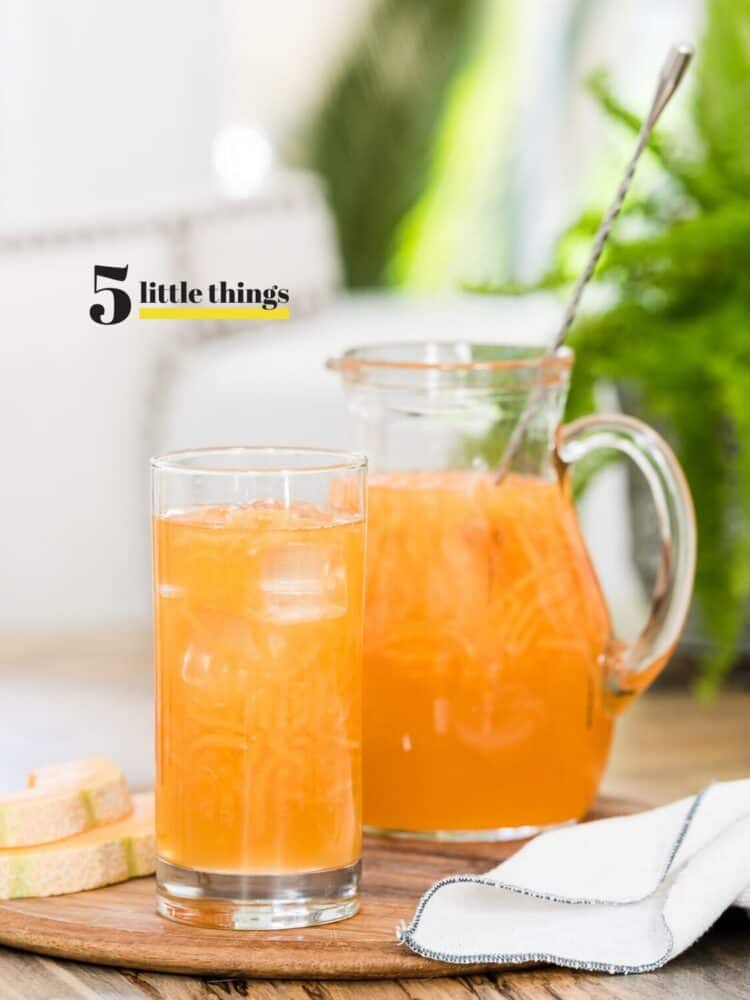 Five Little Things
Hi everyone! Are you ready for the 4th of July? I know for many of us, the holiday will look a little different this year…or maybe not…but wherever you are, I hope that you and your family are still healthy and happy. Each day I find reminders of goodness and happiness in the world, despite how frustrating things may feel, and I am so grateful for those slivers of hope. Stay safe this holiday!
Here are Five Little Things I loved this week:
1. Melons
I have been slicing up melons every single day! My son can eat a watermelon a day (I'm not kidding), and both kids love cantaloupe, too. One of my favorite sips on hot summer days is Cantaloupe Juice, which I often describe as a Filipino agua fresca. I've been making pitchers of it lately, too, and it's such a refreshing drink! If you feel like making some, here's my One Quick Tip to pick the perfect cantaloupe!
2. Patience and Fortitude
The lions at The New York Public Library – aptly named Patience and Fortitude – are now sporting masks, and are a good reminder to us all.
3. Goldilocks
I am so excited that Goldilocks, a beloved bakery and restaurant in the Philippines, has expanded its stateside locations and can now be found in the newly opened Harvey Milk terminal in San Francisco International Airport! I have fond memories of vacationing in the Philippines as a little girl and eating at the restaurant, bringing back cakes and treats home to New York. But this location will always have extra special meaning to me because I have been working on their food photography – I started working with them two years ago, and now that the restaurant is open, if you ever travel through SFO, I hope you give the Filipino food a try and think of me when you see the photos on the menu!
4. Hamilton
Hamilton will be streaming on Disney Plus starting TODAY! I can't wait.
5. A Fresh Audience
The Barcelona Opera has reopened with an audience of plants – what a wonderfully fresh idea! I love that the 2,292 seats were filled with plants from local nurseries, which will be donated to 2,292 healthcare workers.
BONUS Little Thing: Senior Pen Pals
My daughter has been letters writing with her friends, so when I saw this, I knew in an instant that I wanted to find a pen pal of my own. I plan on writing this weekend!
Another BONUS: Inspiring Audition
This beautiful audition speaks for itself.

Stay joyful, everyone. And have a safe 4th of July!