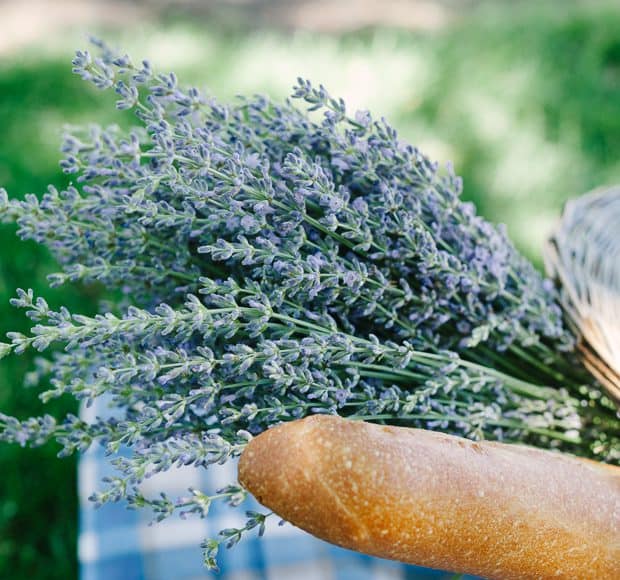 Five Little Things
Five Little Things I loved this week: I'm a 2014 DaVinci Wine Storyteller Finalist (!) Imagine traveling to Tuscany to experience a week among the vineyards during harvest. Can you imagine the rolling hills and the glass of wine in your hand? I'm imagining too,…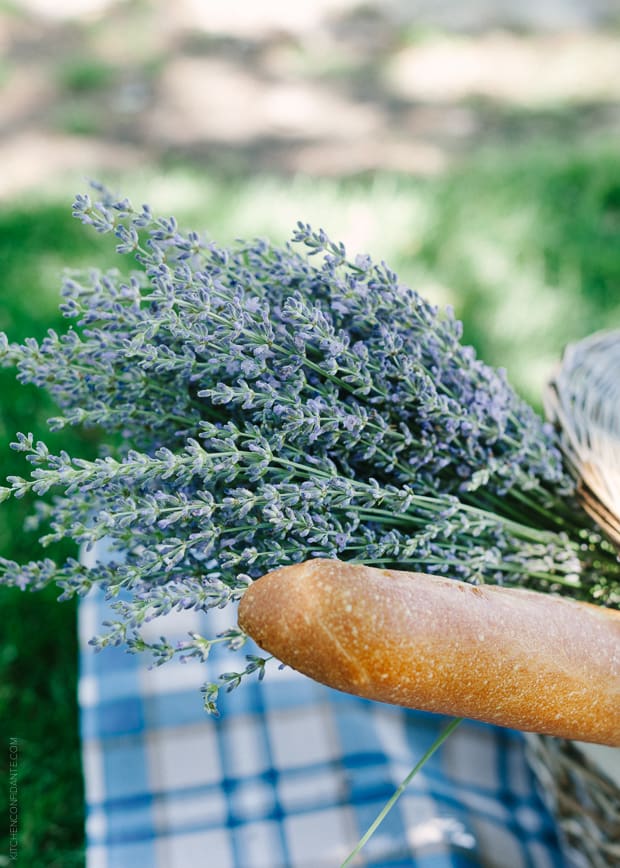 Five Little Things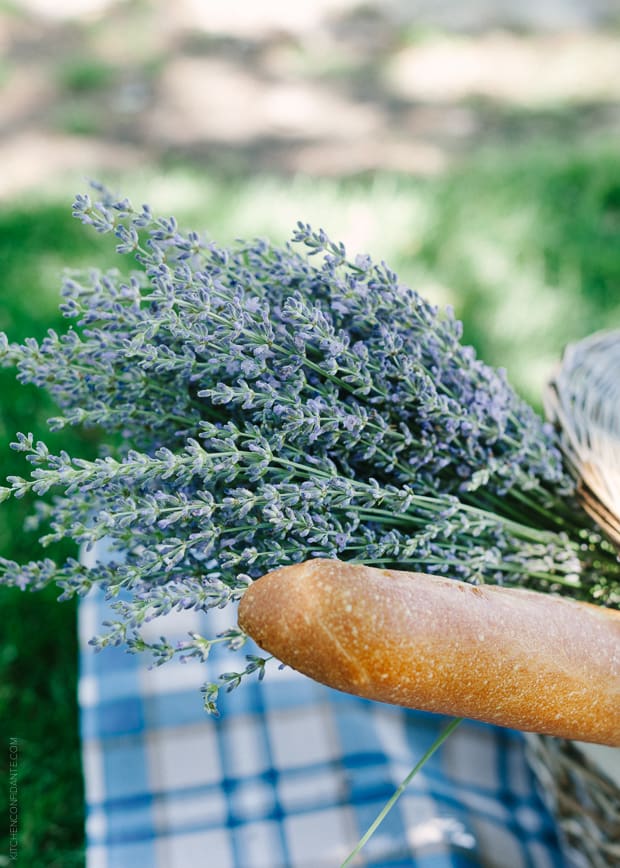 Five Little Things I loved this week:
I'm a 2014 DaVinci Wine Storyteller Finalist (!)
Imagine traveling to Tuscany to experience a week among the vineyards during harvest. Can you imagine the rolling hills and the glass of wine in your hand? I'm imagining too, and it could just be a reality! I am so, so pleased to share that I have been selected as one of 12 finalists in the 2014 DaVinci Wine Storyteller Experience, and I am so honored to be in such talented company, among some very friendly faces. From now until July 31st, you can vote to send me to Tuscany. I would be forever grateful for the experience, and of course, I would love to share every moment with you!
To vote, just go ahead and like DaVinci Wine on Facebook and select four finalists to send to Tuscany by clicking HERE. And you can do this DAILY! Thank you SO very much!
Picnics
I've been squeezing in as many picnics with my children as I can, and hope to eat most of my summer lunches outdoors, if I can! The weather has been so pleasant these last few weeks, and I have loved rediscovering the joy in eating alfresco. It doesn't have to be anything complicated…I am just loving fresh bread, cheeses, fruit and charcuterie! I can't wait to share some picnic friendly fare with you in some upcoming posts.
Pups
Look at this face. Just look at it!!! We have been puppy sitting this darling and have fallen madly in love with this cutie. Would it be bad if we picked up and moved so we didn't have to give her back?

How to Harvest Fresh Basil
So, I've been doing it all wrong! Check out these tips from Food Renegade on how to harvest basil for a happy, healthy plant all summer long!
Teddy Bears
One more cute thing for the week: see what happens when this teddy bear gets ready to meet his new best friend:
Have a wonderful weekend, everyone!