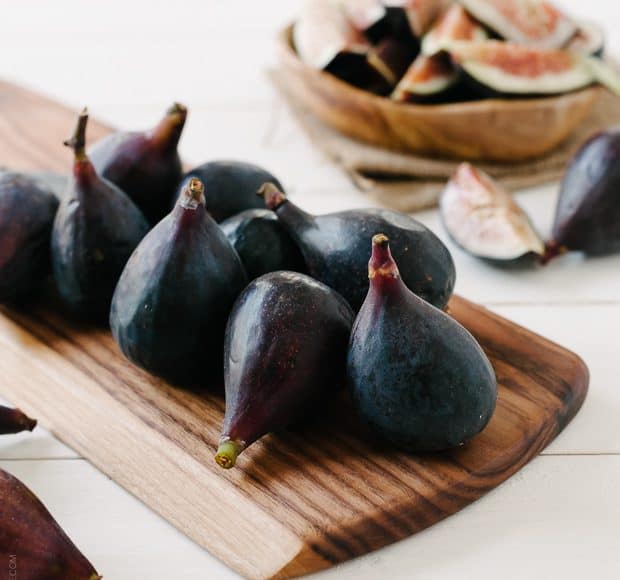 Five Little Things
Five little things I loved this week (brought to you today by the letter F): Figs Fresh figs are here! Who's doing the happy dance with me? My friends at Eat Boutique do, too; I hope you check out their figgylicious feature on fig recipes.…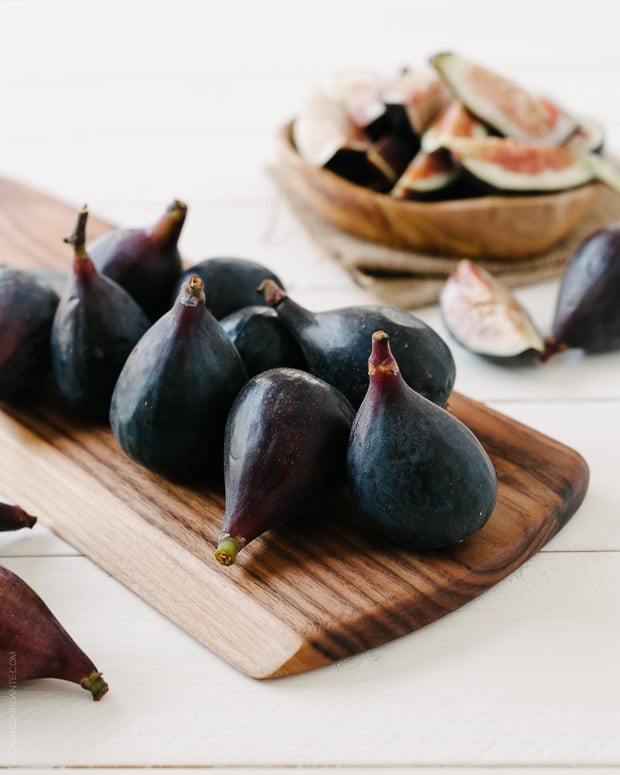 Five Little Things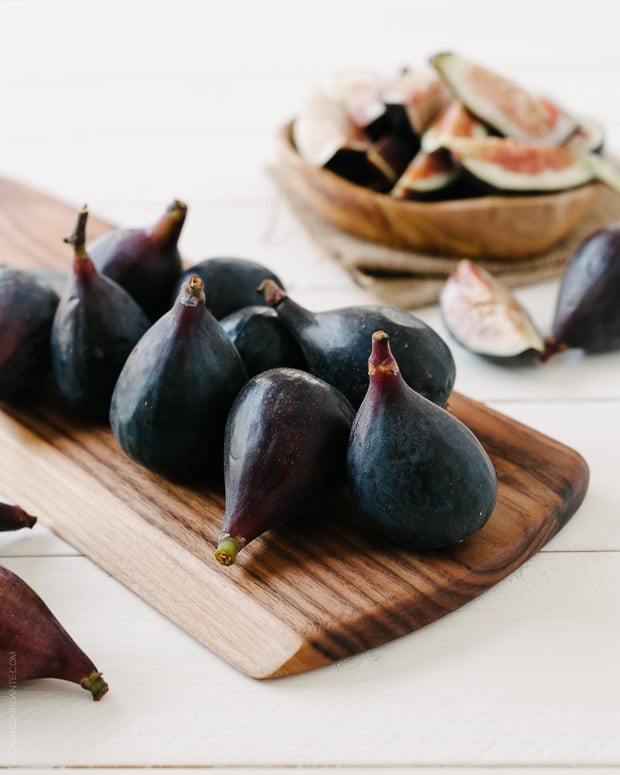 Five little things I loved this week (brought to you today by the letter F):
Figs
Fresh figs are here! Who's doing the happy dance with me? My friends at Eat Boutique do, too; I hope you check out their figgylicious feature on fig recipes. Special thanks to them for including my Honeyed Fig Trifle with Goat Cheese Mascarpone Yogurt Cream. I'm also extremely excited to share a new way to enjoy figs with you, I've been obsessed, so stay tuned!

Fatherhood
Fathers are quirky, funny, and loving. I'm willing to bet most are, at least. This dad put a smile on my face with his unique family photo album!
Forty
I am owning it. I am going to love it. And I am spending this weekend celebrating it.
Flowers

Turning 40 definitely feels big, and I am thankful for all the little ways my husband has been making sure I feel extra loved. These flowers were just overwhelming – and truly brought such happiness to my day.
Failing to Forget
Speaking of flowers and true love, this story won me over. You will be touched by Melvyn Amrine, who despite his affliction with Alzeihmer's, failed to forget how to cherish his wife:

Have a fantastic Friday and weekend, everyone!