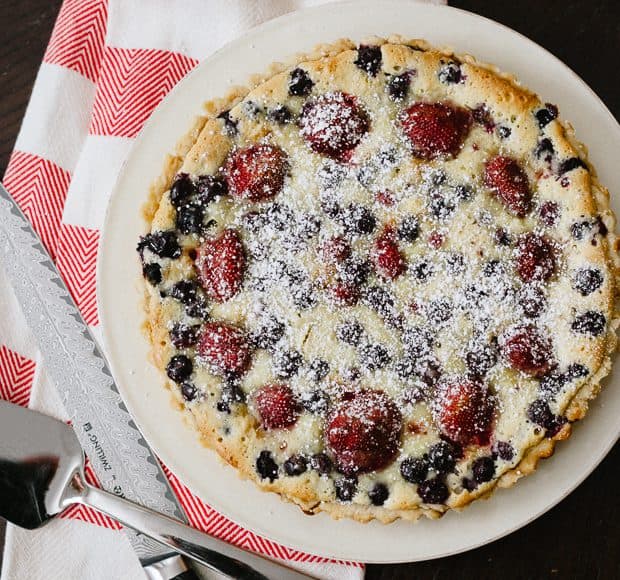 Five Little Things
Five little things I loved this week: Happy 4th! The 4th of July is here and while we don't have grandiose plans, it's always a special day in my heart. It reminds me of the day 15 years ago that I met my husband in…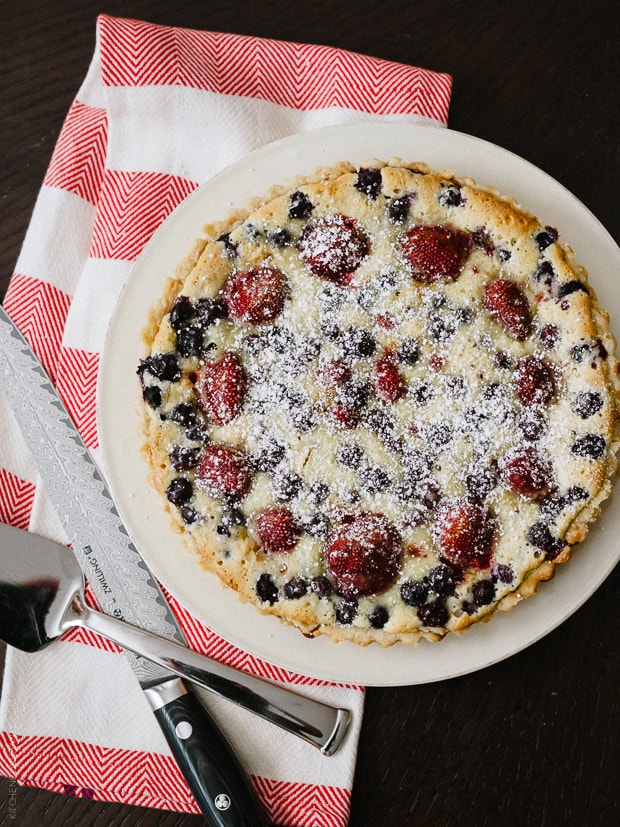 Five Little Things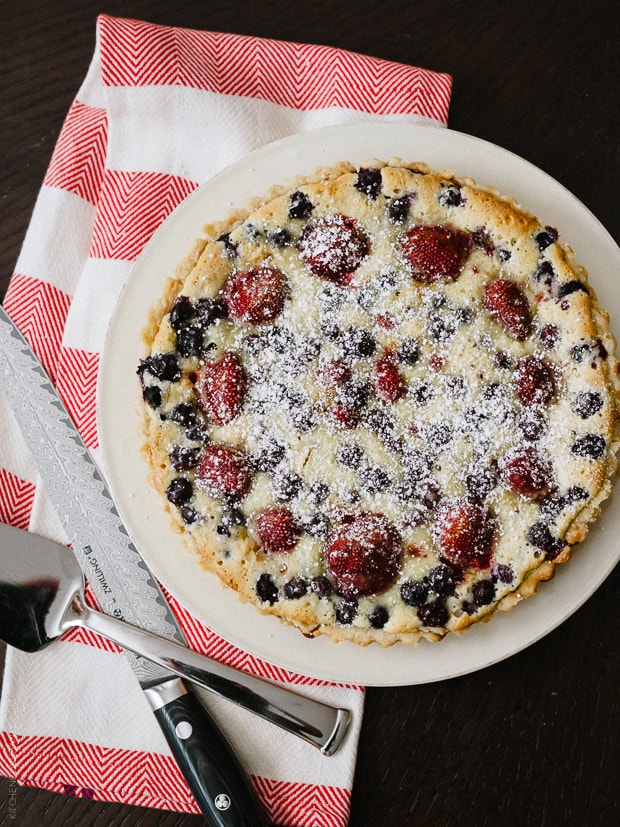 Five little things I loved this week:
Happy 4th!
The 4th of July is here and while we don't have grandiose plans, it's always a special day in my heart. It reminds me of the day 15 years ago that I met my husband in Chicago, and gazed at fireworks over Lake Michigan from our perch at Buckingham Fountain. I would love to tap that past me on the shoulder and whisper in her ear of all the adventures she has ahead of her. As for today, well, I'm still finalizing our menu, but there have been requests for turkey burgers, and my daughter has a few recipes up her sleeve that she would like to give a whirl. There will be some pool time and definitely some relaxing.
How to Tell if an Avocado is Ripe
I confess to being that neurotic person who gently presses each avocado at the market until she finds the perfect one. I'm going to be testing this method. Have you used this trick with success? Please let me know!
Extra Helpings
Who doesn't like extra helpings? I'm so excited to serve an extra helping into your inbox once in a while! If you have already signed up for email updates, then you'll know that I finally launched my very first newsletter, with some extra news and hopefully some fun inspiration for your summer meals. I hope you check it out, and if you haven't already, think of subscribing!
Cornflake Art
This makes me look at my morning granola a little differently. Perhaps I should start playing with my breakfast? Check out the whimsical art of Bronx artist, Sarah Rosado:
Visit NBCNews.com for breaking news, world news, and news about the economy
Chefs Have Thick Skin
The restaurant business is a brutal one, especially in the age of Yelp. I know for me, the reviews are sometimes purely entertainment, so it was fun to see real chefs read real Yelp reviews while they were at the Food & Wine Classic in Aspen:
Happy 4th of July, everyone!!! Have a safe and sparkly holiday weekend!