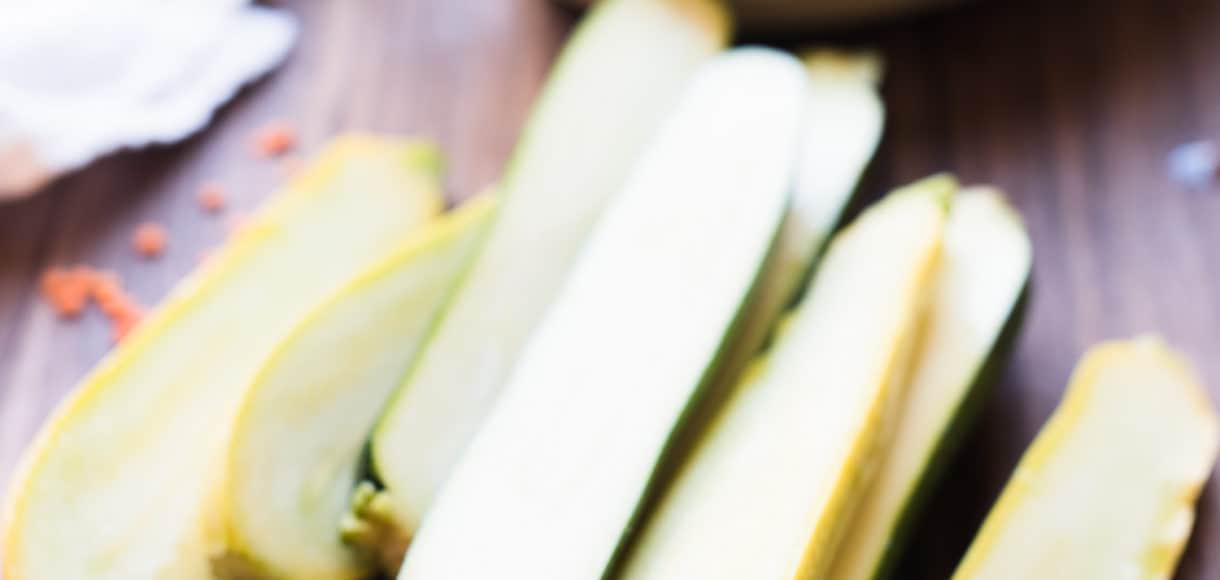 Five Little Things
Five Little Things I loved the week of July 7, 2017: Zucchini, baking nemesis, movies, and more.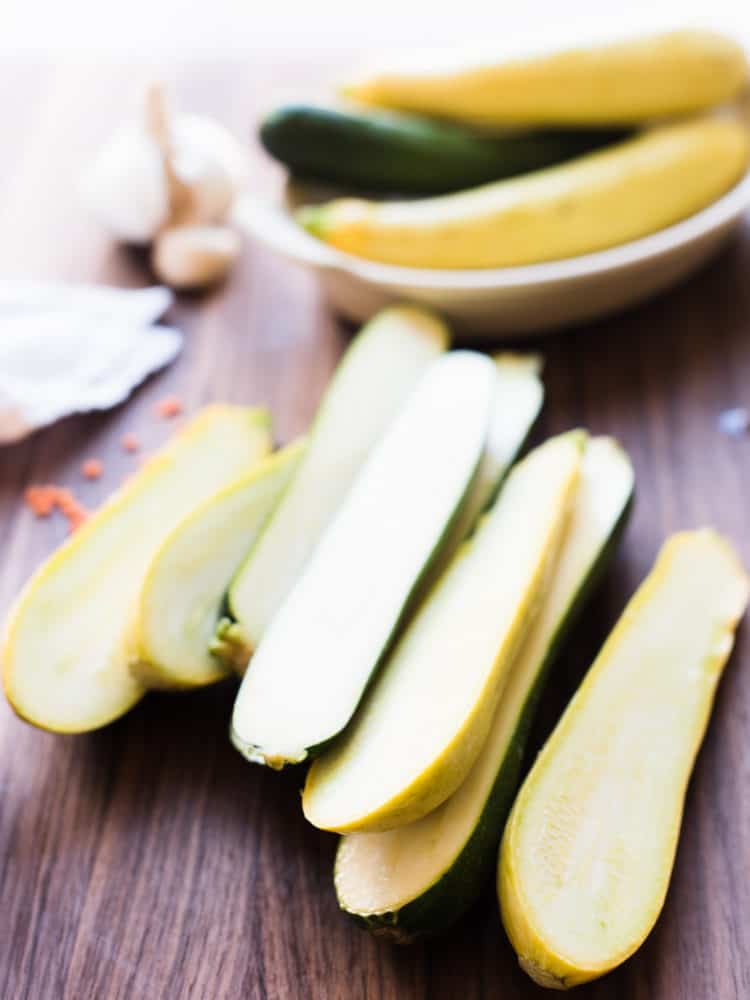 Five Little Things
How is it Friday already? Don't you love how the July 4th holiday made this the shortest week, ever?
I hope you had a fantastic Fourth — for us, it was fairly low key, but full of delicious food — and I'm still kind of in detox mode, if I'm going to be honest. All I've been craving are healthy salads and wholesome veggie dishes. How about you?
Here are Five Little Things I loved this week: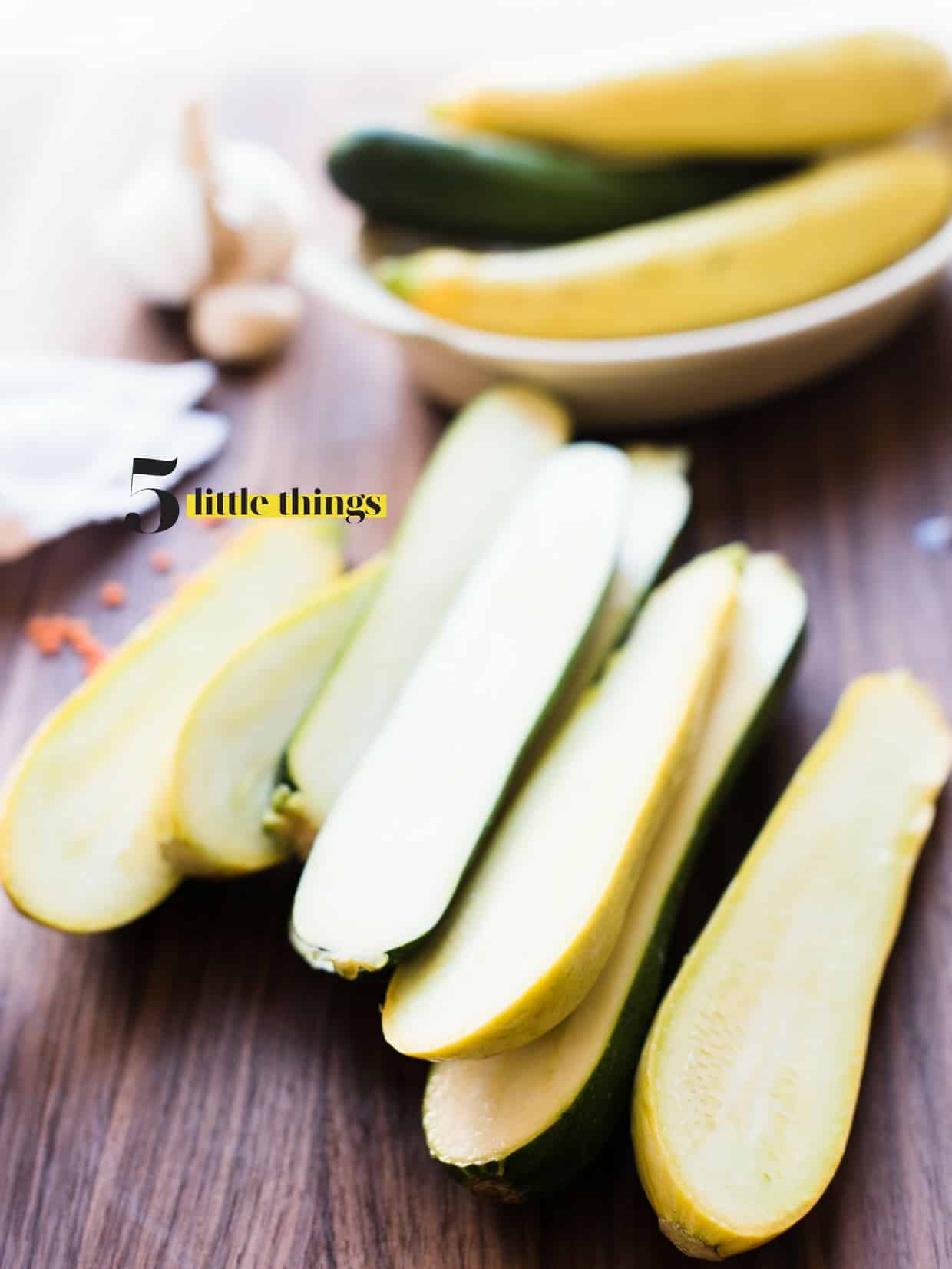 1. Zucchini
Zucchini season is here! And I can't stop cooking with it! I have a new recipe with summer squash coming your way next week, but I've also been making some old favorites, including my Zucchini Oat Chocolate Chunk Muffins, by special request from my kids. I couldn't resist making a zucchini muffin video for you:
2. Cooking Class Inspiration
About a week ago, I had a wonderful time with some friends, old and new, at a very intimate cooking class in Sonoma. I'll tell you more in my next post, but I love how that demo jumpstarted my brain and inspired me in the kitchen! If you happened to catch my Insta-stories, you probably saw how fun it was, and I can't wait to share my next recipe with you. If you love blueberries, you'll love it!
3. Ina Garten's Nemesis
I adore Ina, and loved this 13 Question Q&A with Time. Turns out she hates cilantro (sigh, our one point of contention!). And is struggling to perfect Boston cream pie. I hope she figures it out soon, and when she does…I'll be the first to make it!
4. Xennials and Perennials
We've heard of Generation X and Millennials, but what about all those people who kinda fall in between, or don't feel like they fit either mold. Enter Xennials, and a term that I'm loving, Perennials. I think I can totally relate to the Xennial generation, and am embracing the idea of being a perennial.
5. Summer Movies
These lazy days of summer are great for catching up on movies, and the kids and I are having so much fun at the theater and at home! We recently saw Cars, which was super cute, and a reminder to me of how much talent goes into an animated film. I actually love watching Disney/Pixar movies for the shorts they play before the main feature — anyone else? Which reminds me, have you seen this award-winning animated short, The Present by Jacob Frey and Markus Kranzler? I love that that the creators were offered jobs by both Pixar and Disney!
Hope you have a wonderful weekend, everyone!