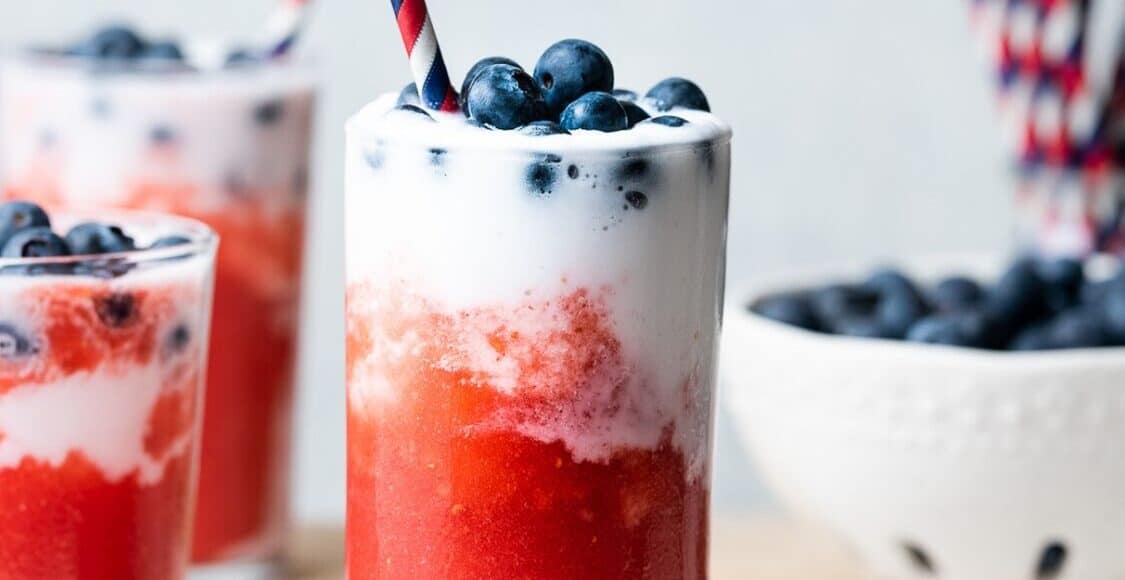 Five Little Things
Five Little Things I loved the week of July 10, 2020: cold treats, puppy love, crystal balls, and more!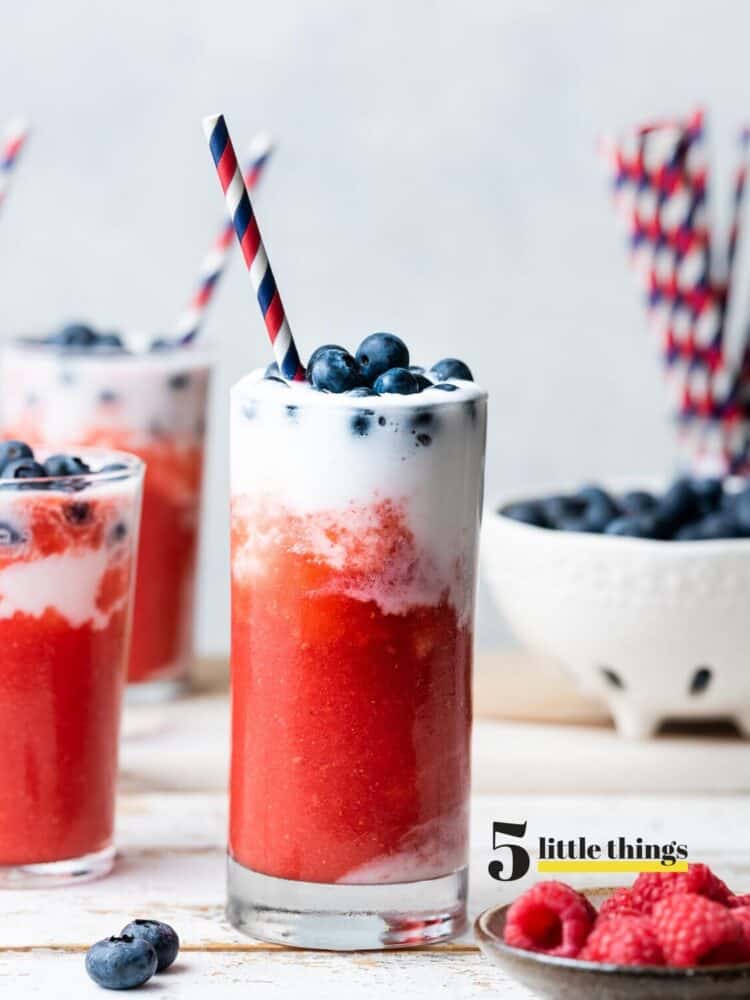 Five Little Things
It's going to be another scorcher today, so I hope you are staying cool! How was your week? I honestly do not know where the days went, but I will say that I have been enjoying my evening walks, when the breezes cool and golden hour lures us out of our homes.
Here are Five Little Things I loved this week:
1. Cold Treats
Tis the season for cold treats! Last weekend, I made my Red White and Blue Berry Coconut Slushies — but they can be enjoyed all summer long! I also shared how to make an impressive (but utterly simple) Vanilla Raspberry Ice Cream Bombe.
2. Puppy Love
How can something so tiny put such a big smile on your face? I stumbled upon this video and just want to reach through the screen and cuddle this adorable pup!

3. Crystal Ball
See what happens when London based comedian Michael Mcintyre visited a fortune teller before lockdown.

4. All About That Karaoke
I don't know how I missed this, but James Corden's Carpool Karaoke with Meghan Trainor was too much fun!

5. 40 Seconds of Fun
This is guaranteed to make you smile, for just a few seconds!

Have a wonderful weekend! Stay joyful!