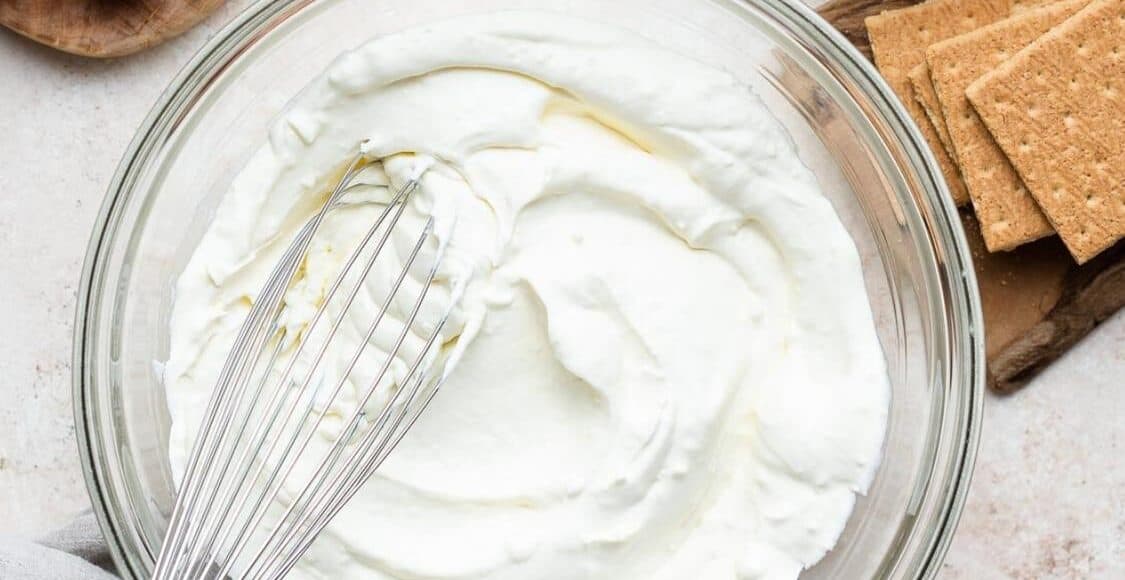 Five Little Things
Five Little Things I loved the week of July 24, 2020: no-bake desserts, smiley faces, the Piano Man, and more!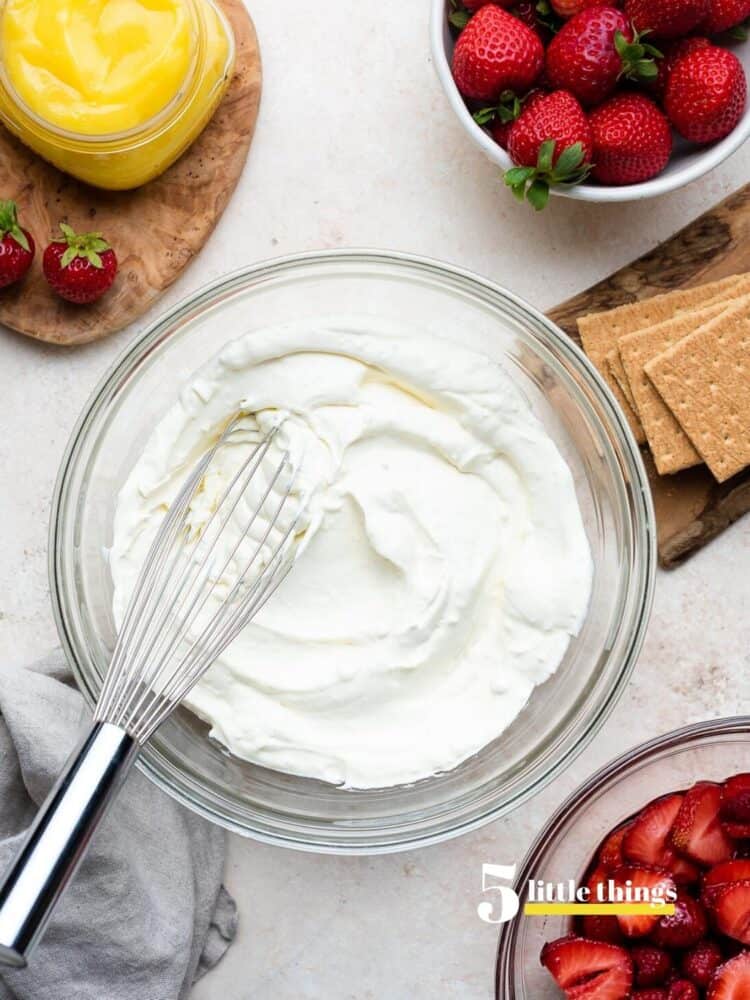 Five Little Things
Hi, friends! The week has flown by, but there's one thing that stood out to me, for some reason. Dessert. It's been a week of ice cream and cold, no-bake treats — I guess I can't complain, if that's all I really remember from this week, right?
Here are Five Little Things I loved this week:
1. No-Bake Desserts
In case you missed it this week, I shared a recipe for Lemon-Berry Cheesecake Parfaits — actually, I first shared this back in 2012, to satisfy a cheesecake craving. The recipe and photographs needed some major updating, so it was a perfect excuse! What I love about this dessert is that it's perfect for satisfying the cheesecake craving when you're short on time (or energy) — plus, it's perfect for summer berries. And did I mention that it's got homemade lemon curd?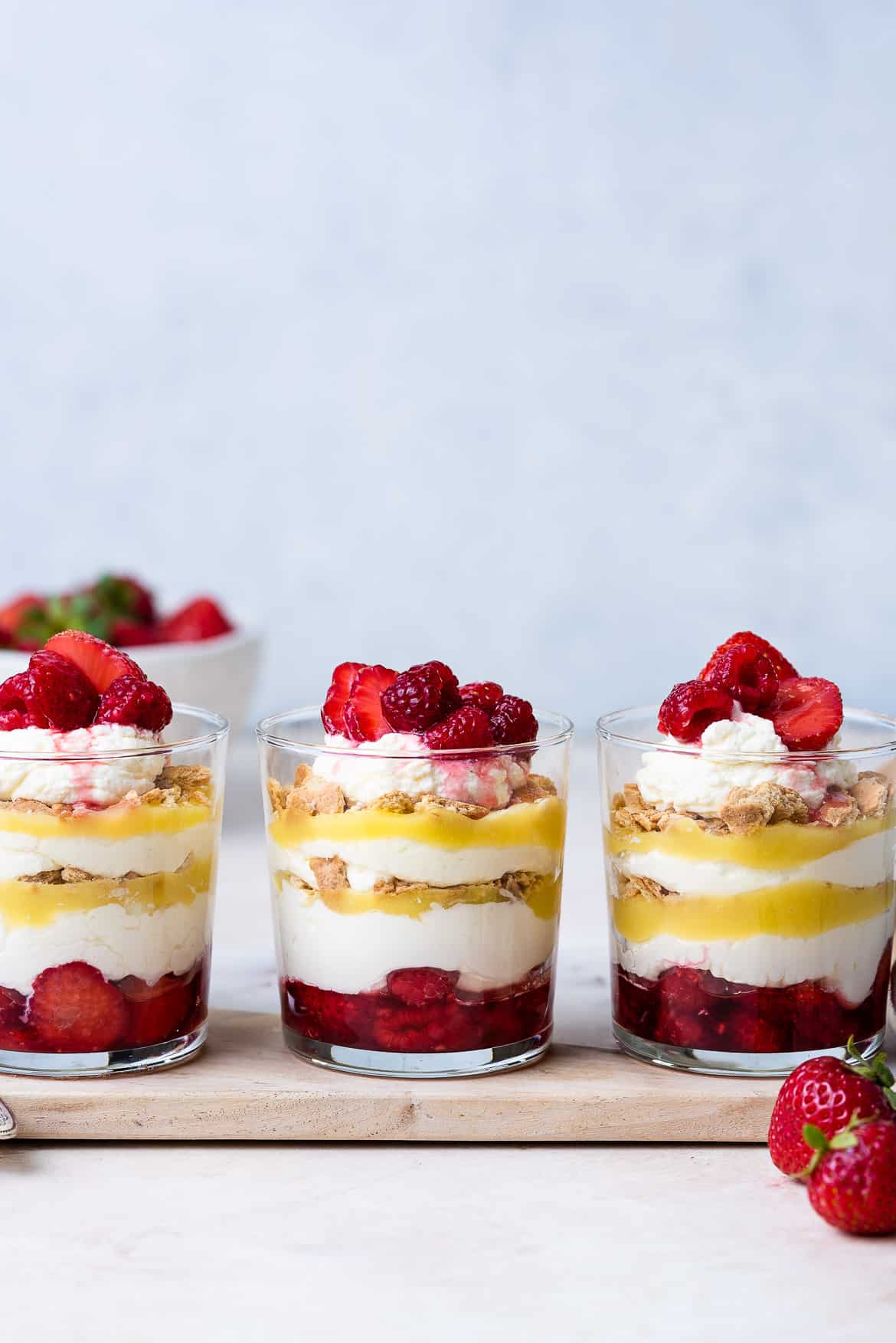 2. Urban Meets Baroque
Such a beautiful voice in an unexpected setting!
3. Pour Happiness
I stumbled upon this quote from Ralph Waldo Emerson this week, and it rings true.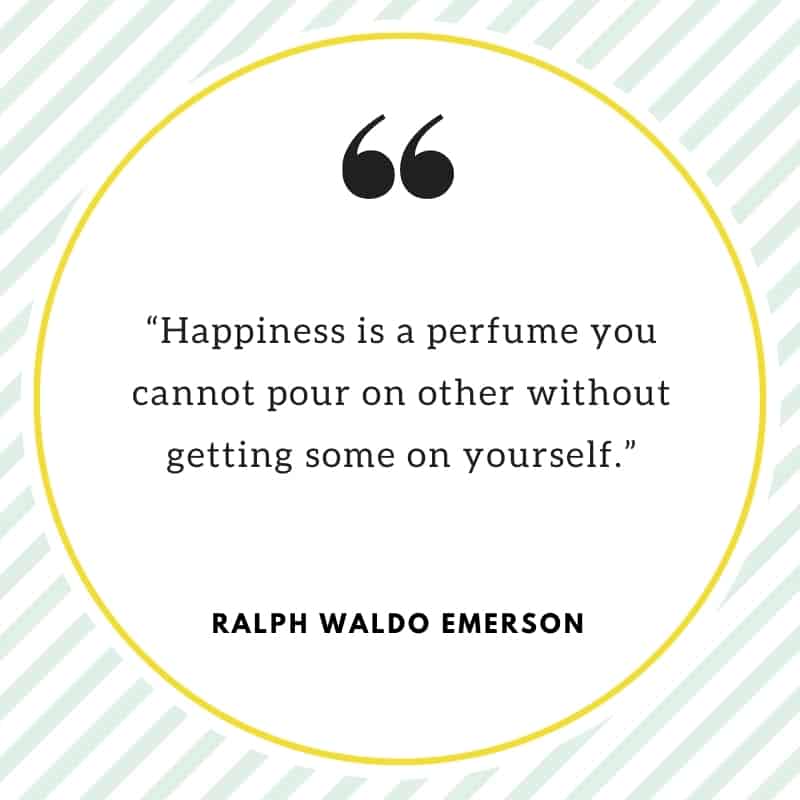 4. Remember to Smile
A company projected smiley faces on London's Parliament, visible from St. Thomas' Hospital and all passersby. What an adorable reminder!
5. Piano Man
What happens when Billy Joel stumbled upon a discarded piano on a Long Island sidewalk? He makes music, of course!
Stay joyful, everyone.