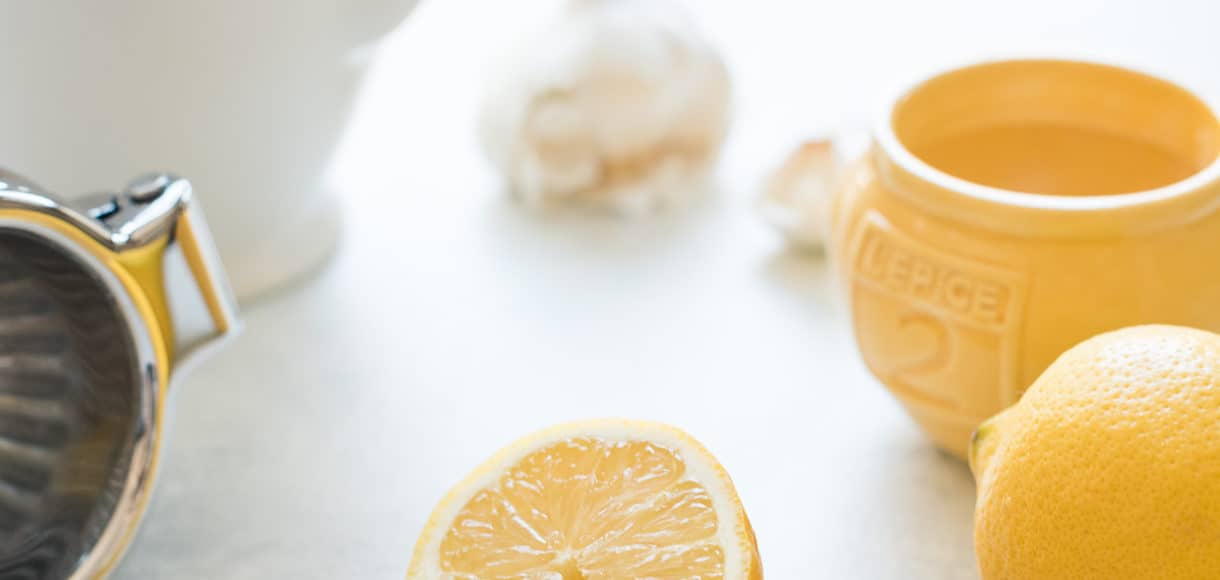 Five Little Things
Five little things I loved this week: 1. So Much Yogurt With the Olympics kicking off this evening, I couldn't help but be amused by this Bon Appétit piece on What Athletes in the Olympic Village Will Be Eating! 2. White House Moments If there…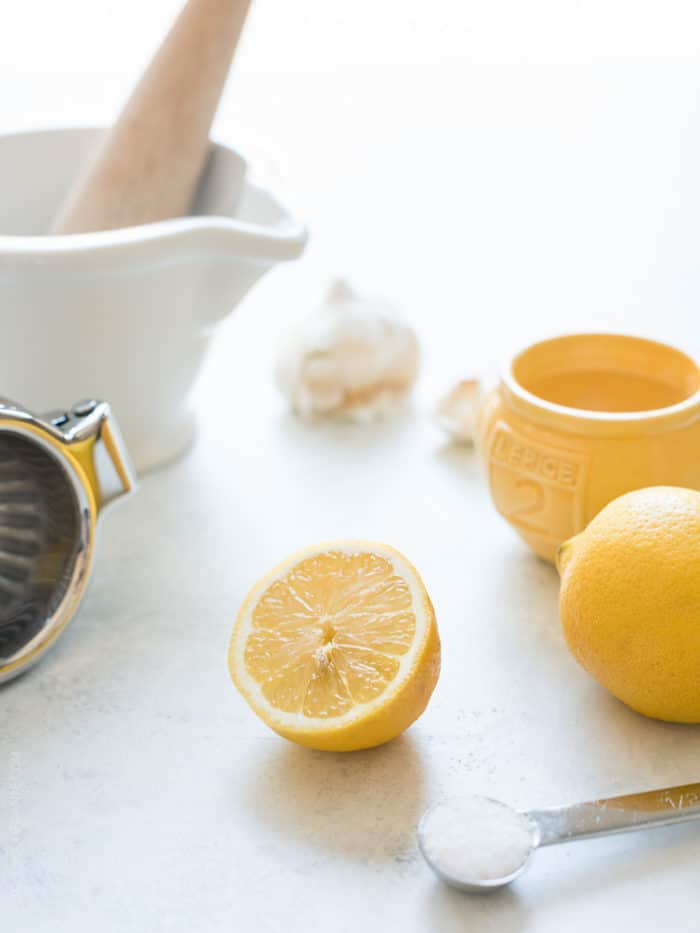 Five Little Things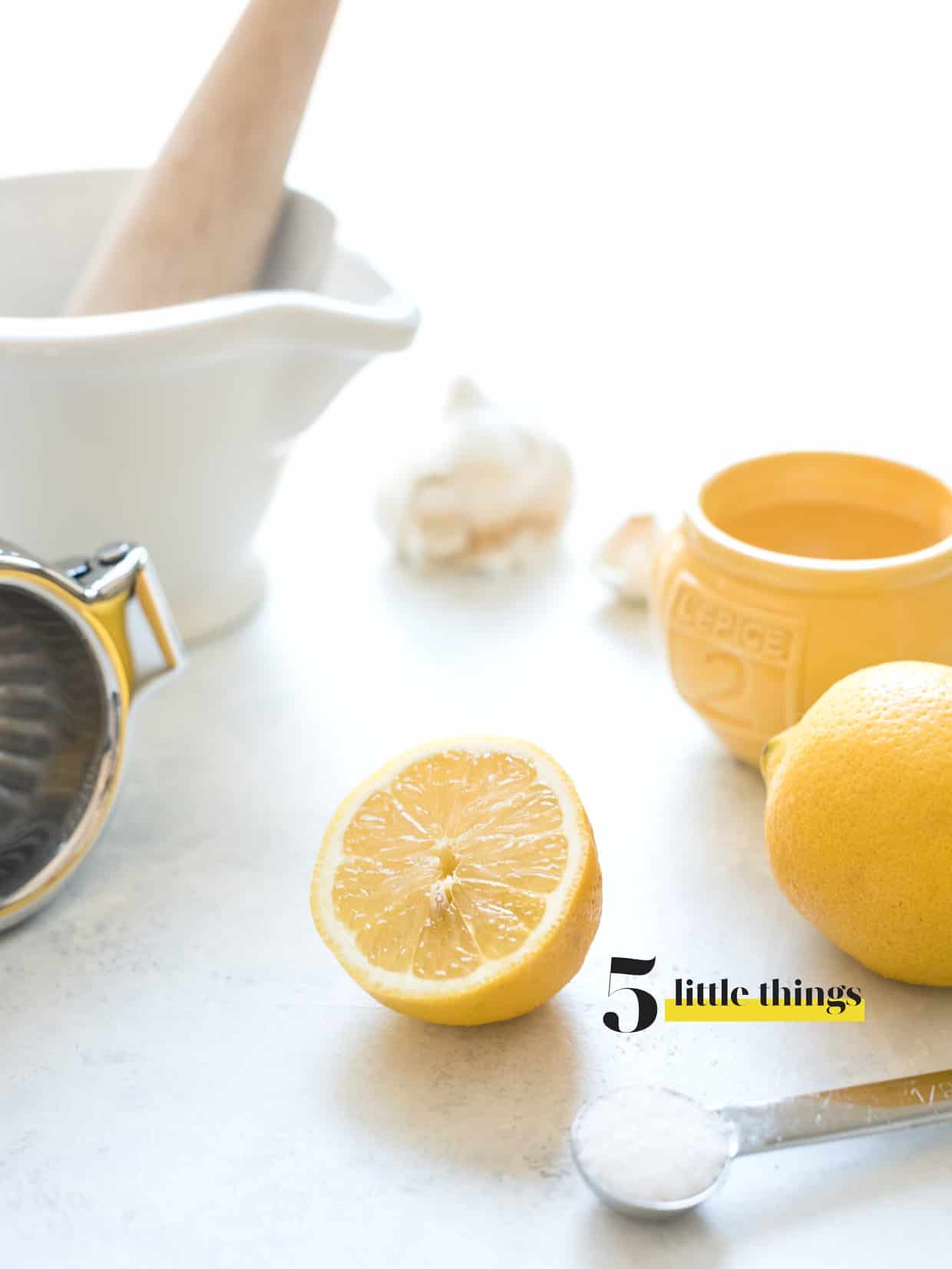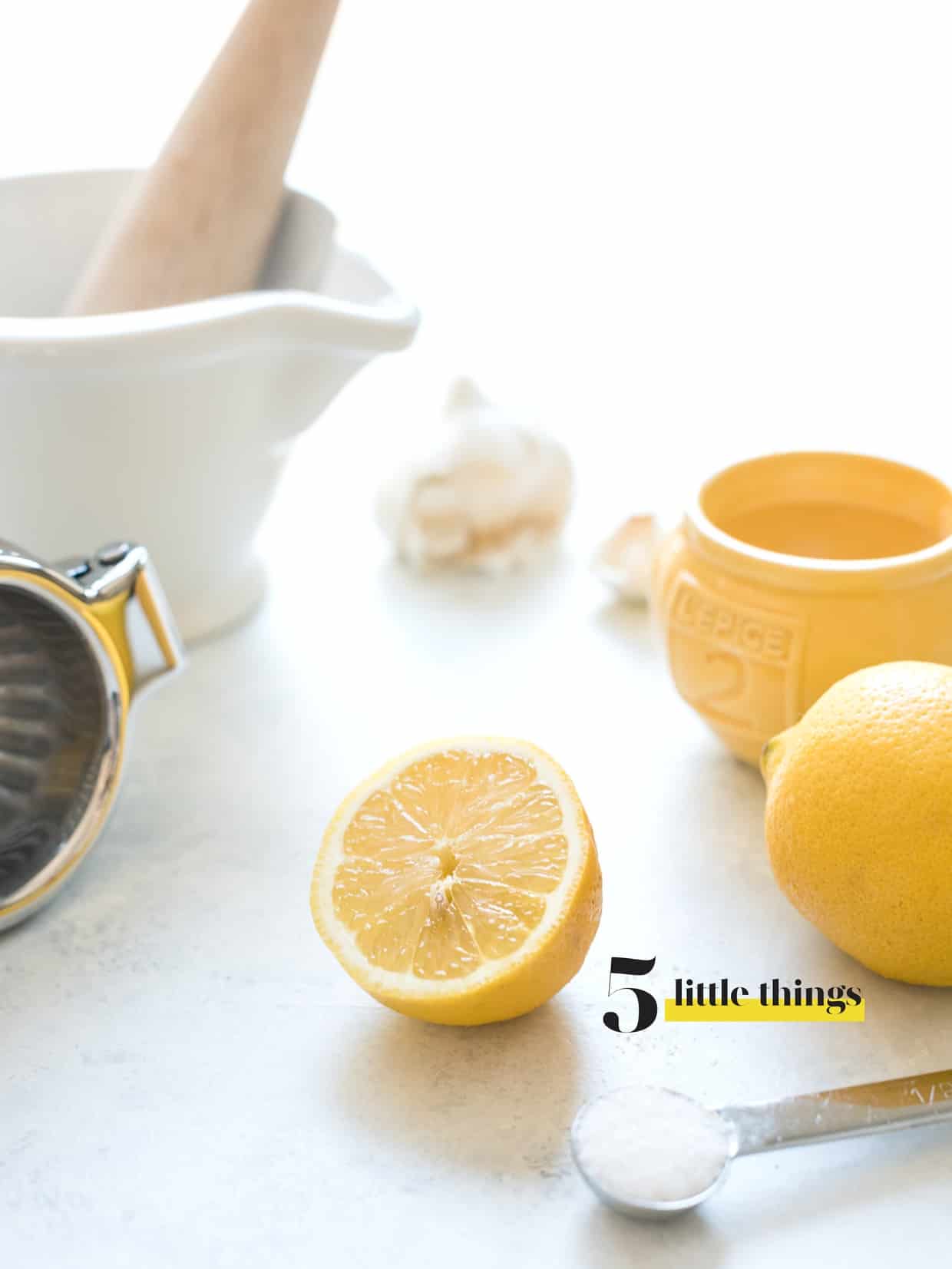 Five little things I loved this week:
1. So Much Yogurt
With the Olympics kicking off this evening, I couldn't help but be amused by this Bon Appétit piece on What Athletes in the Olympic Village Will Be Eating!
2. White House Moments
If there is one photographer in the world tasked with the most fascinating job of capturing history in the making, it must be Pete Souza. Imagine picking your favorite images from President Obama's eight years in office? Here are some of his favorite Obama photos.
3. A Good Violation
I love how police officers in Halifax, Virginia pulled over drivers only to cite them for "vehicle code 1739": driving on a hot day without an ice cream cone — and surprising them with a frozen treat!
4. What's In a Name
When you have a unique or unusual name, like me (!), you get used to explaining the story behind your name. Turns out there could be more benefits to a unique name! Thanks, mom and dad.
5. IKEA Knows
Oh IKEA, I think this would have been me if I lived in the 18th century!

Hope you all have a relaxing weekend, everyone!