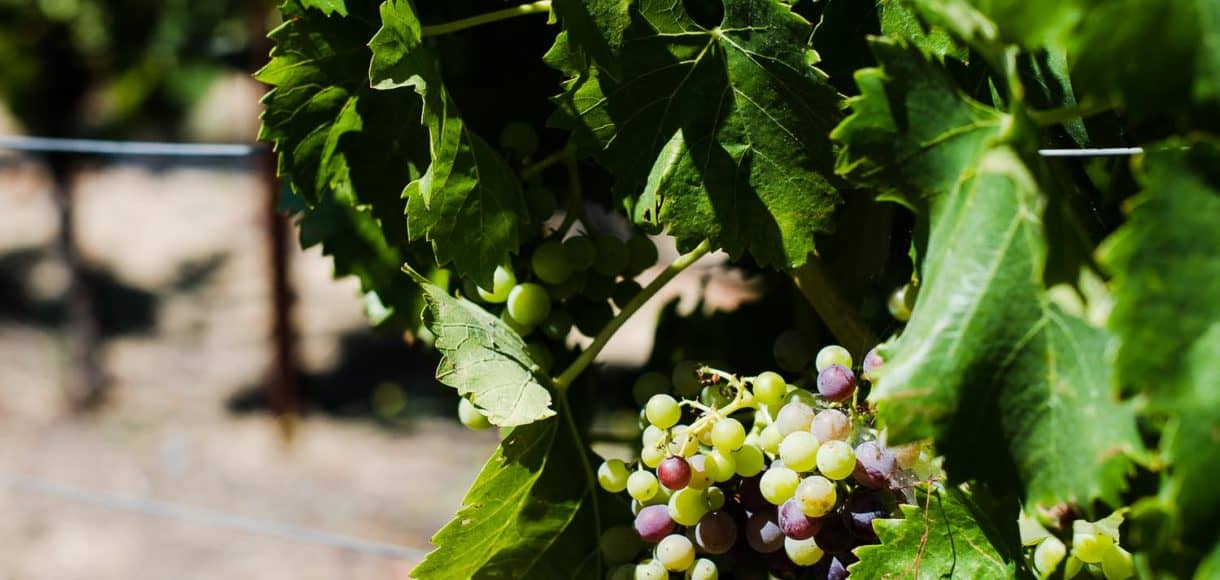 Five Little Things
Five Little Things I loved the week of August 11, 2017: wine, New York in-depth, and more.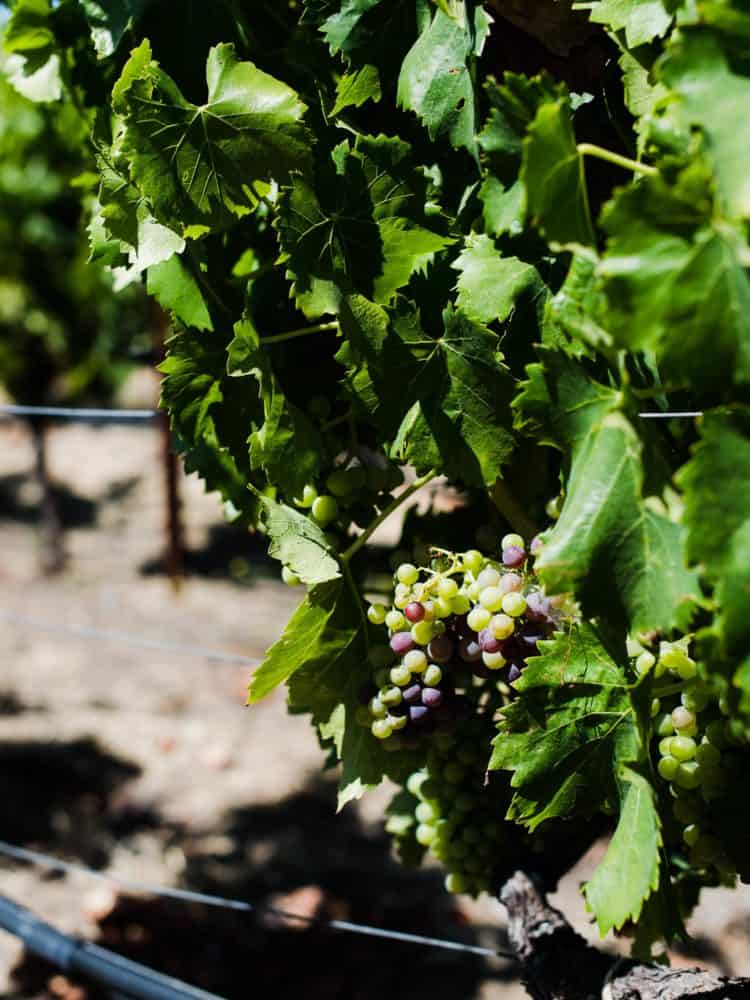 Five Little Things
This week, the reality that school will be starting has really sunk in. Registrations, orientations, back to school shopping, and some last minute fun with friends — I'm feeling the summer farewell sadness, you guys! But there was a lot to smile about this week, beyond all the back-to-school fun.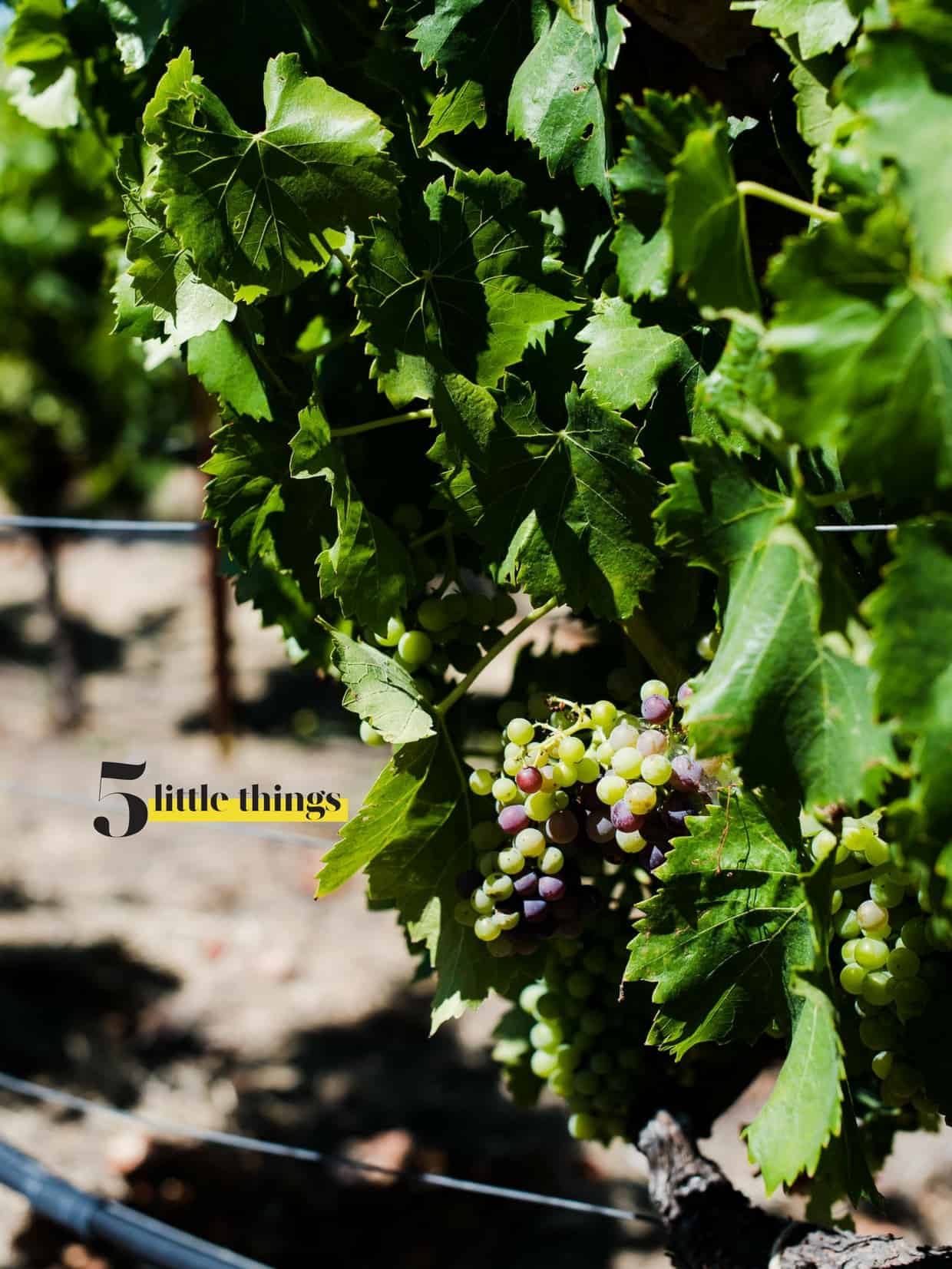 Here are five little things I loved this week:
1. Wine on the Vines
And in the glass, too. I'm excited to share with you my last visit up to Sonoma, so do stay tuned for that. But, the good thing about wine, is that wine country travels wherever you may be, so I hope you are able to enjoy your favorite glass this weekend. If you need something yummy to nibble along with your sips, try Burrata with Stone Fruit, Fig, Honey and Goat Cheese Galette, Crostini with Gorgonzola and Prune Chutney (it's amazing), Olive Cheese Straws, Fire Roasted Tomato Jam Crostini, and Goat Cheese with Blueberry Vanilla Compote.
2. A New York Minute
There's a lot of good food in NYC. But the food I miss most were the spots that didn't require a jacket, the ones that had real food, with flavors that bubbled with love. I'm loving One Minute Meal, a video series dedicated to the the people behind the real food scene in my old hometown. Here's one that reminds me of those kinds of places you could find in Queens.
3. Artist on the Loose
Speaking of New York, there's an artist on the loose and I love how he's changing things up.
4. Pooh Bear
Oh Pooh bear. I can't wait till this movie comes out!
5. If Dad Did Makeup
This dad is the cutest!