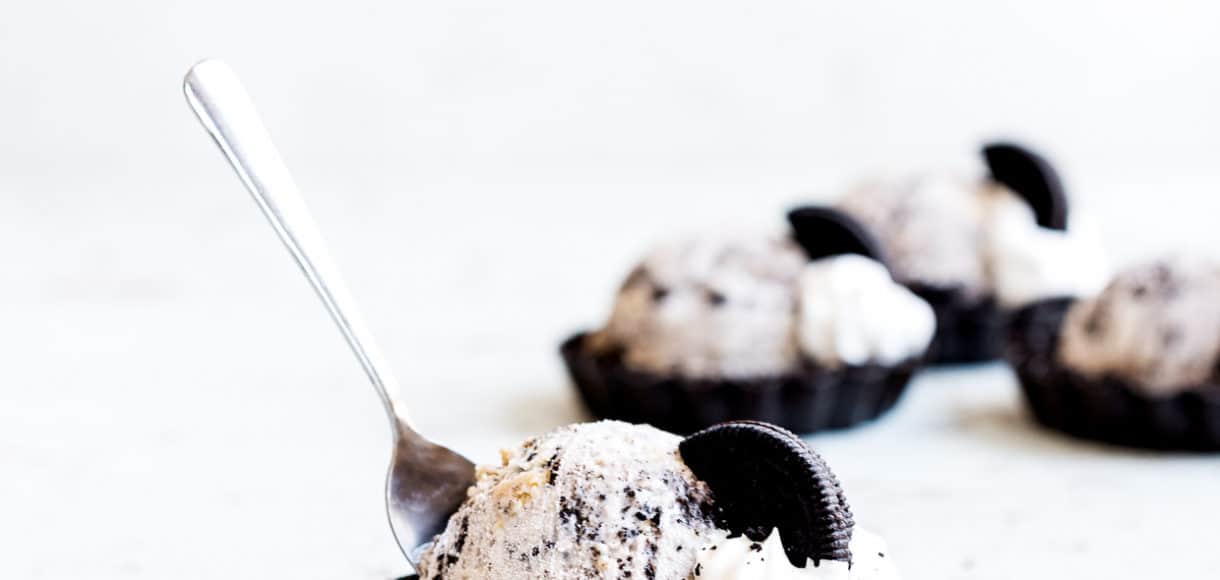 Five Little Things
Five little things I loved this week: 1. Ice Cream You may have seen on Instagram my latest ice cream love. It's been another hot week here, so frozen treats are a must! I hope to churn some homemade ice cream this weekend – have…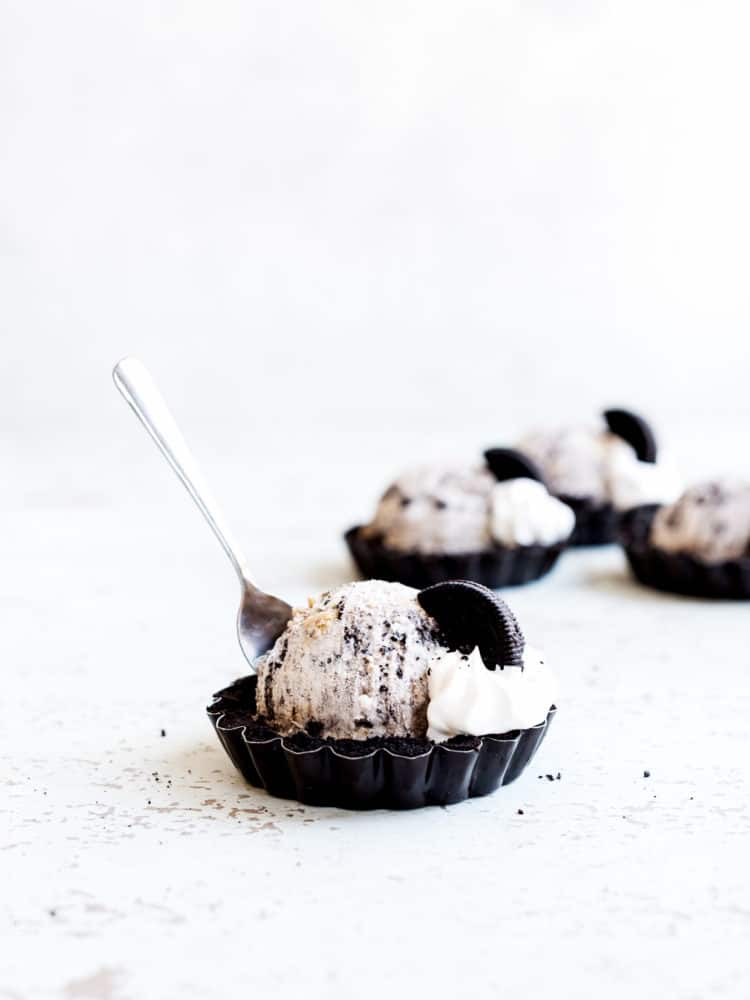 Five Little Things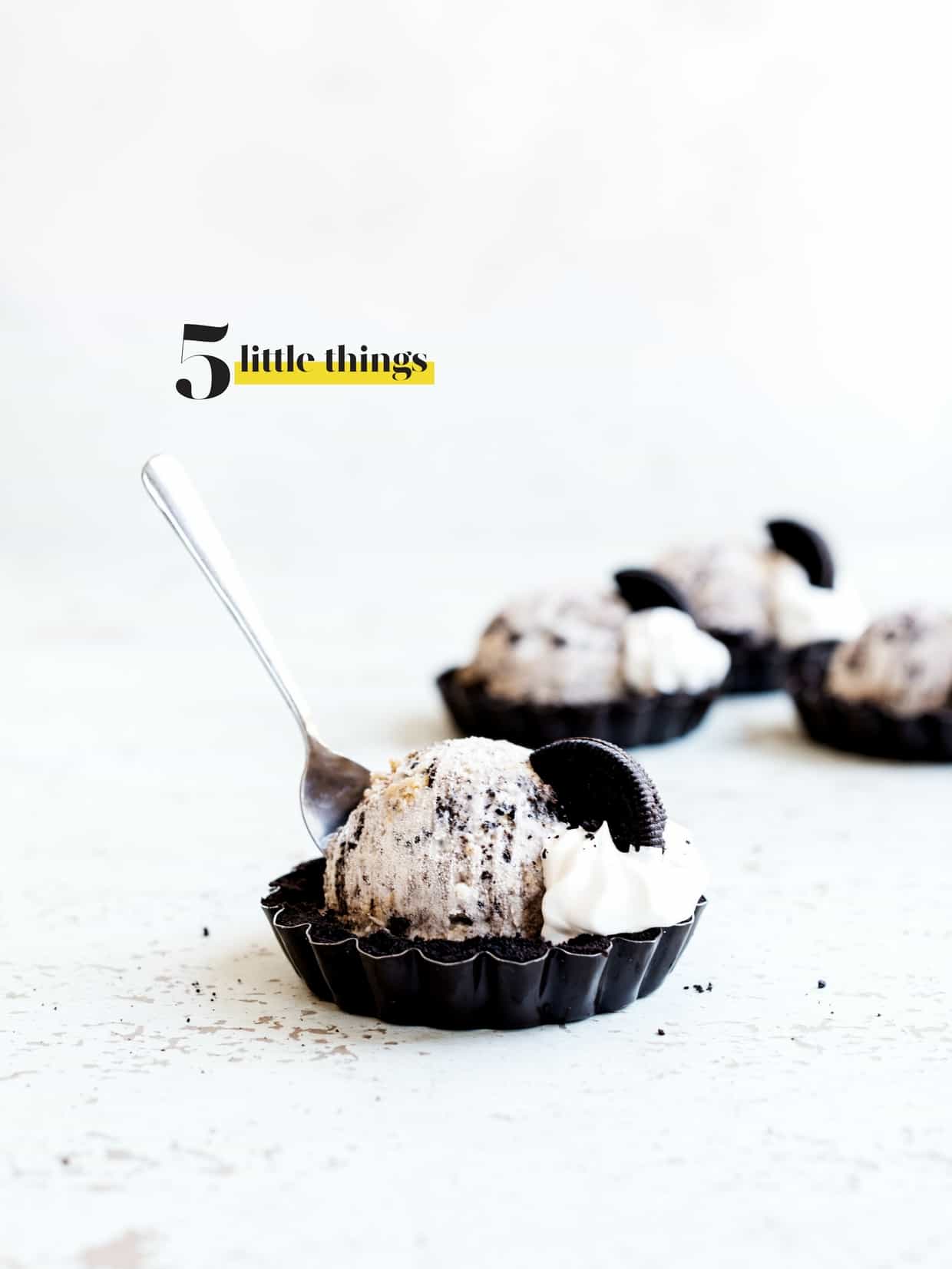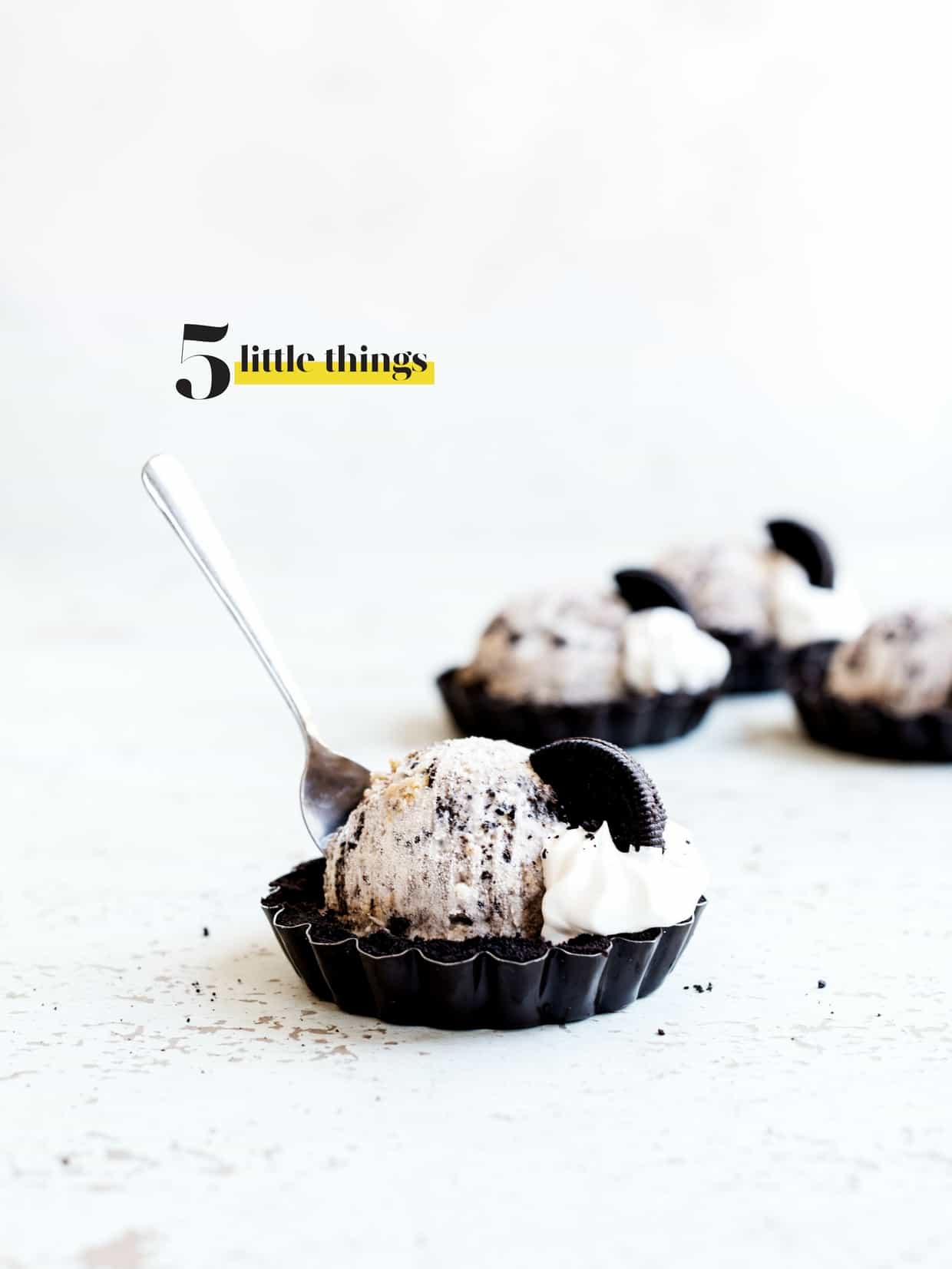 Five little things I loved this week:

1. Ice Cream
You may have seen on Instagram my latest ice cream love. It's been another hot week here, so frozen treats are a must! I hope to churn some homemade ice cream this weekend – have you tried my Chai Tea Ice Cream or Tea Poached Pear with Earl Grey Ice Cream? Or if frozen yogurt is your thing, how about Lemon Curd Frozen Yogurt? I can't decide which one to make!
2. Mochi Ice Cream
Speaking of ice cream, I can never leave my local Asian market — or Trader Joe's — without a few boxes of mocha ice cream. Have you ever made it at home? Food52 shows us how.
3. Books on the Most Important Lesson
My kids are back to school, and I am adjusting to the quieter days. I miss them! Now that they're back, it's time to find good reads for them, and I love this piece from the Washington Post: From preschool through high school: 24 great books that show empathy, kindness. So many of our beloved favorites are there, as well as books to add to our to-read list.
4. More Olympics!
The summer games in Rio continue to captivate, and how I wish it wouldn't end! I can't help but add it to my list of five little things this week – we have been watching faithfully. What is your favorite Olympic moment so far?
5. In Unison
Not everyone is a fan of synchronized swimming, but I personally enjoy it! After seeing this, though, I can see why synchronized swimming might frighten some. It's too funny to be scary, though!
Wishing you a winning weekend!