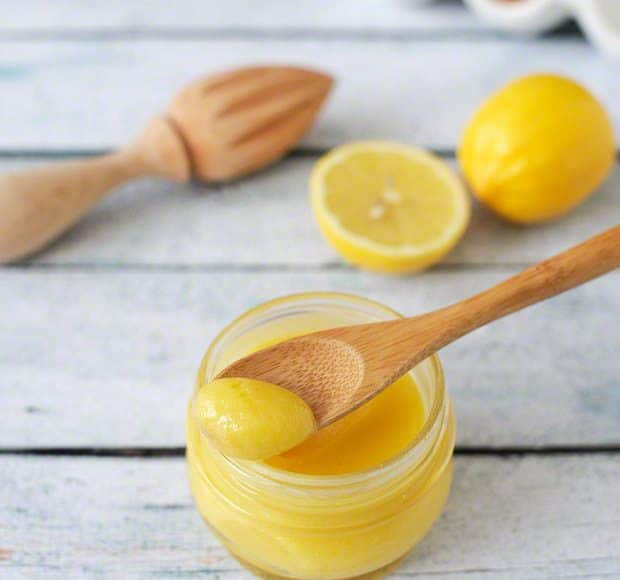 Simple Sundays | Lemon Curd Frozen Yogurt
Wednesdays used to be our day. School let out early on an abbreviated schedule, and mom would pick me up. On Wednesdays, she didn't have to rush to work, and still in my plaid uniform jumper, we would head straight to our special place. Carvel's…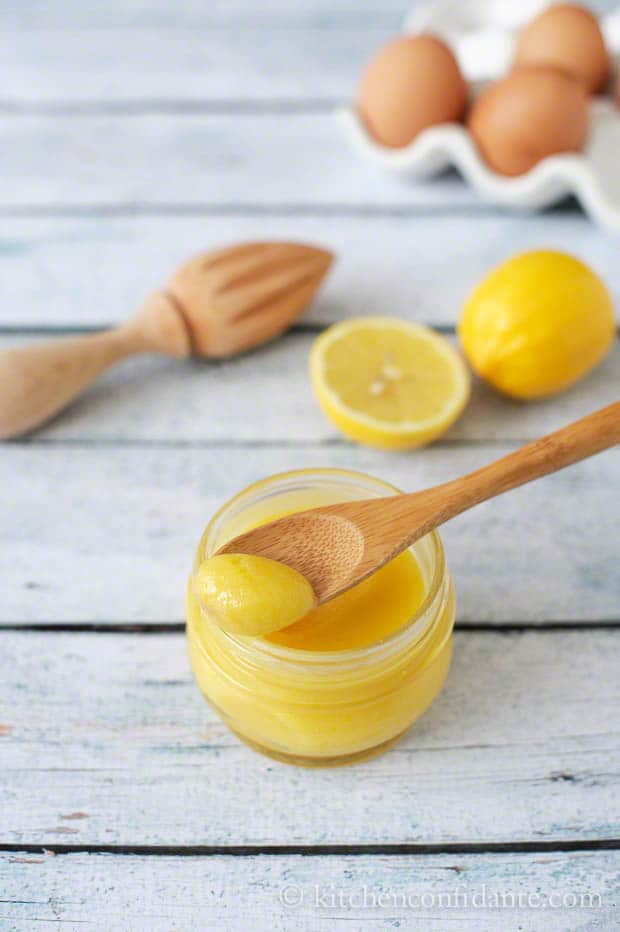 Simple Sundays | Lemon Curd Frozen Yogurt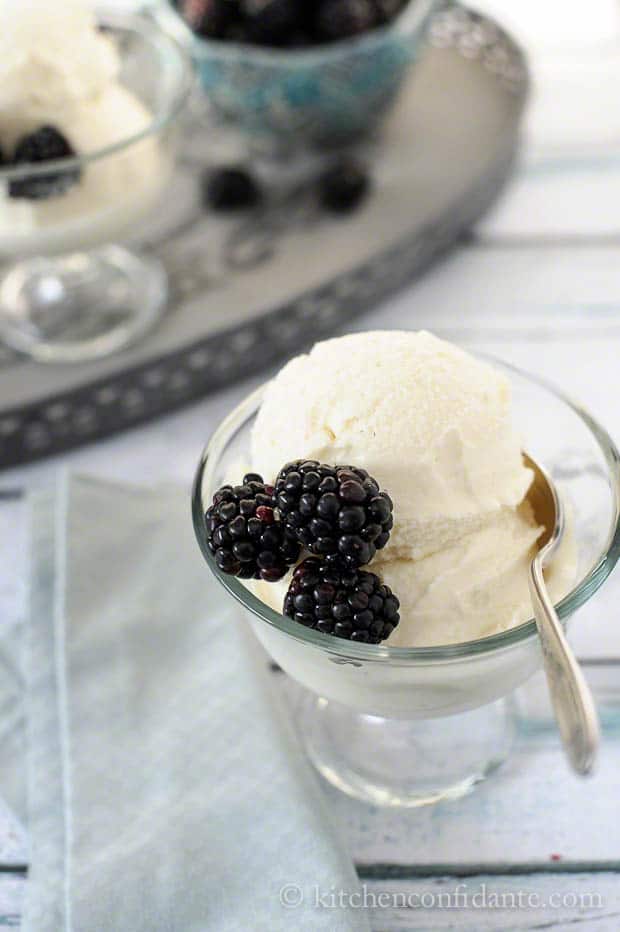 Wednesdays used to be our day. School let out early on an abbreviated schedule, and mom would pick me up. On Wednesdays, she didn't have to rush to work, and still in my plaid uniform jumper, we would head straight to our special place. Carvel's had buy one get one free ice cream sundaes every Wednesday, and Mom and I would each get the same kind: a swirl of chocolate and vanilla soft serve, topped with pineapple bits and a cherry on top. I would take forever, savoring each spoonful ever so slowly. I was always a slow eater. The ice cream threatened to melt before I was done. But it didn't matter, that was our special day, and we had nothing but time.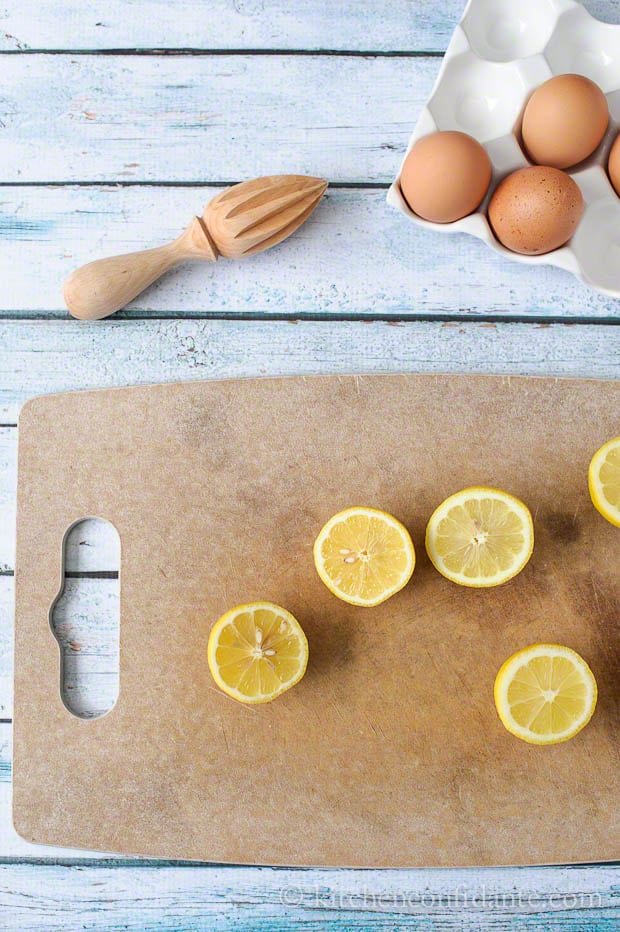 Out here, there is, I believe, one Carvel outpost from the mainly east coast chain. But we do have frozen yogurt.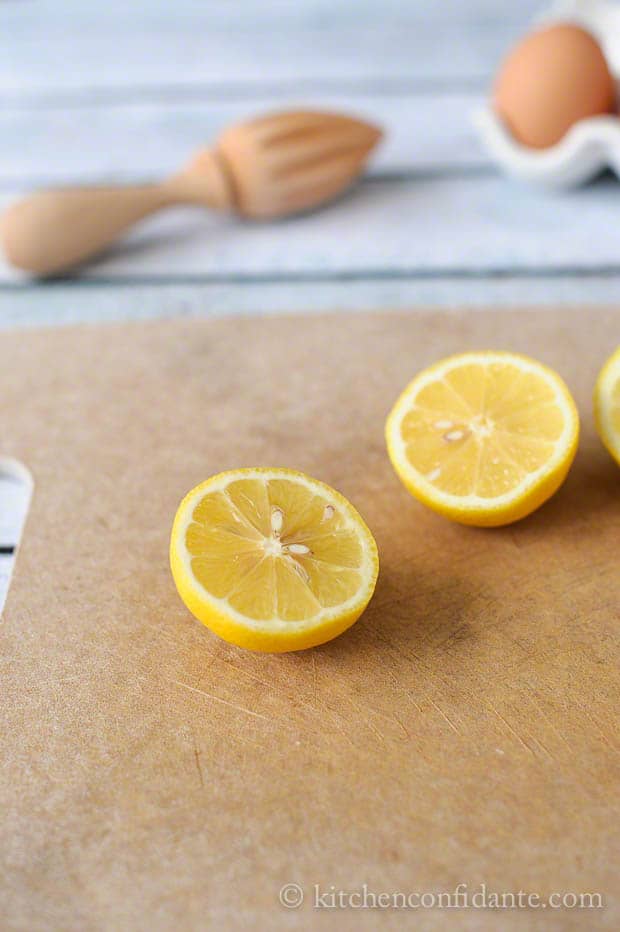 They have popped up in nearly every strip mall, shopping plaza and main street. Where there is a Starbucks, a few doors down there is surely a frozen yogurt shop. And for the most part, there is room for all, big chains and family owned alike. When it is hot, and it often can be out here, you can be sure that families are swarming at their favorite fro yo shop. Refreshing and generally considered a healthier alternative to ice cream, you can be sure that is my special treat with my own little ones.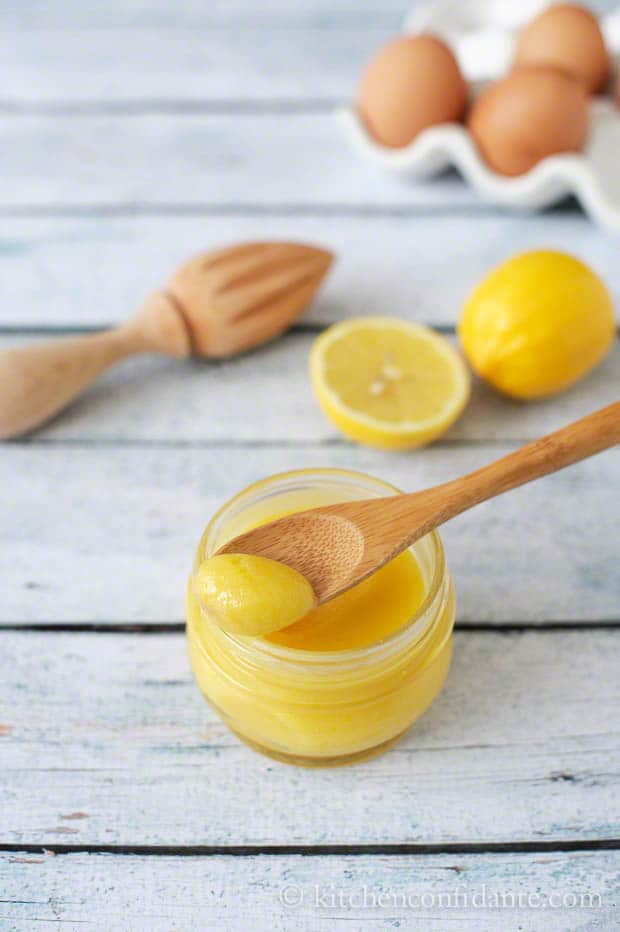 We like to celebrate with frozen yogurt. Good report cards, chores well done, the first 90 degree day of the season, a good hair day – we celebrate it all.
I pulled out my ice cream maker this week. After a season of being hidden in the depths of my cupboards, I was ready to hear its churning once again. I have fallen in love with making frozen yogurt. I don't need to stand over the stove to stir a custard. I don't have to wait (impatiently, I might add) for a custard to cure. Instead, I swirled some homemade lemon curd into some tart yogurt. A few turns of the spoon and it was ready to churn. And not too long after that, it was ready to scoop.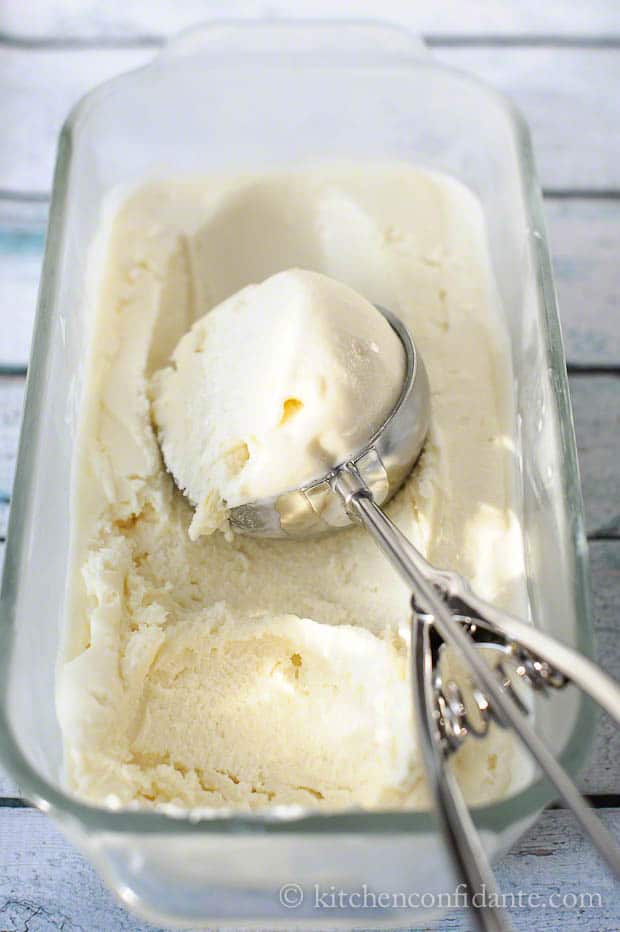 Topped with fresh berries, I dipped my spoon into the cup of Lemon Curd Frozen Yogurt. It greeted me with a sunshiny zing, just the perfect tartness. I dipped again. And again. I guess I'm still a slow eater, but if you had a bowl of this, you would be too. You wouldn't want to rush it at all.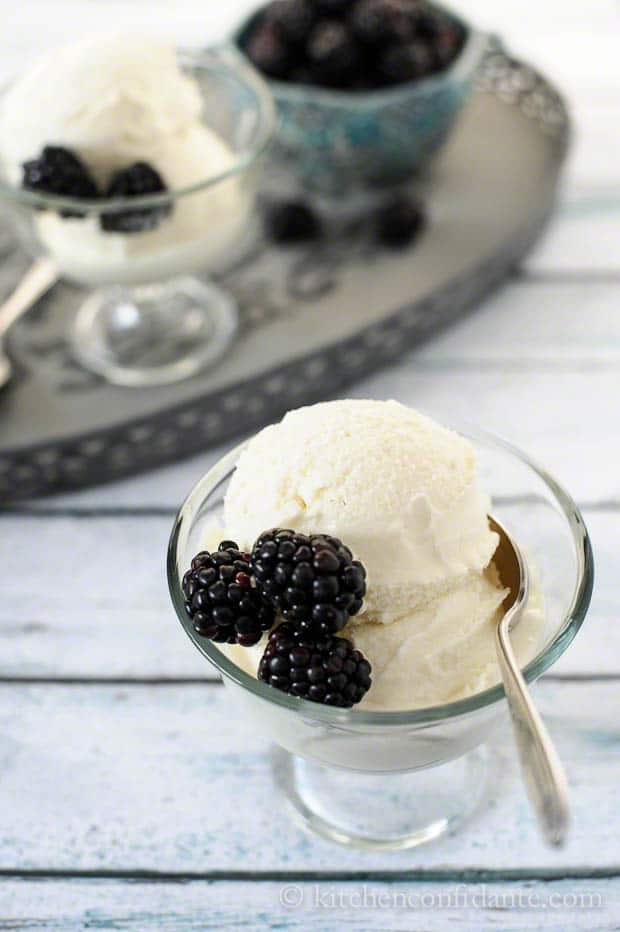 Simpler than ice cream, and healthier to boot, this tangy frozen yogurt is creamy and refreshing! If you are short on time, use store bought lemon curd, but if you a little extra time, do try making with my homemade lemon curd. You won't regret it. Top with fresh berries and save yourself a trip to the fro yo shop!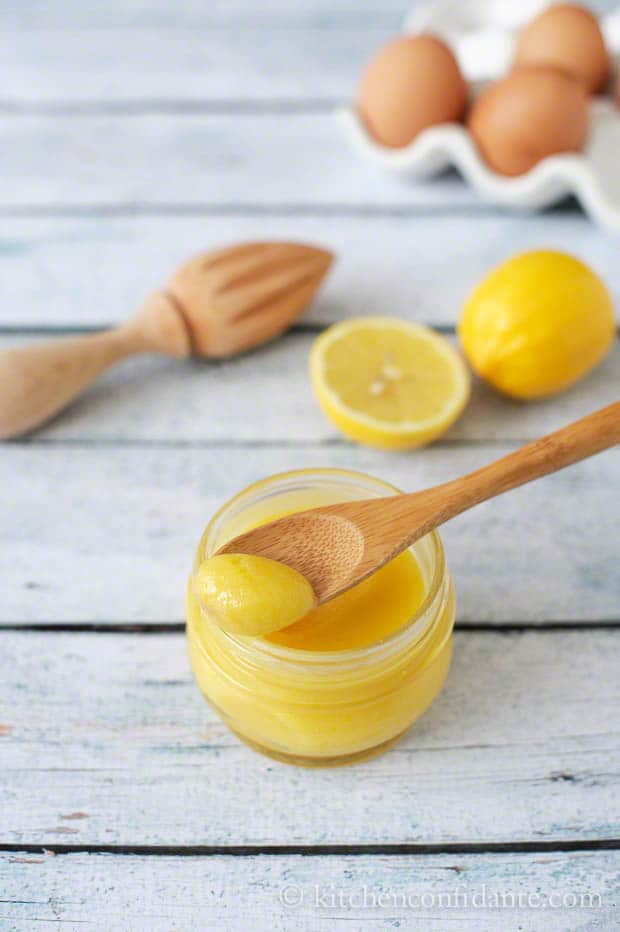 Print Recipe
Ingredients
1 cup creamy vanilla yogurt
1 cup 2% Greek yogurt
3/4 cup lemon curd
Instructions
Stir together the vanilla yogurt, Greek yogurt and lemon curd. Pour into the pre-frozen bowl of your ice cream maker and churn for about 30 minutes, or until it has achieved a thick, frozen yogurt consistency. Enjoy immediately or store in a tightly sealed container in the freezer.