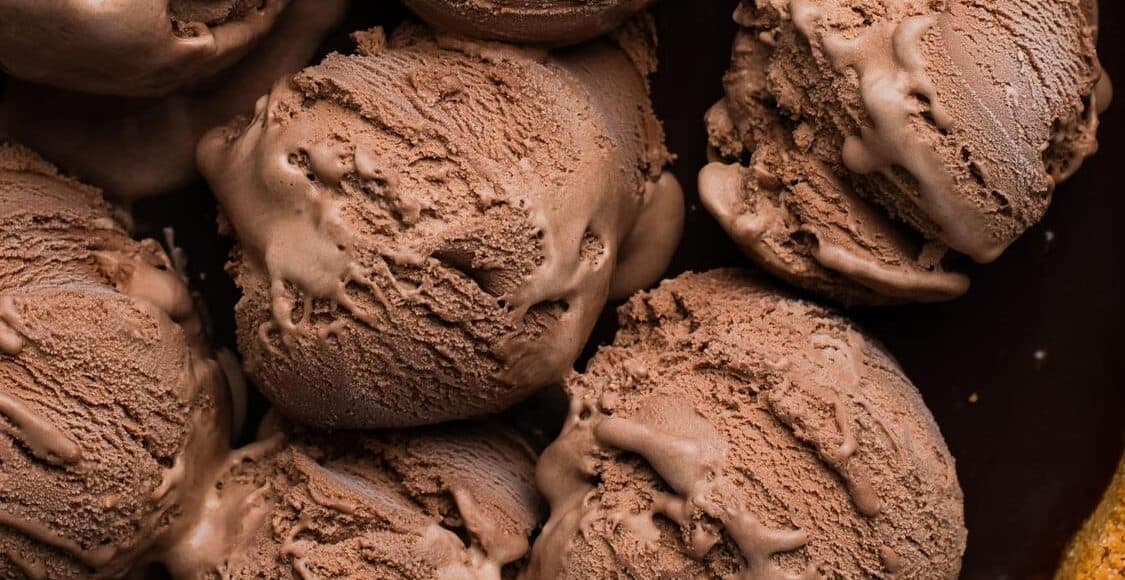 Five Little Things
Five Little Things I loved the week of August 28, 2020: chocolate, saying yes, surprises, and more!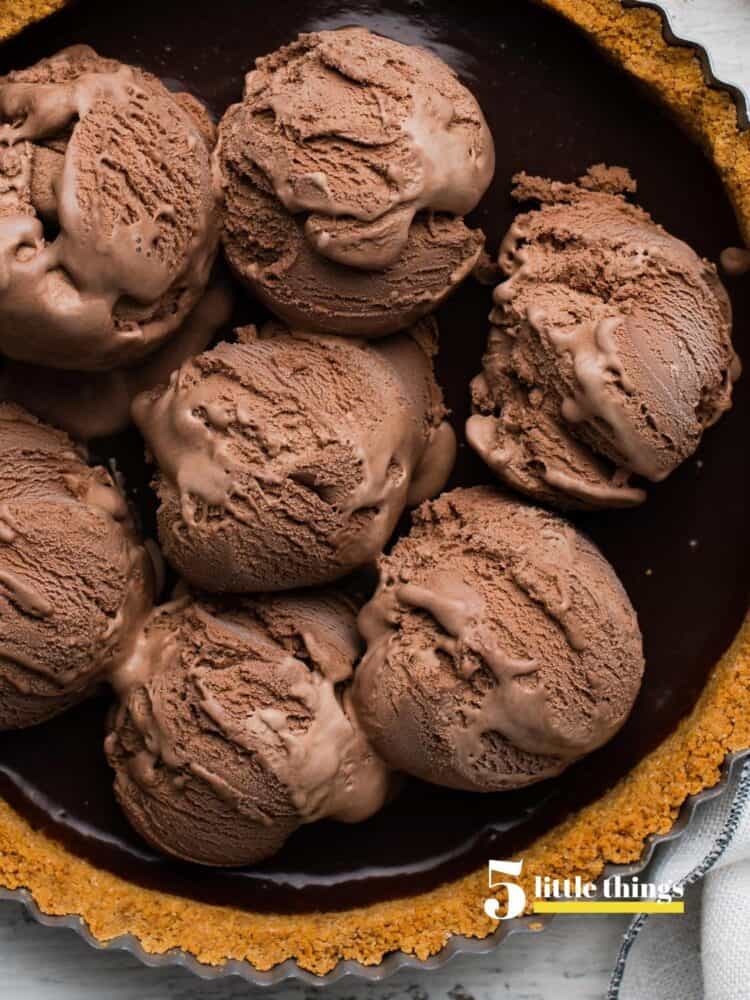 Five Little Things
Happy Friday, friends! I hope you're doing well. Here in Northern California, we were smothered in smoke for a while, but I am so happy to share that blue skies have returned and we are breathing clean, fresh air once again. I am utterly grateful for that and Five Little Things I loved this week:
1. Summer Chocolate Treats
Before we say farewell to summer, we need to get our chocolate fix – and this week, I revisited a circa-2011 recipe for S'mores Ice Cream Pie! If you're looking for a delicious project (that I promise is super easy), you have to give it a try! It's so worth it!
Other chocolate treats to make before we say so long to summer: Double Dark Chocolate Zucchini Bread, Baked Churro Ice Cream Sandwiches, Zucchini Oat Chocolate Chunk Muffins, and Chocolate Banana Fig Bread!
2. Bach
If a wooden xylophone was played in the middle of a Japanese forest, did it really make music? This is the most peaceful thing you'll listen to all week!
3. One Day at Disney
It's so fun to see behind the scenes glimpses at the talented people behind the magic! If you have DisneyPlus, this is a fun documentary to watch.
4. Secretly Learning Piano
What happens when a son secretly learns piano over the course of 10 years to suprise his dad on his 70th birthday? Check out what happens when Olly Ginelli puts his mind (and heart) to it!
5. Say Yes!
You don't realize how much you say no until you decide to say yes!
Stay joyful, everyone!