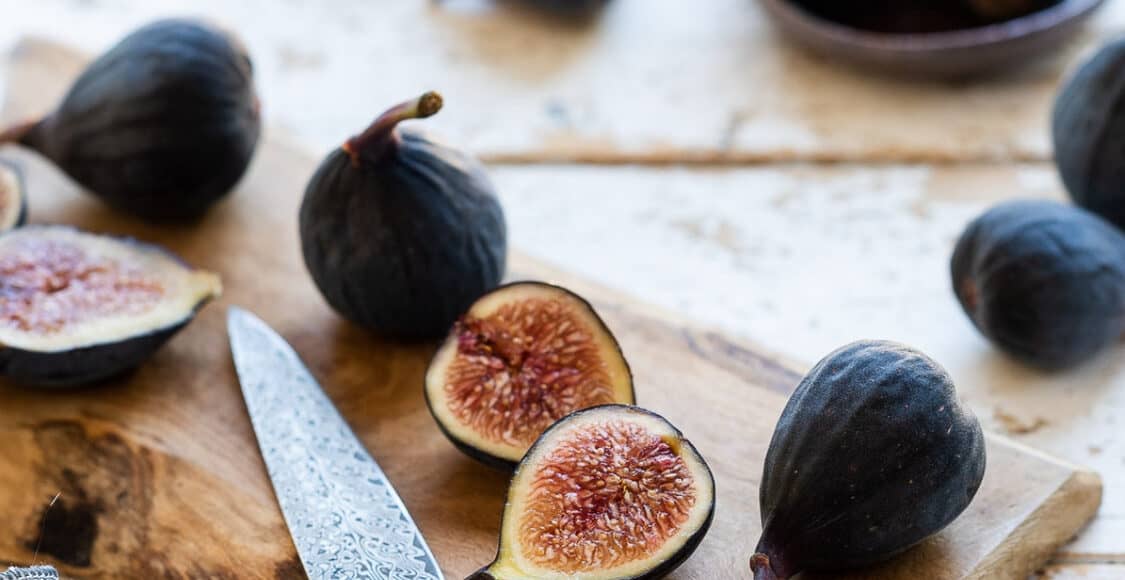 Five Little Things
Five Little Things I loved the week of August 30, 2019: sweet figs, big brothers, Bublé season, and more!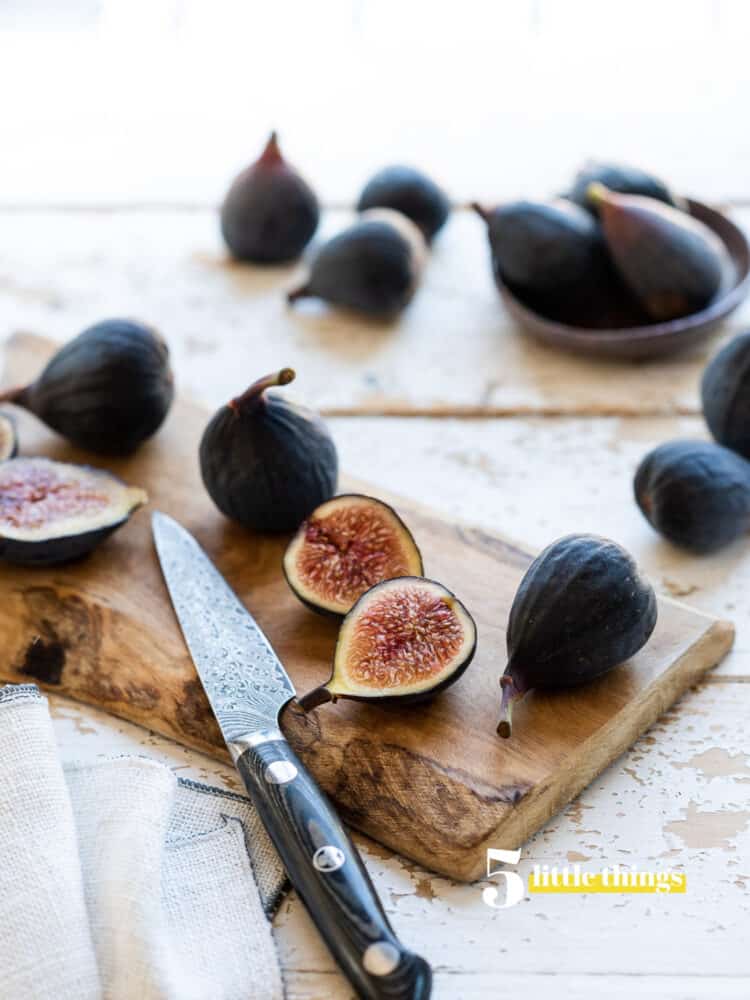 Five Little Things
Hi, friends! Friday at last! I am so very ready for the long weekend, are you? The week was filled with more kid activities, another Back to School night (which I love, anyone else?), and quick meals like Shrimp Fried Rice and Sole Meunière. What have you been cooking this week?
Speaking of this week, here are Five Little Things I loved:
1. Figs
I bought the sweetest figs yesterday and I was in heaven! After some subpar fig purchases earlier this summer, the ones at the market are finally luscious and nectarous. And in what seems to be perfect timing, my Fig and Almond Butter Smoothie was featured in Parade's Easy Fig Recipes You Can Make in Under 20 Minutes. There are some tempting recipes in that roundup!
HERE ARE MY TIPS FOR PICKING THE PERFECT FIG
How to Pick the Perfect Fig
Wondering how to pick the perfect fig? Learn how to find the ripest, sweetest figs with One Quick Tip!
Check out this recipe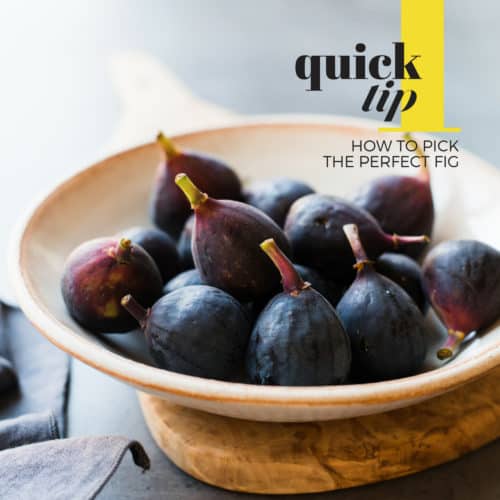 2. Lauren with an I
Growing up with a unique name, you get used to teachers (or anyone, for that matter) butchering your name. You get used to correcting and offering strategies to pronouncing your name correctly. I always tell people to pronounce my name like, "Lauren with an I" or "Kirin with an L." That usually does the trick.
If you're a teacher, I sympathize, just as much as I do if you have a name like mine. This piece on teachers' strategies to pronounce students' names might help.
3. Put a Lid On It
I try not to buy random kitchen tools, goodness knows my drawers are brimming with them. But I had to try these silicone lids and I love them!

4. Big Brother
Growing up, I always wished I had an older brother…I imagined he would be like this one!
5.Home
One of my favorite songs…and I especially love this version.

Oh heck, while we're on the topic of Bublé, here's one more!
BONUS! Stand By Me
I'm celebrating my anniversary this weekend, so this one tugged at my heartstrings and I just had to share it.

Wishing you a wonderful long weekend! Happy Labor Day!