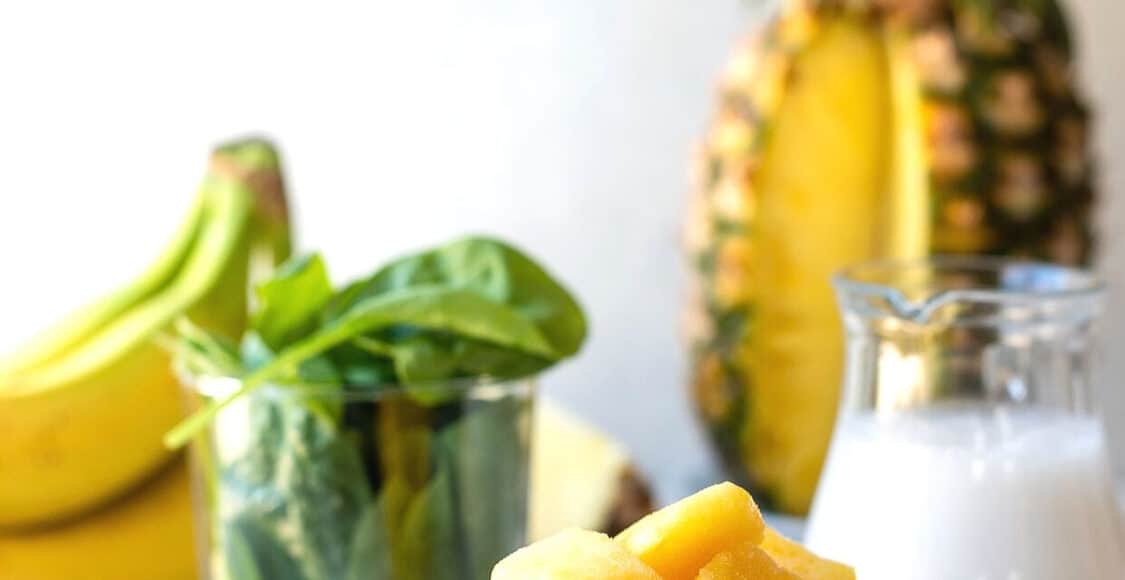 Five Little Things
Five Little Things I loved the week of September 13, 2019: pineapple, toddler love, memories of a prankster, and more.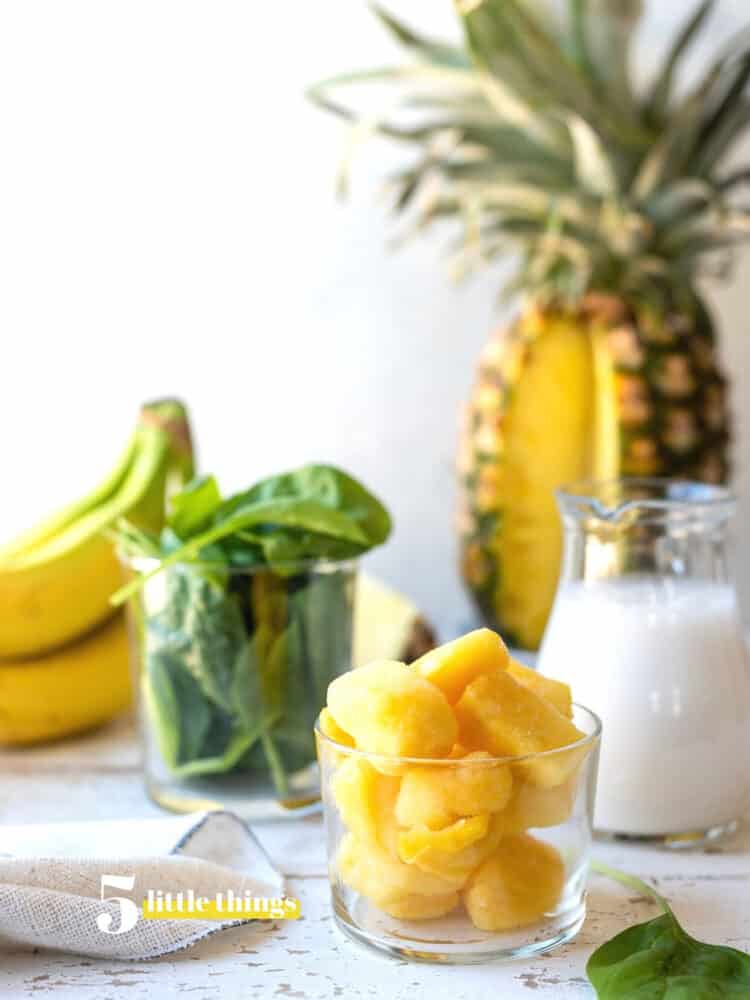 Five Little Things
How are you doing this Friday? I've been busy behind the camera, shooting some fun new projects coming up, which I can't wait to share with you. When I'm in photography mode, that generally means that I try to take things easy in the dinner department, since I've already been cooking all day (you should see the mess I make in the kitchen, haha), so things like the Sweet and Spicy Crispy Tofu with Zucchini Noodles I shared this week is something I can manage when I'm exhausted at the end of the day. It really is so good, and I hope you try it.
Five Little Things I loved this week:
1. Pineapple
The pineapple has been amazingly sweet lately, and I've been making my Piña Colada Green Smoothie for the perfect afternoon pick me up! This weekend I want to make my mom's Banana Pineapple Cake – it'll be the perfect weekend baking project!
2. Eleanor Oliphant
I've been loving my latest read — the heroine is such a loveable misfit. Have you read Eleanor Oliphant is Completely Fine? There's a movie coming out, and I can't wait to see how they treat it!
3. A Heartwarmingly Hilarious Obituary
How do you adequately honor the life of someone who filled it with so much irreverent laughter? His daughter wrote the most heartwarming, laugh-out-loud obituary — we can only hope to have one half as good one day. Read the beautiful tribute here.
4. From Sadness to Smiles
You may have seen the story of how the University of Tennessee turned a fourth-grader's design into an official shirt after his homemade college colors shirt was the subject of ridicule from mean-spirited students. I love how they worked with the family to create the shirt and for proceeds to benefit STOMP Out Bullying.
Share in a Florida elementary student's Volunteer pride by wearing his design on your shirt too! Pre-order today for a late September expected delivery. A portion of proceeds from every shirt sold will be donated to @STOMPOutBullyng .https://t.co/NdnTtYREFL pic.twitter.com/OeTZvgC09Y

— VolShop (@UTVolShop) September 6, 2019
5. Hug it Out
The world needs more of this!

These two toddlers' heartwarming reaction to spotting each other on the street will make your Monday. https://t.co/D1FN6AxmmD pic.twitter.com/eSed92F2g6

— ABC News (@ABC) September 9, 2019
Hugs to you! Have a wonderful weekend!